You don't need to spend a lot to give someone a Chanukah gift they'll love.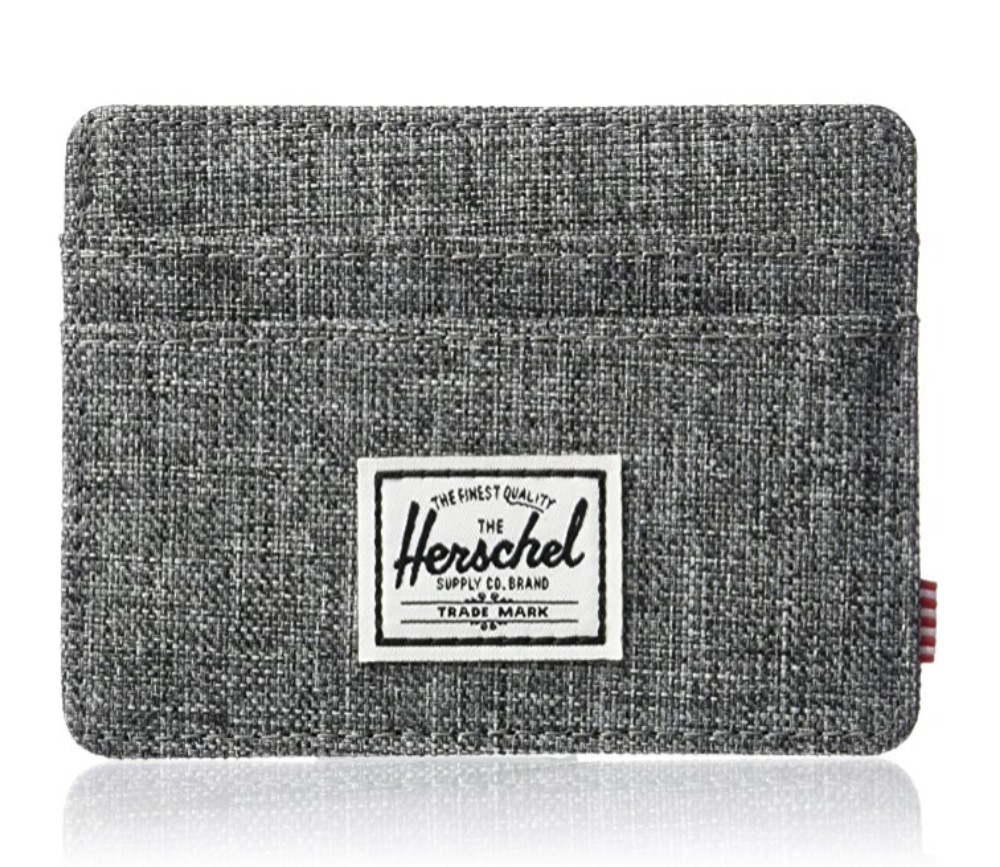 The Herschel Wallet is a great gift for boys, particularly for new drivers. There's lots of fabrics and colors available ($19.99).
Squishies! Get them quickly via PRIME now, before the trend is over! (It'll still be going strong at least through Chanukah) (4 squishies for $11.99).
A watch box is a simply and classy gift for well, a man who has a lot of watches ($16.99).  
For a teen that's on the go, this crushed velvet duffel bag will be the thing they love to use to tote around their stuff ($15.00).
Our favorite cutting boards. The Chop2Pot. Chopping will never be the same.
This Bath & Body Works Aromatherapy Scrub is recommended for the mom (or dad) who has no time for a massage but deserves a little time to relax. Or, some luxurious hand cream works if she really has no time to sit. It's also a great gift for teen girls!
Boys, girls, kids of any age. We're still in love with this DIY Balloon Sculpting Kit and can't wait to see how excited the kids get with they start sculpting (enter Carpool3 to get 30% off!)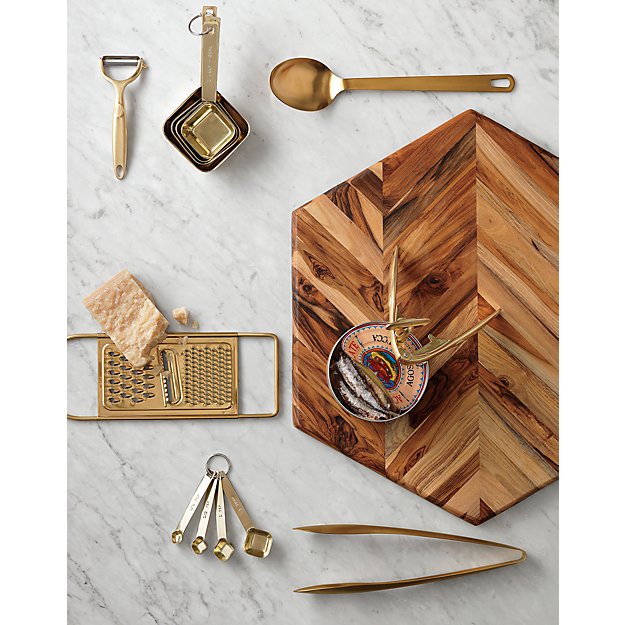 Do you know a hip cook that loves to cook and bake using pretty things? Get her pretty gold measuring spoons (only $9.99) and these so-hip gold square measuring cups (love!!!  $19.95). Maybe she'll bake you a cake to say thank you (we would!).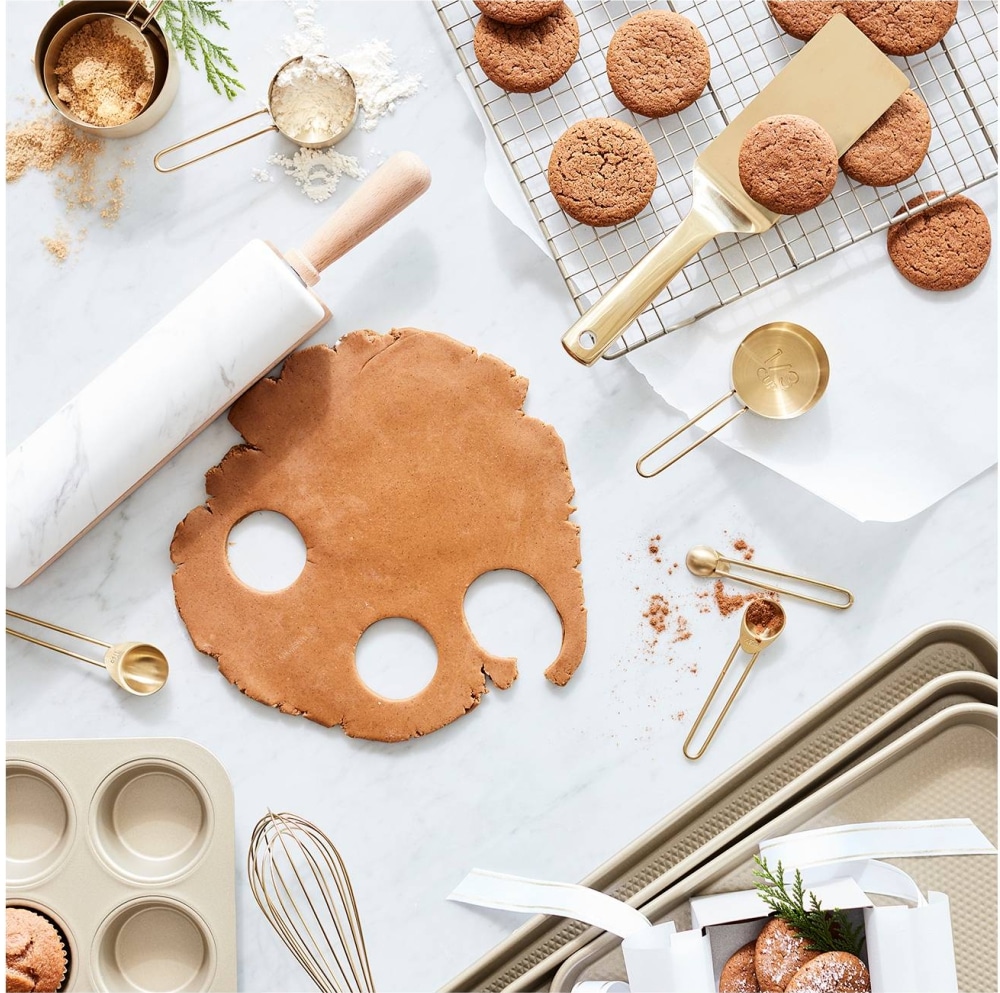 And if you're scooping the flour with a gold measuring cup, you may as well complete the kitchen ensemble with a marble rolling pin (just $12.74)
And maybe a fabulously priced marble tray to go with it too…($24.99)
No kid ever said no to a fresh box of crayons. Especially a super jumbo box. Pair 'em with a super jumbo box of markers too.
Know someone who can use a stylish laptop case? I bet you never imagined you could get one at such a good price ($13.99)!!
Oh, they'll love you for this one and bless you whenever they misplace their keys or a phone. The Tile Anything Finder is also under $25.
For that budding photographer or creative teen, this Folding Portable Mini Lightbox is a great tool to help you learn lighting, and practice taking really professional shots.
What other items do you love for under $25?
Stay tuned for our premium gift guide coming up next!