How to gain followers and marketing your product or service effectively on Instagram
We grew our instagram organically. Slow and steady. And over the year people have asked us. How did you do it? How are you gaining about 1k followers a month?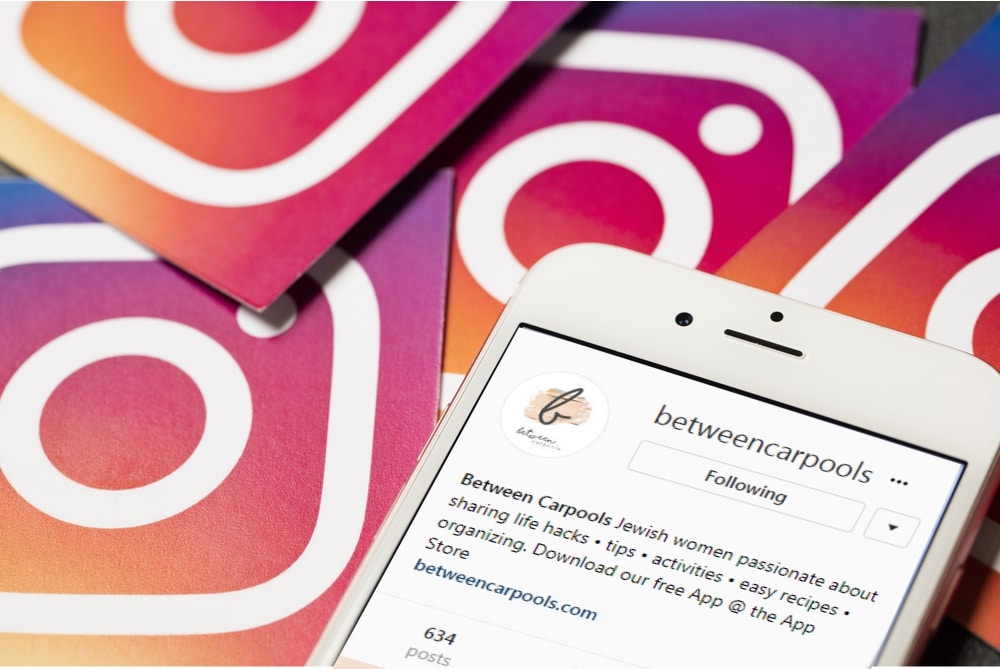 Post your own content, quality content, and if you repost tag the original.




---

Worth repeating: Never post other people's content without crediting it. It's extremely easy for savvy followers to spot content that doesn't belong to you. You lose credibility and it's hard to bounce back once you do.




---

Post daily. Don't post 3 times a day and then disappear for 3 weeks. Consistency is key.




---

Leave relevant comments on posts that attract similar audiences.




---

Keep your page professional. Have fun with Instagram stories.




---

Find Instagram "friends" that you can engage with and organically mention them in your stories and get shoutouts back.




---

Provide a service (pretty photos, recipes, trends, tips, entertainment). Ask yourself why should someone follow me. When you can answer that, your audience should follow.




---

Don't buy followers. If you are trying to build up an audience, having fake followers who don't care about your content doesn't help. The only way it will help you is if you are trying to impress someone. But they do not generate more sales, or more quality followers who will interact and help you gain additional followers.




---

Instagram stories–should be just that–a story. Create a story, keep it light, and funny and don't overthink it.




---

Giveaways are a great way to gain new followers. It's ideal if you can team up with a larger account. The larger account should have followers follow you to win a prize that you are offering.




---

Plan your content. If you offer a product, offer an incentive for followers to send you photos of your products. If you offer a service, think of visuals that can show your service.
If you are having a hard time coming up with posts, set yourself a basic schedule.
Sunday – a quote related to your post
Monday – a product photo
Tuesday – a behind the scene shot or related product shot
Wednesday – something that inspires your product or service
---

12. Hashtag relevant hashtags so people can find your product and service. Don't overdo the hashtags, just a few that are popular. You can also create your own hashtags so that people can view related items. For example we hashtag all our quotes as #bcplaughs.
---
Do not tag photos of influencers that aren't related to them. The only time you should tag another account is if its directly something they posted, or their product/work/content.




---

Ask influencers/larger accounts if you can write for them; send them a free product in exchange for a shoutout.




---

Have an outsider look at your profile bio. Is it clear what you do? If you offer free shipping, mention it to hook them in. Have your name, location (if relevant to service you provide) and a way to reach you. Add some personality. It's basically the 15 seconds that someone will read it and decide if they want to follow you or not. Keep it clear, short and relevant.




---

To place line spaces in your bio, write your post on the notes app on your phone. Hit return every place you want a line space. Copy and paste it back into your bio.




---

The best person to run your own instagram account is YOU! You know your brand best and can answer questions as they come up, and only you can convey your personality.
Have questions? Ask below and we can try to help you.
The BCP team