You'll be looking forward to spring when you see the new collections at Shopper's Paradise!
The first round of new spring/summer clothing is in at Shopper's Paradise, and we're loving the abundance of fresh florals.

It's going to shape up to be a really pretty season.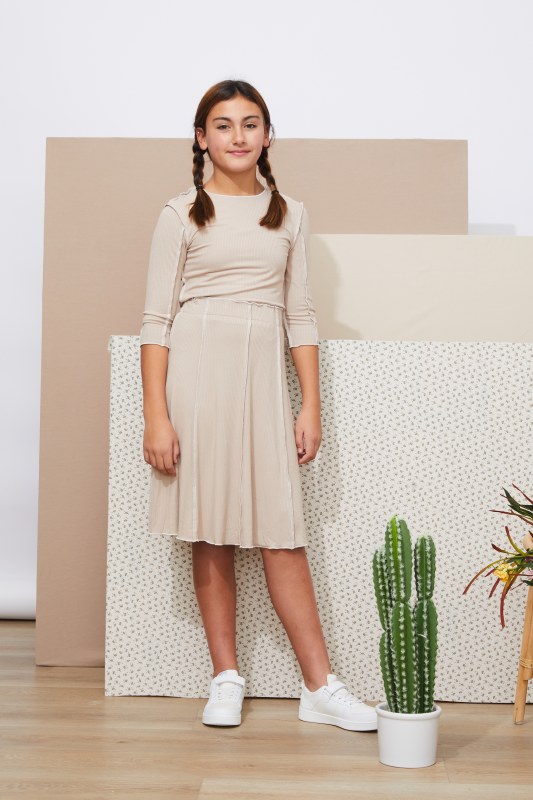 The cutest weekday dresses and outfits are also popping in

(and there's great separates too.)
But, as you know, Shopper's Paradise is not just about the girls, it's about getting everything you need for the entire family in one convenient stop. Like everything for baby. And accessories (only in shop!). And hosiery, both for girls and for women.
And those boys too! So, what's popular for boys now?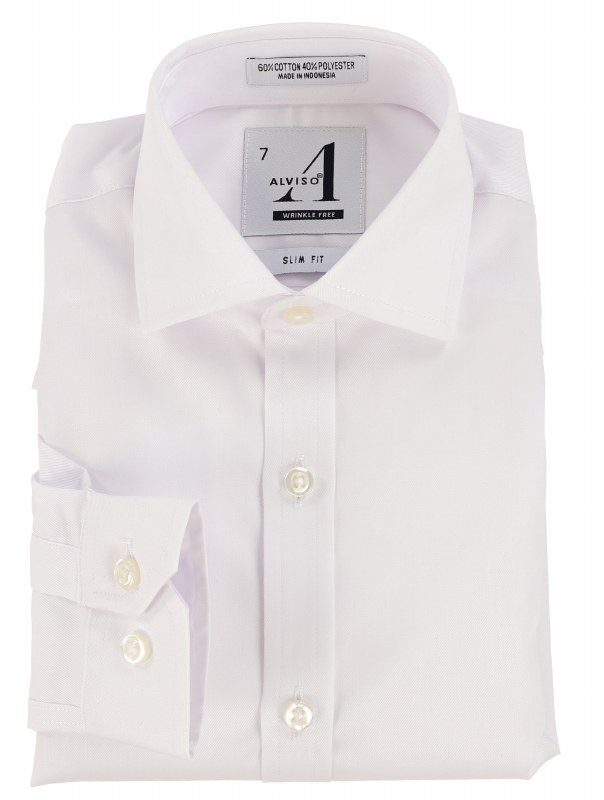 The Alviso Non Iron Shirts! Moms keep asking for them because their boys love them, and now they are fully restocked! And dress pants! See the full selection of boys dress pants over here.
Here are some top picks! Check back often as there's new merchandise coming in daily!