Charge your batteries with these refreshing activities
Swim, bike, or walk outdoors, unplugged.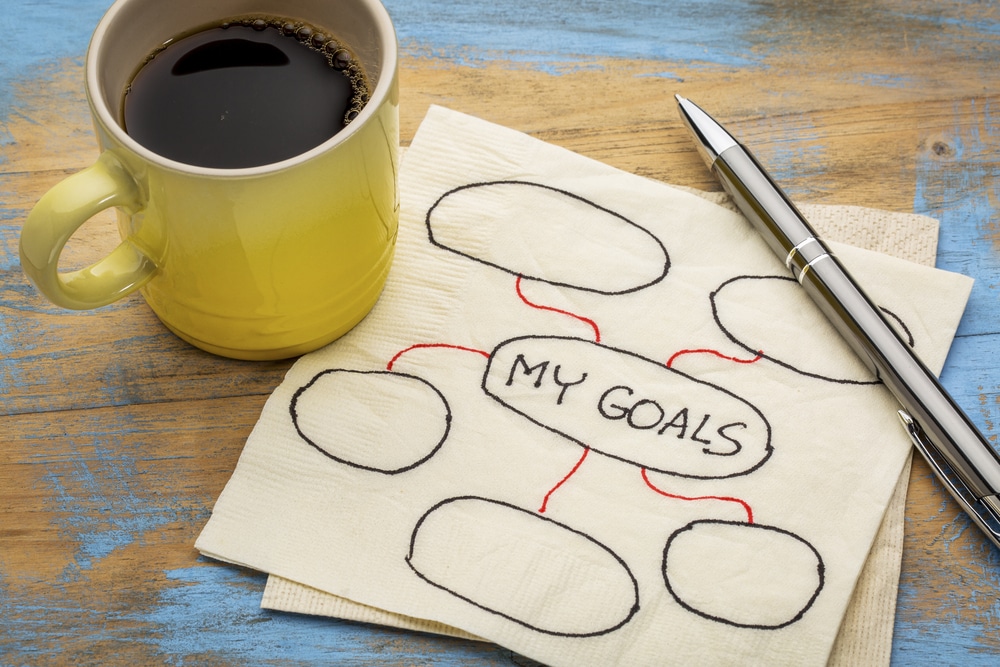 Catch some last licks of summer (if it's summer on your continent), and use those refreshing moments as introspective time. It is amazing how some quiet time in nature can really set oneself up to hear Hashem's messages and gain clarity.
What are your goals this year? 7 Habits series author Steven Covey says to define each role you play (daughter, friend, mother to Avi, neighbor, mother to Rena, carpool driver, wife, employee, etc.) and then make goals for yourself in each of those roles. What new small effort can you make in one or two of those roles?
What can you forgive yourself about and start anew?
Or, think even bigger. Rav Noach Weinberg zt'l used to suggest people ask themselves, "What am I doing for the Jewish People? What would I do if I had access to one million dollars and a guarantee for success?" Extract something small and doable from your answers to those questions and begin today.
Express gratitude to someone.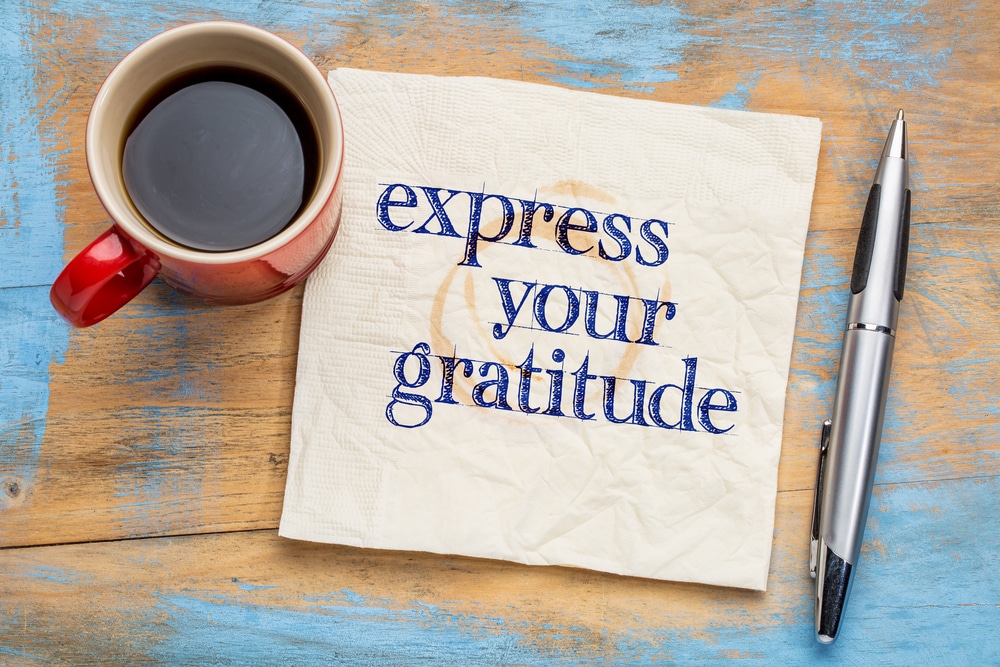 What person can you thank whom you've never thanked before? Is there a teacher whose impact still lasts on you or your child? (Thank you Mrs. Simanek and Mrs. Otton who taught me to read and write…I use those skills every day!) Write a note! I would like to write a note to Mrs. Stein, who, in passing, told me about a swim program that really improved my swim stroke just by reading about it! Have you thanked Hashem for making your eyelids lift back open after every time they blink (read more about gratitude in a previous post here)?
Can you think of a book you read this year that impacted you? Select your "book of the year" and write, call, or email its author or publisher! Tell the author specifically what impacted you and how.
Organize one thing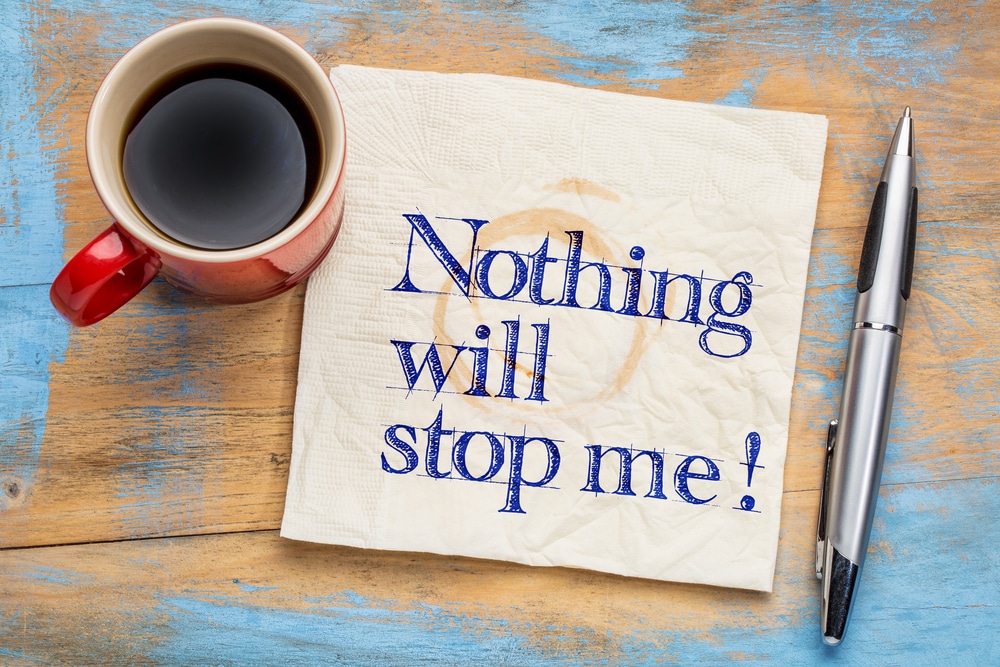 Clean a part of one closet, a corner of your garage or attic, or vacuum the car. Don't feel the pressure of Pesach. Just do a corner. Throw tons of garbage away, clear the space, find things to donate. I bet you could find at least one pair of like-new shoes and 3 tops that someone else could make use of!
It is a great feeling to clear up a space and it is also cleansing in a way, giving you access to memories and making space in your mind. You will find yourself evaluating how you have grown (or, not) since you used those items or that space. The practicality of this activity is refreshing and can help you formulate emotional or spiritual goals, while setting you up immediately to be a giver, finding takers for the items you will discard.
Create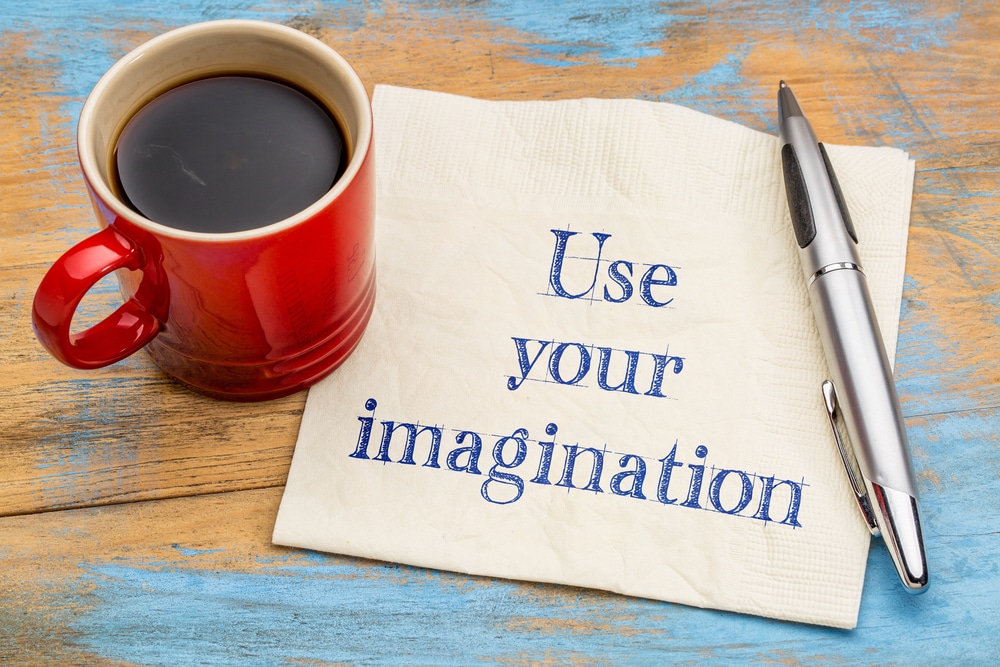 Paint a dish or a canvas. Use oil pastels and color on black paper. Cut letters from magazines and make a collage with your favorite quote from a shiur you have listened to (while cleaning that closet!) on Chazak, SimpleToRemember.com, Emunah Daily, Kol HaLashon, or TorahAnytime.com.
Solidify what you learned and make a concrete inspirational reminder in your home. Some examples:
"Would you rather be right, or would you rather be close?"
"You are valuable and precious to Hashem."
"Gratitude turns what we have into enough."
"Don't worry what people think of you; worry what you think of other people." (Rav Simcha Wasserman z'tz'l)
"If God gives you a gift, you are obligated to use it; use it to bring goodness to the world, and honor to the One who gave it to you." -Julia Blum