Avoid the makeup counter and get the best stuff straight to your door
Most girls walk into Sephora and..never walk out. Or almost. They will walk out hours later after having spent all their money on makeup.
Me? I will spend all of my money at the Sur La Table next door. On props, of course.
When it comes to makeup and such, I admit I am clueless. Walking into a makeup store will make me lightheaded and queasy.
"Why would anyone need more than one shade of eye shadow?!" and "How am I supposed to know what brush is for what?" are the thoughts that run through my head. I literally break into a sweat every time I put on eyeliner. There, I said it.
This is why I really enjoy talking with professional makeup artists (I harass them for tips) and when I do, I will always ask "which product do you recommend I get for…..xyz….?"
This is the safest way for me to get what I need without ever entering a store. Every makeup artist has favorites, and every product can be found online, yay for me. No guessing, no trying, no decision making. Believe me when I tell you that these girls know their stuff.
Here are a few of my favorite products that I am using now.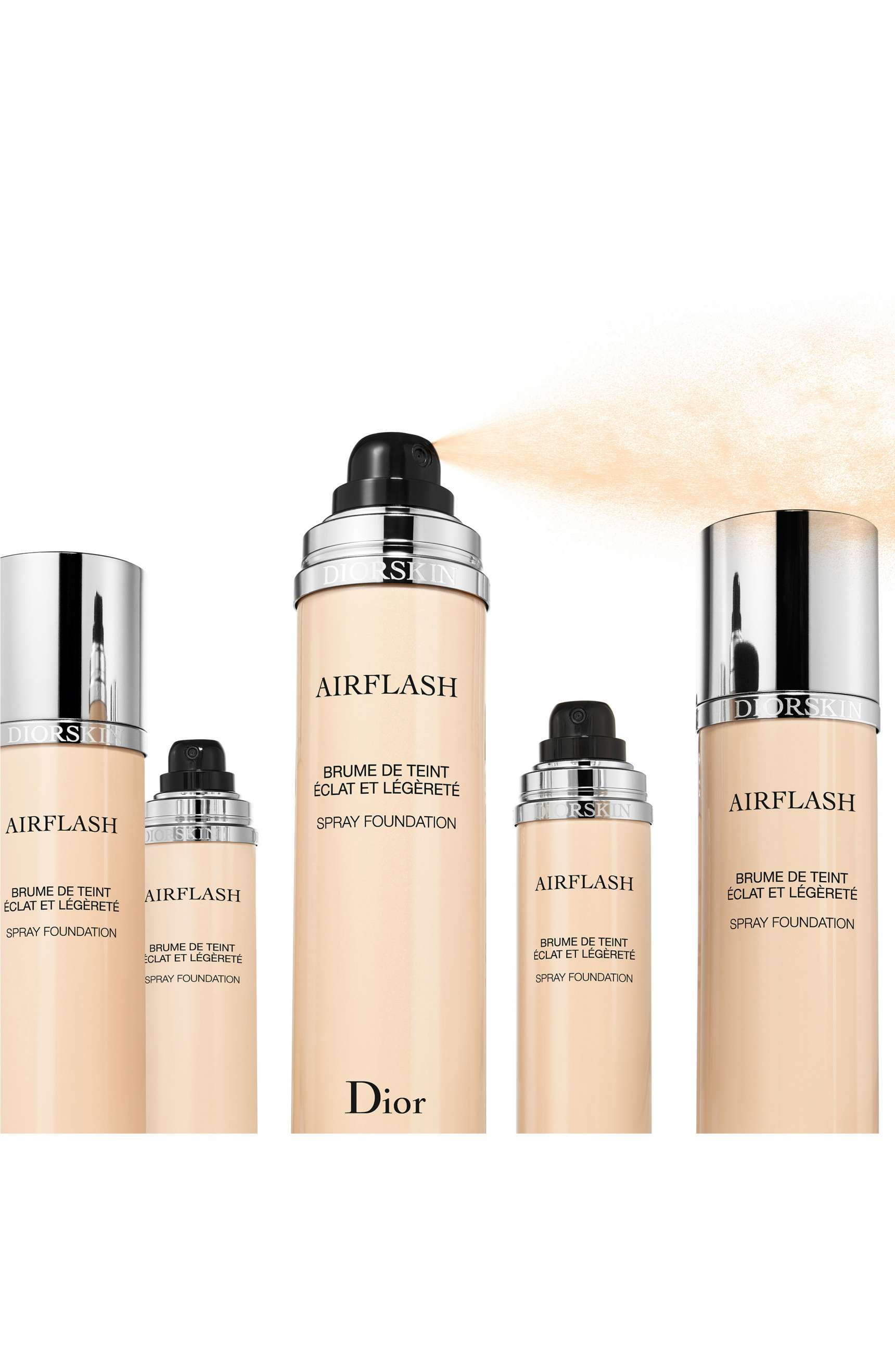 Did you know that you can spray foundation? Chanie Hartstein, talented Lakewood MUA (read her post on cleaning makeup brushes here) introduced me to this great spray foundation and I thank her for that every single day. Literally.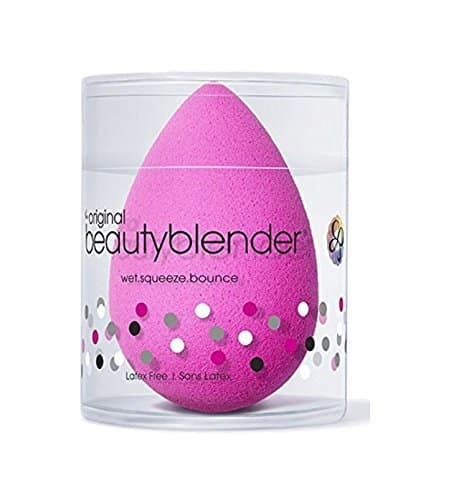 Spray it directly onto a Beauty Blender and apply to your face for a perfect, polished look.
There are many colors to pick from, I use Sand 301.
Miri Abraham, another great MUA I love pestering for tips and products, always tells me that her favorite mascara is Huge, by Stila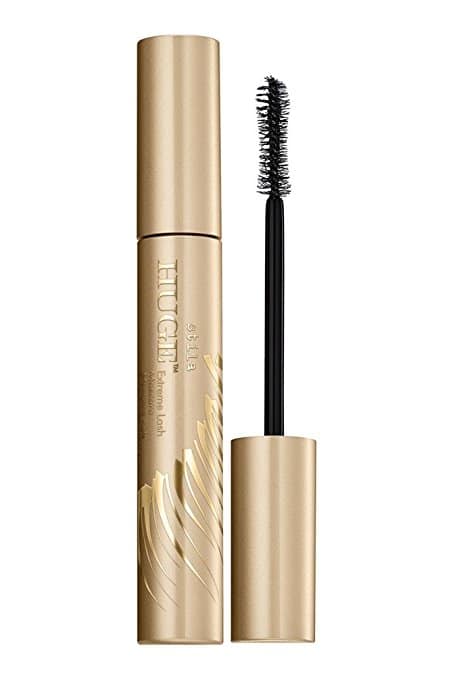 I absolutely agree with her and have used many tubes of this amazing stuff already.
But, I have another favorite too (can one have two favorites? I guess. As a mom I should know that already). Recently I met someone with crazy gorgeous long lashes. Of course, I complimented her, to which she replied, "Oh it's just the mascara."
To which I replied "no such thing"
To which she replied "Oh yes. You need to try this mascara."
By the time we finished talking, I had already ordered the mascara and it was probably being shipped as we said our goodbyes (don't you just love Amazon??)
Well, she definitely wasn't lying. This Super Curling and Lifting mascara does wonders. A must-try.
Did you know that blush can be liquid? And liquid blush works way better, I promise. Try this and never look back. Perfectly blended, this Giorgio Armani Fluid Sheer (I use color #11) gives you an incredibly natural glow.
Use this brush to blend in the liquid blush perfectly.

Last but not least, this is the only gloss you will ever need. Really. I used to hate gloss because by the time you get into your coat it's completely gone, but this one is a whole different story. Try it. I like the color "clair".
What's your favorite product? Let us know, leave a comment.