A little table decor simply says, "Tonight is something special to celebrate." Here are some tablesetting looks to inspire your Tu B'Shvat.
Tu b'Shvat is such a sweet holiday, one the kids enjoy and look forward to, if we make it special. Sometimes, all we need to do is dress up the table just a bit to bring some festivity into the air. Here's are some ideas we rounded up and found for you that inspired us and may inspire you.
This tablesetting is so simple to replicate. Use any baskets you own or buy a few, and use them to display the fruit or as placecard holders.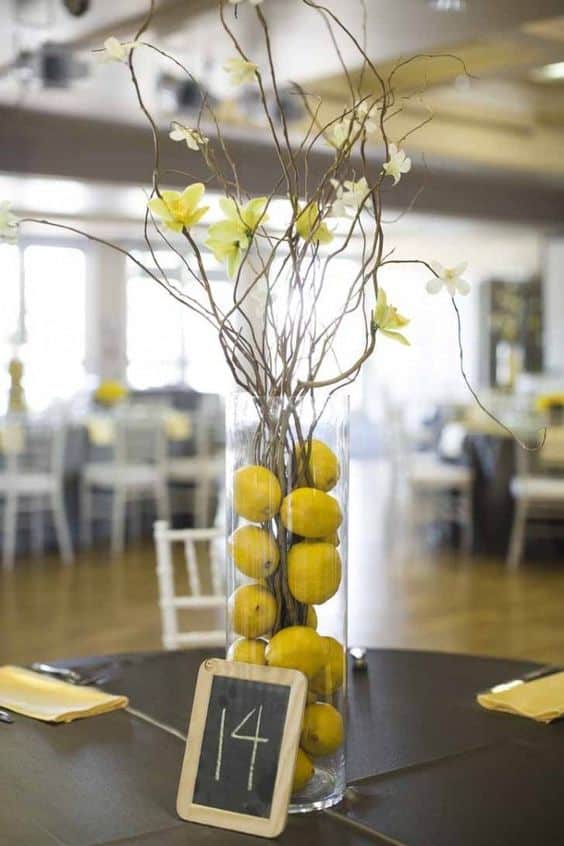 Check this site out for lots of centerpieces ideas that incorporate fruits and branches.
Love this vintage look which allows many different types of fruit to be displayed any way you like them. Prepare a few such platters for a beautiful presentation. It's a concept that's similar to our charcuterie board…in a dairy, fruity version!
Here is an innovative way to incorporate wheat in a Tu b'Shvat tablescape. Ask your florist to bring in the wheat for you.
Use figs, pomegranate seeds, wheat, dates, or olive branches to decorate each plate along with the guest's names.
Here's a popular and super easy recipe using fruits for dessert. Check it out.