These IKEA favorites look way more expensive than they are and work with almost any decor.
As an interior designer, I spend a significant portion of my life reading interior design blogs, magazines, and Instagram posts. I just adore looking at pretty things, but I take issue with one thing: 99% of what you see is completely unaffordable for your average Jane. And I'm on a mission to make design and beautiful surroundings affordable for everyone. On that note, I'll share with you some of the best IKEA deals for an instant home update.
One more thing: you have been warned previously by Renee Muller. Do not attempt your IKEA trip with little children or your husband. Midway through the notorious maze, you may find your helpful husband mysteriously MIA and your hungry, cranky children count increased by one…
Better yet, skip the maze floor with all the pristine tantalizing room layouts and go straight to the IKEA marketplace. You'll thank me.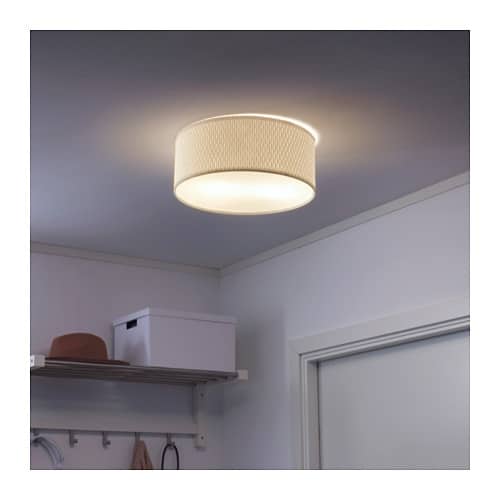 Please, please get rid of those builder's grade bubble lights! I am ordering a ban on them. This flush mount is neat and fresh and should work with most decor. As a rule of thumb, go with the 18" size ($45) for rooms and the 14" ($35) for hallways.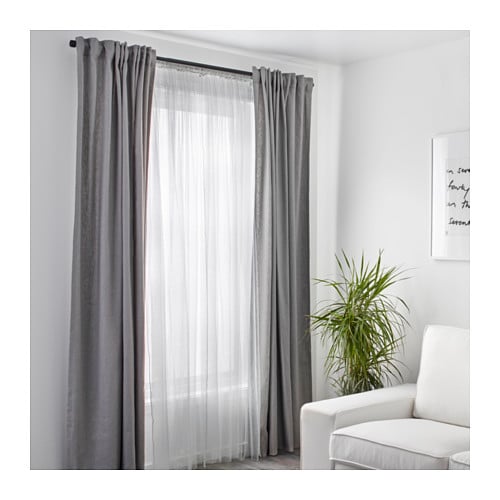 People, dress your windows! You'll be amazed how beautifully these sheer netting drapes pull any soft children's bedroom together. They filter sunlight beautifully and create a soft glow in the room. I chose these specifically because (price, duh. They're $5) and they are made of netting, so you can just install and trim to the desired length without any hemming. Perfect for a nursery or kid's room; as long as the decor is not too modern and sharp.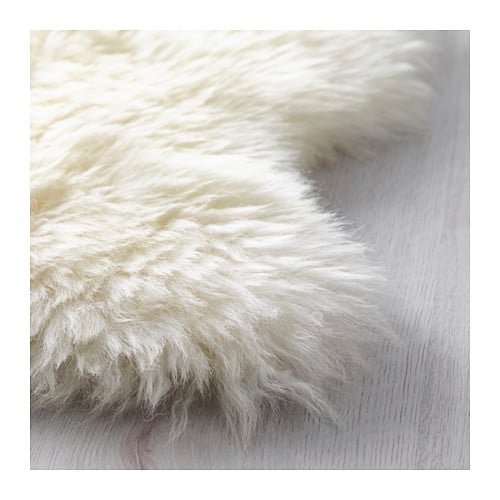 Why I love this: It's $30 bucks and it's real sheepskin wool. It's soft and yummy, it holds up beautifully and stays surprisingly clean. Throw it on the floor near a bed or crib, or layer it over an existing rug for added texture and interest. Toss it as a throw over a chair, it looks amazing anywhere, with just about any style of decor.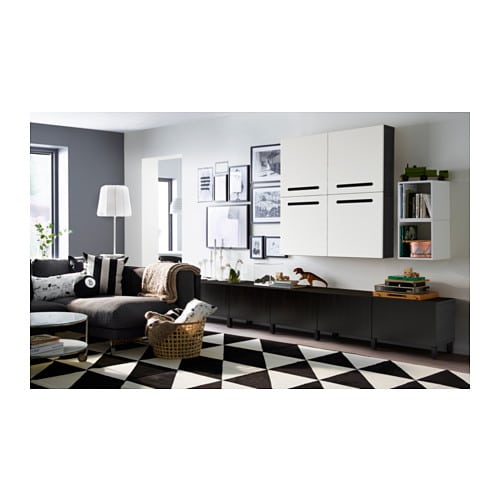 This rug ($129) is a great size for most average-sized playrooms and living areas. It's the perfect piece to work as a contrast to bold paint colors in a playroom, and would look fabulous in a home office paired with a strong color contrast. A classic.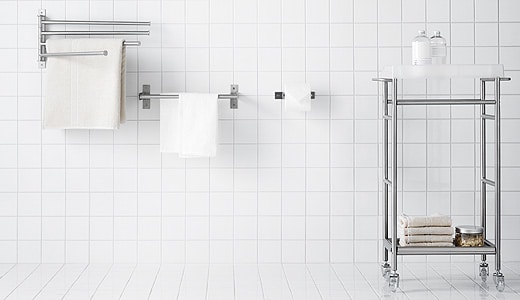 Ditch cheap-looking bath hardware like towel racks and toilet paper holders. The tacky super shiny finish screams cheap! Nothing comes close to the solid, expensive looking brushed steel of this collection for this price ($3.99-$59.99).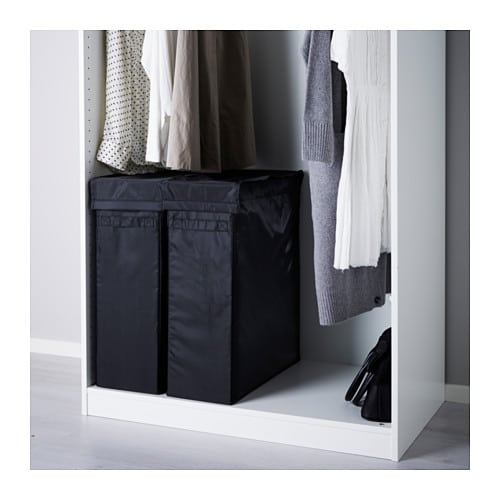 This isn't related to decor, I just had to throw it in. Don't have where to put your unsightly laundry hamper? These are the perfect size to fit in a closet ($9.99). Just close the door and buh-bye. They also remain very fresh and don't absorb any smells.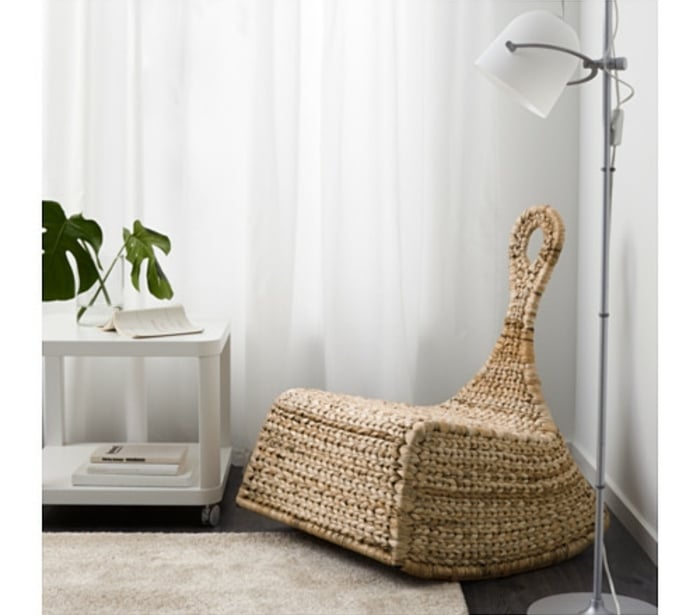 I love a great deal, but when it comes to upholstered furniture, it's tough to argue with "you get what you pay for." This chair is an exception, though. It's made of natural banana fiber ($69.99). Keyword NATURAL. Again, real material, not factory manufactured synthetic stuff. This should hold up just as well as any chair made of the same material, and it has such a fun boho vibe. Great for playroom, casual living spaces, bedrooms.