Do you need to spend a fortune on makeup? Not always. These drugstore finds do an amazing job for less.
A few months ago, we shared makeup favorites from a friend in the industry. Subsequent to that, so many of you asked, "What about the drugstore brands? Are there any hidden budget gems?" Here, Malkie Knopfler shares her favs. -BCP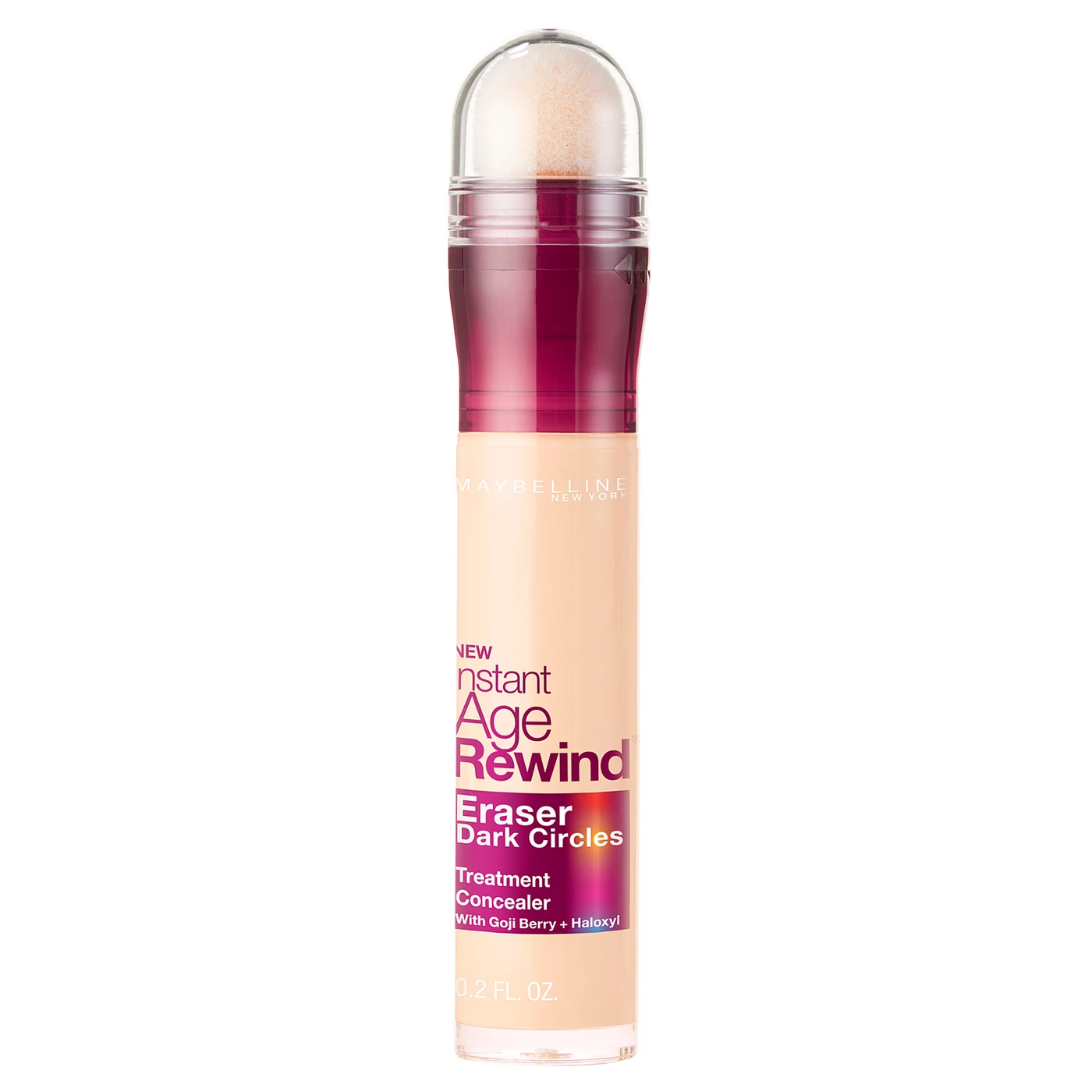 This is Maybelline Instant Age Rewind is the best all around concealer. It doesn't crease and it works amazing for all.
This L'Oreal Infallible Pro-Glow Foundation provides beautiful coverage, perfect for every day. It lasts really nicely. Set with a finishing powder.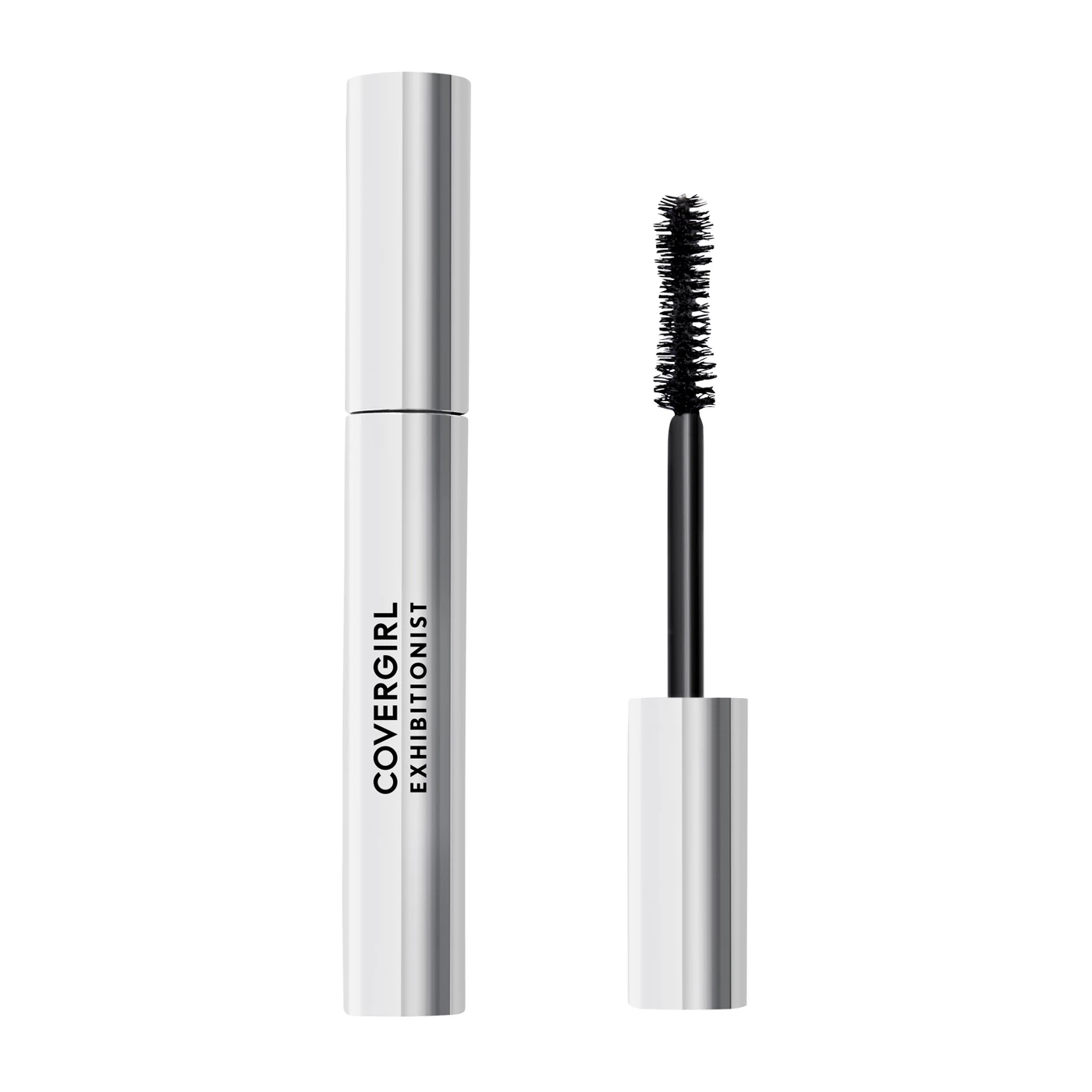 This Exhibitionist Mascara by Covergirl is my new favorite mascara. Every time I wear it, I get asked what I'm wearing. Other favorites include Maybelline Lash Temptation and L'Oreal Voluminous.
I'm a big fan of Stila Stay All Day Eyeliner but I need to constantly restock because I use it so much. This Unstoppable Eyeliner by Maybelline fills in when I'm trying to watch my budget.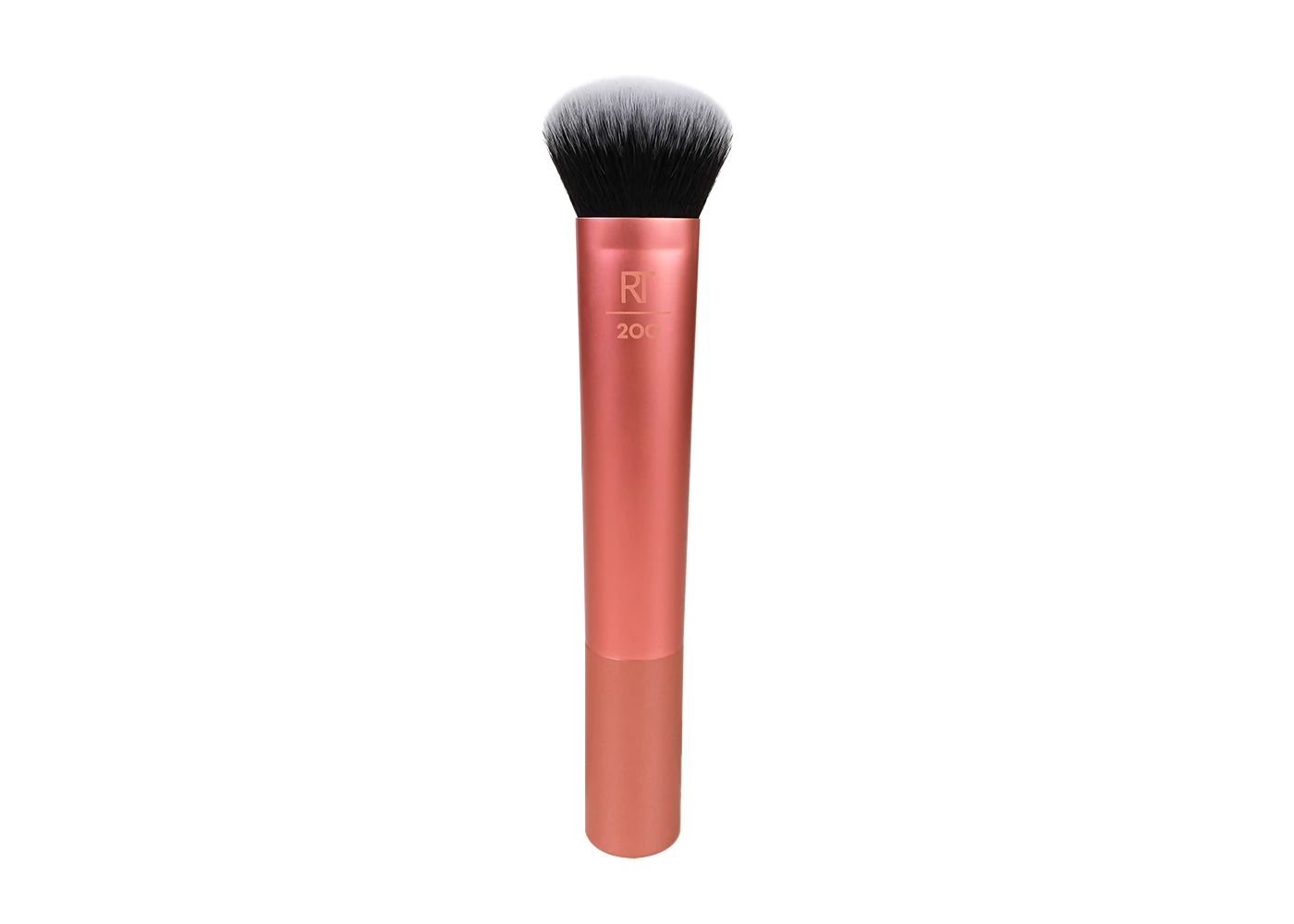 This will change your life…in a foundation applicating way. If you haven't used a brush or beauty blender to apply your makeup, you must get this face brush. It's a game-changer.
A makeup artist favorite for many years, this translucent powder sets makeup. Use a little to make your makeup go a long way. I use it to set under-eye concealer too and buff it away with a  fluffy shadow brush.
This Creamy Colour Lip Liner by Kiko Milano is my favorite lip liner of all time. It's creamy, long-wearing, and most of the time, if you ask me what color lipstick I'm wearing, it's usually one of these lipliners, colored into my entire lip. For only $8, you can get a few. Though it's not drugstore, it's definitely drugstore price and one of my beauty secrets.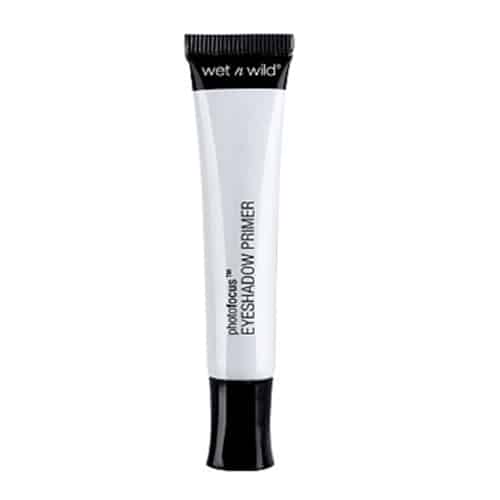 No need to spend $25 on shadow primer. This Wet n Wild Focus Eyeshadow Primer works so amazingly, it's not normal! It's less than $6 and works better than my expensive ones. This gets 10 stars from me for longevity, quality, and wearability.