Whether traveling for business or pleasure, these gadgets make the travel a bit easier.
Traveling can be a privilege or a chore, depending on who you ask. Some travel so often for business they wish they stayed home, while others feel lucky they get to travel for pleasure. For those traveling often some little comforts go a long way to make those long flights or time away more enjoyable. Here are 8 things that we love.

The best traveling pillow
BUY HERE

You can have any car seat turn into a traveling one!
BUY HERE

Stop paying overweight for your luggage. Easily weigh those 50 lbs at home.
BUY HERE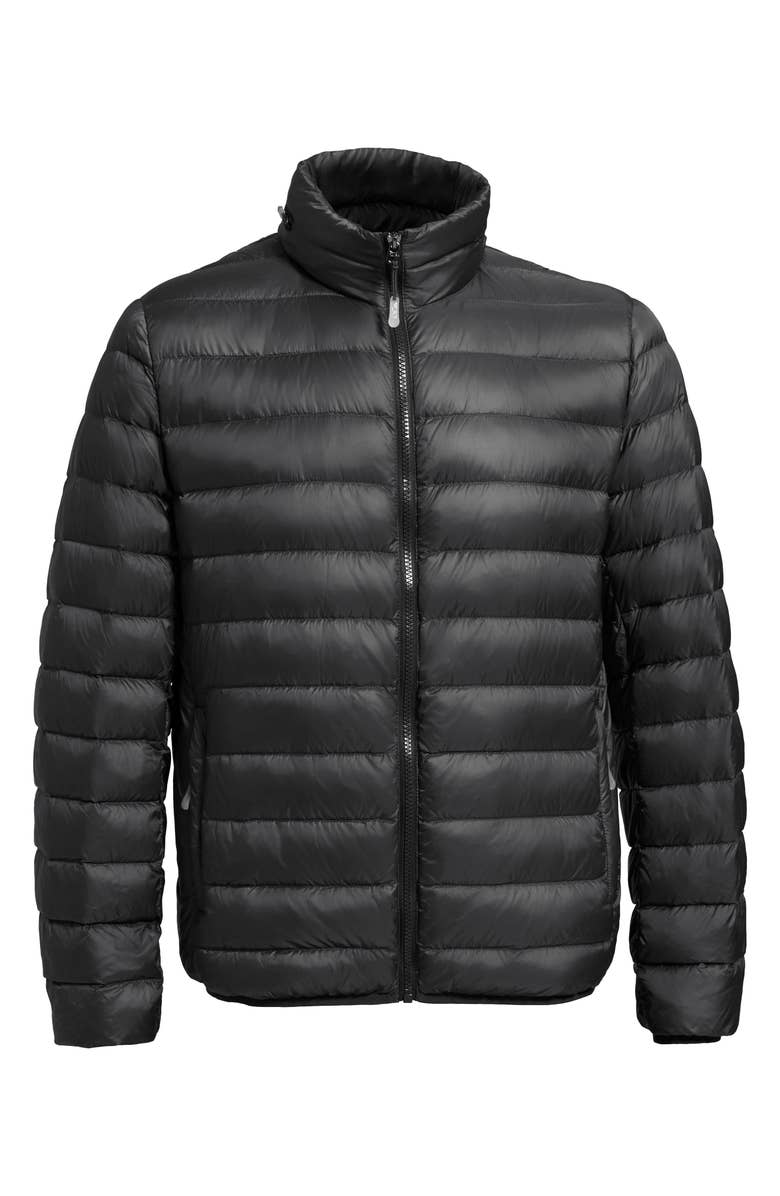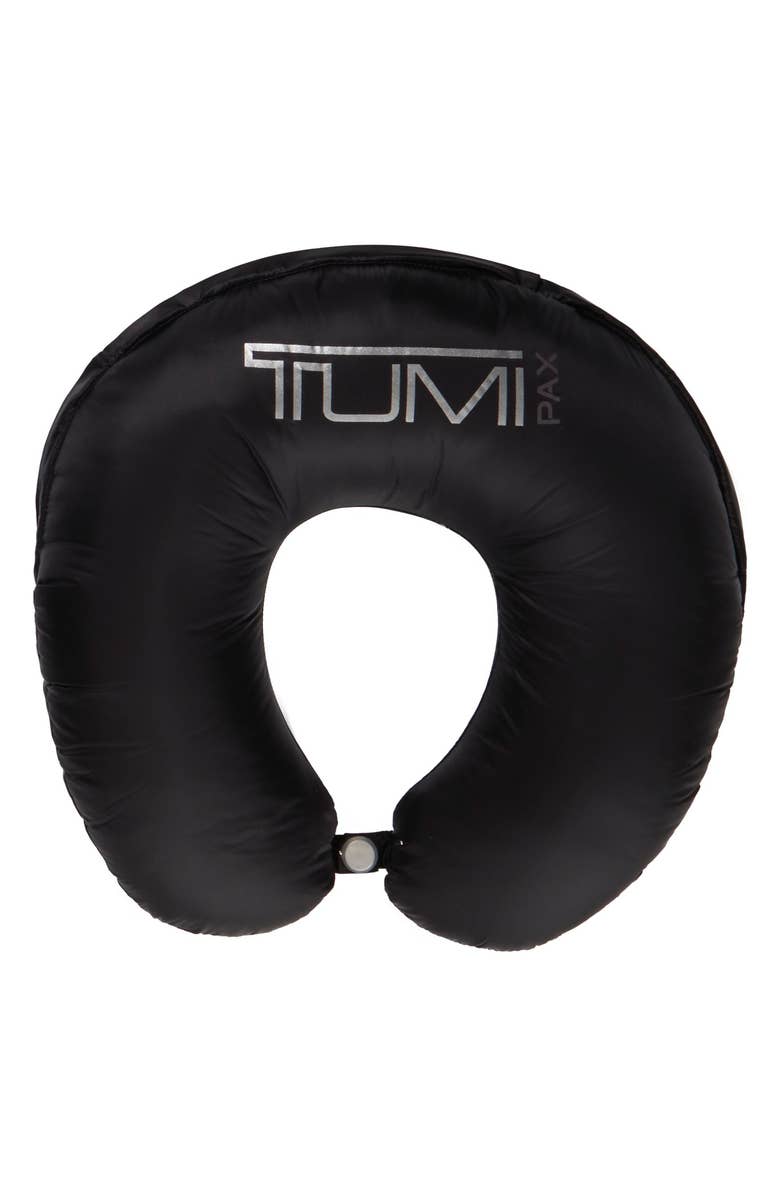 The frequent flyer may want to splurge on a packable jacket that..wait for it…this packs neatly into a plush neck pillow perfect for long rides.
BUY HERE

We loved this travel perfume spray that we posted in this post.
BUY HERE

The best USB-C Battery pack we've tested.
BUY HERE

If you need something smaller this is a great pocket-sized one. Both have the highest recommendations for the quickest charge.

Traveling for Yom Tov or Shabbos? The only thing missing in a hotel or rented apartment is the kosher travel lamp.
BUY HERE