Connecting to Your Complex Kid/s: Creating Deep and Lasting Connection (Even in the Presence of High-Stress Behavior!)? Join Dr. Ilyssa Bass for a free
webinar this Sunday!
As a clinical psychologist, Dr. Ilyssa Bass thought that she'd be really prepared for motherhood. After all, who can better understand all of a child's different needs than a mother who also happens to be a psychologist? Then she had a child who had long, intense, seemingly never-ending meltdowns. The confusing part was that they only happened at home; for the most part, things at school, at the park, with friends were okay, normal…but at home he would fall apart. She was sure she was doing something horribly wrong as a mother; why did he only have these meltdowns at home?
It was a real journey for Dr. Bass to figure out just what was going on with her son. And that journey changed the focus of her career. Today, Dr. Bass helps mothers who are struggling with high-stress kids, kids who have what she calls "hidden differences," or brain-based differences that may or may not fit a traditional diagnosis. These brain-based differences make everyday life more stressful for these children and, in turn, for their parents.
Some of these behaviors are normal, but the frequency and intensity of the behavior might not be. Mothers of these children know that there's something about these behaviors that's just "more." Dr. Bass is establishing an amazing community of frum mothers who are raising complex, high-stress kids all over the world. The community includes classes, office hours with Dr. Bass and opportunities to connect with and gain support from other mothers whose children have similar struggles. "The goal in establishing this community is that no mother should have to feel alone in raising her complex, high-stress child!"

The Free Webinar. Want to learn more about what might be triggering your child's behavior and how to better connect to him? Join Dr. Bass's free Webinar this Sunday!
For those who want more instruction, Dr. Bass also offers The Connection Course which is beginning registration this week.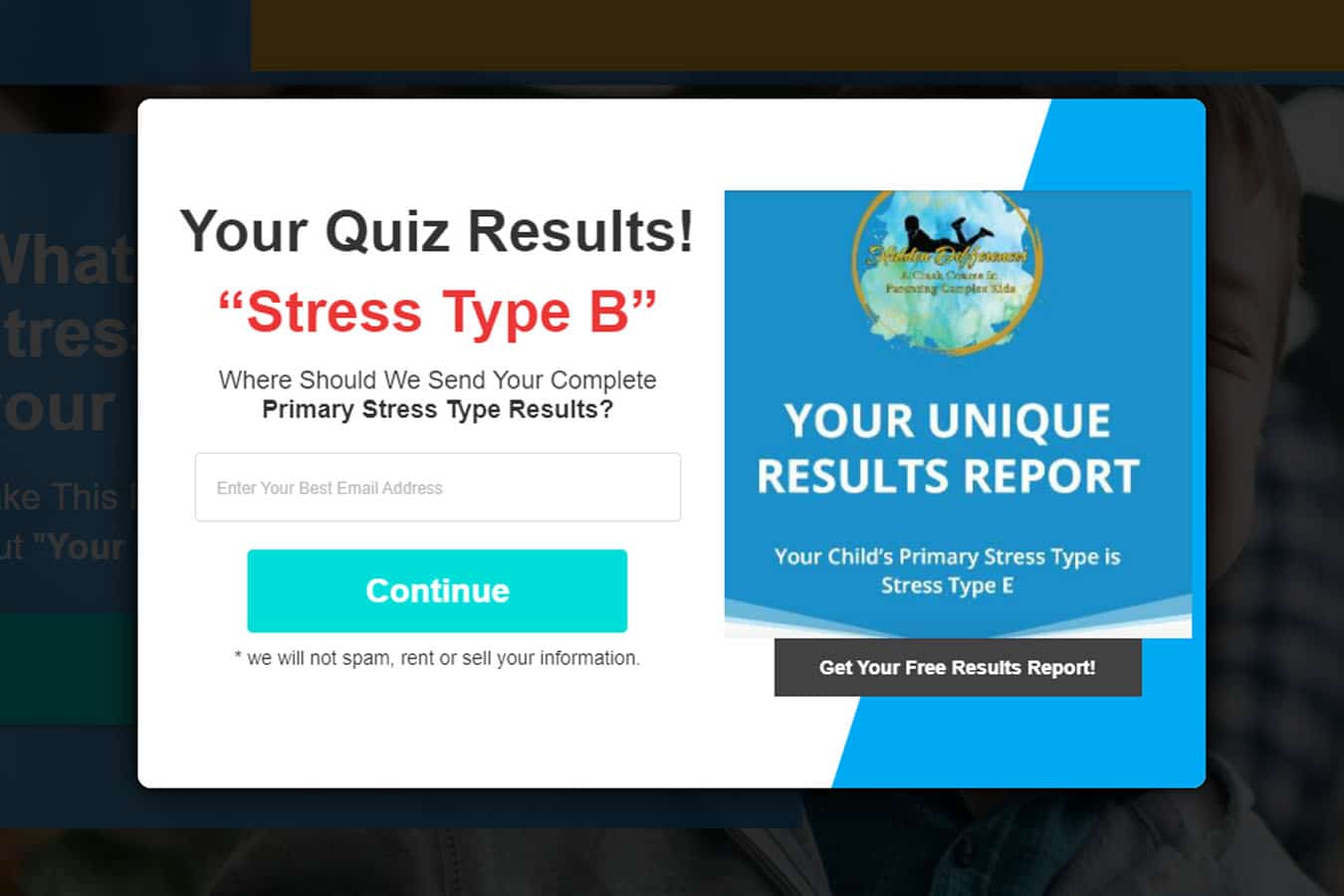 Not Sure? Take This Quiz to Learn More About Your Child's Stress Type. Knowing what underlying stressors causes a child's difficult behavior is not easy. Could it be sensory? Friends? Learning disabilities? ADHD? Dr. Bass created this quiz so mothers could have a clearer understanding of their child's stress patterns and have the clarity and understanding to address them.
Dr. Ilyssa Bass is passionate about helping parents appreciate and connect to their most difficult children. She trained as a clinical psychologist at the University of California, Santa Barbara and studied developmental psychology at Stanford University. In addition to her academic credentials, and perhaps more important, Dr. Bass is a mother of four unique and wonderful children. Her personal journey as a parent of a child with multiple hidden differences gives her deep compassion for the complexity of parenting children who the popular parenting books are just not written for. Dr. Bass lives and works in private practice in Jerusalem. Learn more at DrIlyssaBass.com/cc.