Meet Ahavas Tzedakah, the tzedakah organization puts dignity first, giving with love. Read on for how they got started, and to see how you can join their mission.
Ahavas Tzedakah's beginning was humble and quiet. The organization was started by Dr. and Mrs. Shanik in Lakewood several years ago, almost accidentally. When Mrs. Shanik heard of a few families struggling to afford Yom Tov necessities, she would buy them whatever she bought for her family for Yom Tov. As time went on, the need only grew and she couldn't manage it on her own. At that time, there were only a few frum blocks in Lakewood, so she got a volunteer from each block to collect from the families on her block for the fledgling organization.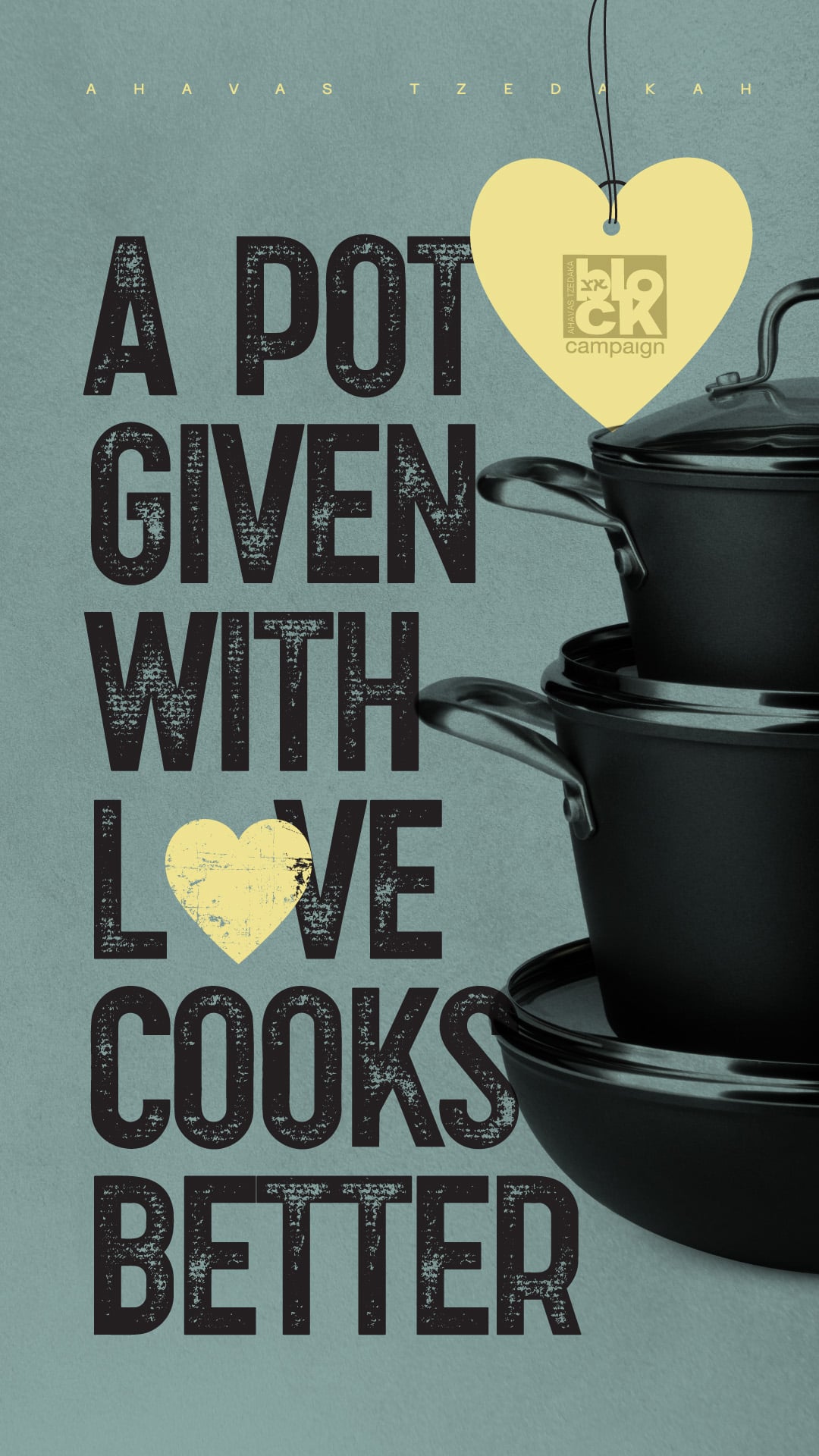 The goal of Ahavas Tzedakah then is the same as it is now, years later: giving with love. Recipients of Ahavas Tzedakah (verified by a Rav) need the funds: from the basic diapers, tins, napkins that we don't even think about buying, to the more expensive Yom Tov needs like the shoes, the chicken, the paper goods, and just so much more. Rather than being given checks to use in stores, or awkward conversations at the register, recipients receive a card that looks exactly like a regular credit card to use in specific stores. People using these cards feel just like everyone around them, using a card that looks the same, to shop in the same stores. Providing help to families in need while preserving their recipients self-worth is Ahavas Tzedakah's single most important goal.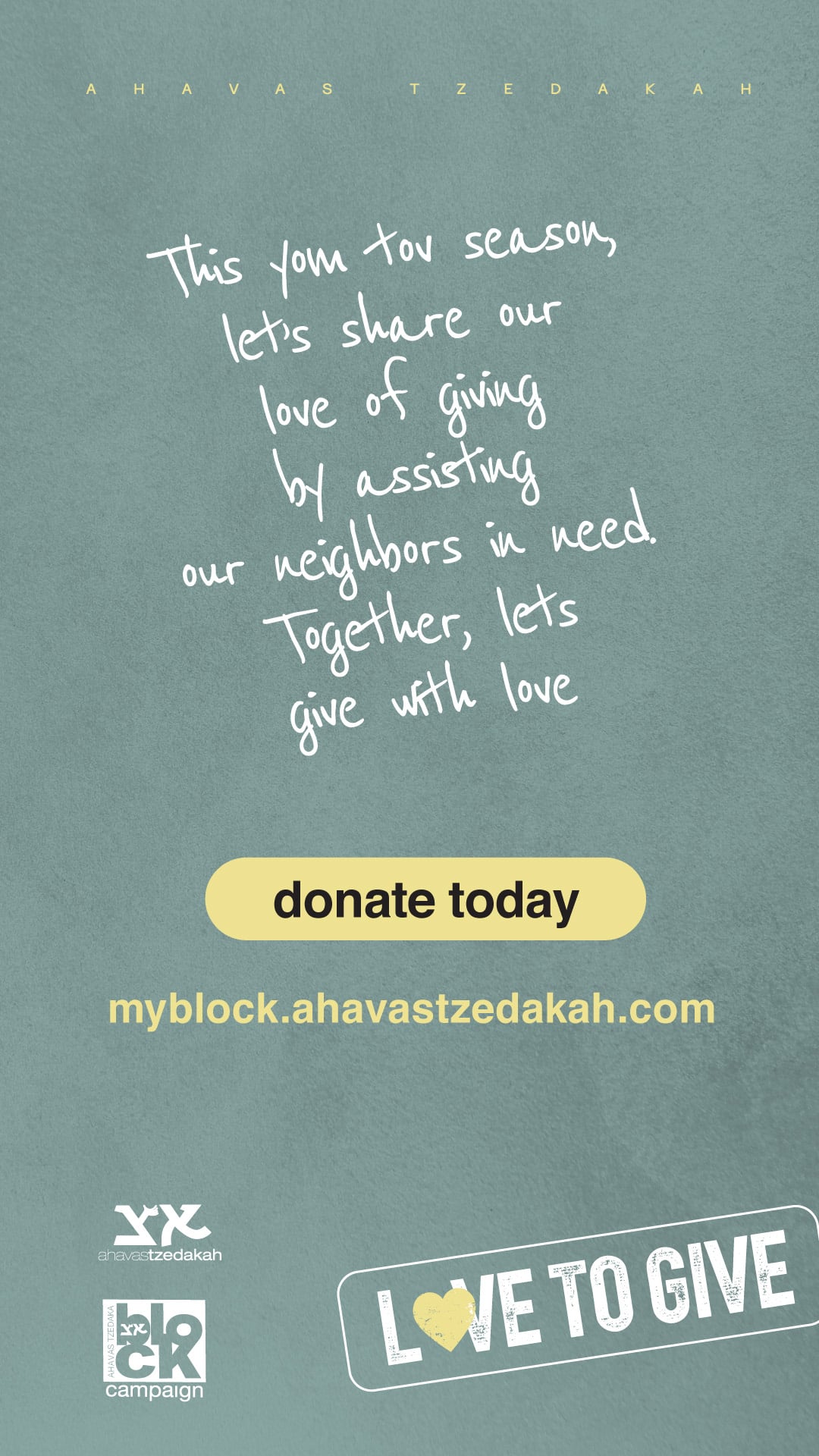 Now, Lakewood looks quite different and the needs have evolved. There are so many more families that need help and so many more people who are able to help! Ahavas Tzedakah has 800 dedicated block representatives, throughout Lakewood, Toms River, Jackson and the surrounding areas, but there's still so much to do. So, how can we get involved?
Block representatives.

There are still some blocks that need a volunteer to step up and collect from their neighbors and friends. The block representatives get an online page for donations, materials to use when going door-to-door, and support from Ahavas Tzedakah throughout. Check out the spreadsheet

here to see which blocks still need a volunteer. If you see yours, call, text or WhatsApp to 732-788-3213. Or, if you live on a new block that's not represented, contact Ahavas Tzedakah again at 732-788-3213.
Donations. It goes without saying that donations are what keeps this organization alive and able to help the amount of families it does. Ahavas Tzedakah is trying to raise $1.5 million for this Yom Tov alone to support those in need. Visit myblock.ahavastzedekah.com to donate, or send a message to 732-228-8688, or you can mail a check to 816 Forest avenue, Lakewood NJ, 08701.
This Yom Tov season, join Ahavas Tzedakah to give to families in need around us with dignity and love.