Because it's the time of year when you want that extra warmth.
By Esti Waldman
Summer seems to have left without even saying goodbye, and sweatshirt weather became the new reality overnight. If you're caught scrambling like we are, check out these options and get your whole family cozy without leaving your house.
Need a good option for school, with no words and conservative colors? Here's a good choice for your little girls:
Your bigger girls will like this one.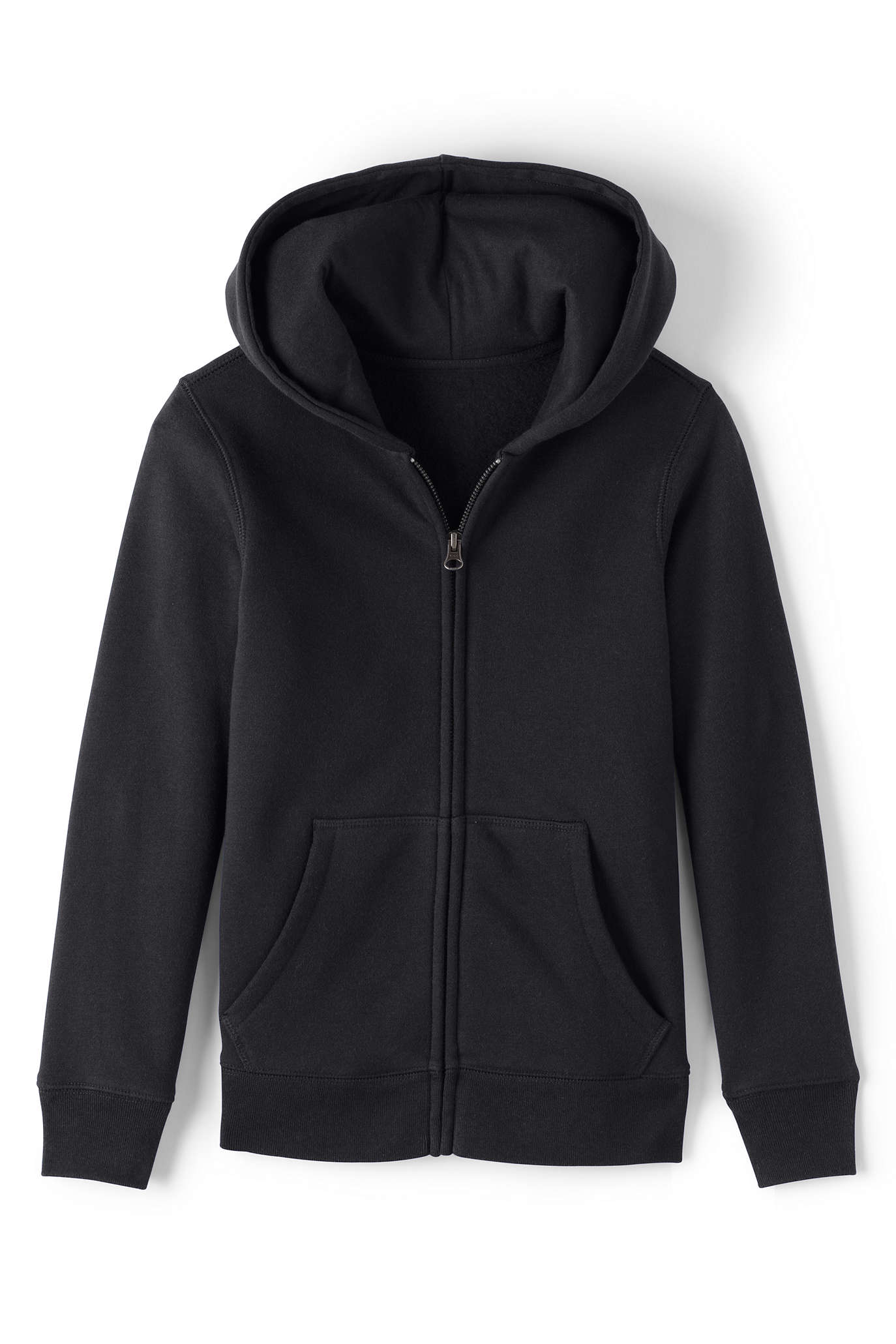 And an athletic looking, logo-less and word-less one for your boys:
Does he prefer a pullover style? Here you go!
Have high school girls who need a solid sweatshirt? Try one of many colors with a zipper.
Stars are always a fun choice for a little boy.
Or this one for a toddler.
These Butter Super Soft Sweatshirts are all the rave right now. Here's one for boys. 
and a fun one for girls
How about some fun on the weekends? Doesn't get more colorful and cozy than this pullover!
And for the ultimate in baby comfort, try one of the fun prints in a one-piece style.
For serious warmth, these sherpa lined hoodies will keep boys and girls warm right up until they need a coat.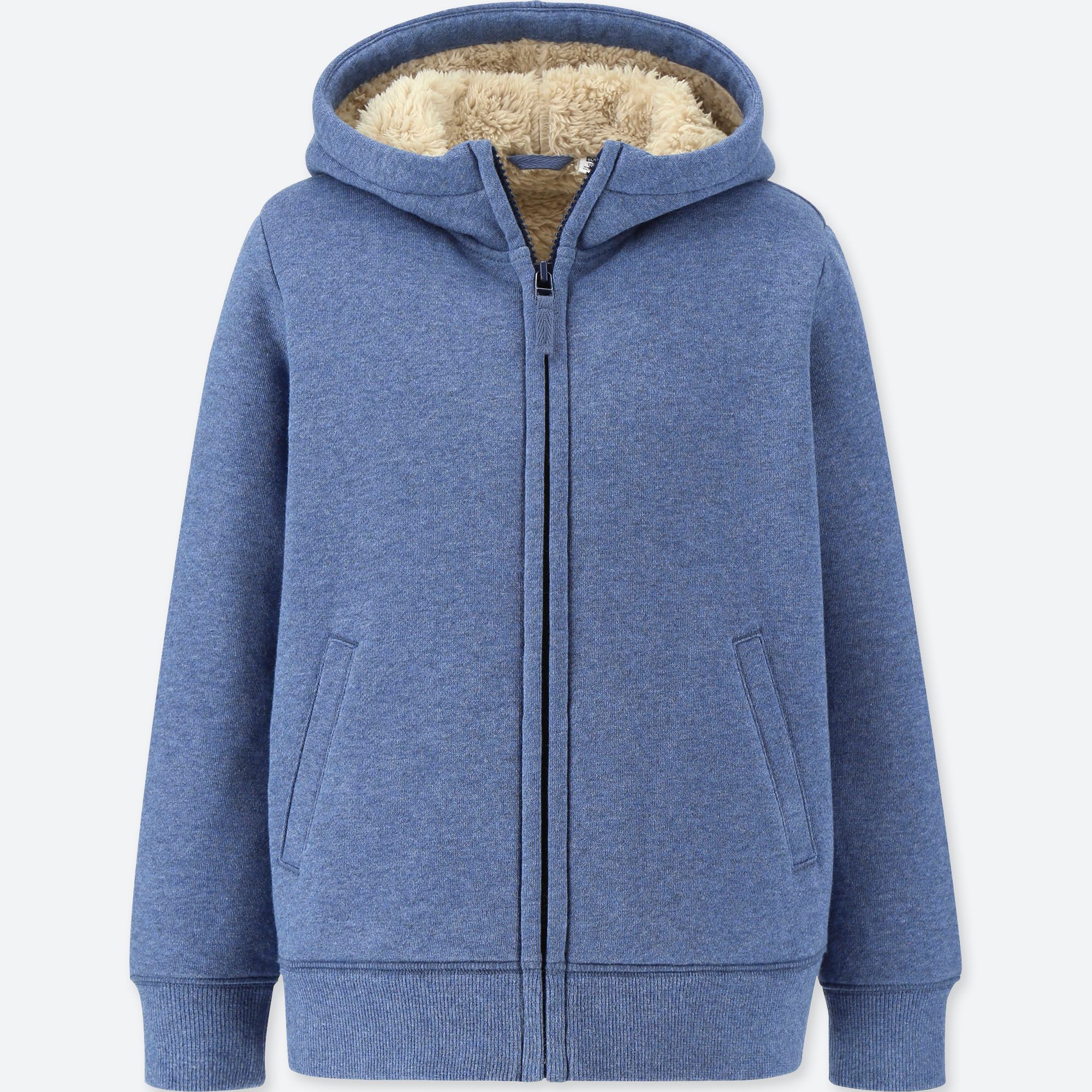 Don't forget the big girls – or yourself!
These sherpa hoodies from Lands End are a classic that stand the test of time – and boyhood: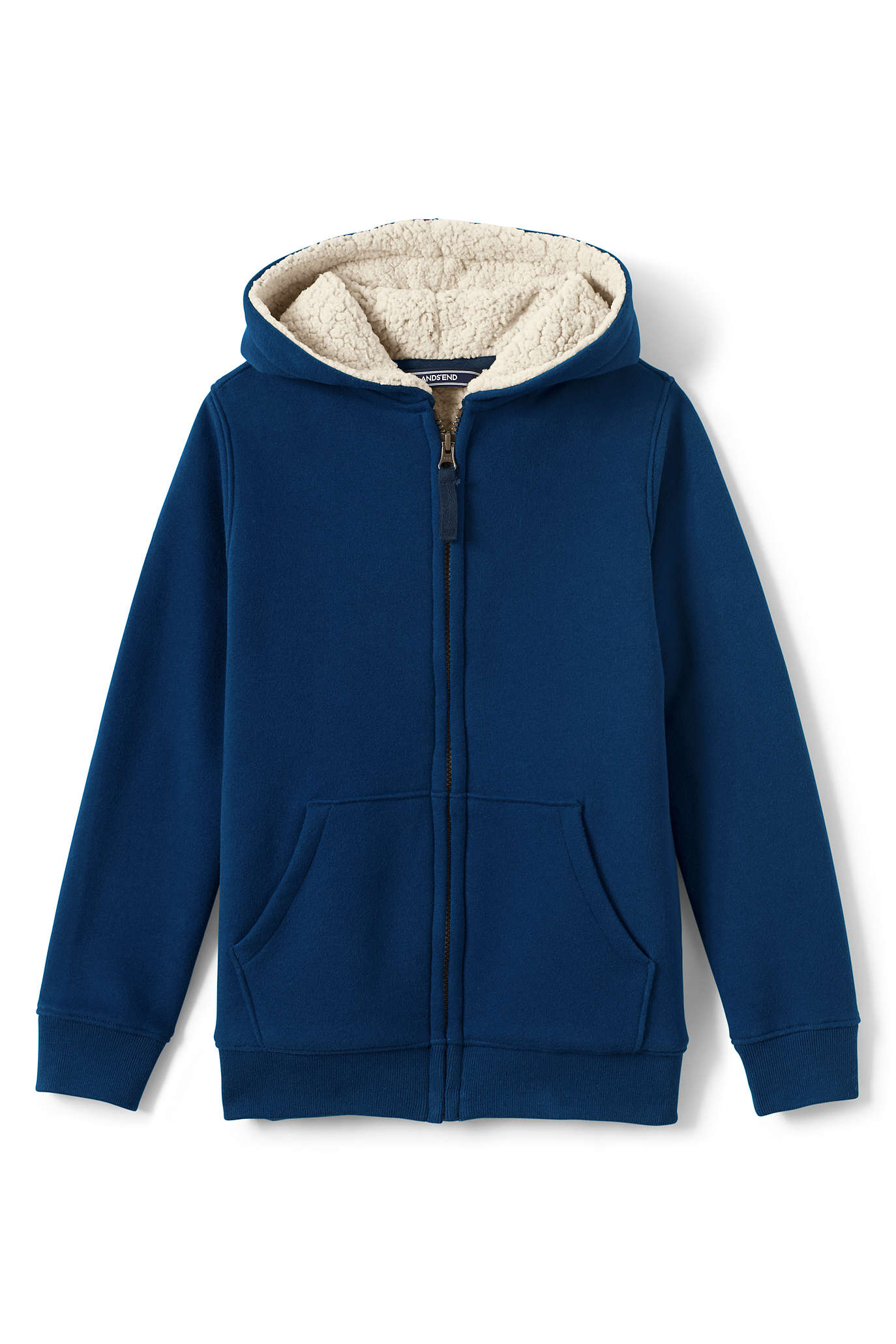 Or try this soft, stylish version – we've lost more of them than I can remember!
Here's a sporty lightweight hoodie for the boy who likes to wear one all day.
And a dry-fit athletic one for the kids who play outdoors sports until the snow forces them indoors.
Do you work out in a gym and need a lightweight hoodie to throw on top of your gym clothes?
Is your girl still rocking the flip sequin look? This emoji sweatshirt will be her favorite.
This fun star sweatshirt is a great style that can be dressed down with denim or dressed up with corduroy.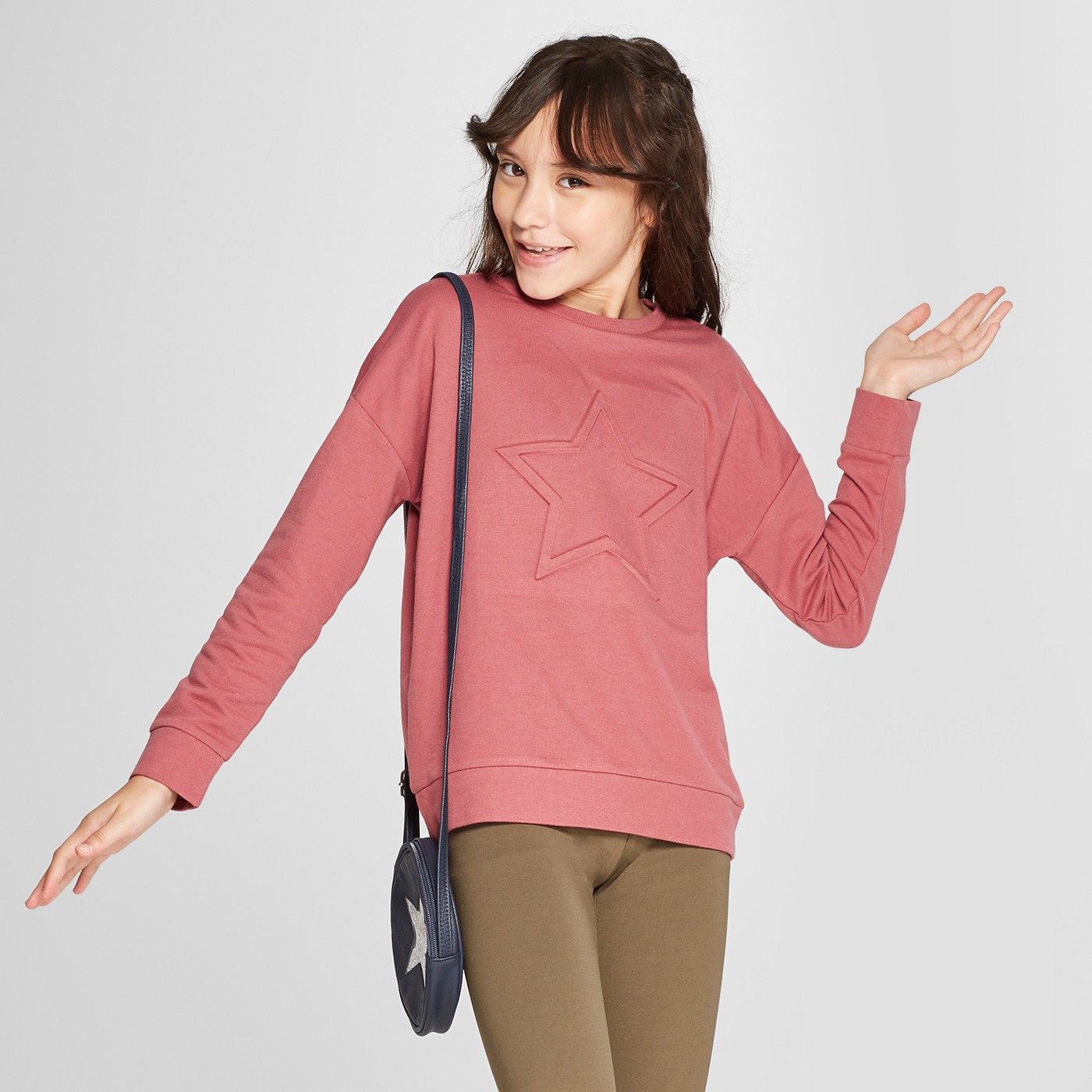 And this rainbow will keep your toddler happy for the right price.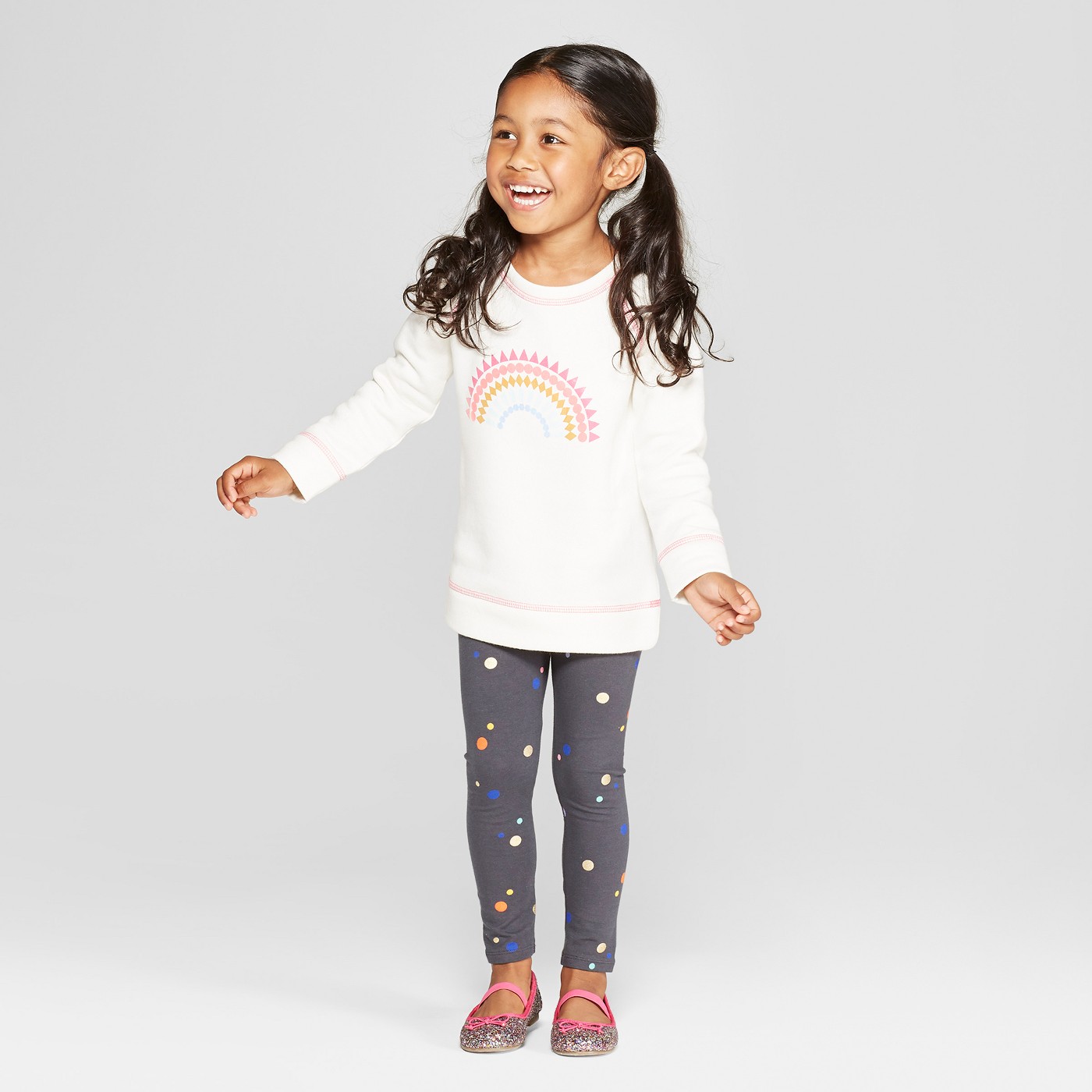 This black sweatshirt will hide all kinds of toddler mess while giving off a street chic vibe.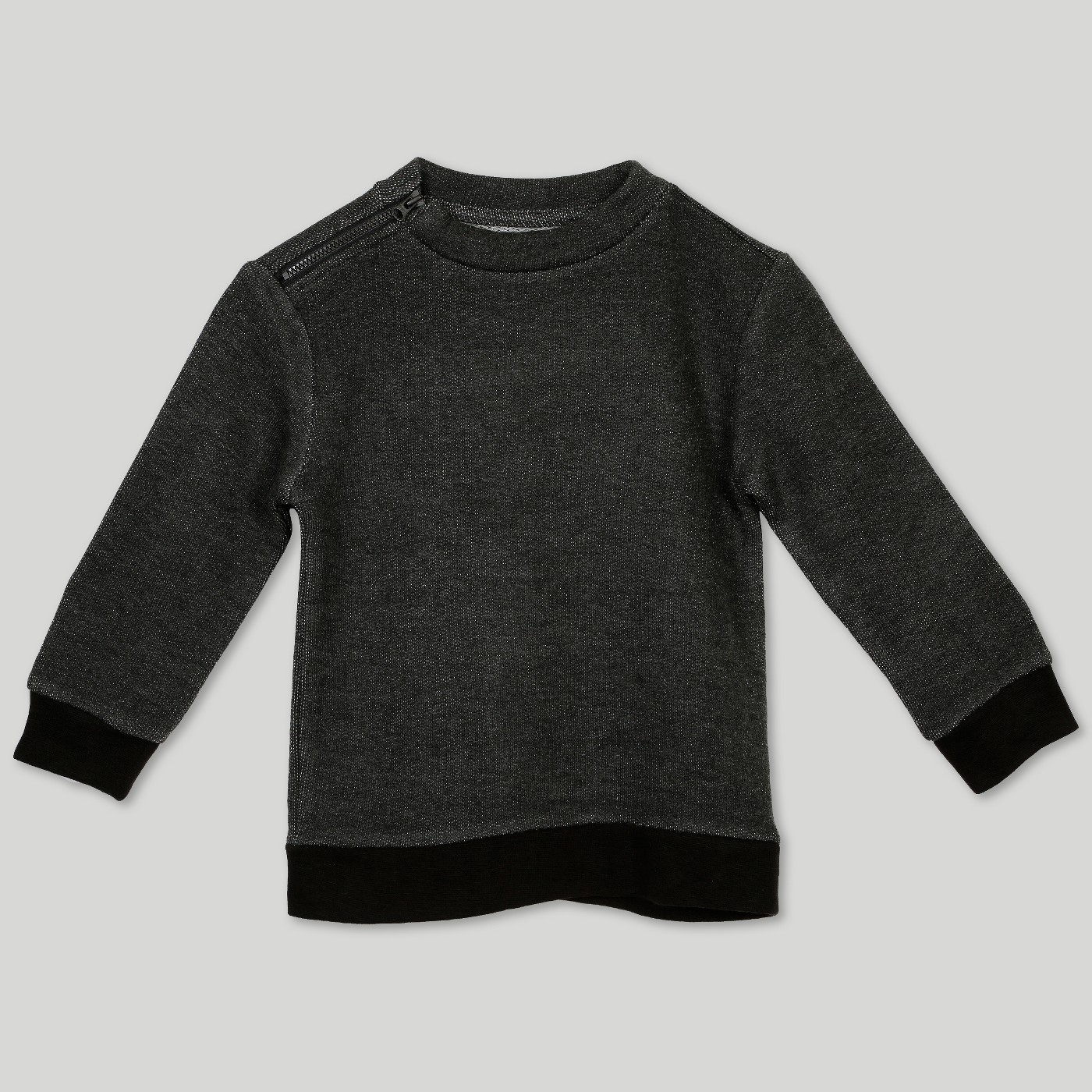 And this one will keep him learning all day.