Sure, it's fun to receive packages. But this time of year, the most fun package of all to receive is a new fresh cozy sweater. Here's the picks we want to add to cart.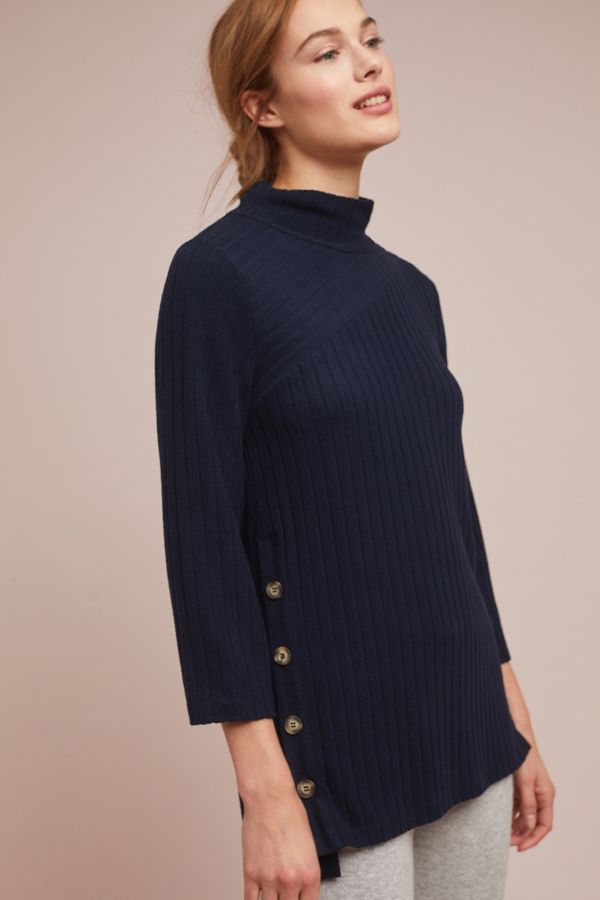 Imatra Mock Neck Pullover.Love those lines.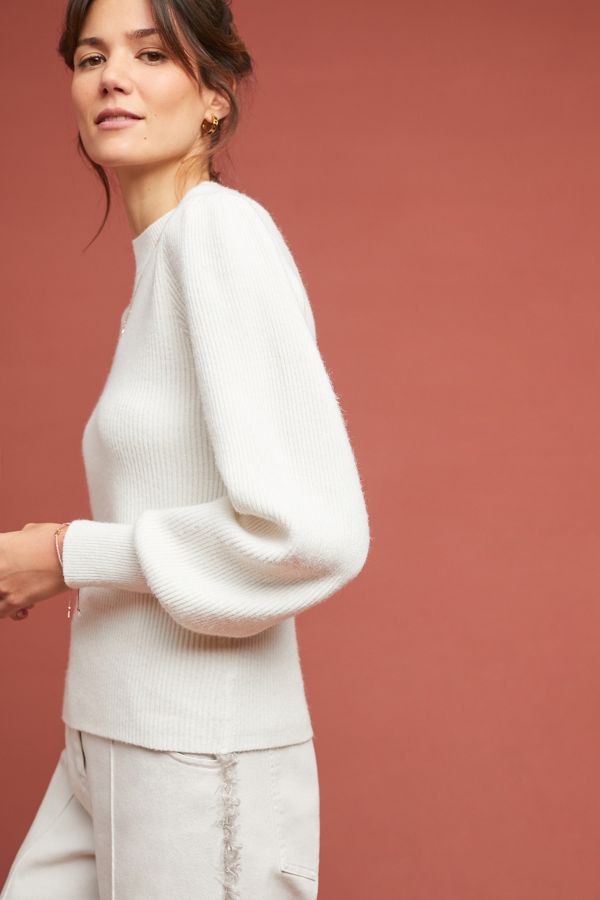 The Sheridan Ribbed Sweater. So ladylike.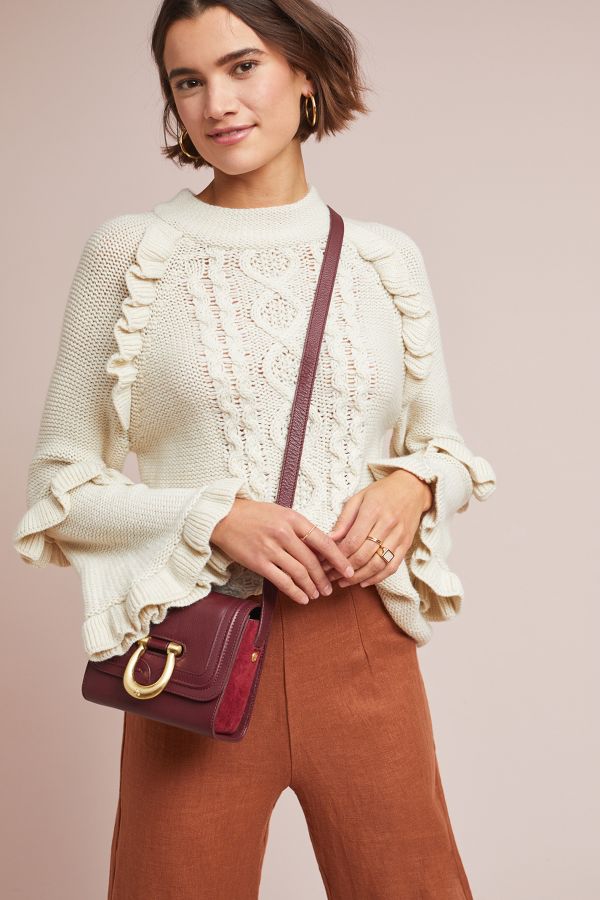 Ruffled Cable Knit Sweater.Too many reasons to add this to bag.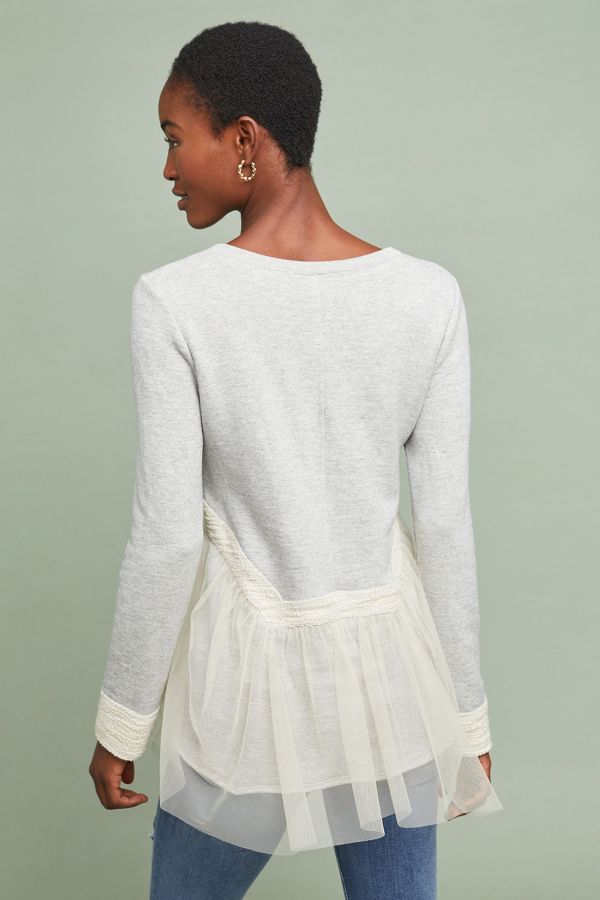 Nutcracker Sweatshirt. Cozy and sweet.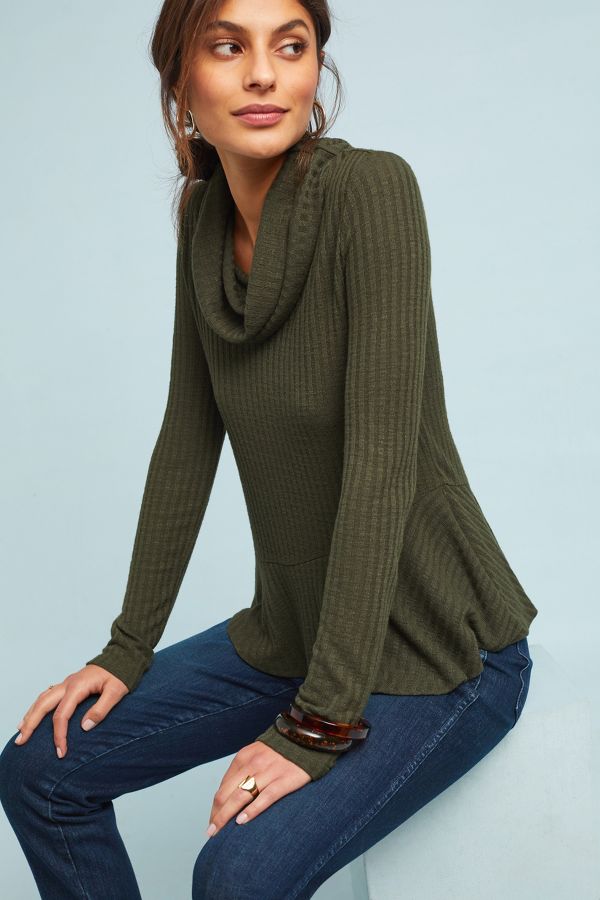 Winterscape Peplum Top. Comfy enough to jump right in.

The Ribbed Dress. I'll take two.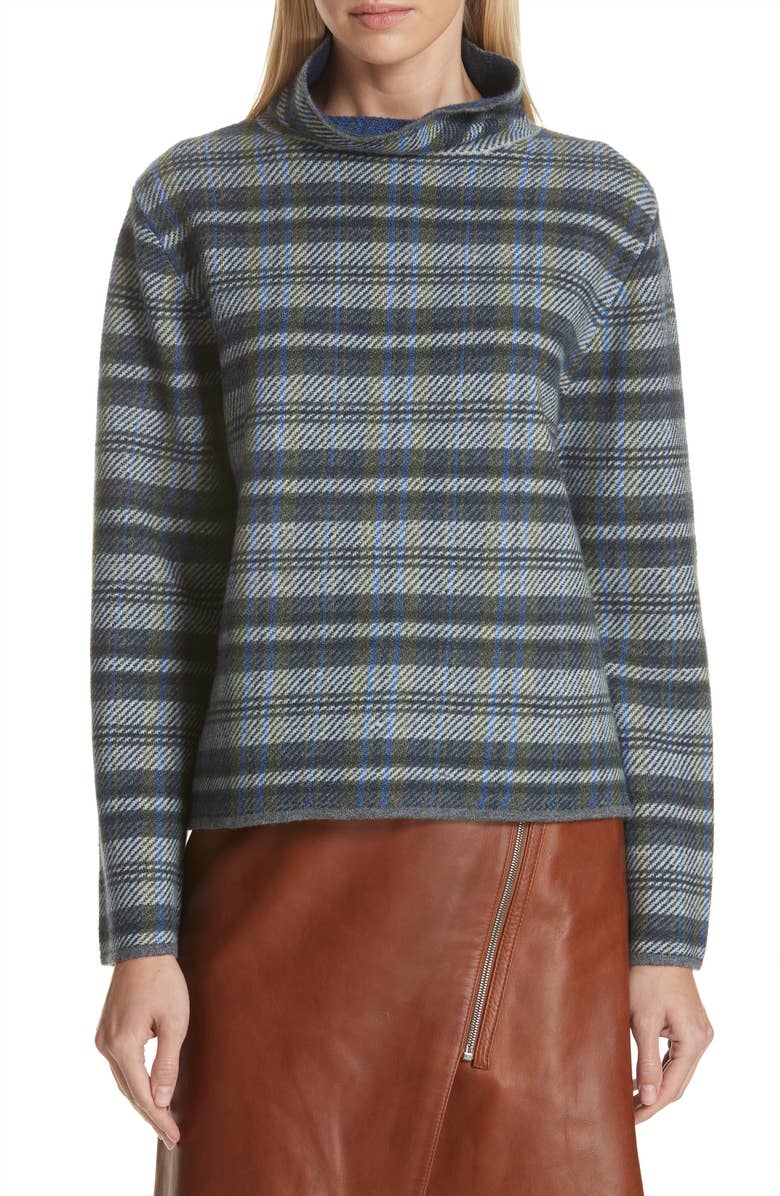 Funnel Neck Cashmere. Full of class.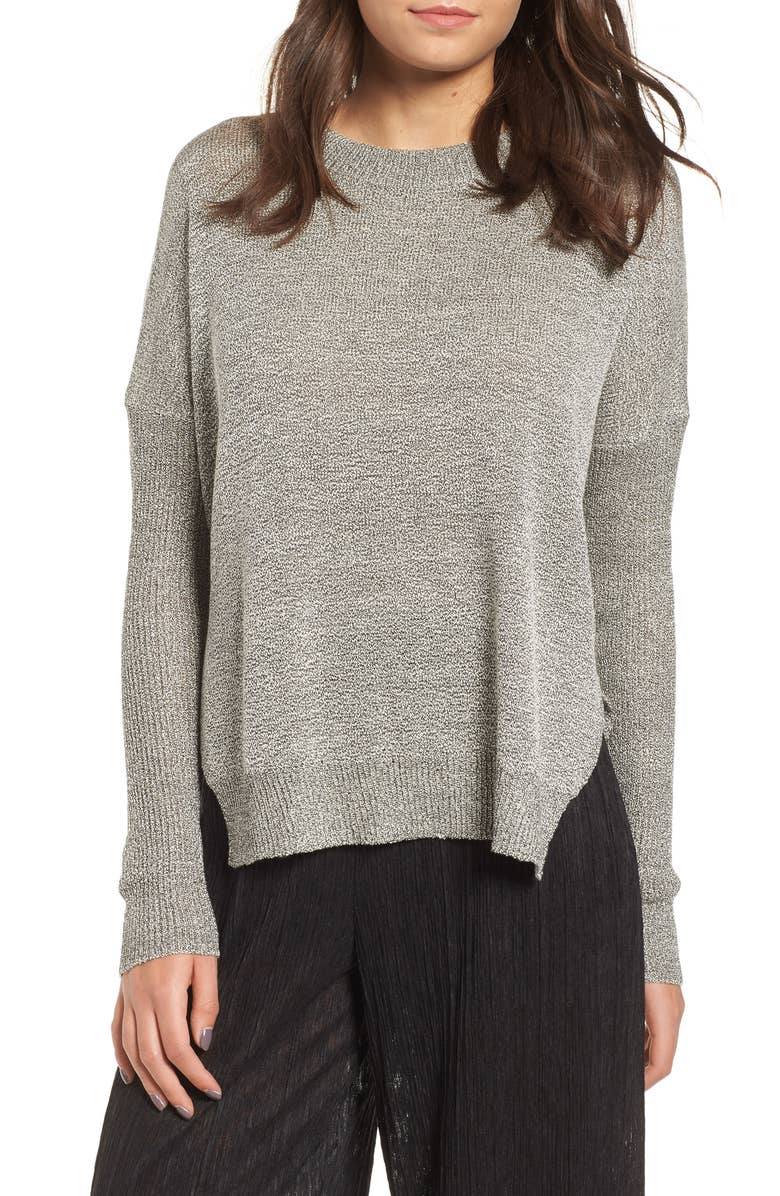 Split Hem Sweater. Because it goes with everything.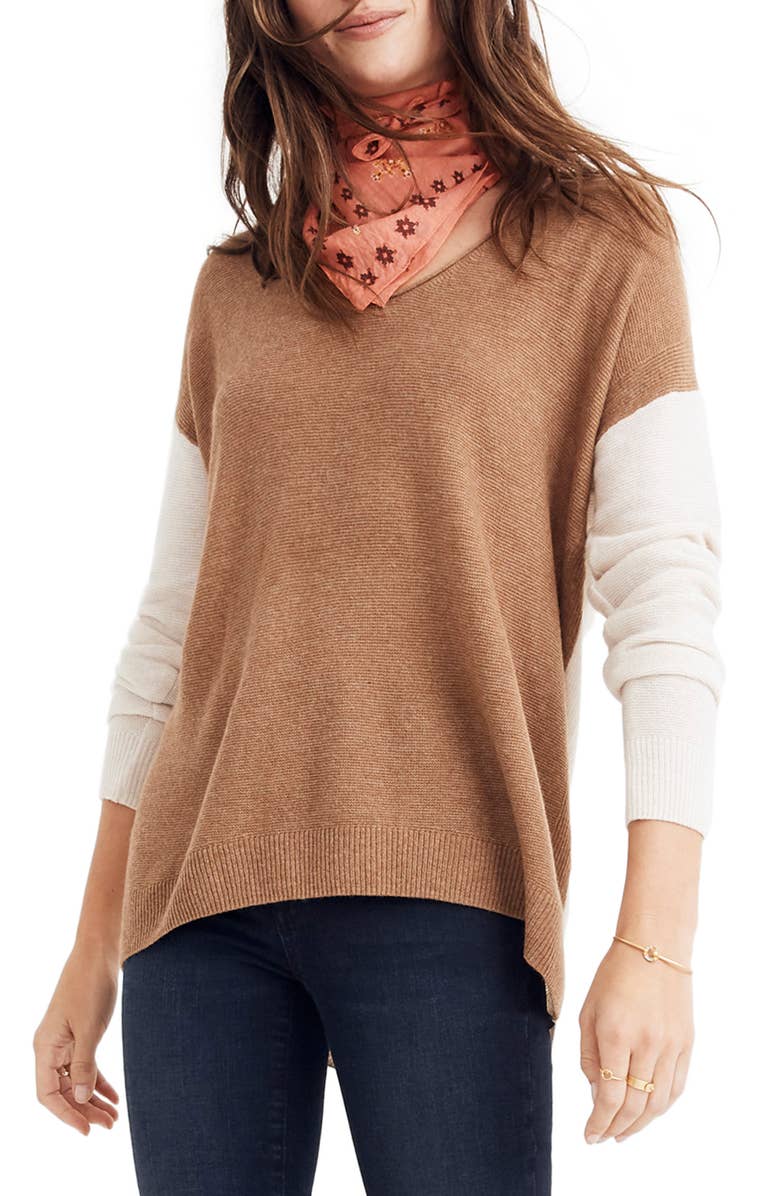 Kimball Colorblock Sweater. Colorblocks just always work. This one especially.

Pattern Knit Heart Sweater.

Our Favorite Cable Sweater. Been searching for a great cable? Here's another at less than half the price.

Asymmetrical Colorblocked Sweater. Something about this blue.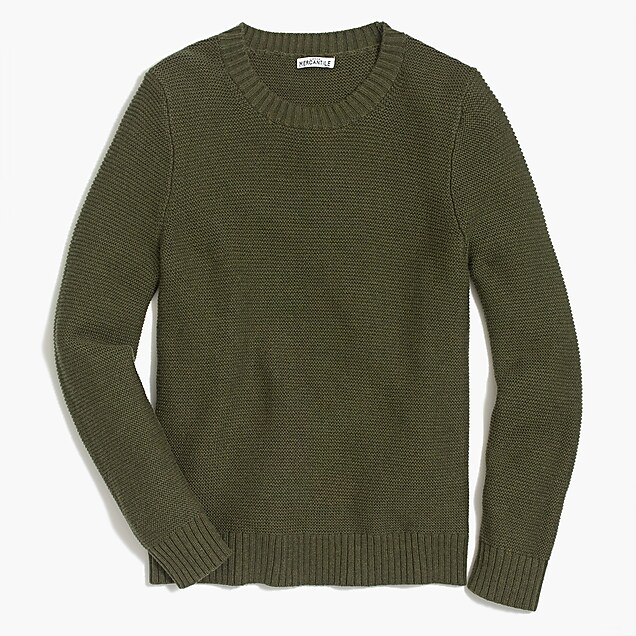 The Classic Crew.Great for layering.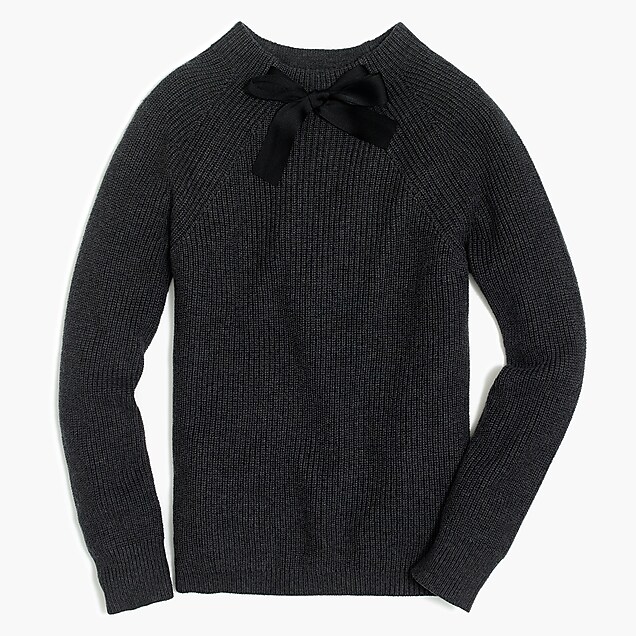 The Bowneck.Instant outfit.
Marled Cropped Turtleneck. Can they ship same day?