Get ready for the deals! This is
Dress of Mine's
top current picks for kids. 
Want the best deals on kids' clothes on the web? A Dress of Mine did all the searching and comparing for you, so all you need to do is click. T-shirt for your toddler? Check. Shabbos dress for your six-year-old? Check. Stretchie for baby? Check. Sneakers for your son? Check. With new content daily, you will find just what you're looking for. While you're at it, check out the clothes for Mommy too. 
The seasonal tab is also constantly updated. Whether it's Yom Tov season, snow season, or costume season, you'll find a great deal there.
Don't forget to check A Dress of Mine's Daily Deal for a real find! You can also sign up for the Weekly "Top Five" email so you won't miss any great deals.
Here are our top kids' clothing deals that are active right now:
Kids 2-Pack Ribbed Leggings – $14.99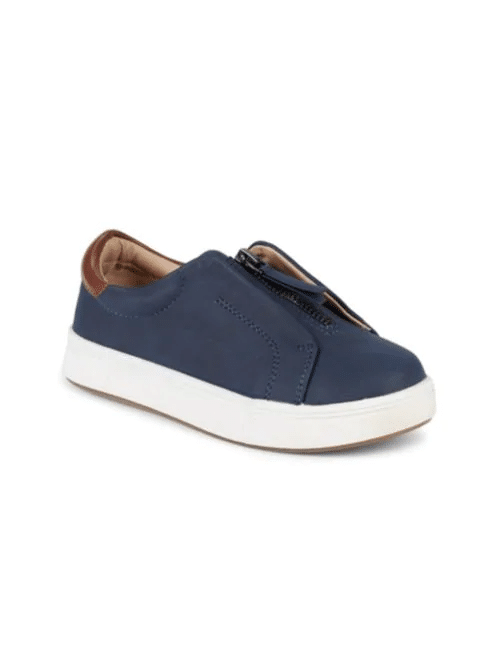 Steve Madden Zipper Sneaker – $14.99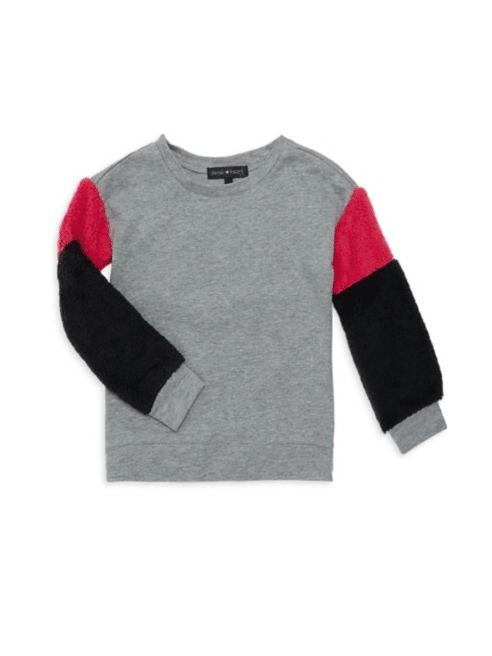 2 Pack Skinny Pants for Boys – $10.99
Big Girls Faux Fur Jacket – $29.99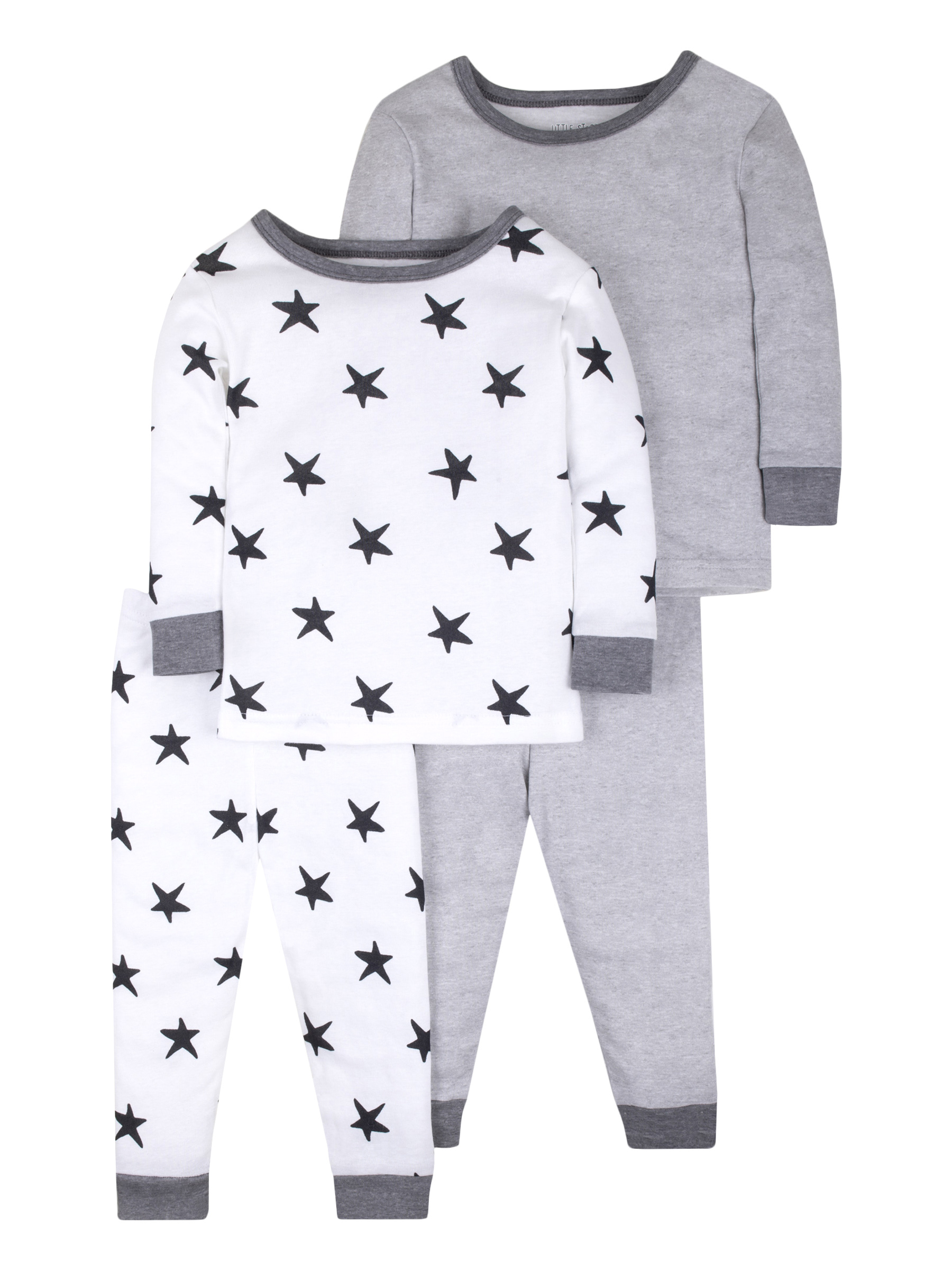 Star and Solid PJS – 2 Pairs for $15.49 
Girls Velvet Bow Back Ballet Flats – $24.50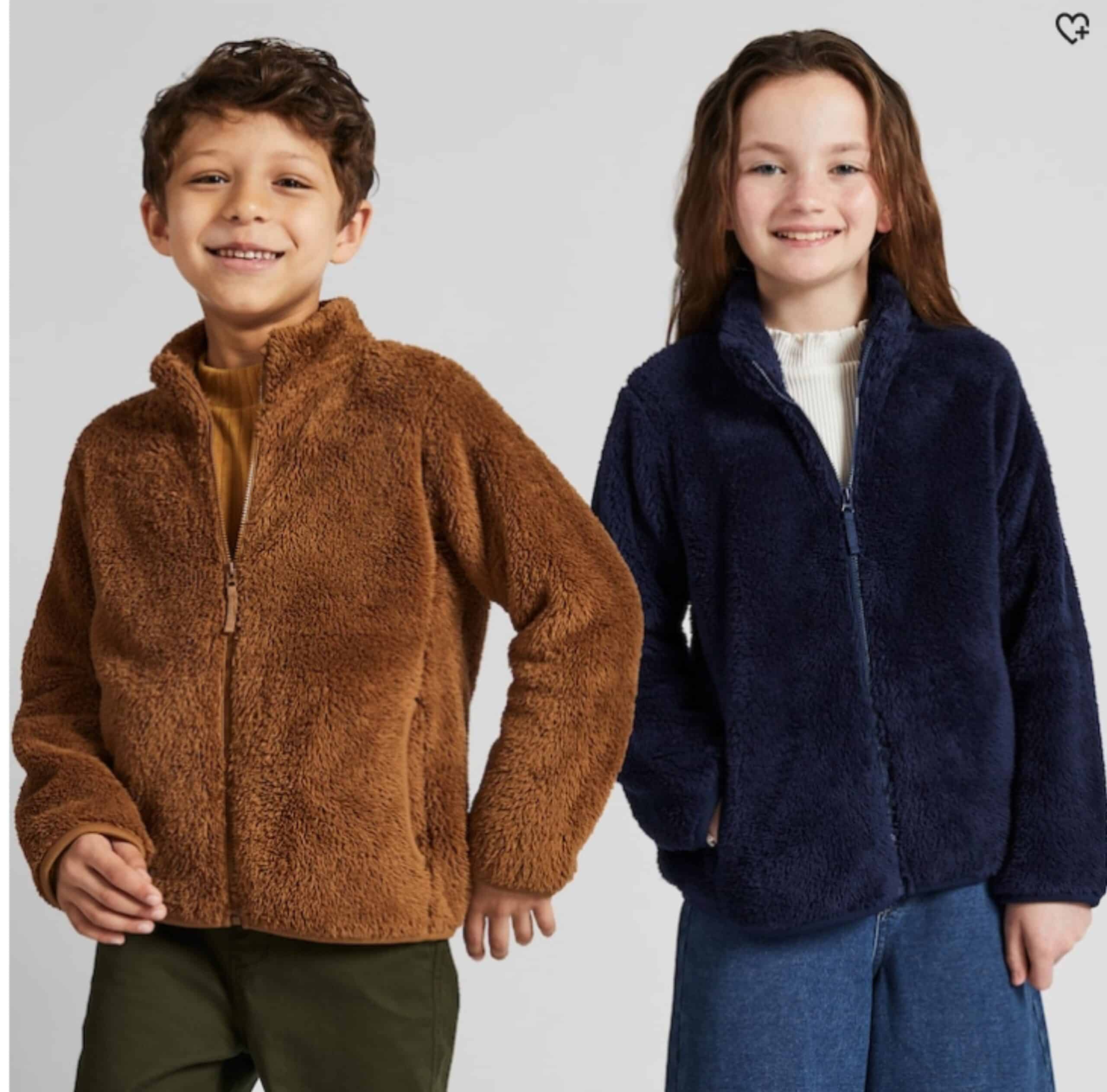 Kids Fluffy Fleece Jackets – $19.90
Pleated Metallic Skirt – $16.88