This gift guide is always there for you, helping you choose just the right thing for any occasion.
It's finally here! You've loved the curated picks we've gathered for our annual Chanukah gift guides, and now the gift guide will be there for you always. Whether you need to bring something for your hostess, buy a birthday present for your teen, or just the thing for that great teacher, the gift guide offers great ideas for every occasion.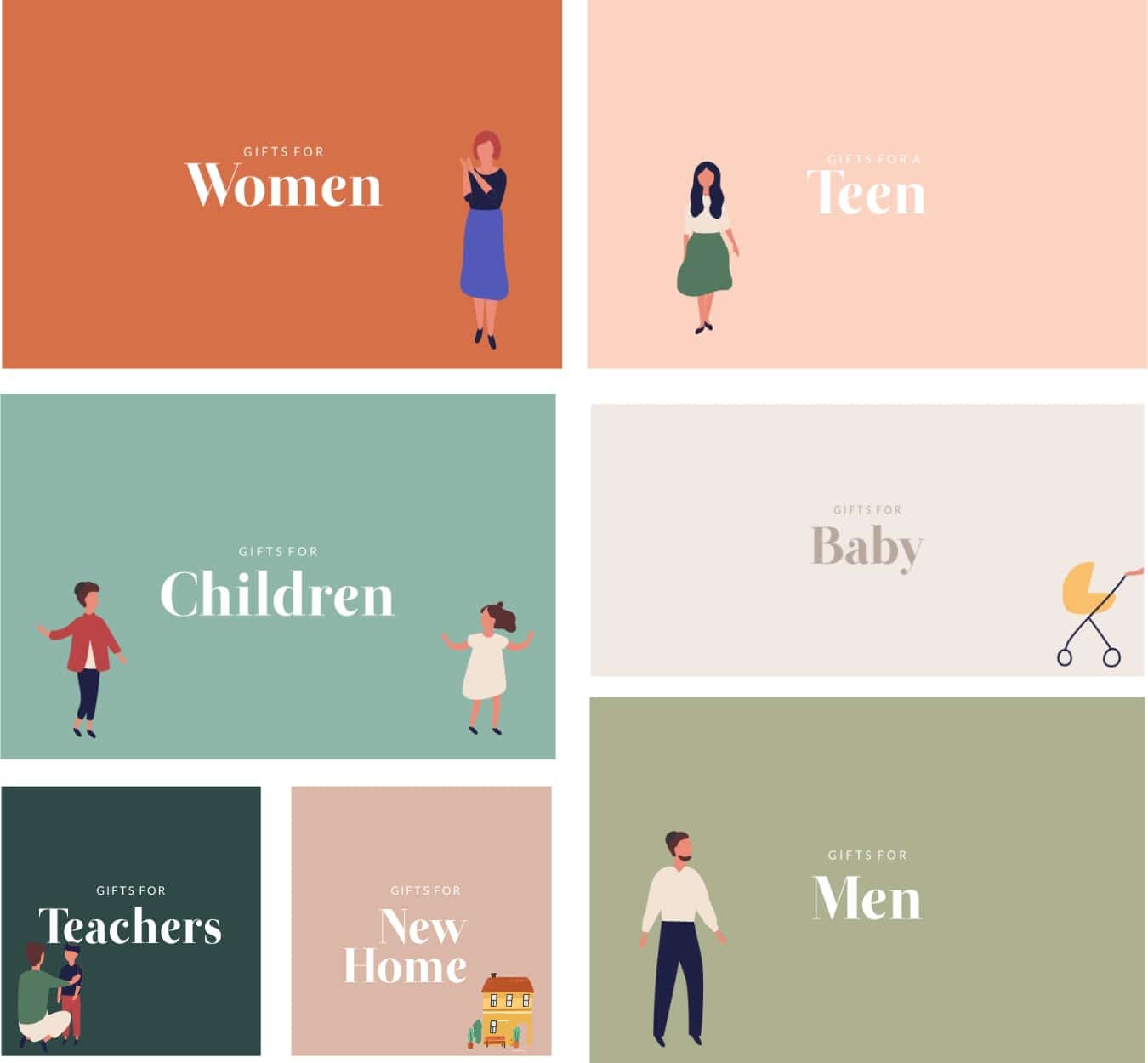 We'll be updating it throughout the year as we discover new great finds. Check it out here!