Aurelle Luxury
is a white-glove consignment service reselling your unwanted luxury designer items. Turn your clutter into cash with Aurelle, and use promo code BCP10 for an extra 10% commission on your first sale!
Aurelle Luxury is the service for you if:
You have designer pieces in your wardrobe that you no longer wear or use

and are

just taking up space.

You have gorgeous designer items that maybe never fit right, or just didn't make you as happy as you thought they would.

You'd love to clear out your closet and

you want

your items to go to someone who will enjoy them as much as you did

and

…

You'd love to make money off them!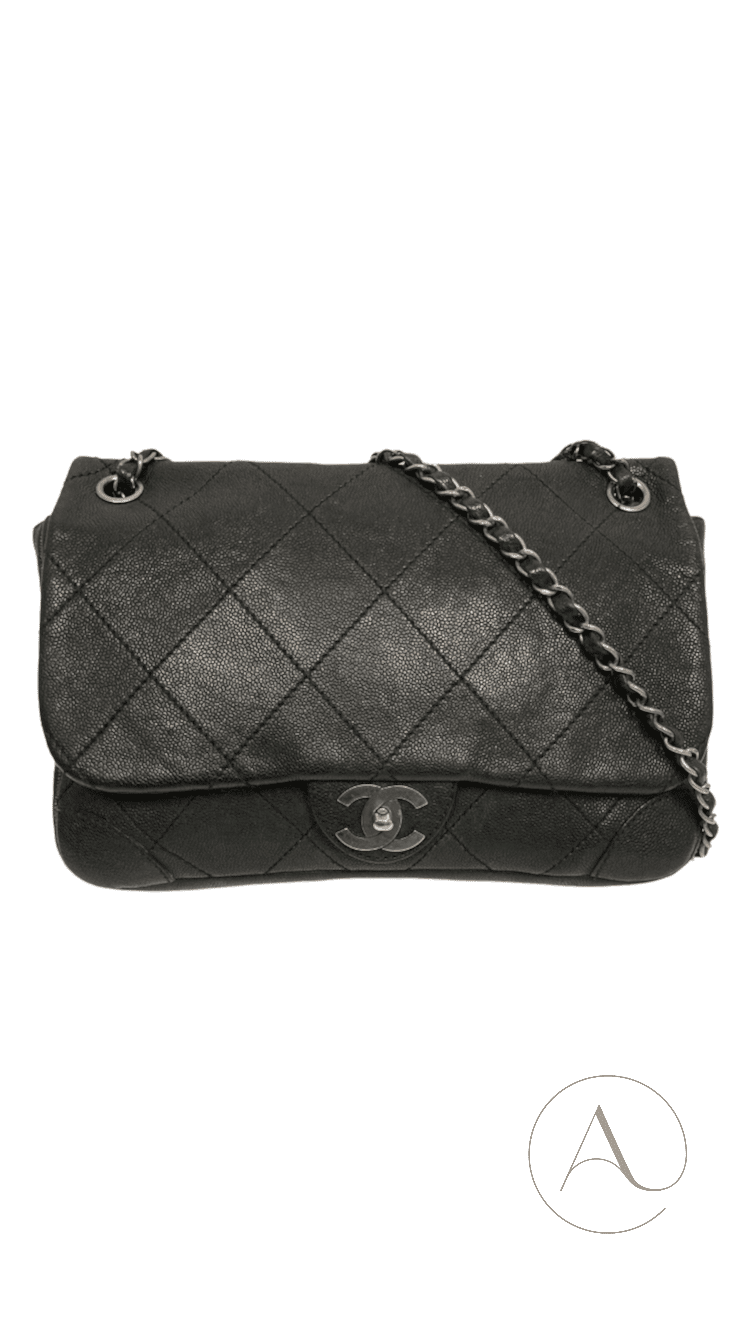 CHANEL DIAMOND FLAP BAG Sold for $1900
At Aurelle, consigning your pieces to make a profit is easy. Why Aurelle? Most importantly, Aurelle gives you the highest commissions in the industry for you to earn up to 85% on your sales. Plus, with amazing customer service, Aurelle works with you to make the consigning process smooth, easy, and just-plain-fun! They've successfully sold hundreds of pieces for their many satisfied clients. Those Chanel flats? The Gucci bag you replaced last season? The Balenciaga dress that hasn't fit since Shabbos sheva brachos? Make room in your closet and make a profit doing it!
Okay, so how can you get started? Reach out to Aurelle here to sign up as a consignor and set-up a consultation. Choose an at-home (Lakewood area) or virtual consultation to go through the pieces you're considering selling. Either schedule a home pick-up or use a prepaid shipping label to send Aurelle your items.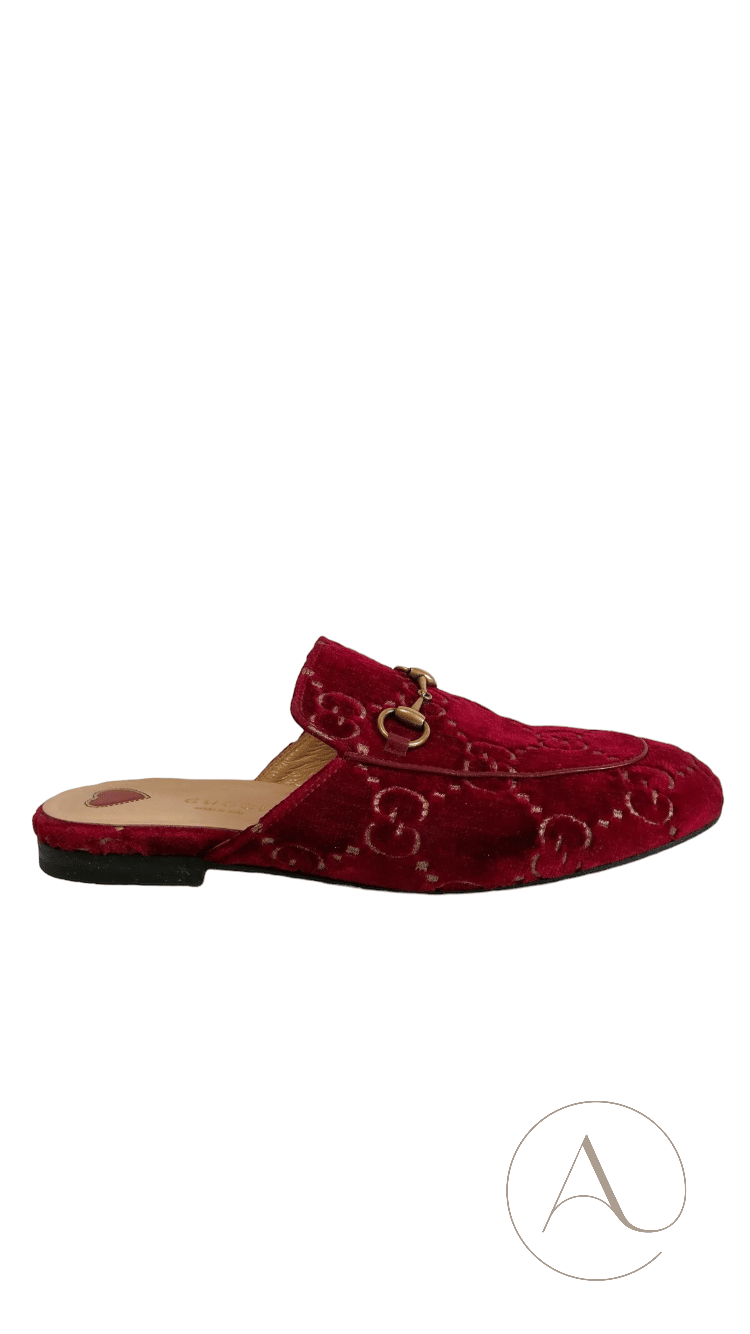 GUCCI PRINCETOWN LOGO MULES Sold for $525
And, that's it! Aurelle takes care of the rest: marketing and selling your item on the best platform to make a maximum profit for you. All you have to do is choose zelle or a check to receive your commission. Watch the money pop up into your account, with zero effort.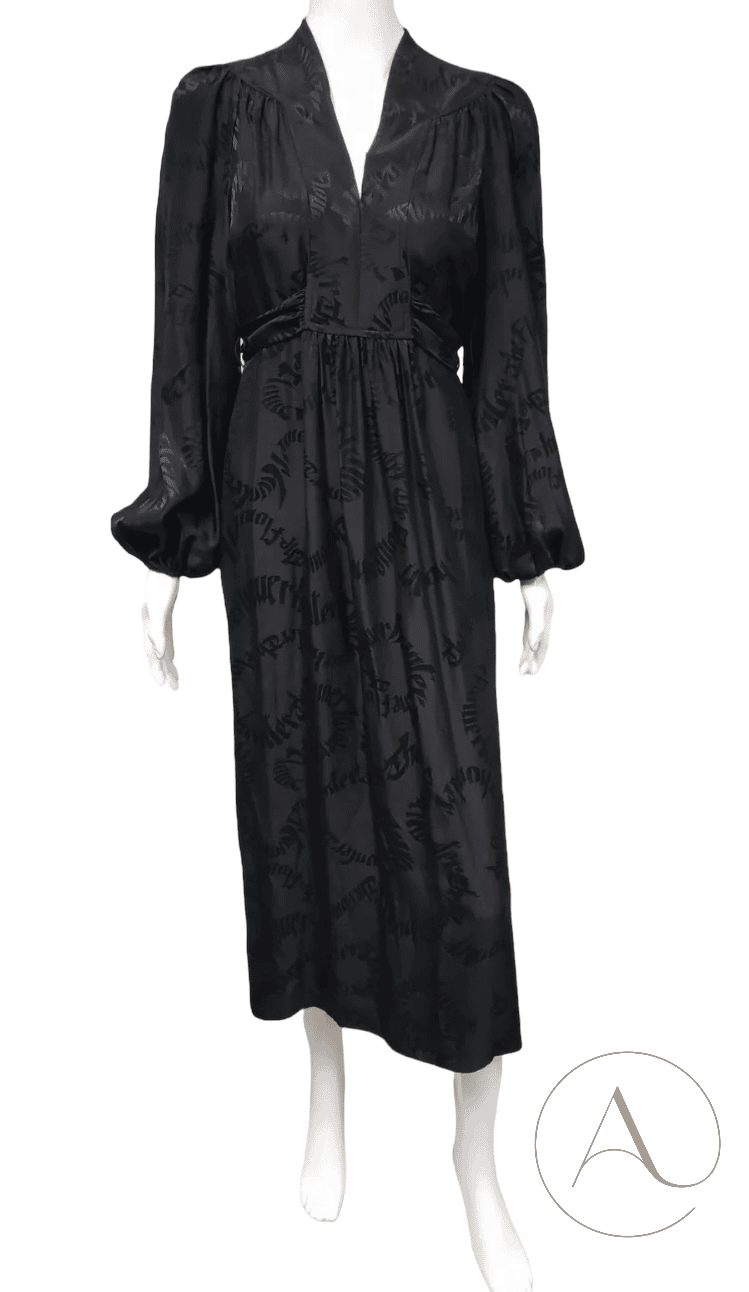 ZIMMERMANN MIDI SILK DRESS Sold for $300
With busy season finally slowing down, take the time to find the designer items that you've loved but are ready to part with, and contact Aurelle here for the rest. November and December are the hottest months in the luxury resale market, so now's the perfect time to get selling with Aurelle. Go through your pieces and get them to their new owner and collect an amazing profit. Some clients have already made over $10,000 with Aurelle.
For those who are looking for designer deals, you can follow Aurelle on Instagram @aurelle.luxury, or view their WhatsApp status by messaging 732-966-6909 to get first dibs on the weekly featured items and score one-of-a-kind deals on your favorite luxury brands.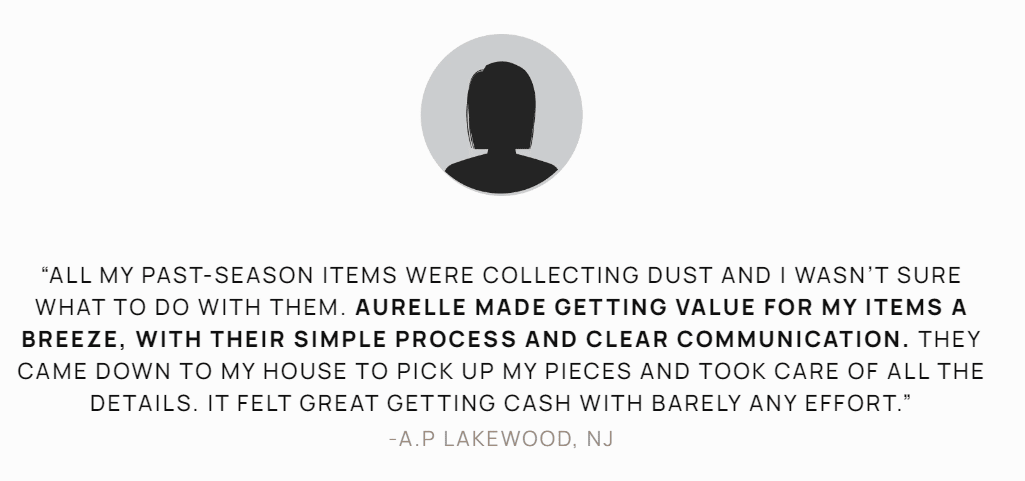 Sign up with Aurelle here to find out just how easy the consigning process is, and enjoy watching the profits flow in.