If a new dining room is in the plans, and you want it in time for Pesach, November is the time to plan it. Let's go behind the scenes and see how your dining room is created! 
At TH Interiors, there's no limitation when envisioning your dream dining room. That's because every detail is custom made… just the way you want it. If you know what you want, it can be created. And if you don't know what you want, you'll find the inspiration in the TH Interiors Showroom. There's the most beautiful selection of chair styles you've ever seen anywhere. Let's take a look.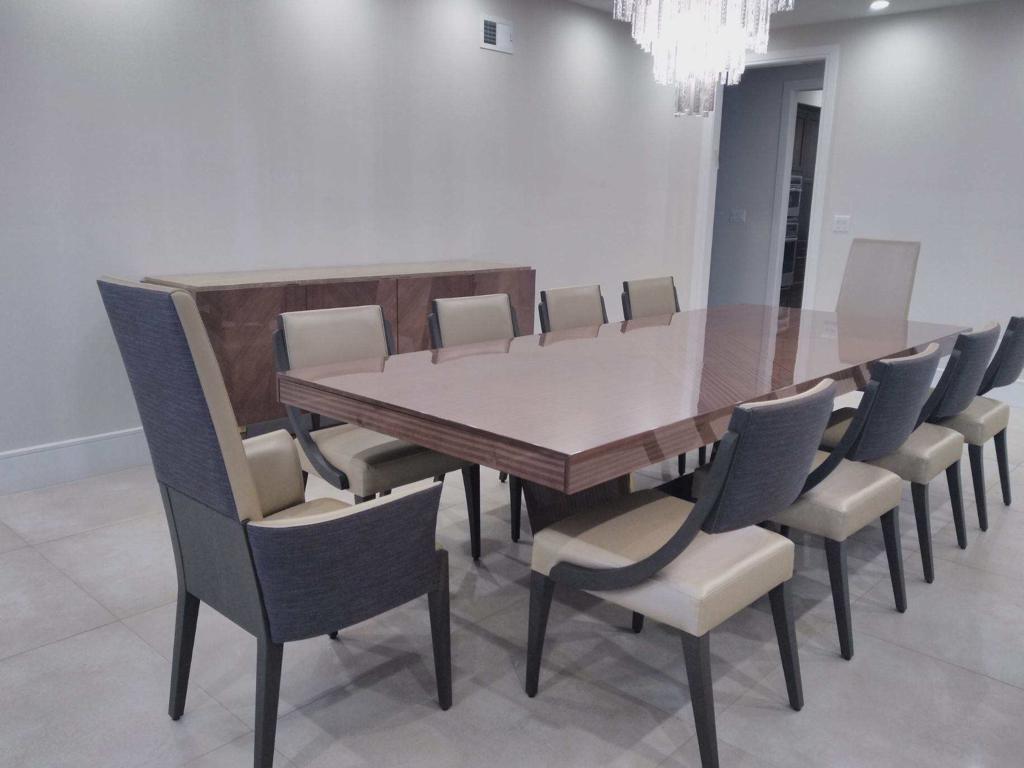 These are actual client dining rooms. No two are alike. The client chose the style and the fabrics to match their taste and decor. The same exact chair style can look so different.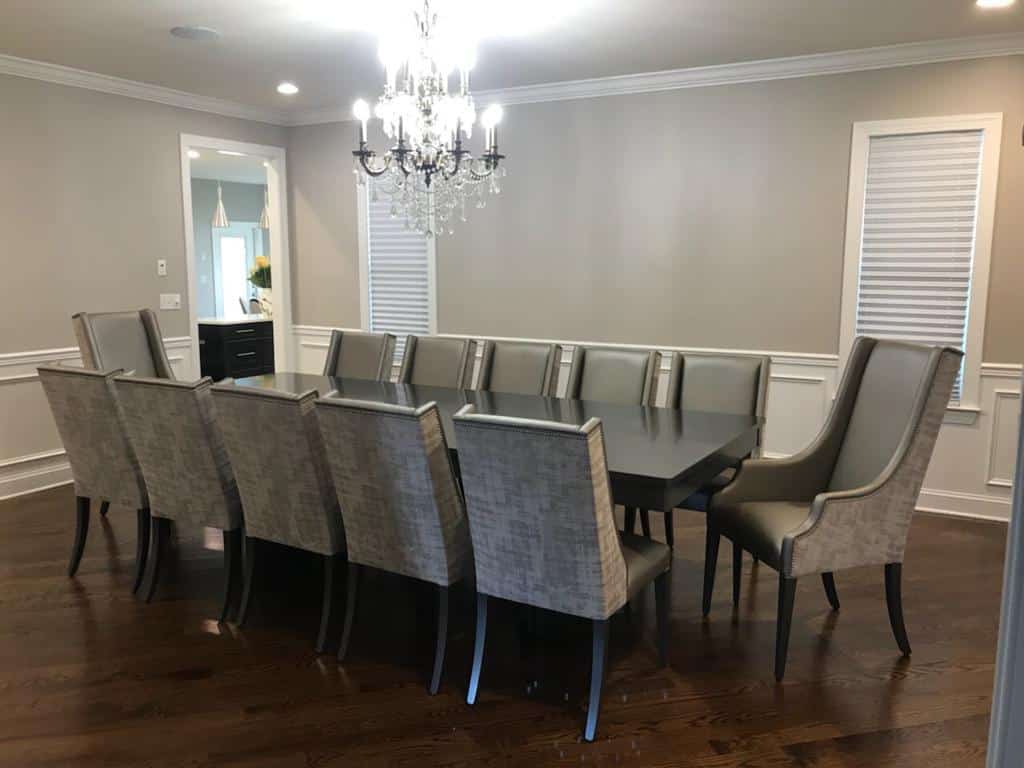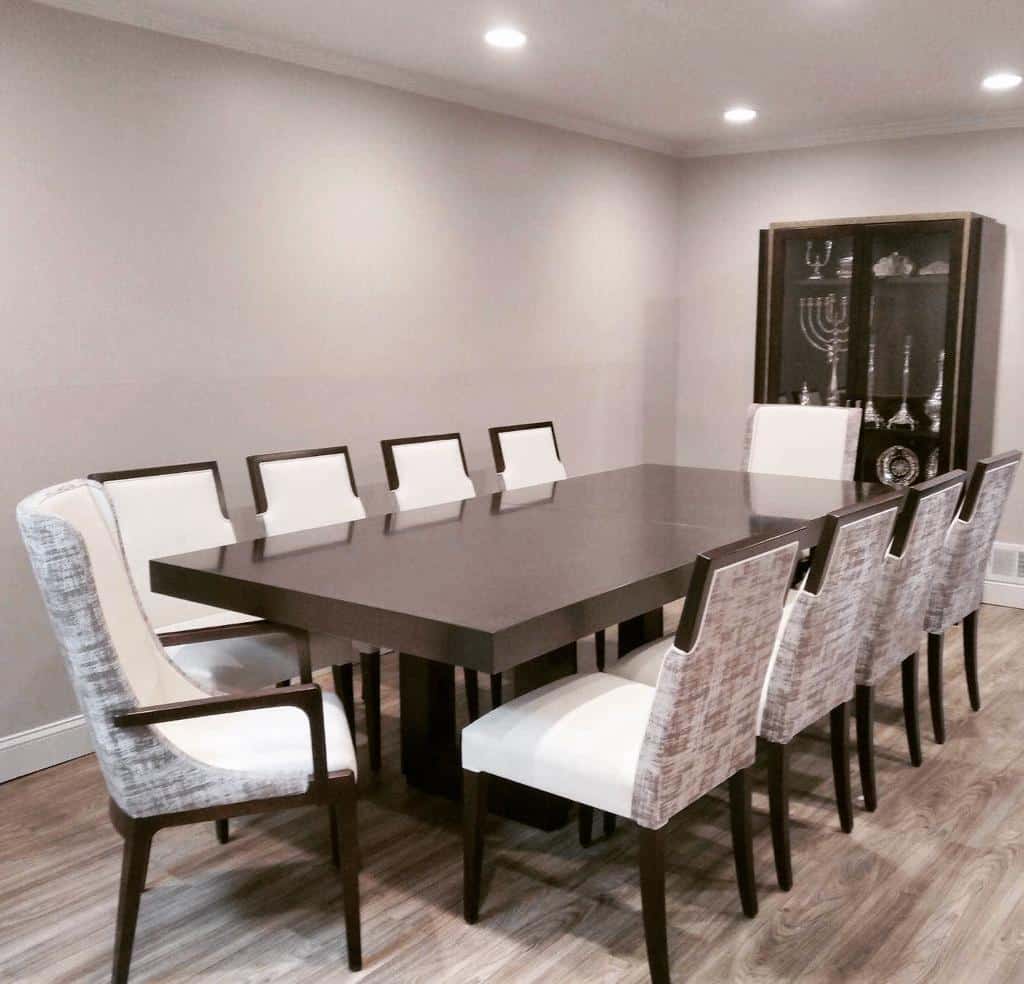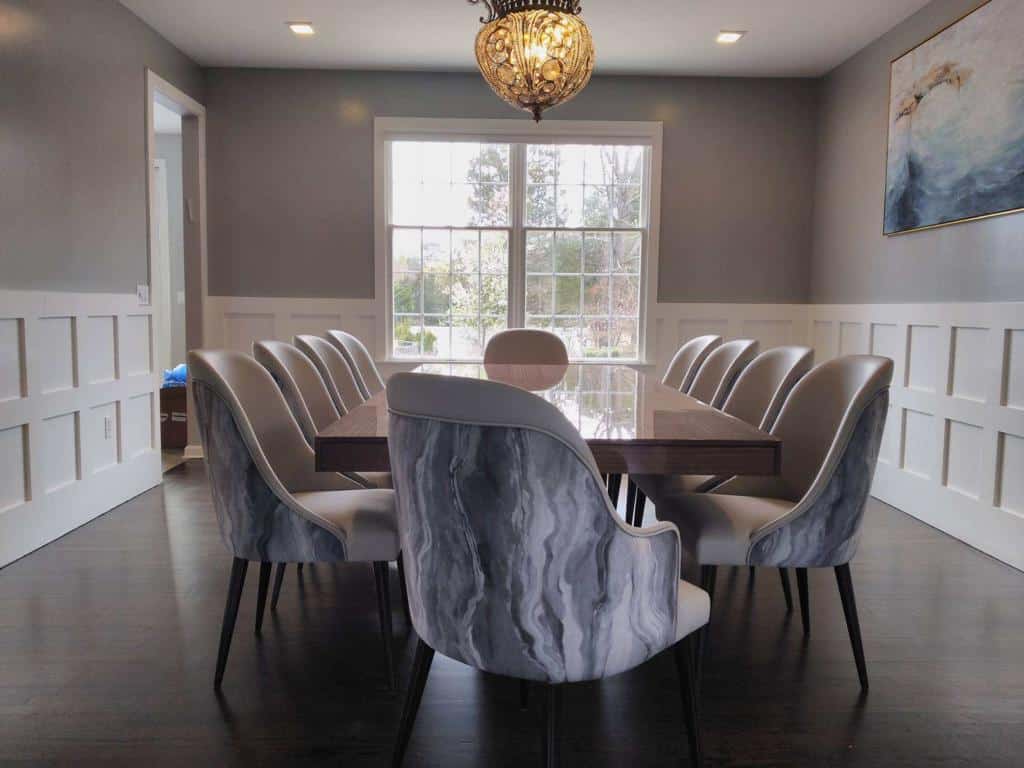 There's hundreds of fabrics and colors available! But don't be overwhelmed – TH's designers are available to help you coordinate the whole set.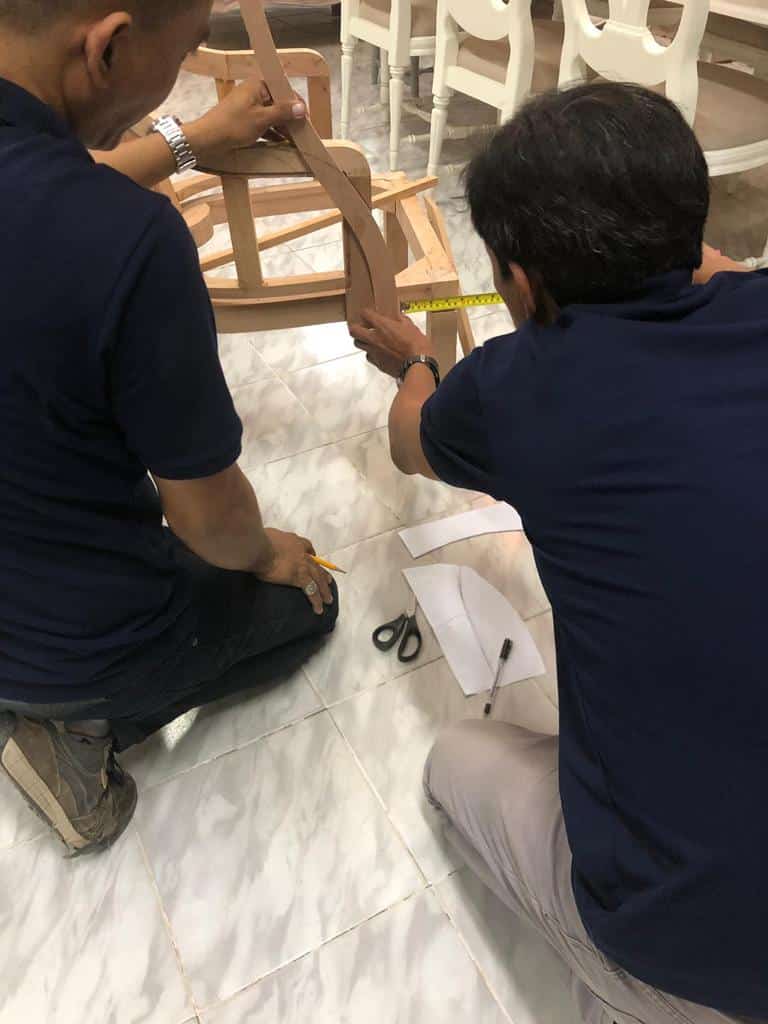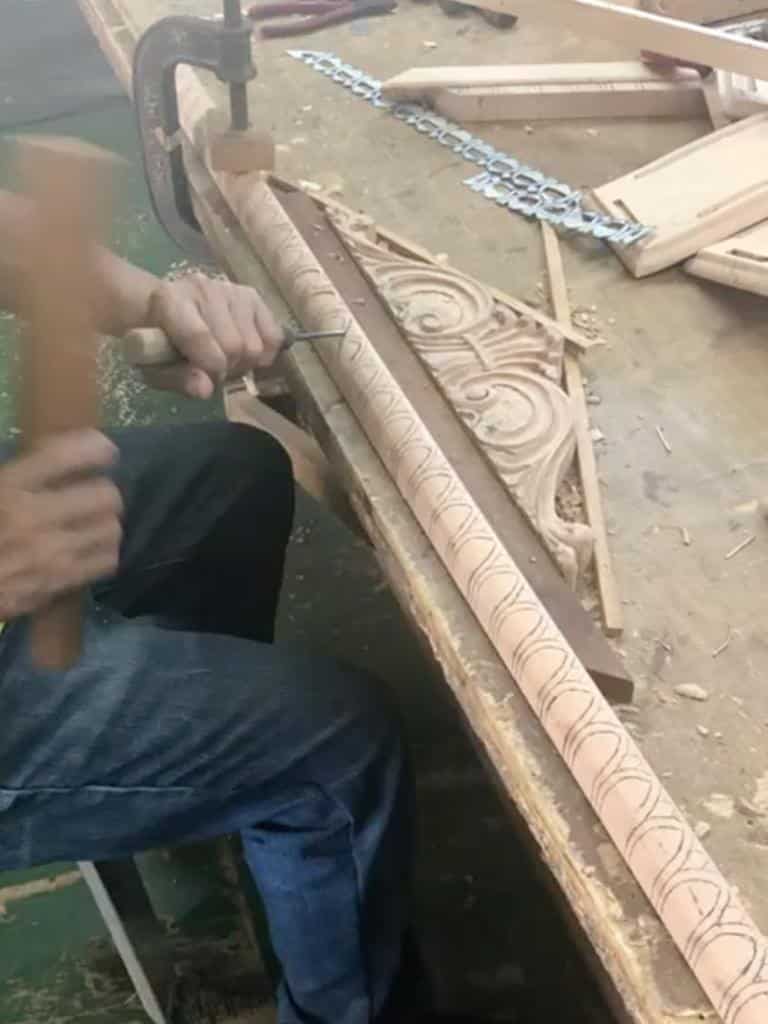 Once your dining room set is designed, TH's expert craftsmen in Europe custom make your set.
Each piece is crafted using the best quality materials and expertise. This furniture is built to last.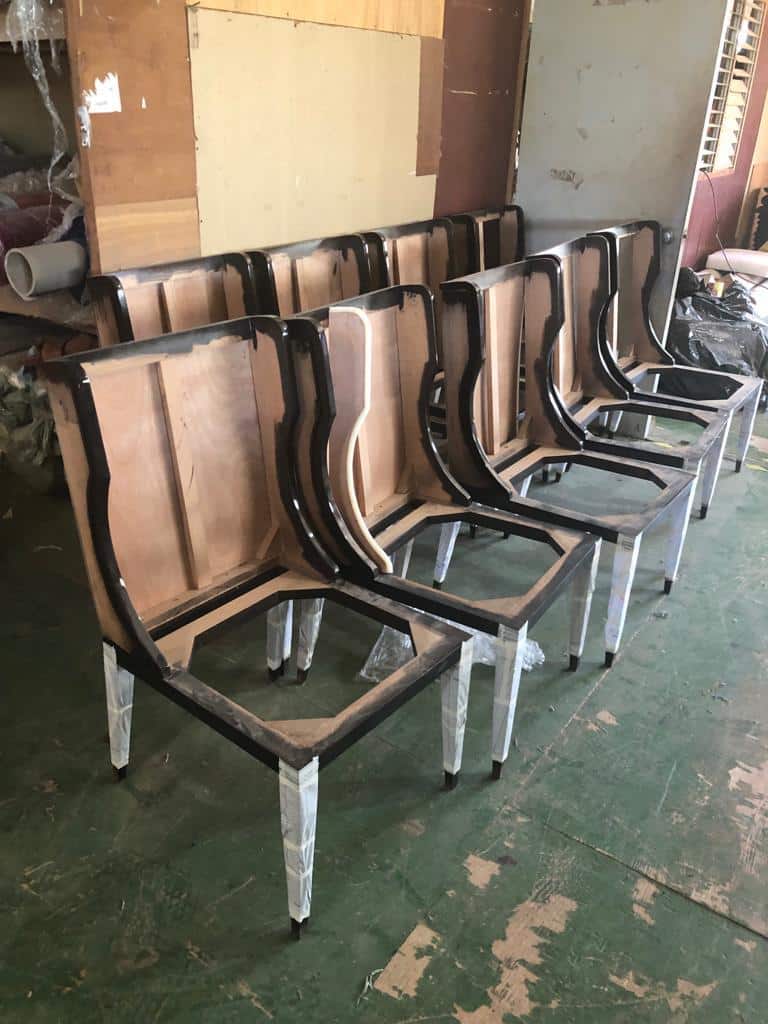 Because of the craftsmanship involved, with each piece being made from scratch one by one, the process takes time. It'll take about 12-16 weeks for your dining room set to be ready. But it'll be worth the wait!

As far as the rest of the home, TH also has really gorgeous, really sleek updated bedroom dressers that are super functional. Coordinate with the matching nightstand and custom, upholstered beds or headboards. And, of course, don't overlook the couch! TH has beautiful items to complete that comfortable and elegant living room.
Contact TH to set up a private appointment to see all the options available at  (732) 364-1091 or email info@thinteriors.com
 Head to @TH_interiors to see more beautiful spaces and find inspiration for your own home.