With delivery available to Lakewood and surrounding areas, BotanicaBlooms.com is our new favorite way to order fresh, beautiful floral arrangements.
Botanica, a modern, up-to-date flower platform based out of Lakewood, makes picking flowers effortless.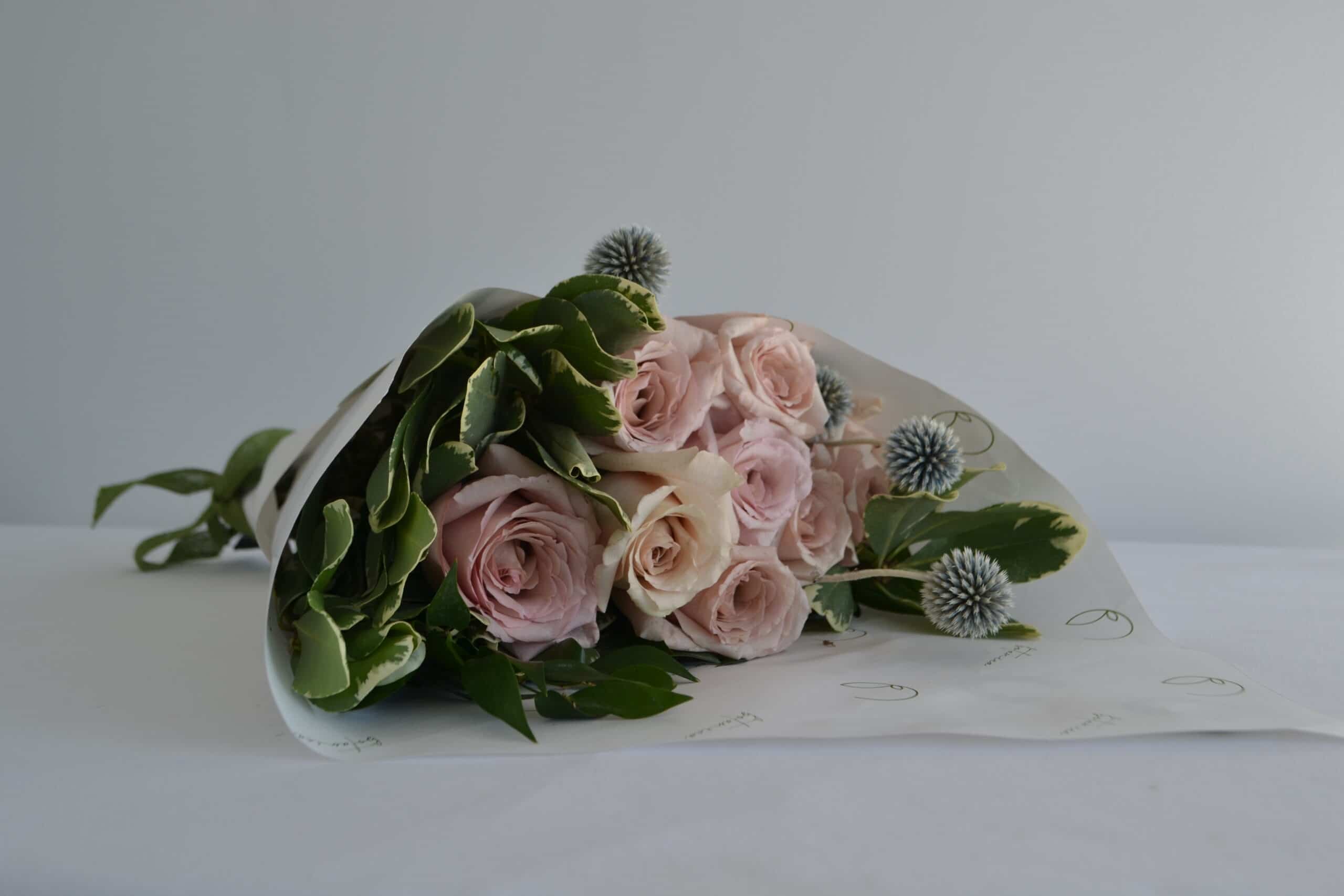 Follow these 3 easy steps (Botanica has created a brand-new, reimagined ordering experience!) to have stunning floral arrangements delivered to your home, just in time for Shavuos.
Visit BotanicaBlooms.com to browse beautiful bouquets and flower arrangements. Browse by style: modern, classic, vintage, and garden to find your favorite. Need it to match your tablescape? You can filter by color as well.

Choose local delivery or store pickup.

Wait for your gorgeous bouquet!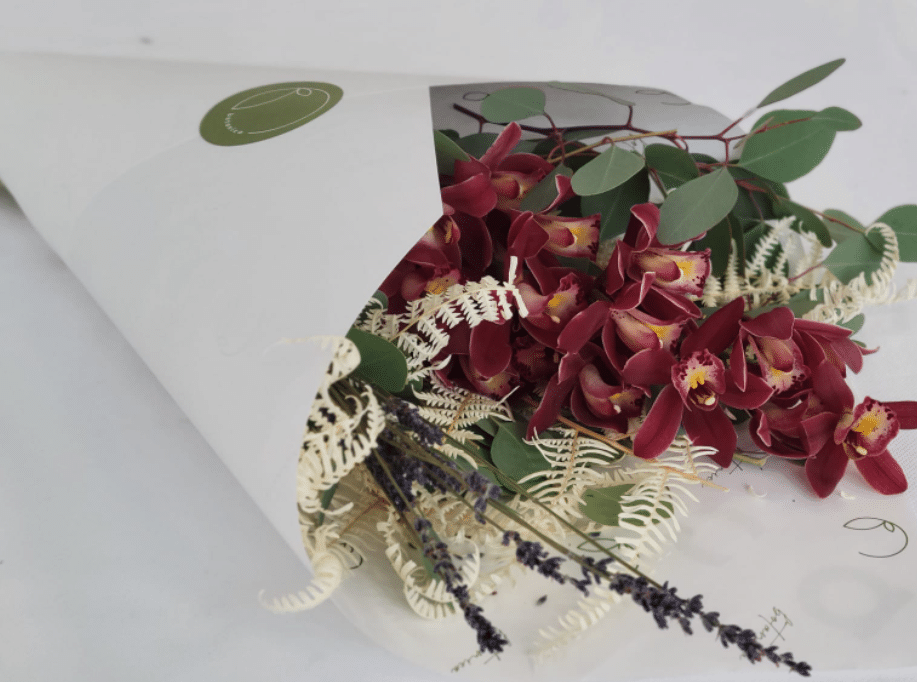 Botanica was born from the need for a convenient way to order beautiful bouquets straight to your home. With bouquets starting at just $29, there really are flowers for everyone.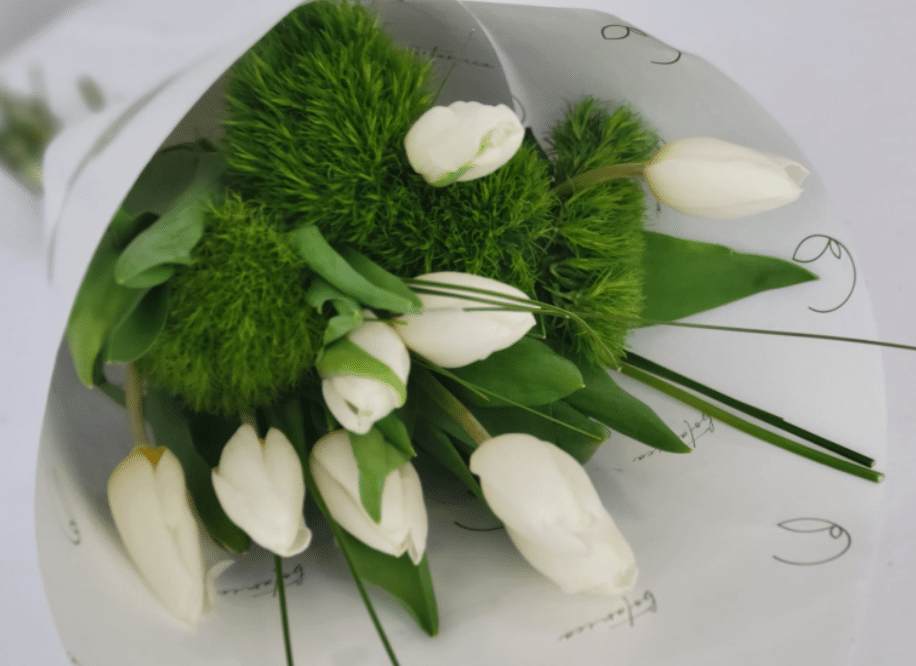 Flowers, besides for being a Shabbos staple and Shavuos tradition, are the perfect 'thinking of you' gift, hostess gift, new-mom gift, you name it!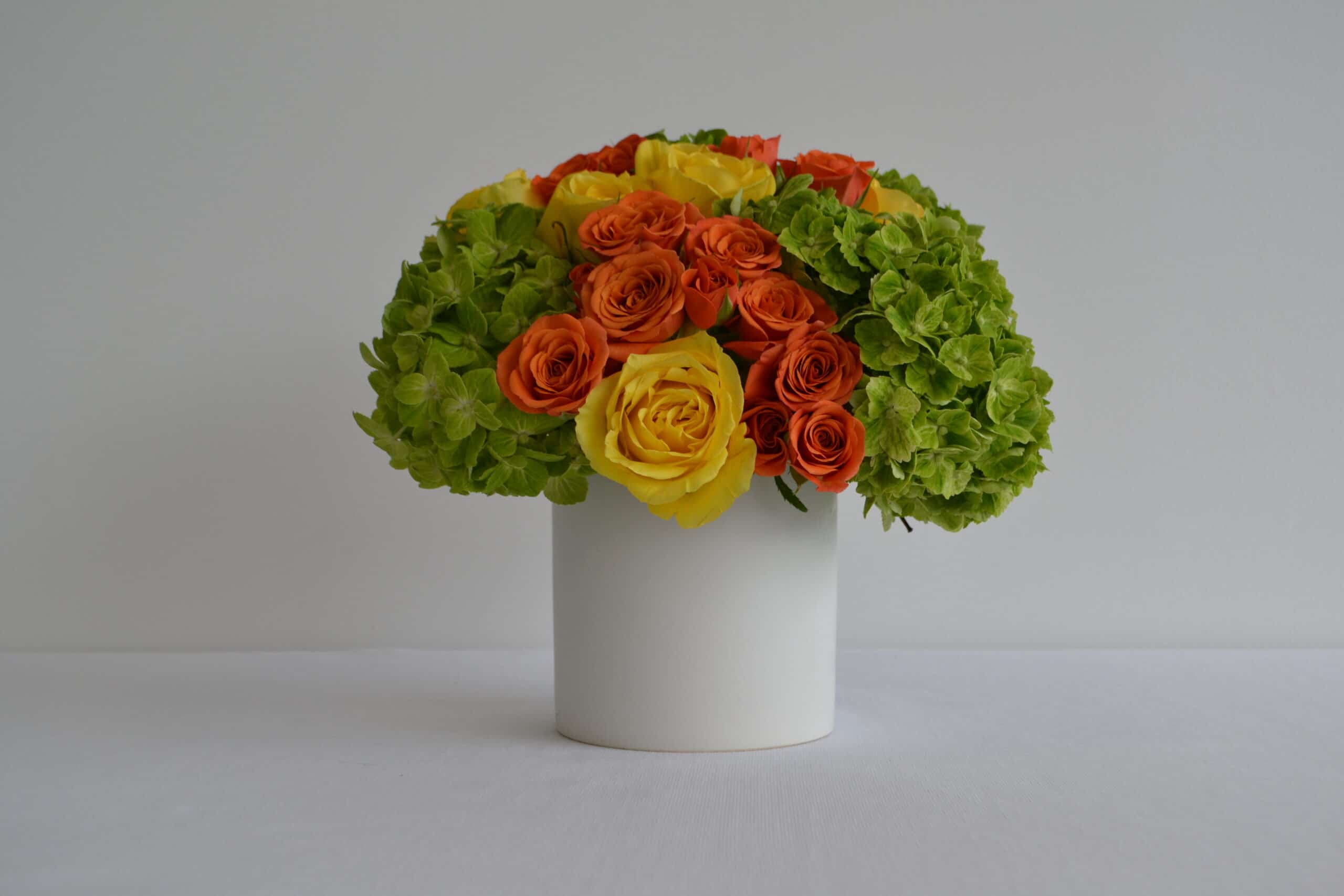 Pure gorgeousness!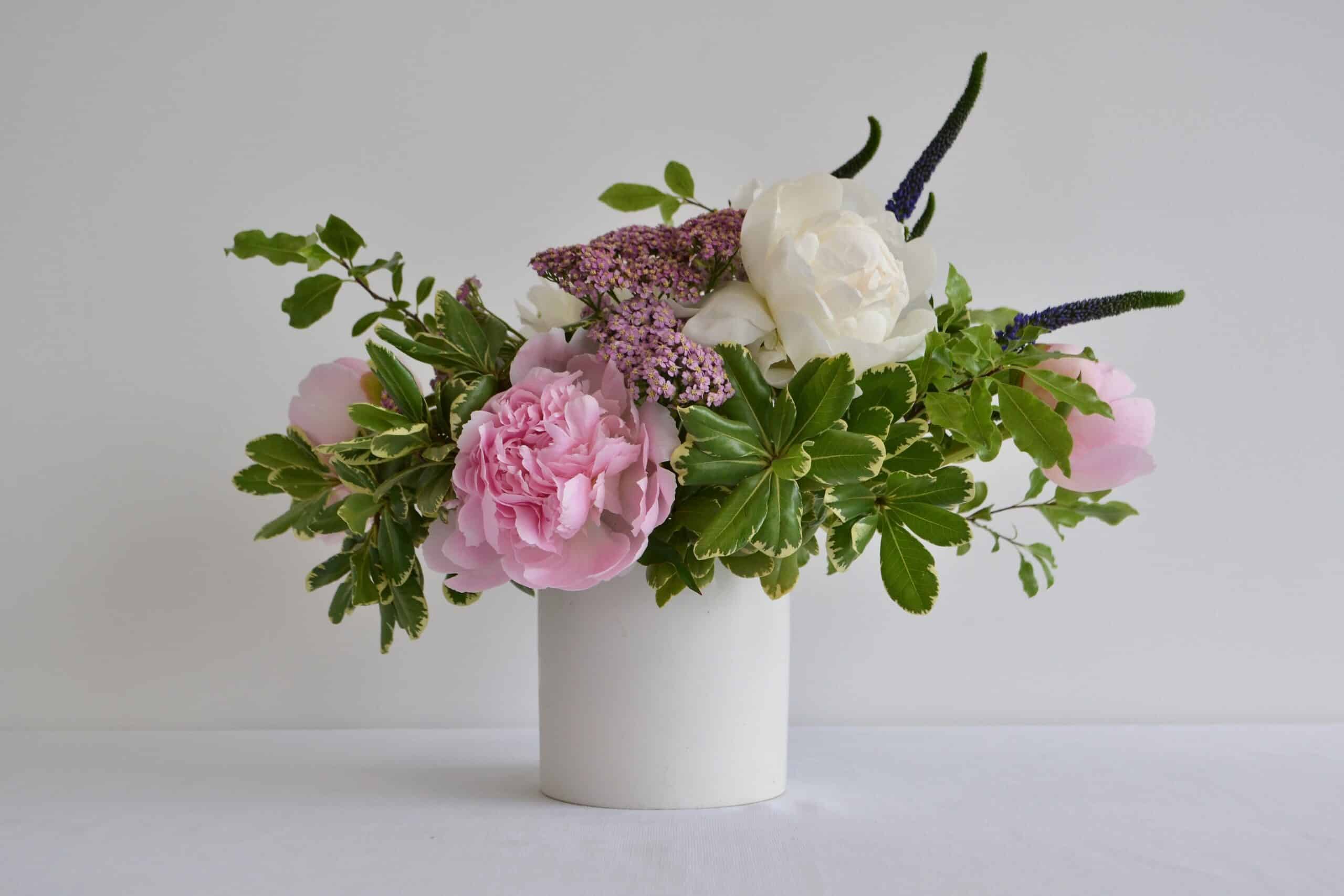 If you're the type that always found arranging your own florals overwhelming, but don't want to pay florist prices (or be surprised by what you get), Botanica is such the perfect solution. You'll know what you're receiving when you order! Order arrangements ready-made, or order bouquets you can add to your own vase.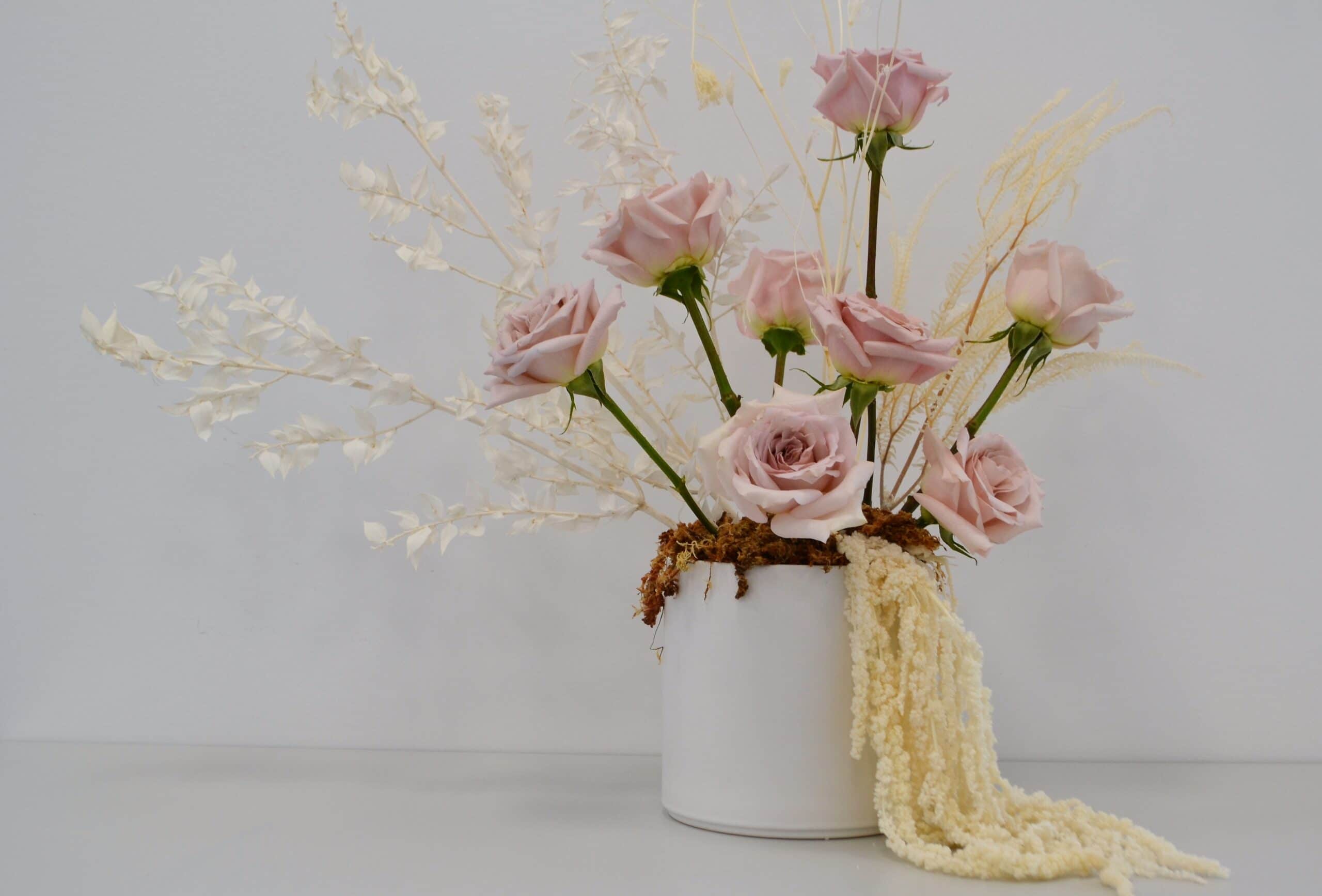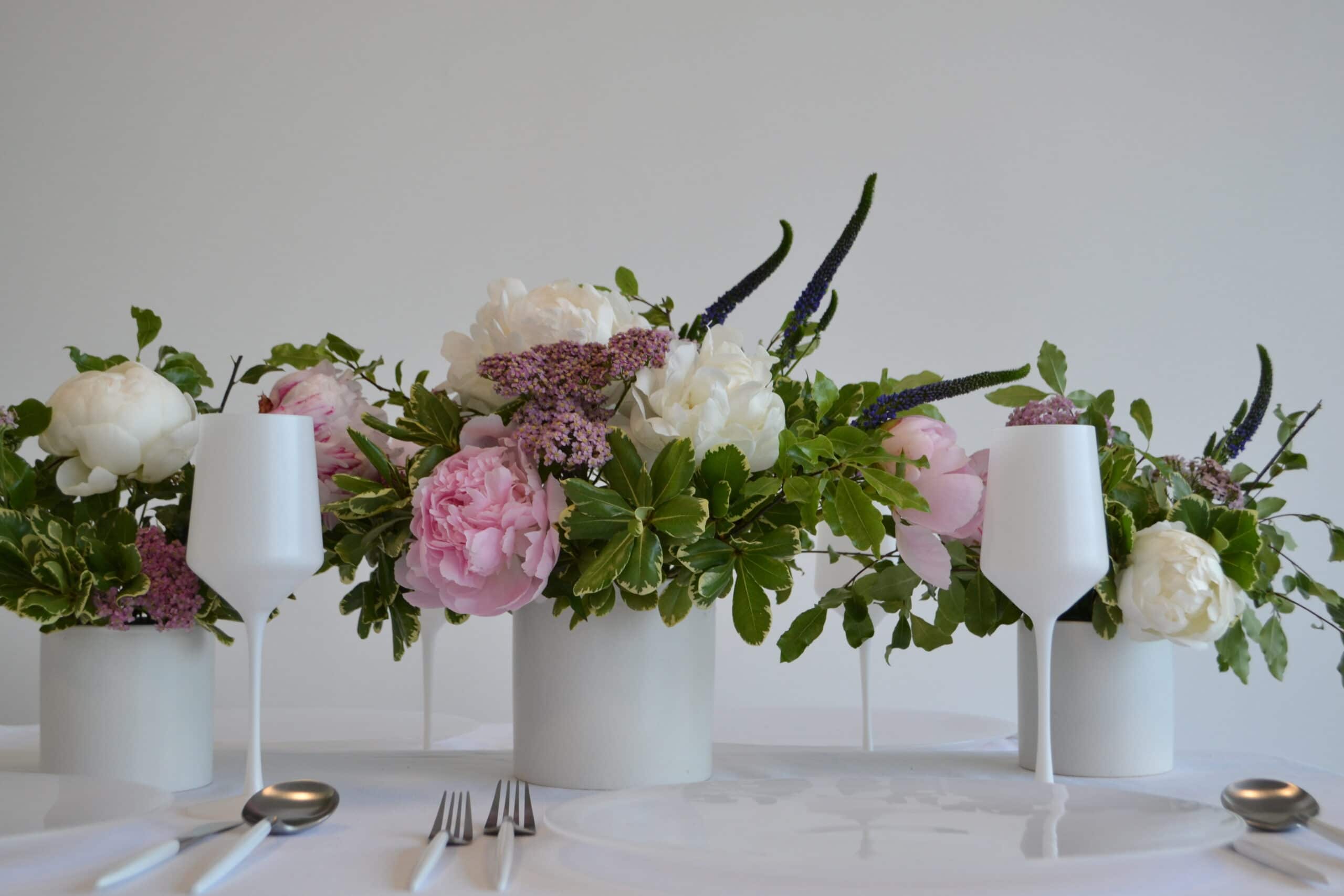 You can also order complete table scapes, ready to just set out on the table.
With easy ordering and reliable delivery, Botanica takes the stress out of finding that perfect bouquet on your own. Botanica is adding new floral arrangements all the time, so keep checking back to find your favorites. Visit them on instagram at @botanicabloomsnj and browse BotanicaBlooms.com online today to experience the ease for yourself!