It's nearby in Jackson, NJ. Leave the hustle of daily life behind and enter a world where serenity reigns. 
You don't need to go far to leave the city, breathe the fresh air, and connect with animals and nature. Whether you visit one time with the whole family, or make Calmin' Grounds a regular adventure, there's lots of benefits to being able to interact directly with.
Riding Lessons & Activities at Calmin' Ground
Calmin' Grounds is a place where youngsters of all abilities (and their parents!) can revel in the comfort of nature while absorbing the rustic environment's soothing beauty.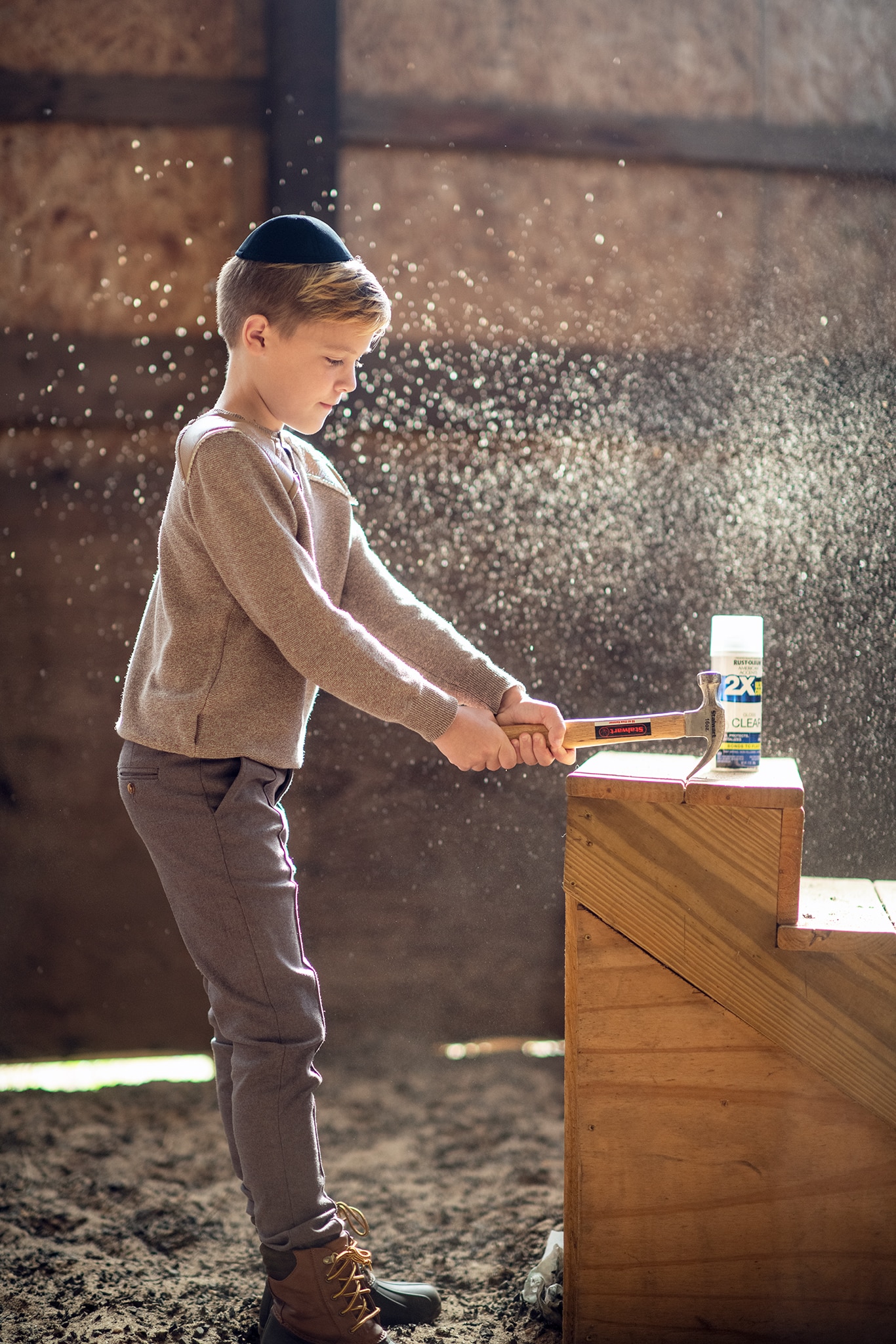 In addition to enjoying equine skills training,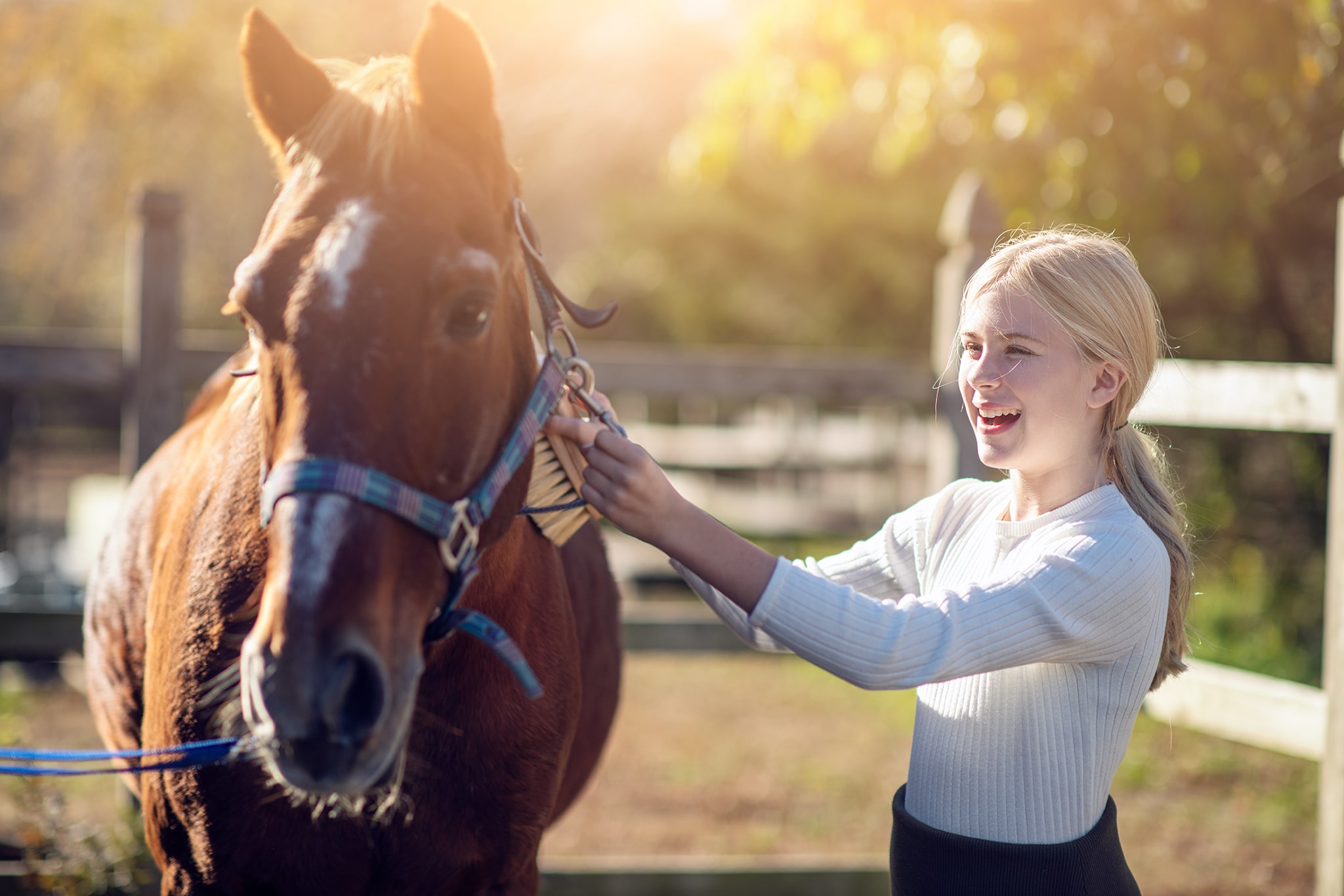 hayrides, riding, grooming, farm work and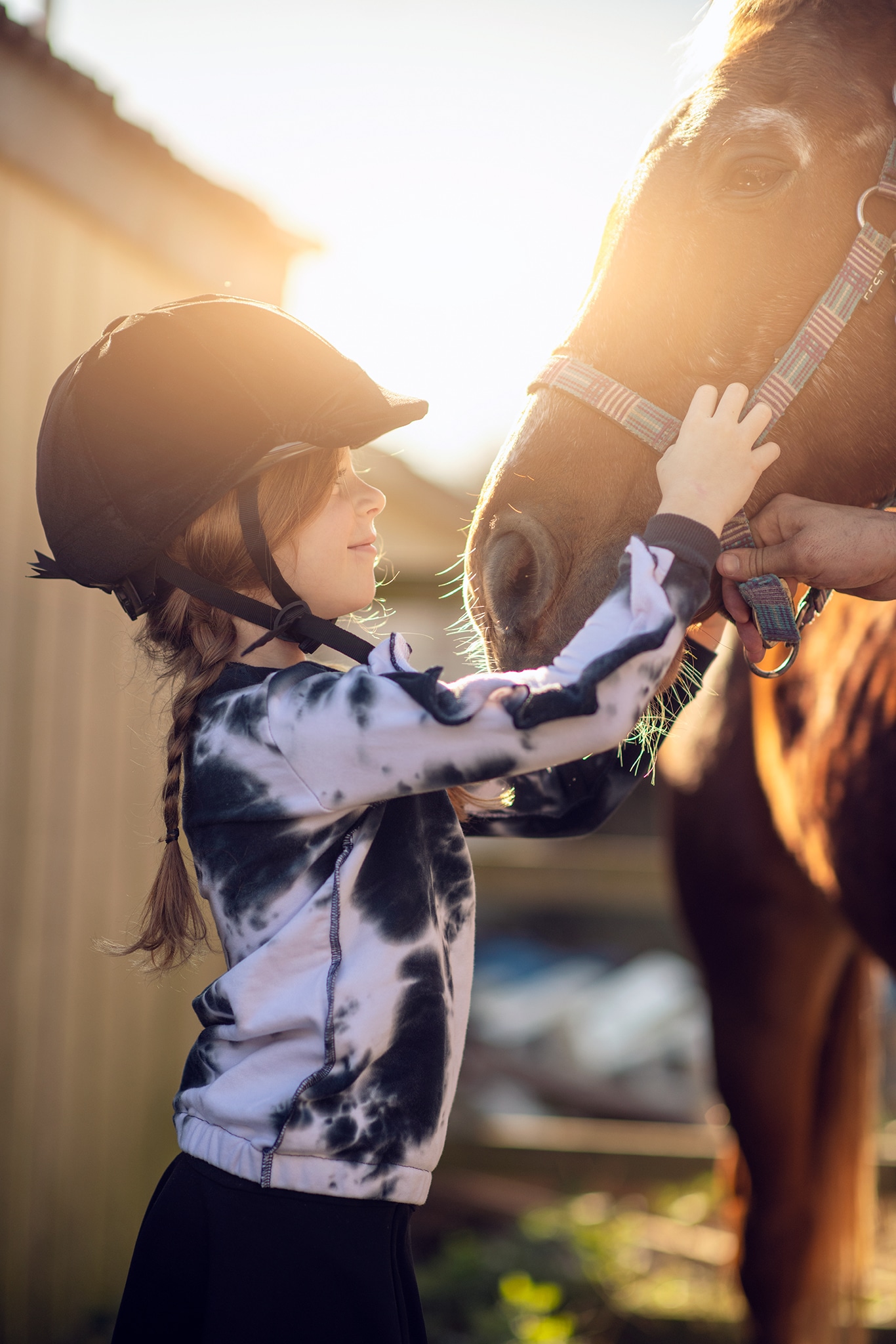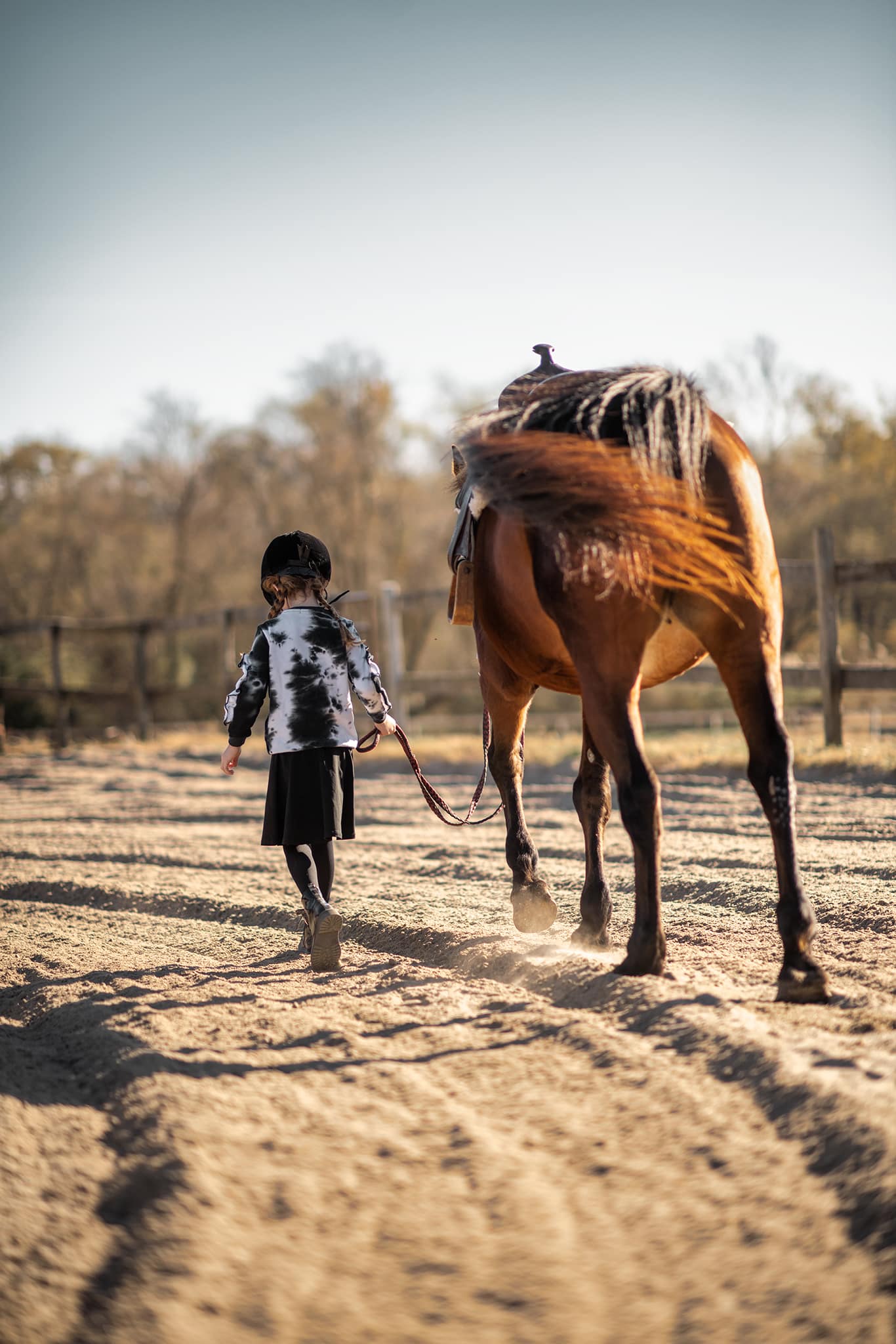 opportunities to get up close and personal with animals both large and small, Calmin' Ground also runs school-year clubs and summer programs for boys and girls.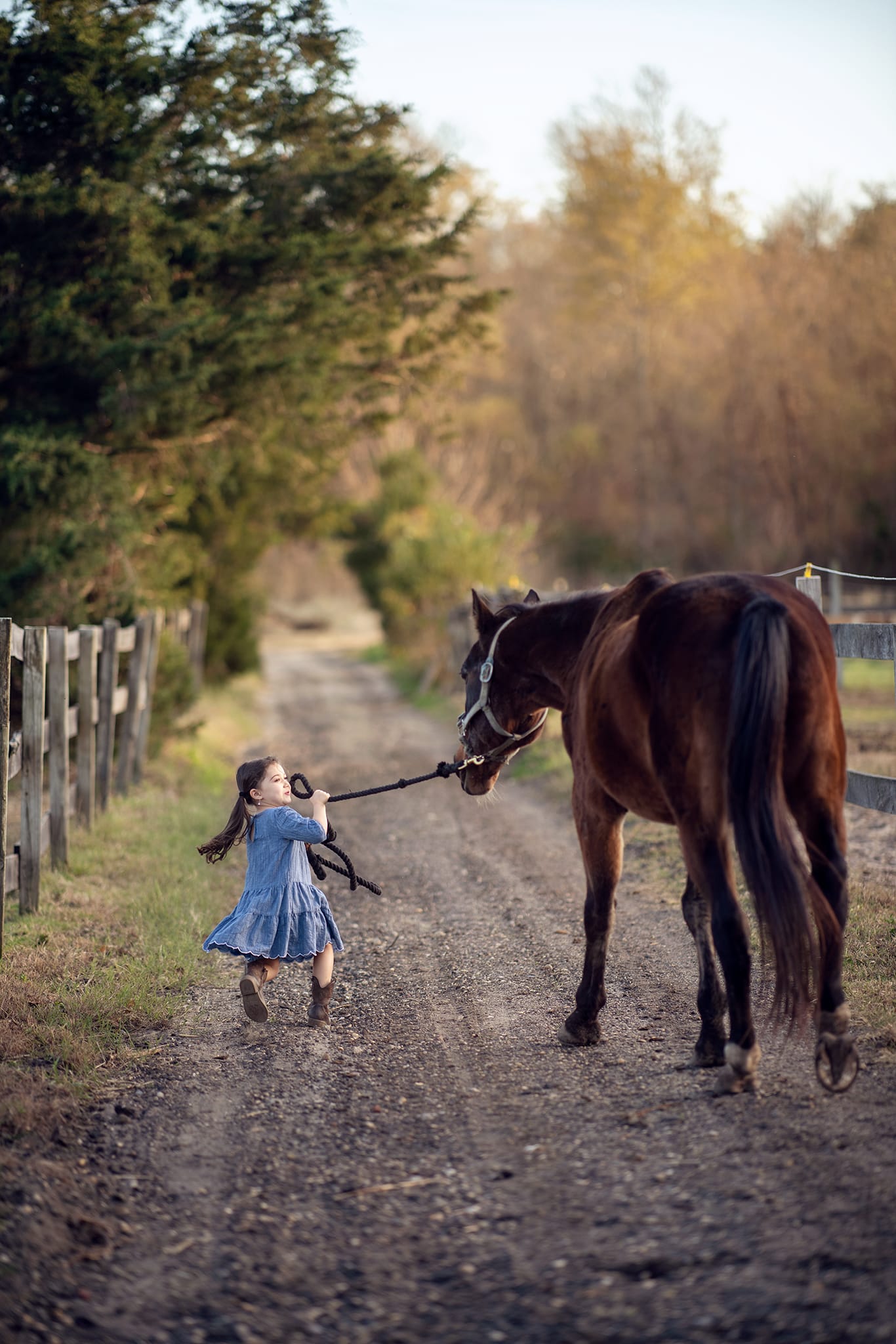 Maybe your child would love connecting to nature every single week? Calmin Grounds offers Friday (for boys) and Sunday (for girls) clubs where they'll participate in hiking activities, archery, woodworking, and more! Click here for more info.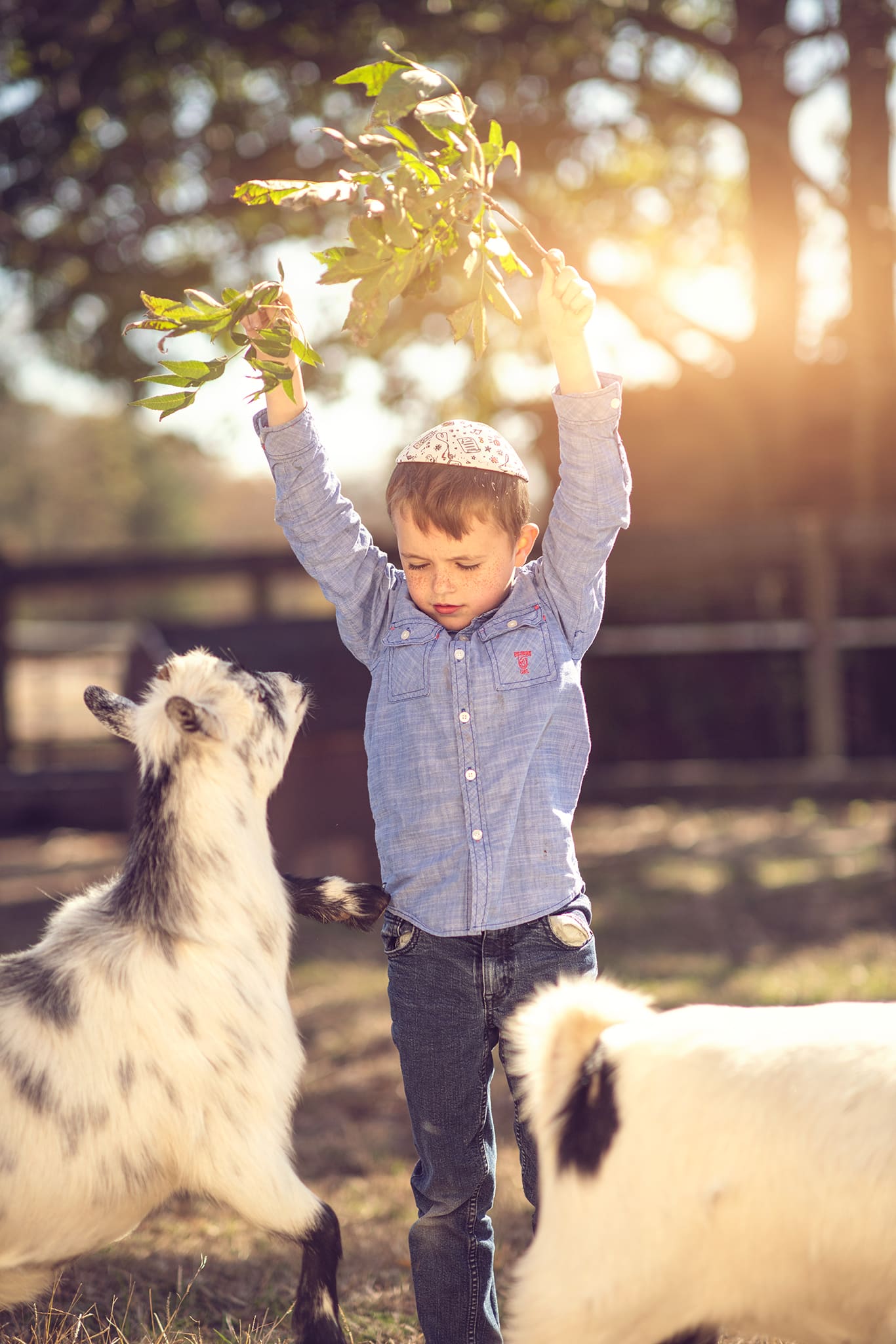 Sensory Hours
But Calmin' Grounds is more than just a petting zoo or a place to go horseback riding.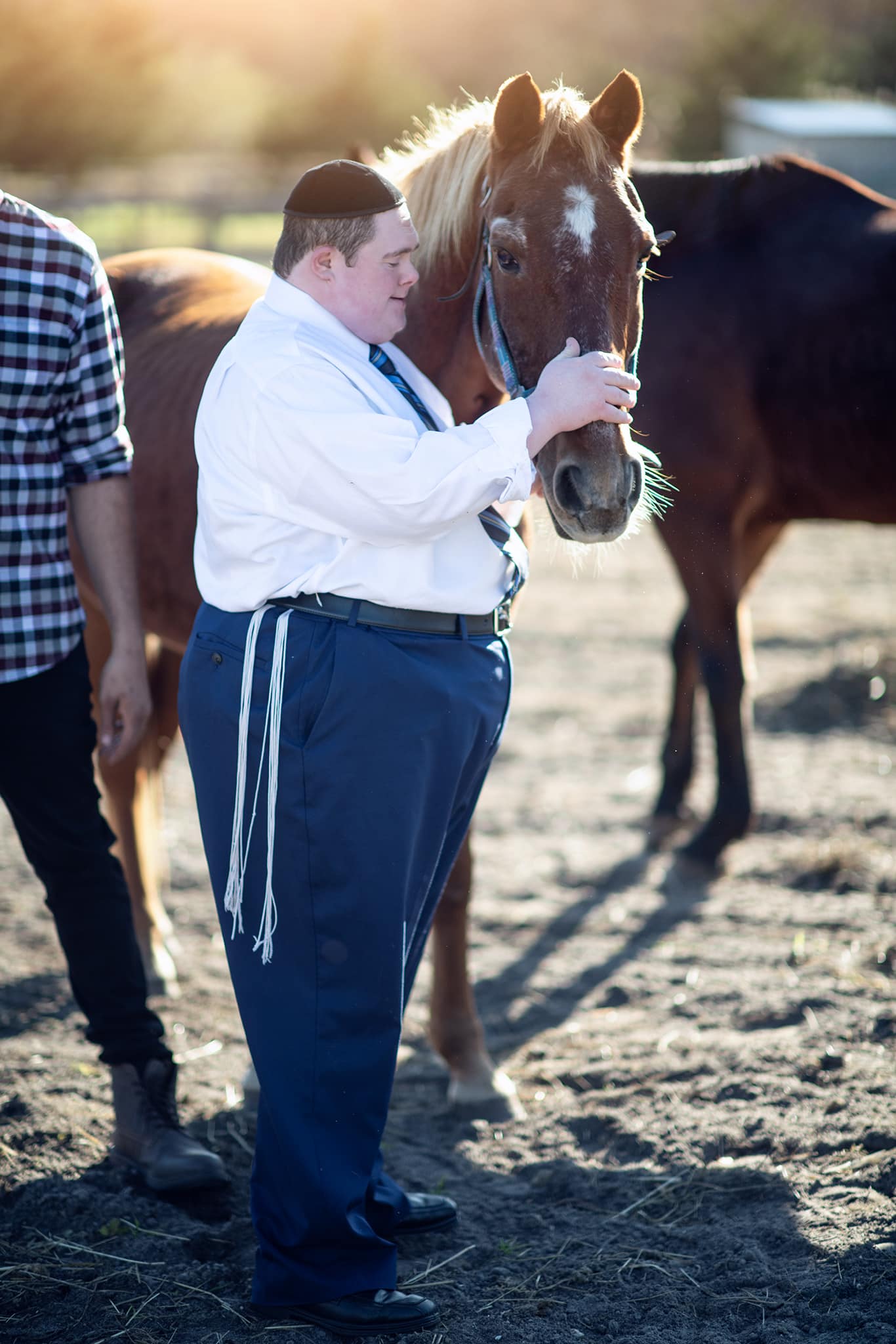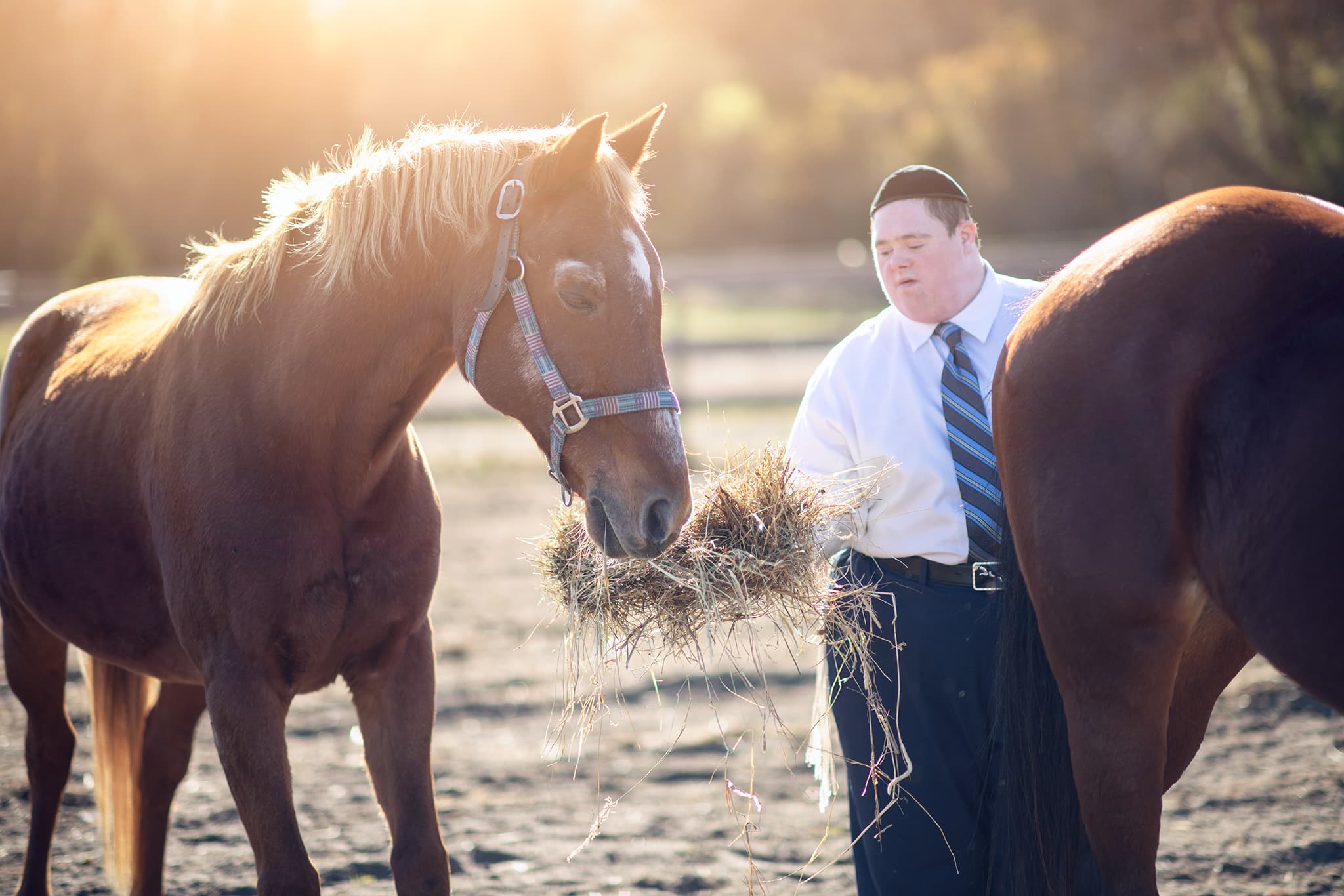 Those with special needs can reap tremendous therapeutic rewards from interacting with animals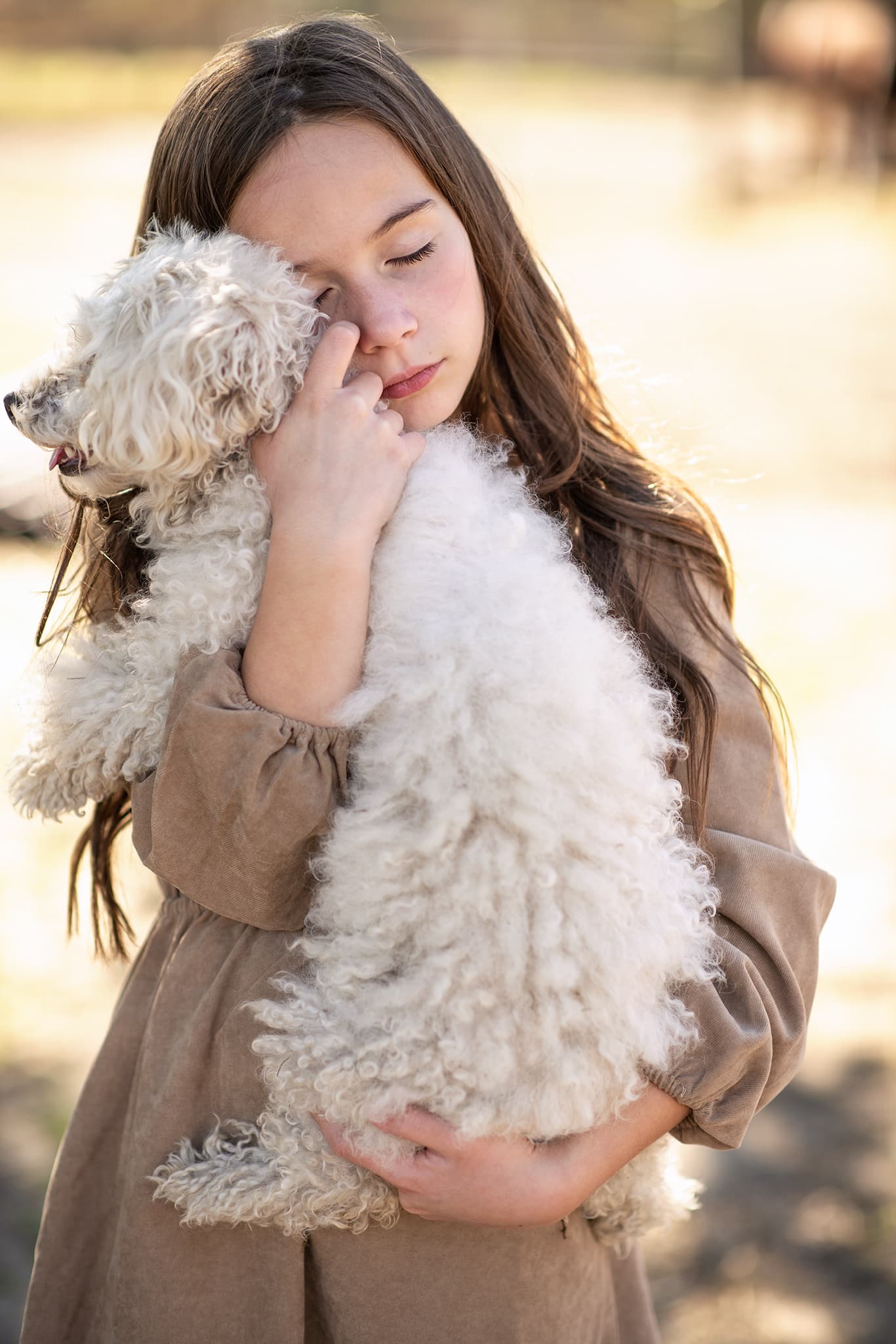 and Calmin' Ground offers immersive sensory hours which can be booked on its website either privately or in a group setting.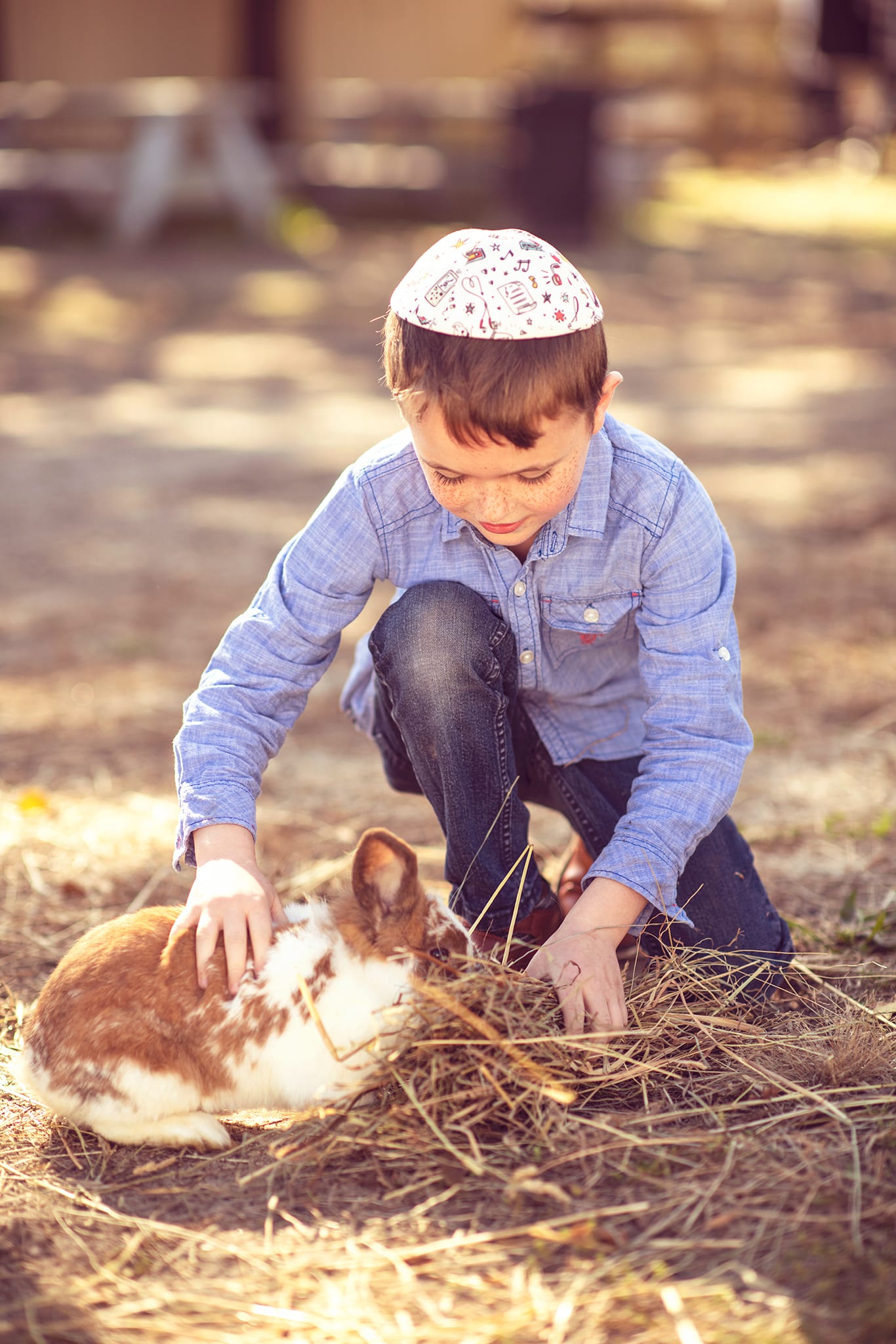 During that time, visitors will have an opportunity to work with the animals, groom them, feed them and engage in other farm activities, promoting a sense of tranquility and helping them discover their own abilities.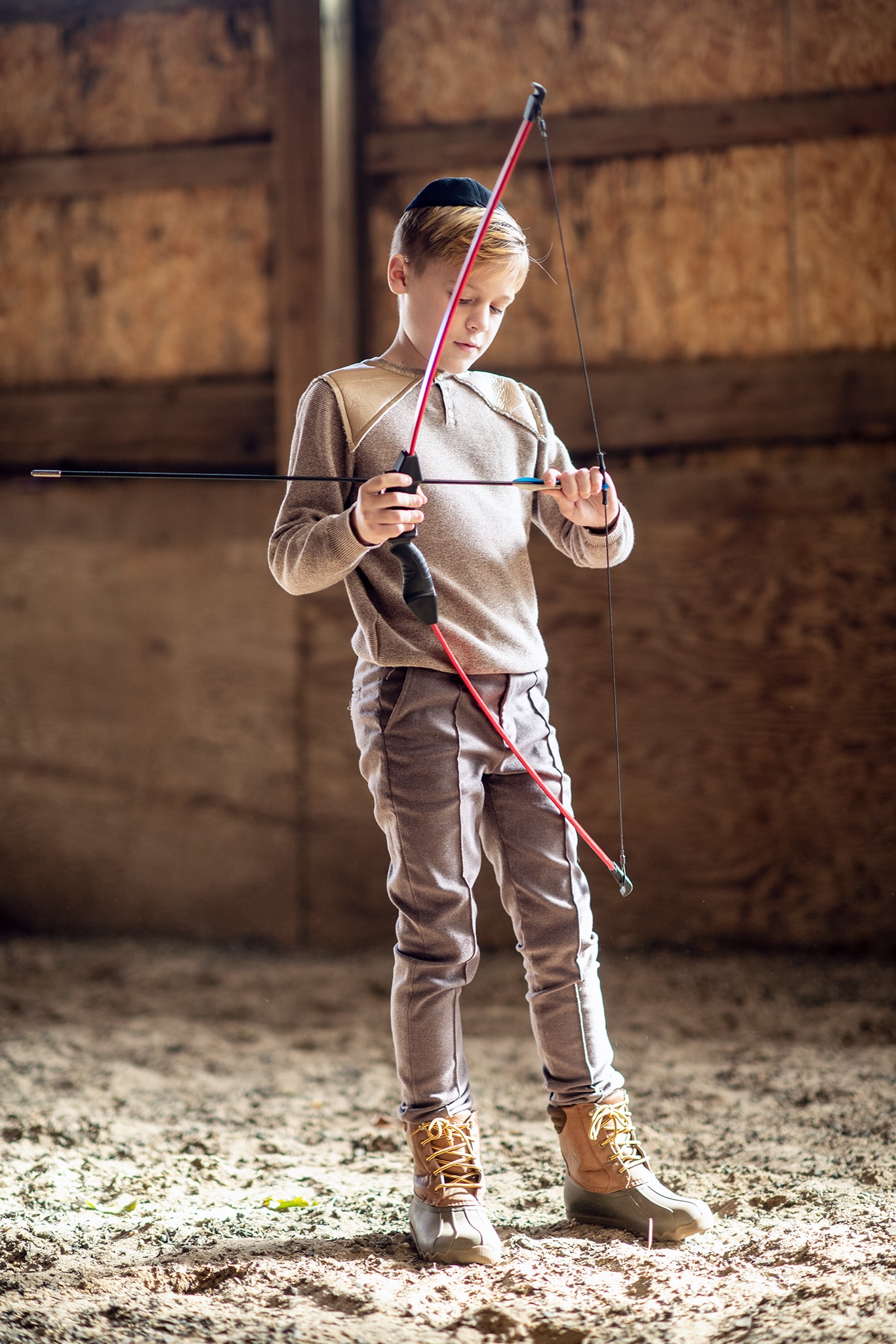 Seeing children blossom on the farm and witnessing their dream coming to life in a very big way has been exceptionally fulfilling for Yossi and Leah Lowenstein, who first opened the farm in 2018. "Today's life is so fast paced and we see how transformative it can be when visitors spend time at Calmin' Ground," said Leah.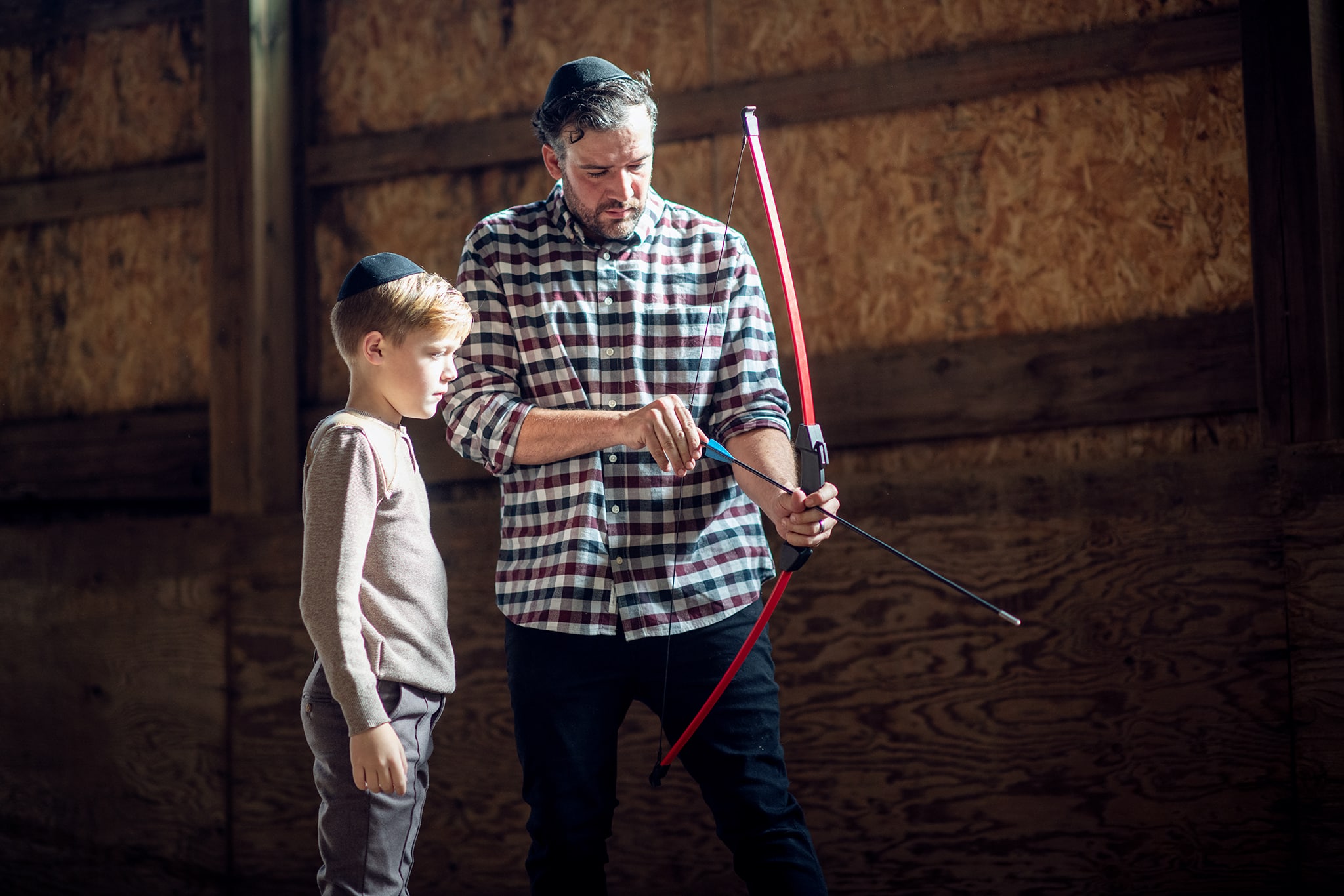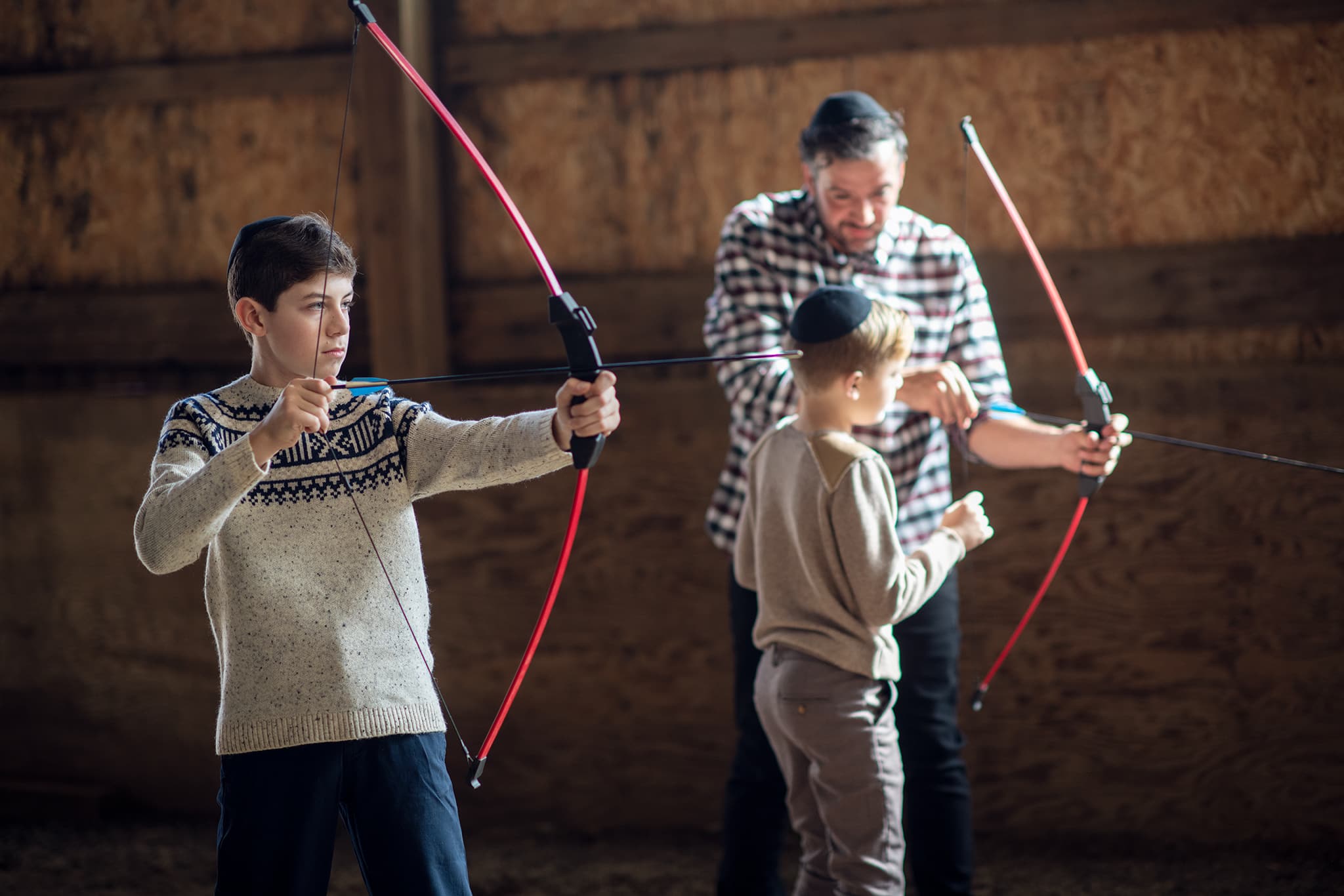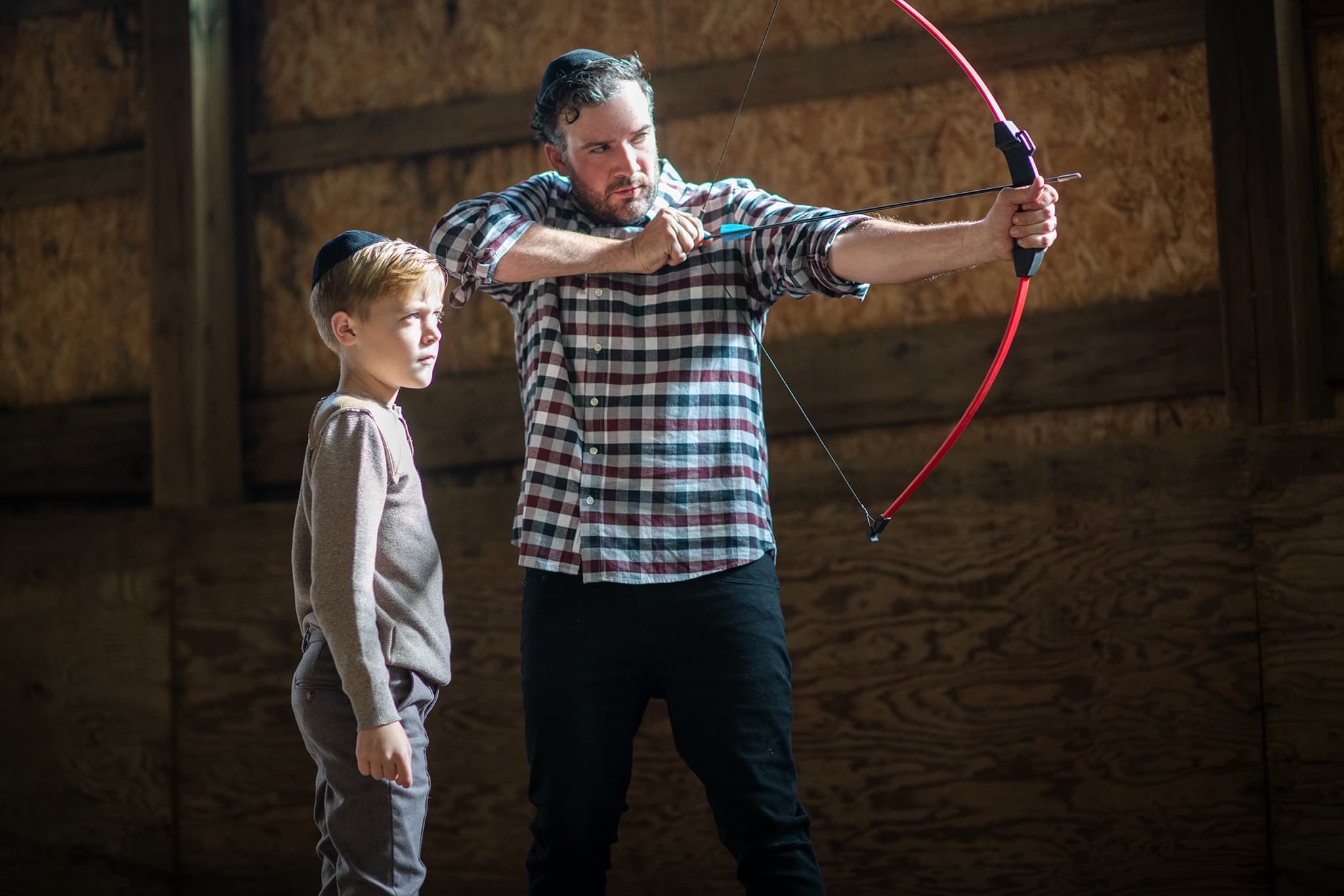 "We feel blessed to be able to bring this experience to the visitors who come here and look forward to welcoming many more in the weeks and months ahead."
For more information on Calmin' Ground visit them online at www.calminground.com.
FOR EXCLUSIVE CONTENT AND A PEEK BEHIND THE SCENES, MAKE SURE TO JOIN OUR WHATSAPP STATUS HERE.