Choosing a wig can be confusing. Here's answers to your 6 most pressing questions.
With wig styles and trends constantly changing, knowing how to choose and style a wig can be an intimidating experience. So we've decided to simplify it for you. Here is the lowdown on everything from the cut and color to the most popular styles. We spoke with Sheva Schapira of Eva & Chloe to get some details, tips, and keep our pulse on the upcoming wig trends.
What are some new wig trends that we can expect to see in 2017-2018?
Well, the first is that straight is making a comeback! Which is actually very exciting because it's not the super ironed, Chinese straight look or anything very flat. It's a thick, lush kind of straight that still has a lot of volume and movement. This will make the transition easier for people who have been wearing big, bouncy wavy styles and are having anxiety about going straight. Also very popular now is the subtle, slightly waved air-dried look. Not to be confused with curls or structured waves, this is a very natural, toned down version of the beach wave, where the hair has just the slightest crimp to it. It's a very casual "I just woke up like this" kind of look.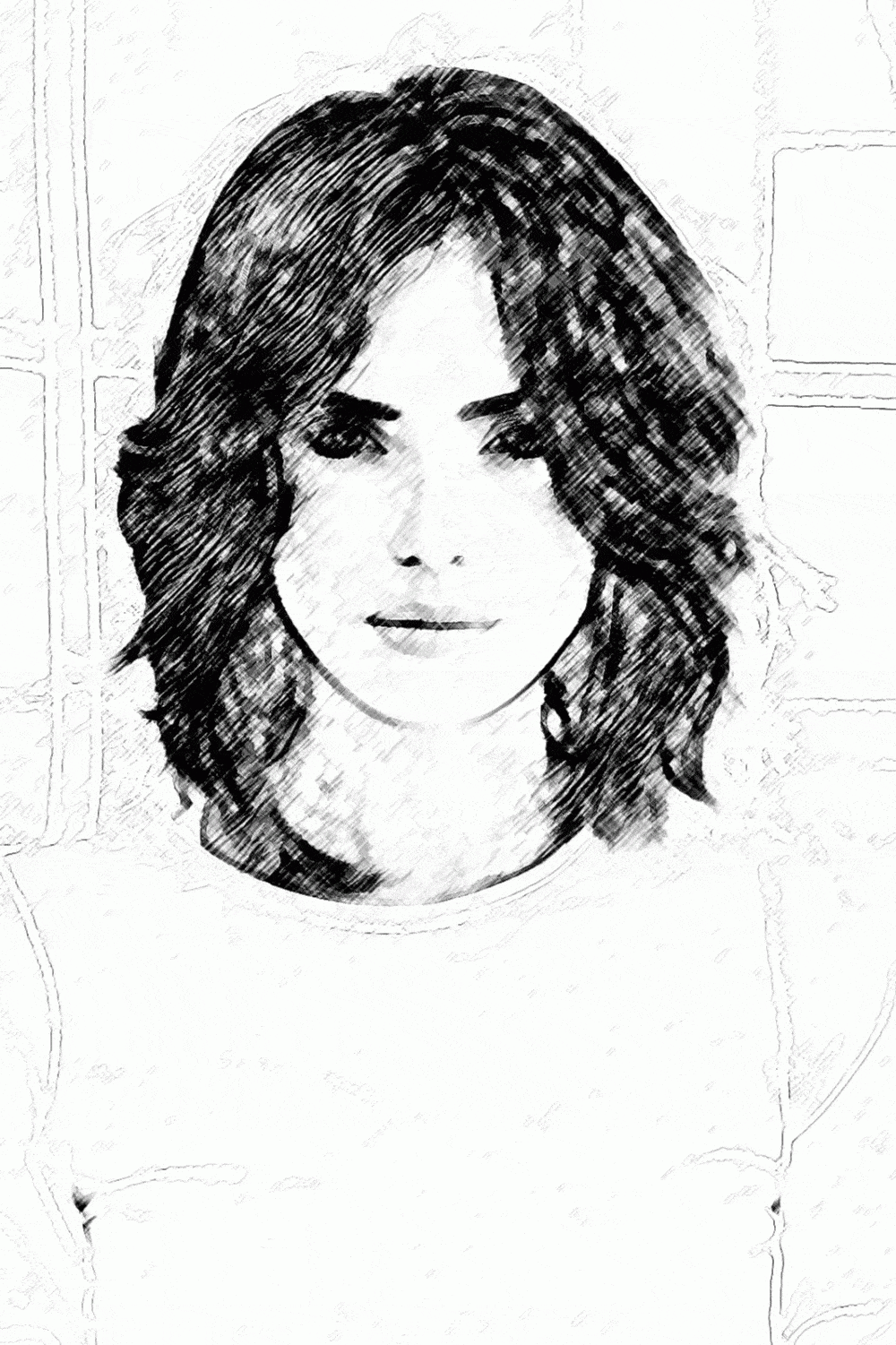 For length, the new trend that we are seeing is midi-length, which hits just around the shoulder. It's very flattering on all face shapes and is fairly easy to manage. Gone are very short, choppy layers and we are seeing more long, very subtle layers that give the wigs and almost one-length kind of looks. Our bestselling pieces are actually mid-length wigs with longer layers.
For color, the hottest thing now is babylights. No more severe ombre—now it's all about a very natural subtle highlighted look. Think about the highlights that little kids get in the summertime—they aren't chunky, obvious streaks. For our 2017 and 2018 collection, we've done very finely woven "peekaboo" highlights that give the wigs dimension and that "sunlit" glow. People who want a more dramatic look can always add highlights if they want. I personally am also a fan of subtle rooting at the top of the wig, because it lends an incredibly natural appearance and adds a bit of contrast which makes the rest of the color "pop."
How about the build of the wig
—
is there anything people should know when purchasing a new wig?
Yes, build is extremely important. You have to make sure the scalp sits well on the top of your head. Some companies try to save money by building a very thin skin top and often that results in a cone-head kind of look. You want the scalp to sit flat and it should not pop up at the back. Obviously, you need to ensure that the net fits you and that the earpieces hit you right above the ear (too high up and your own hair will show on the side and too low down, the ear tabs will cover your ears and irritate you). Today, most wig companies have someone who does alterations so you can pretty much can choose any piece and adjust the cap if necessary.
Another thing that you want to take into account when you buy a wig is the front. Right now, we are doing a lot of open or off-center fronts with a lot of baby-hairs to create a natural and soft hairline. People enjoy the fact that it's a very flattering look, as well as the convenience of having the hair off their face. But it is important to know that if you are doing a sweep or full bang, you will want to avoid adding baby hairs as it will cause the hairline to lift and stand away a bit, which is not a good look if you want the hair to lie flat across your forehead. Some people add baby hairs at only the opening for a bit of lift and other do full ear to ear baby-hairs which is ideal if you are wearing a pinned up style or the front completely away from your face.
And finally, you want to ensure that the net is comfortable and breathable. When creating my own line, we felt that investing in quality nets are important because many of our customers are working women who live in their wigs from early morning until evening and having a magnificent looking wig is not enough; it has to be lightweight and soft.
What is new in the wig industry
—
are there advances being made?
I think the first significant development that is noteworthy is the advancement of hair treatments that allow us to buy more affordable, good quality treated hair. With this technology, we are now getting softer hair that lasts longer and can better withstand heat processing (like hair dryers and curling irons). Until recently, when you would buy a less expensive wig, it would likely feel somewhat coarse or would simply "die" after a year or so. Now, we have a process that enables us to produce soft, glossy hair that actually holds volume and styles a lot better than naturally fine hair, which tends to fall very quickly. We are also noticing a significantly longer lifespan on the wigs, which is a huge deal for people who don't want to spend a fortune but also don't want to have to buy a new wig every year. The newer color processing technology gives us a stunning range of shades that are very natural and match very closely with hard-to-find hair colors (such as ashy blondes or cool toned brunettes). Since in the past we've seen a global markup in hair prices for unprocessed hair that bordered on ridiculous, these new options make it a very exciting time to be a wig consumer and get really beautiful wigs without having to rob a bank.
A lot of people go to buy a new wig and are very confused about what style cut will work for their face? Any tips on navigating the styling process?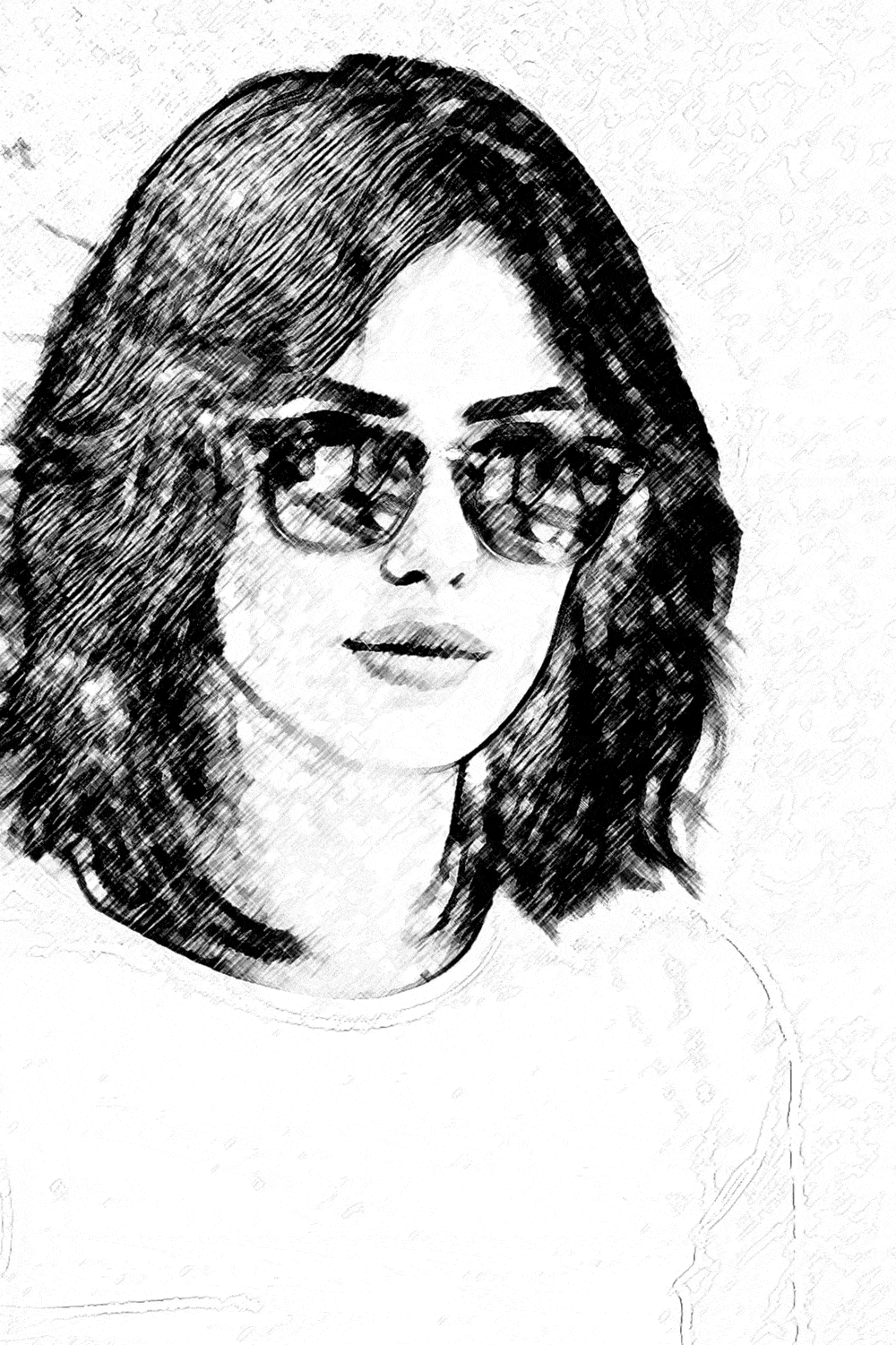 There are some stylists to have a good eye and can help the clients decide how to bring out their best features and camouflage whatever they don't want to stand out. But if a client wants to be fully prepared and able to help herself, the best way to do this is to know her own face shape and have an idea of which features she wants to accentuate and which ones she wants to downplay.
Example: If someone has a very round face, shorter layers or too much volume at the sides is going to make the face appear even wider. Longer and softer layers will add a little length and help balance out the roundness. Plus, a little height or lift at the front (such as with baby-hairs) will also help to slim down a round face. Cutting a full, blunt bang on a round face would be a mistake because it shortens the face, making it appear fuller, whereas an open front will have slenderizing effect.
Color placement is also very important in determining where the light hits and how it frames your face. Highlights draw the light and and lowlights (darker strands) cause the appearance of depth. So if you want to emphasize your cheekbones, for instance, you will want to opt for face framing highlights that hit right around your cheekbones. If you want to make your face appear longer, however, you would want to opt for highlights only chin length or below to avoid adding emphasis to the sides of your face, which would make it appear wider.
If you have a long nose, don't do a dead center part. Any stylist worth her money will know that. If you have a long face, wearing a very long wig with no shorter layers will make it look even longer. Not every trend works for every person and the important thing first and foremost, is to go with what is flattering for you.
What about layers? Are there different kinds? What if I want something that has a shape and is manageable but don't want a choppy look?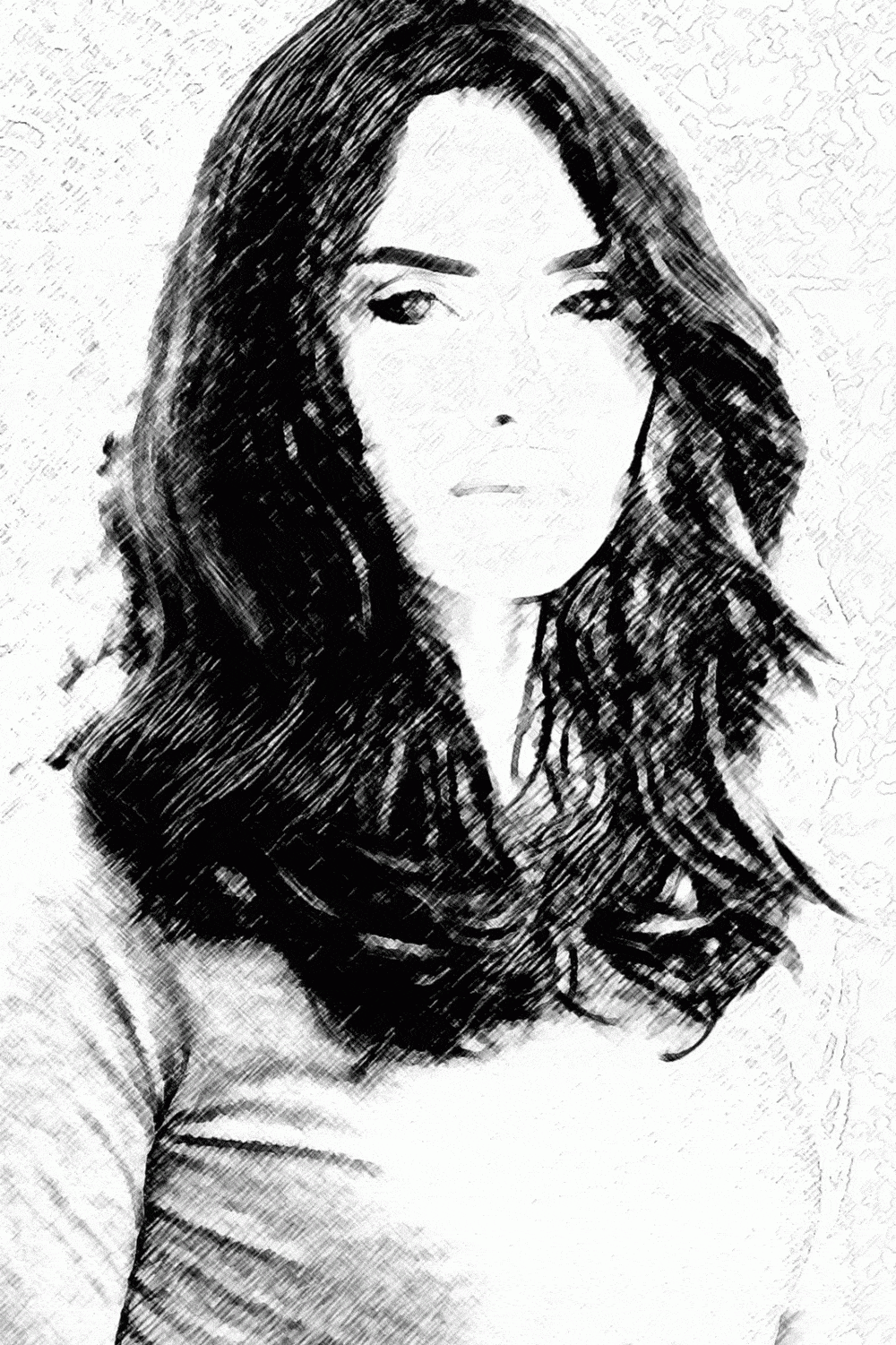 Again, here is where a good stylist comes in and you want someone who is up to date on different cutting methods.
When we decide to sign on with a sheitel macher who is going to be selling our line, the first thing we do is research her cutting and styling capabilities. We look at photos, we ask clients about their experiences, and we look for someone who is sought after for her techniques, and has knowledge of current styling trends. We do this because it works in our favor to have our wigs cut by top stylists. We don't want our pieces showcased with poorly executed cuts or styling. As a consumer, you should be doing the same thing. Find out about the person who you are going to trust with styling control of your wig.
There are many cutting techniques that impact how the hair flows and moves, as well as how the layers blends in with one another.
The first style of cutting is called point cutting, which creates a "piecy" effect for natural, separated tousled waves and is very popular in achieving a more messy, lived-in style.
Then, there is the razor cutting method that is also very popular and can be done either with an actual razor or by using the scissors in a way that produces a "razor-like" effect. This is good for when the hair is thick and you need solid but soft edges. Razor cutting the ends will produce more softness, movement, and creates finer layers.
Then, of course, there is precision cutting, where you take into account the type of hair and texture, the distance you want between layers and create design lines, and pivot points that allows the hair to fall naturally and flow into the desired style determined by the stylist and client beforehand.
If you have a specific type of layering style that you want to replicate, I find that it's helpful to bring a photo to show what you like and even one of a style that you want to avoid to give the stylist a clear idea. The advantage of choosing a stylist who comes highly recommended and who has a solid track record for good cutting skills is that you can trust her to be in control if you don't know exactly what you want.
If someone wants to care for their wig at home, what should they look for? Is it possible to ruin a wig by styling it yourself?
I think one of the reasons that the naturally air-dried look is so popular is because it's super low maintenance. A client can wash the wig by herself, scrunch it up a bit, air dry it and then go! People who don't go for the natural tousled look will probably want to blow dry the top section a bit and maybe get a curling iron or straightener involved at some point. When you are dealing with hot tools, there is some risk that you can damage or even burn the hair. The only other risk is that you might do it wrong and end up with a very awkwardly styled wig, which of course is fixable.
If you are going to use hot tools, just be careful not to keep the hair exposed to heat for any great length of time. If you are ironing your wig, don't keep the iron on the hair too long, don't ever iron wet hair, and avoid ironing after you've put in hairspray or any other alcohol-based product. If you want a little bounce at the bottom of your wig, maybe put in a few velcro rollers just at the ends while it is still damp and let it dry that way. If you blow dry your wig, your best bet is to use a round brush with a metal base and keep the nozzle of your blow dryer tilted downwards as you blow dry. If you blow dry with it tilted up, it will cause frizzing. And also, perhaps most importantly: Do not ever attempt to highlight your wig on your own! The chances of it coming out good are very slim—just trust me on this one!
This post is sponsored by Eva & Chloe
SaveSave