Early morning or late in the evening. Purim day or Motzaei Shabbos. Citywide Urgent Care, on Nostrand Avenue in Brooklyn, is here for your family at those times you need them.
Who can you trust to help care for your family when your primary provider isn't available? Or when your child needs to be treated–and be in and out in under an hour?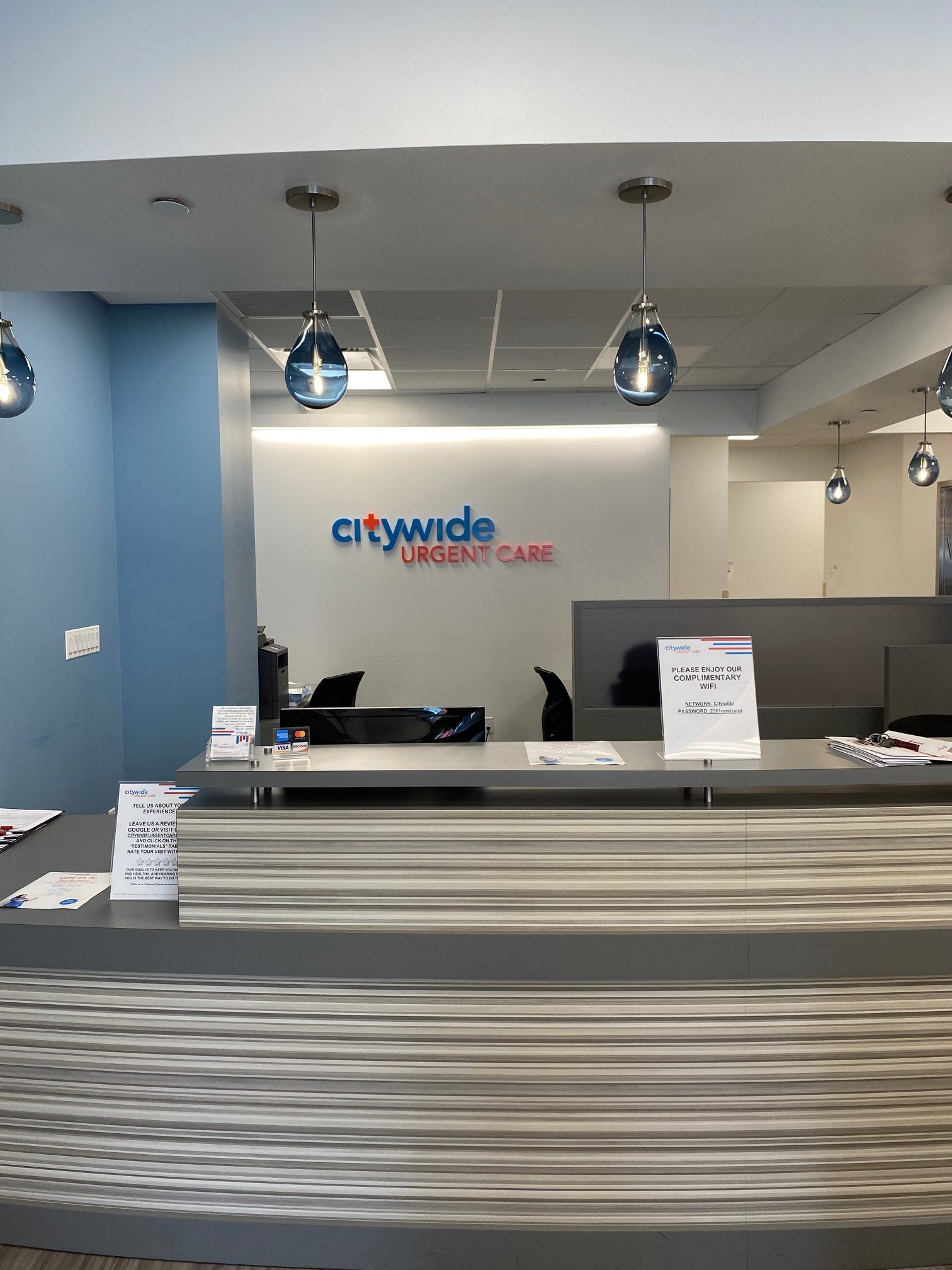 You've never seen care of this caliber at an urgent care center. Citywide's medical director is a top pediatrician, assisted by a professional staff of nurse practitioners, PAs, and specialty staff. Every specialty is covered in every shift!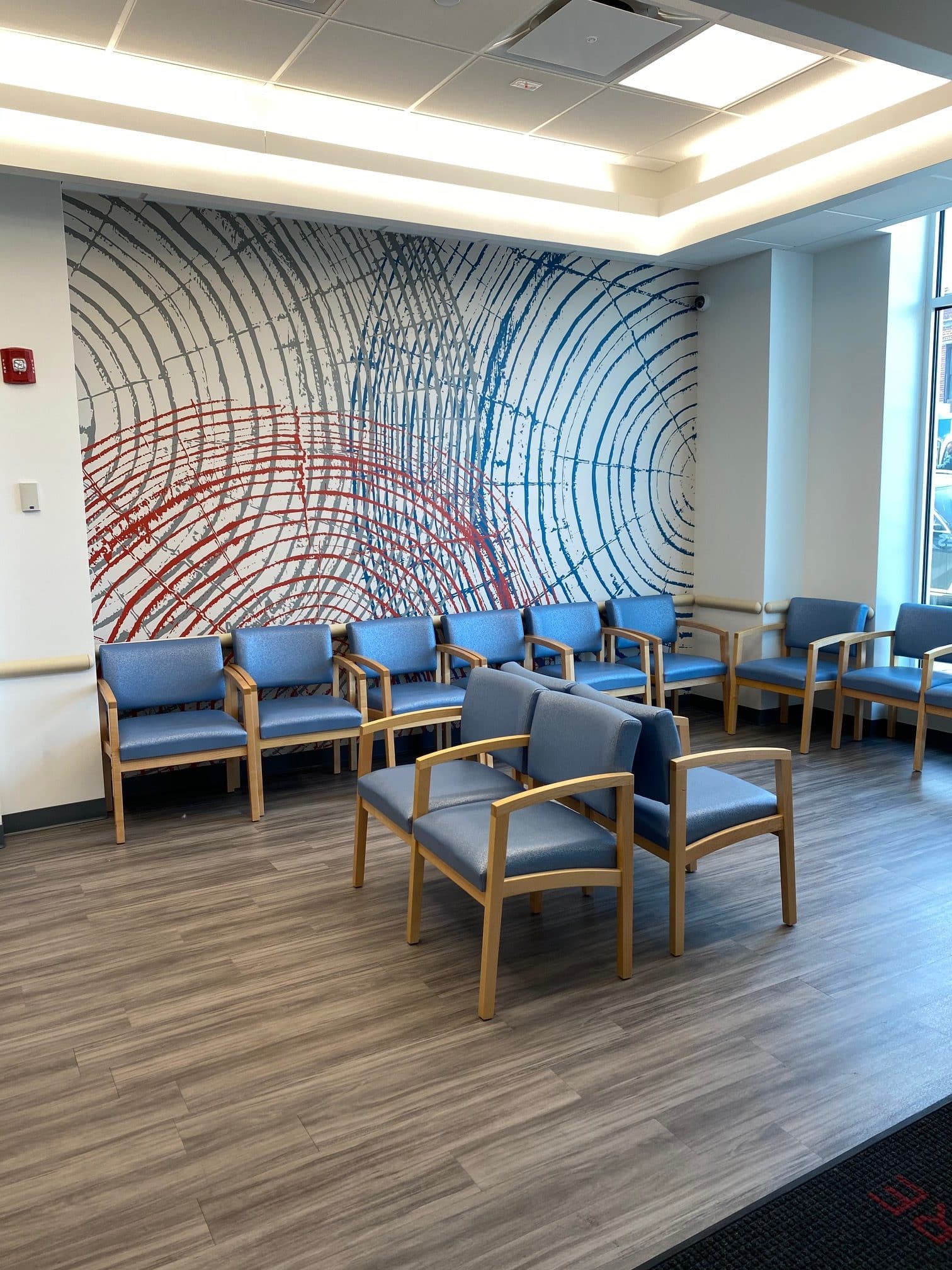 And care has never been more convenient either. An appointment is never needed–just walk in! Park for free for one hour (you'll be in and out in less time!) in the adjacent parking garage (that's a game-changer in Brooklyn).
Citywide was built by the community for the community, to precisely fill the needs of families who need accessible and top-quality care precisely at the times when they least expect it. Just a couple hours before Shabbos? Citywide is there. An hour after Shabbos? Yup. Purim morning? There for you. Chol Hamoed? Come right in.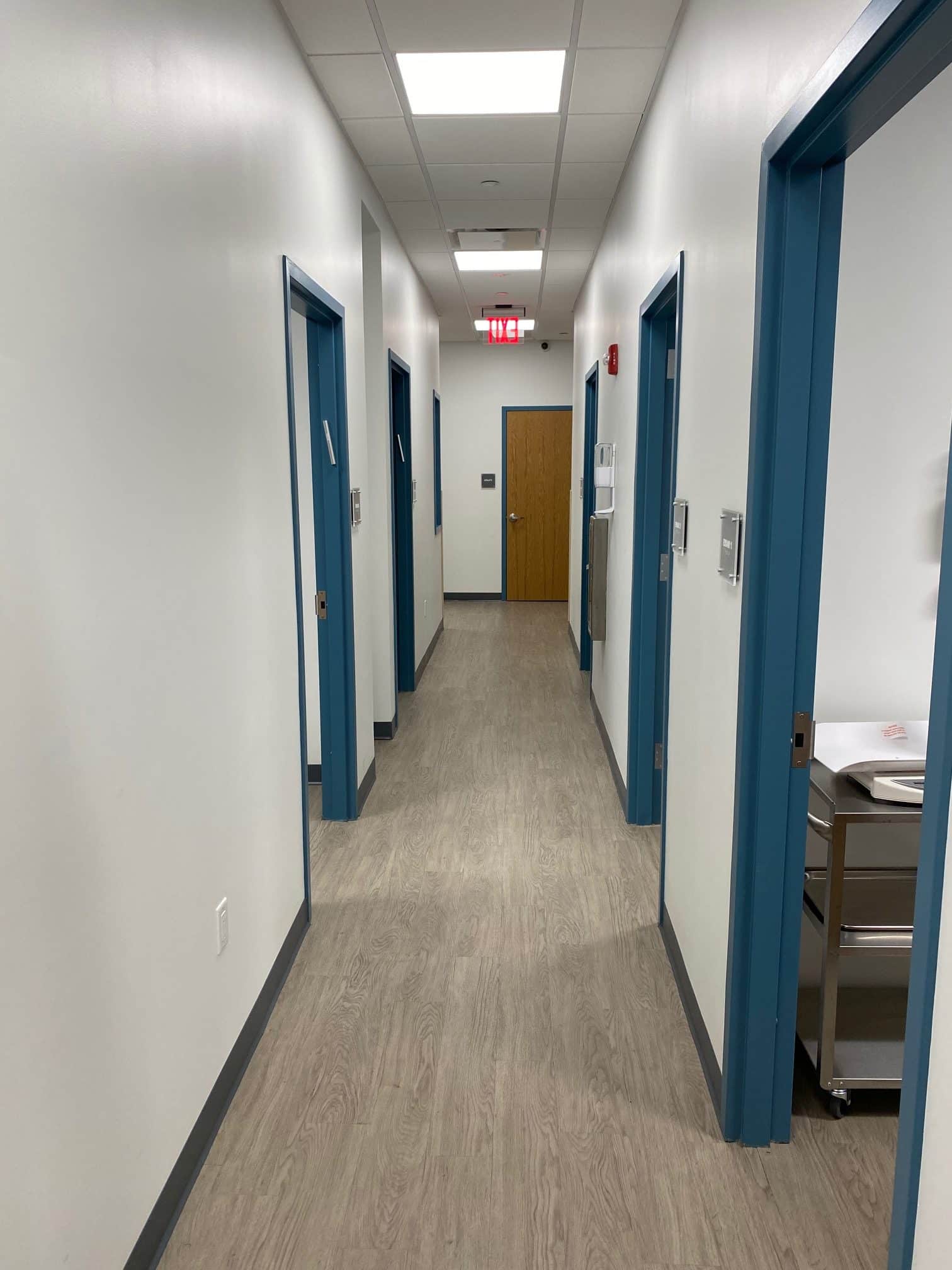 And come in with confidence–brand new the state-of-the-art facility contains exam rooms, on-site lab, a comfortable waiting room (where you won't be spending much time anyway)…couple that with their friendly staff and your visit to Citywide will change the way you feel about doctor visits.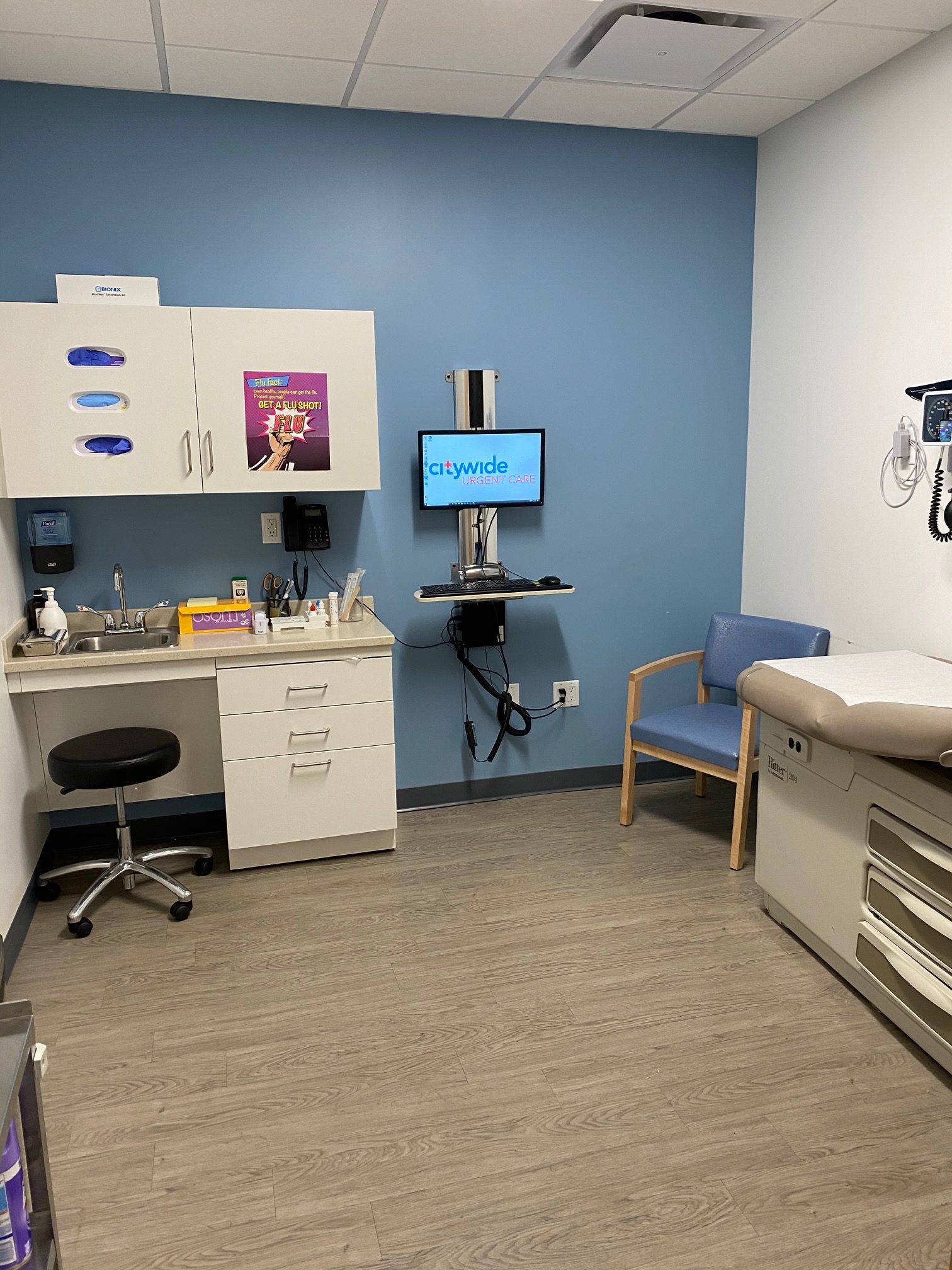 What can be treated at Citywide? Whatever the ailment, from the common strep throat and ear infections…to those stitches…to your seasonal flu shot. See the list of services here.
Citywide accepts most insurance plans. See the list here.
It's never been easier to get healthy.
CityWide Urgent Care is located at 2361 Nostrand Avenue between I & J. Contact them at 718-703-7788 or email info@citywideurgentcare.com. Find them online at www.citywideurgentcare.com or follow @citywide.urgentcare/