Did you ever want to learn how to take great food photography…with your phone? Now you can.
They say that the best camera is the one you have with you, and since most of us have our phone cameras with us almost all the time, they must be the best cameras in the world! As a professional photographer, I usually do have a pretty good camera close by. And I still choose to use my iPhone camera most often for photography in my daily life. It's quick, it's easy – and delivers very good results!
Chances are that you also use your phone more often than any other camera. And if you take photographs of food, those odds are even more in favor of the phone. But are you using your phone to its maximum photographic potential? Now you can. The new e-book by Sina Mizrahi is the perfect source for the information you need to put that camera to work making all your food look as good as possible.
First I'll tell you a bit about Sina and then I'll move on to her book. Sina is a truly international and cosmopolitan woman. Born and raised in Quebec, Canada to parents of North African origins, married to a Californian of Syrian heritage, and currently living in Israel, Sina speaks fluently in English, French, and Hebrew. And she cooks in all those languages, too! (Did I mention yet that she's beautiful and a wonderful friend?!) First and foremost a mom and wife, there is obvious love in all the food she prepares for her family. I've watched her blend all the different influences in her life into a unique culinary style of her own. And because she photographs some of this food journey, we get to share it with her through her blog Gather a Table and on Instagram @sinamizrahi.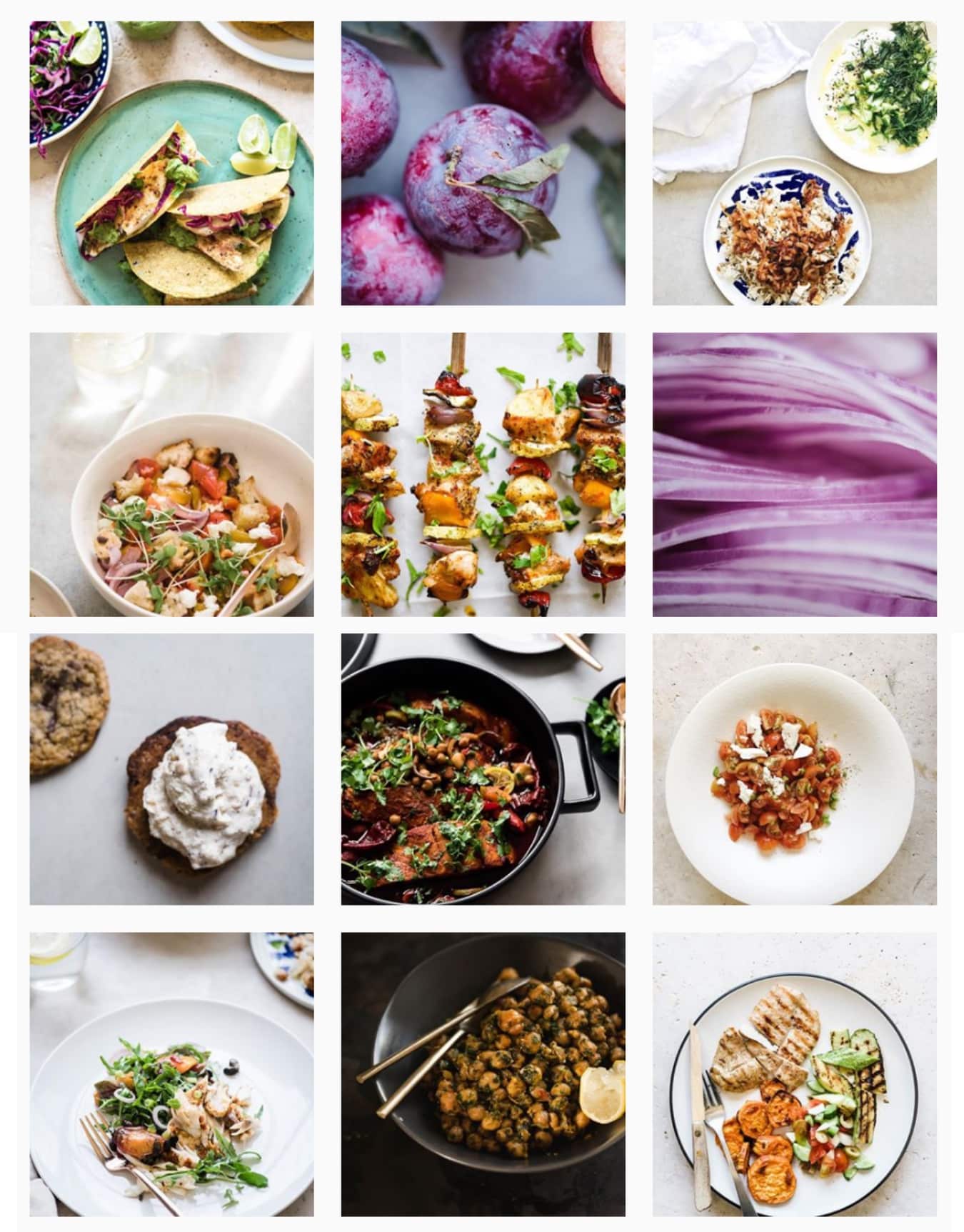 There are many food bloggers who have nice images. What always struck me about Sina's Instagram feed is her consistency and the way she sticks to her vision. While always current, Sina knows what she likes and has mastered the art of translating that specific vision through her camera – and her phone. Of course, her professional work is usually accomplished on more sophisticated equipment, but the daily inspiration she provides comes via her phone.
And now Sina has published an e-book to help everyone else learn to achieve their best food photography results using their own phones. In a very clear, easy to read style, with many photographs to illustrate the information, she teaches you all the components necessary to get the look you want for your social media. Everything from how to find the right light, the options and limits of your device, how to edit the images, and even tips on social media itself are all in this book.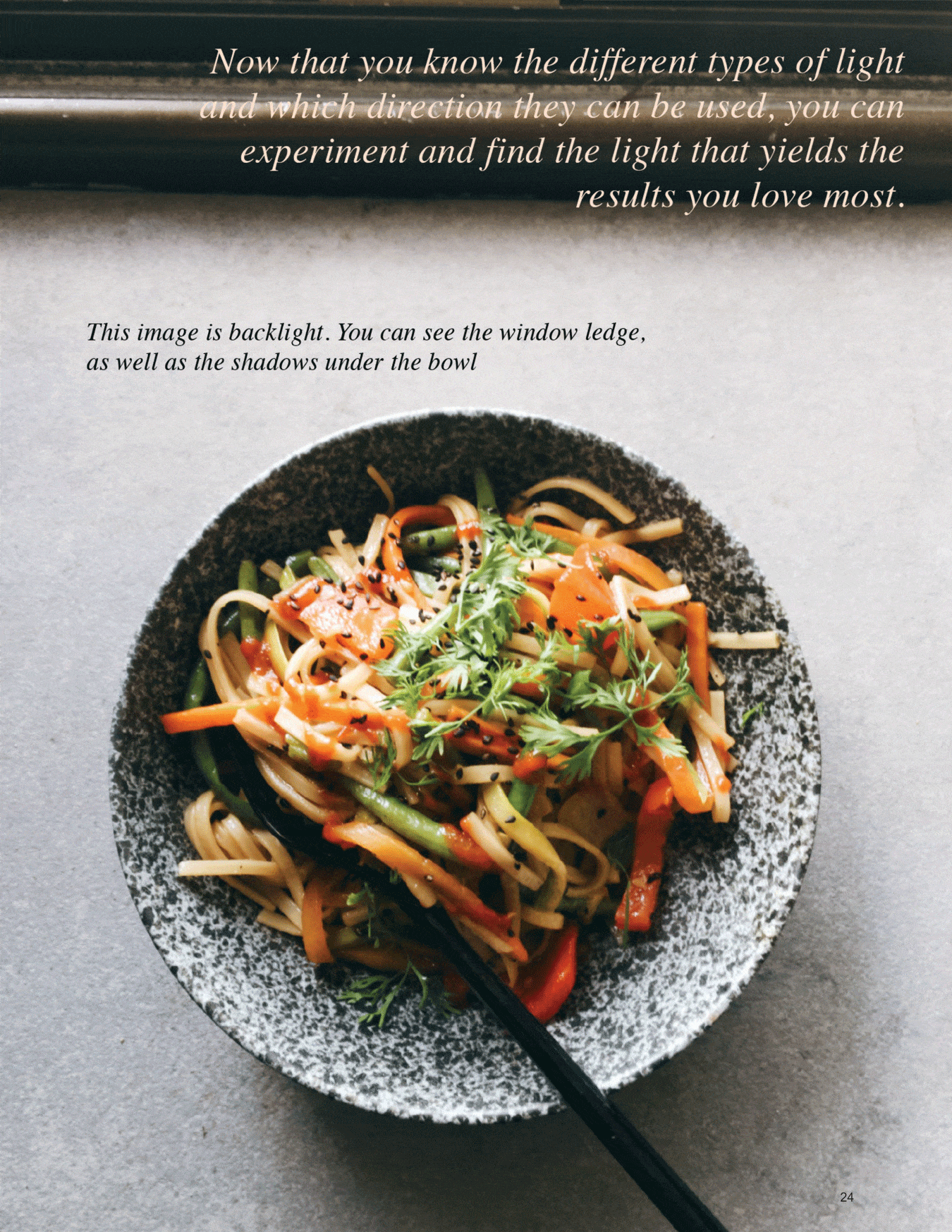 If you take pictures of food, you can learn from this e-book. Even if you are already doing some food photography professionally, like I am, there is information you can use. But especially if you are relatively new at this game and want to stand out in a saturated market, this book will help you get the best possible images using just your trusty smartphone.