Because we might as well look cute while quarantining.
Proven fact: A fresh pair of shoes (especially sneakers) will freshen up any old outfit you've been wearing day in and day out.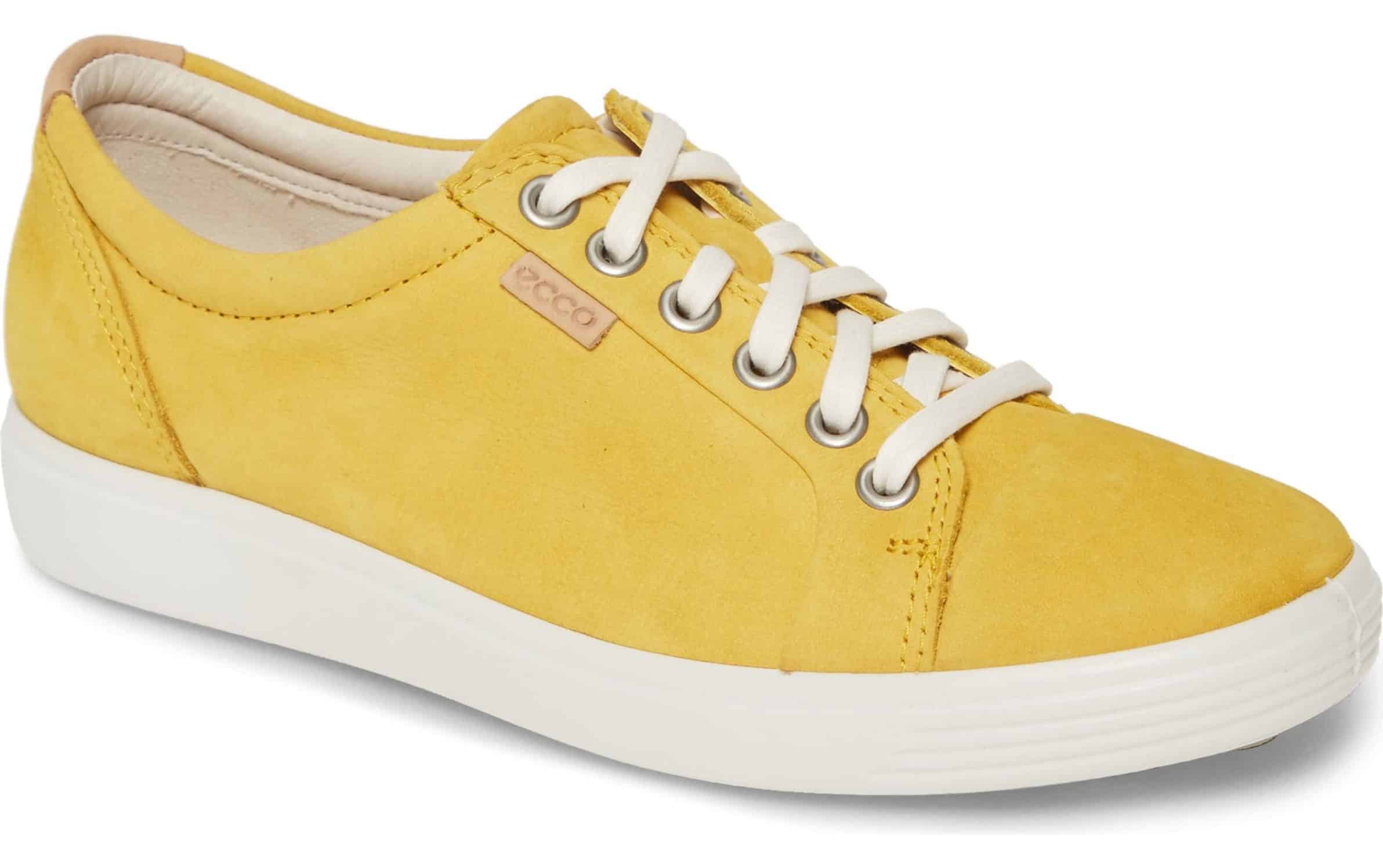 These sneakers are adorable and come in a few colors.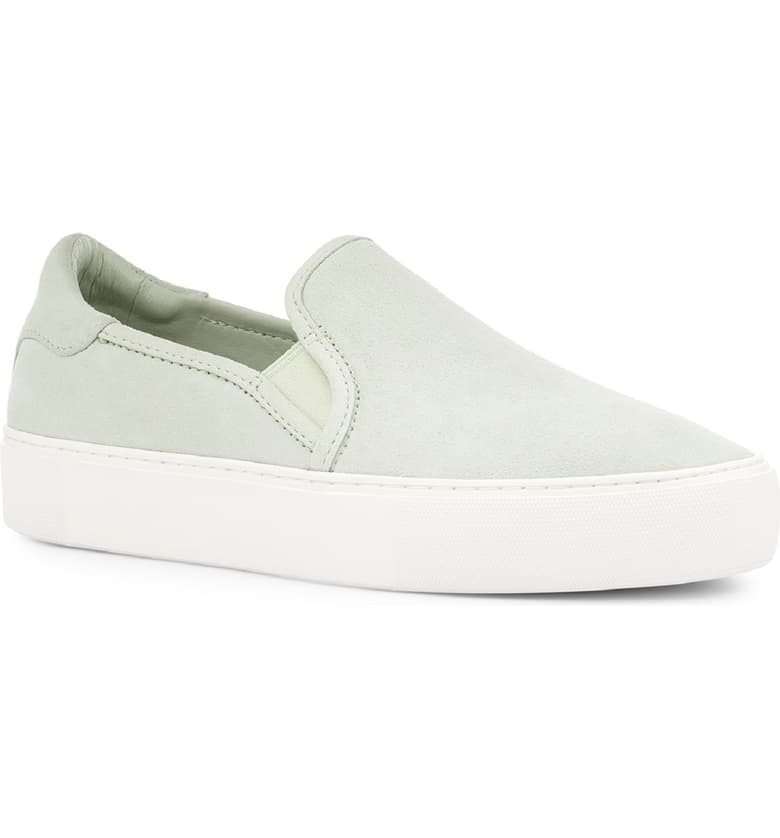 These slip-on Uggs come in beautiful summer colors and are currently on sale.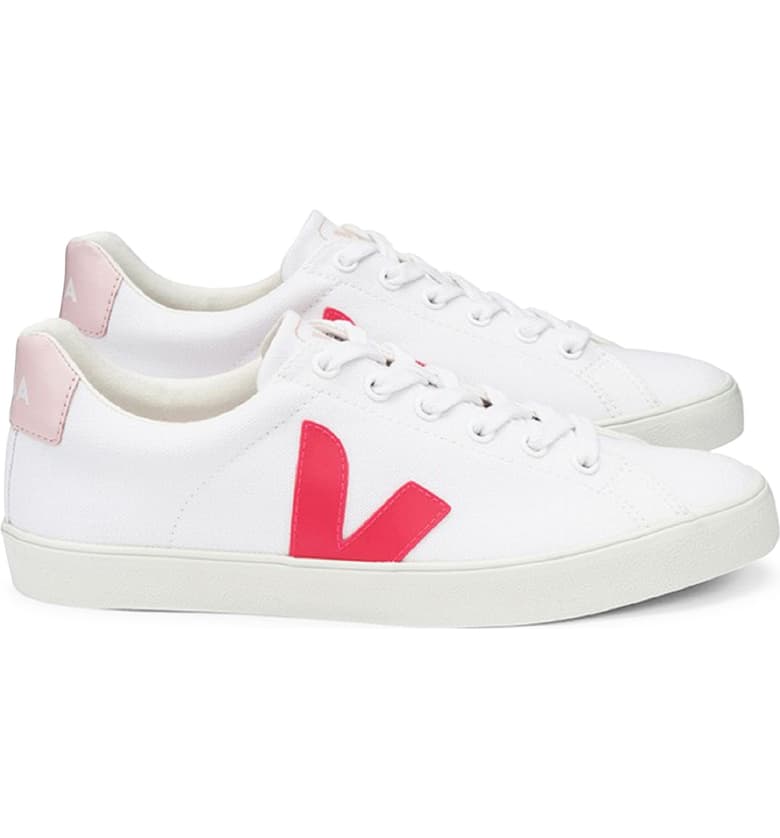 These sneakers are young but still classic and look great with whatever you're wearing.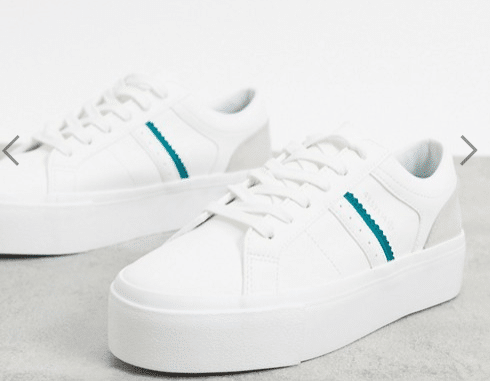 These white sneakers are inexpensive and adorable.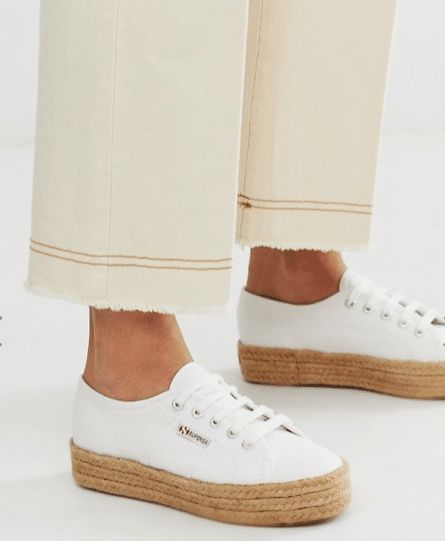 These espadrilles are perfect for summer.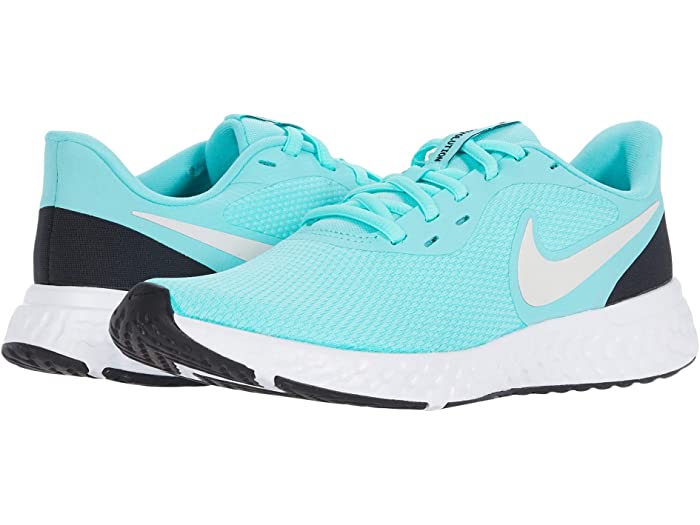 These Nike sneakers are on sale now for a well priced athletic sneaker in many colors.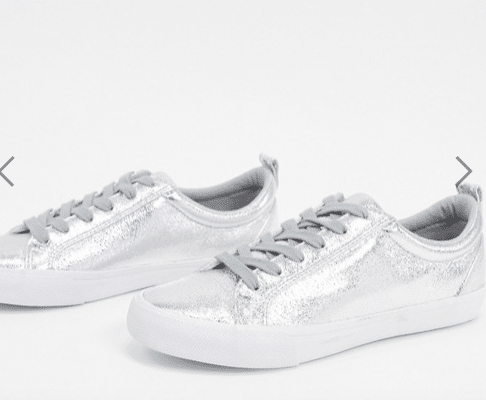 These sneakers are cheap enough that you can afford to get them as an extra (great if you're unsure if you want the metallic or not).
Super classic and clean, you cannot go wrong with these!
Classic shape and notorious Cole Haan comfort.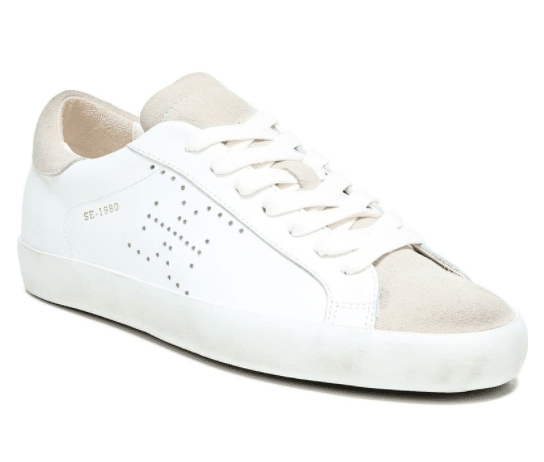 Another classic look that is a mix of suede and leather.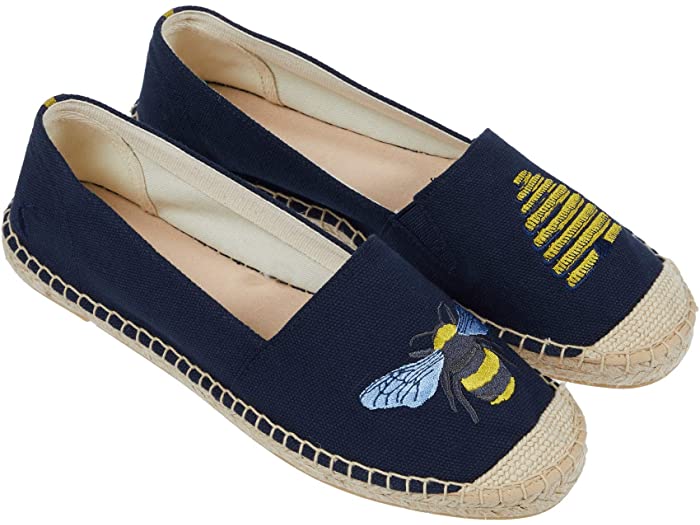 These fun espadrilles will make you look twice.
Tory Burch but with a twist.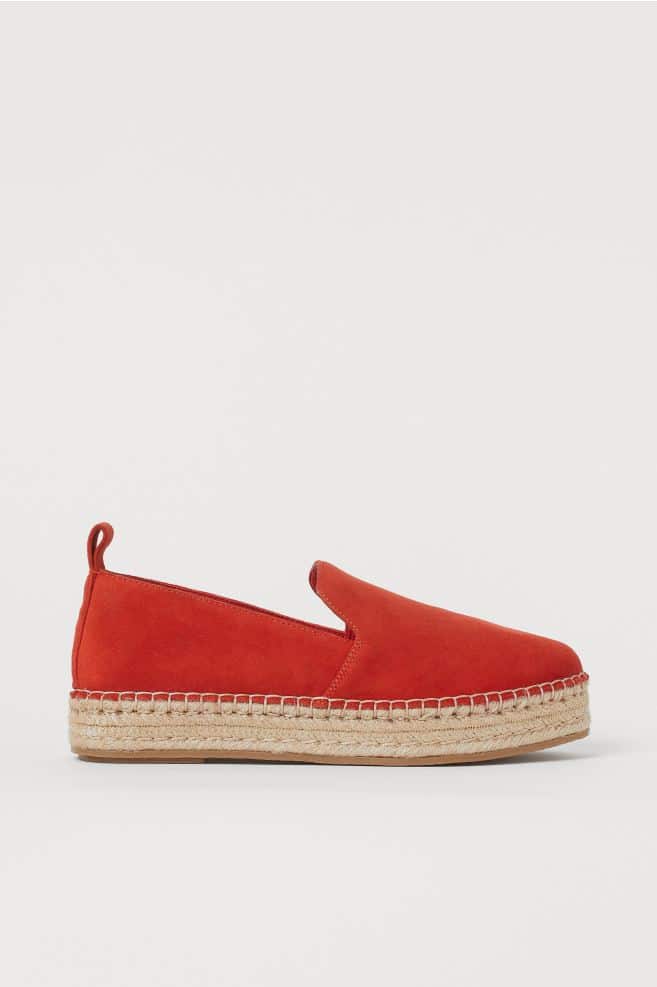 A pop of fun color and H&M pricing, the perfect combo.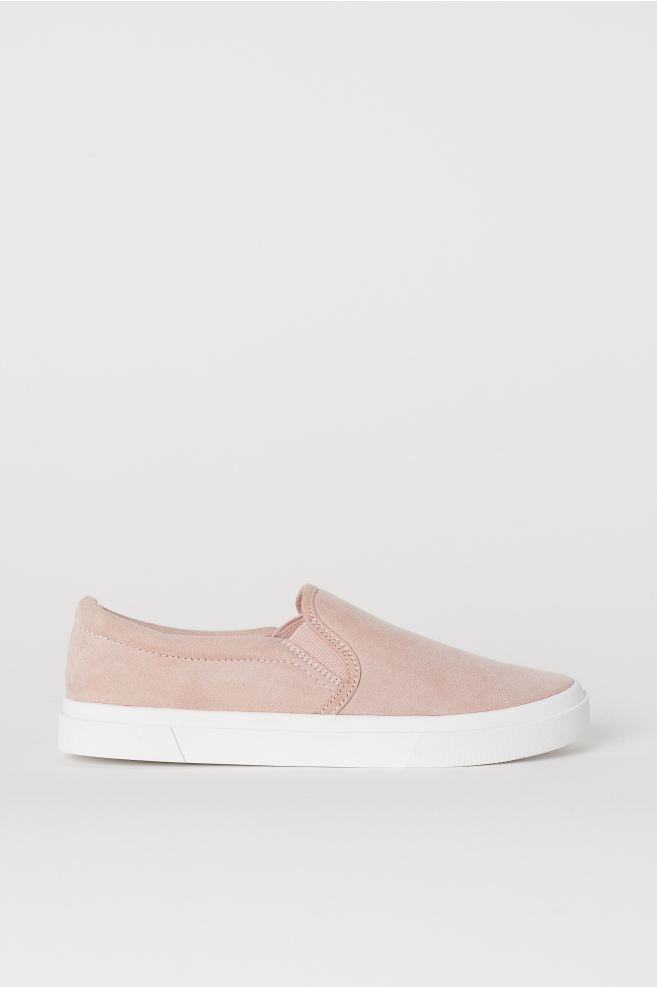 Classic and incredibly cheap you cannot go wrong with these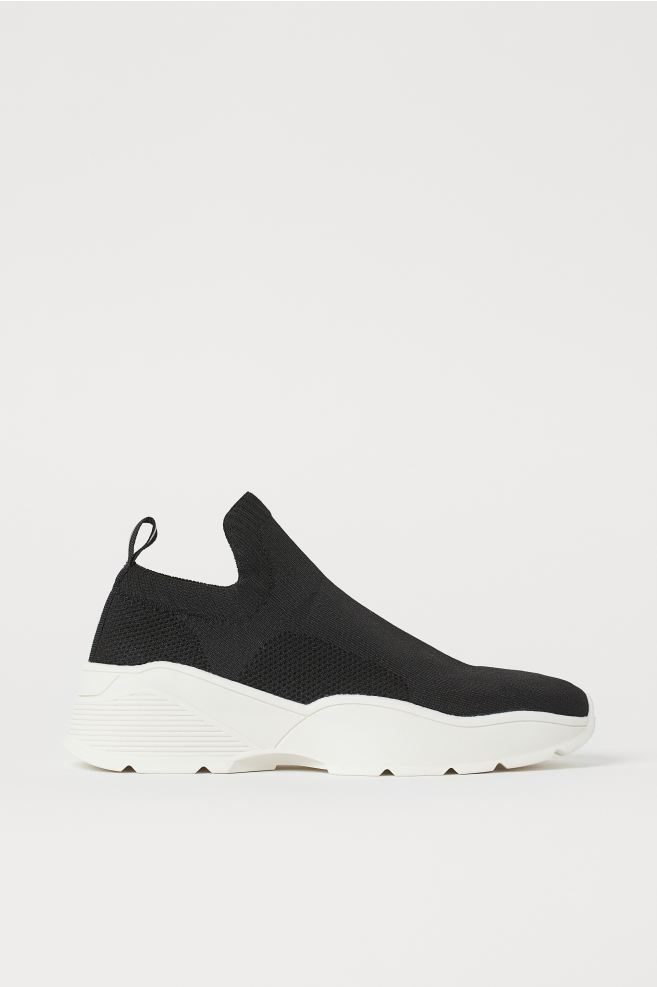 We loved these funky sneakers, with a sharp edge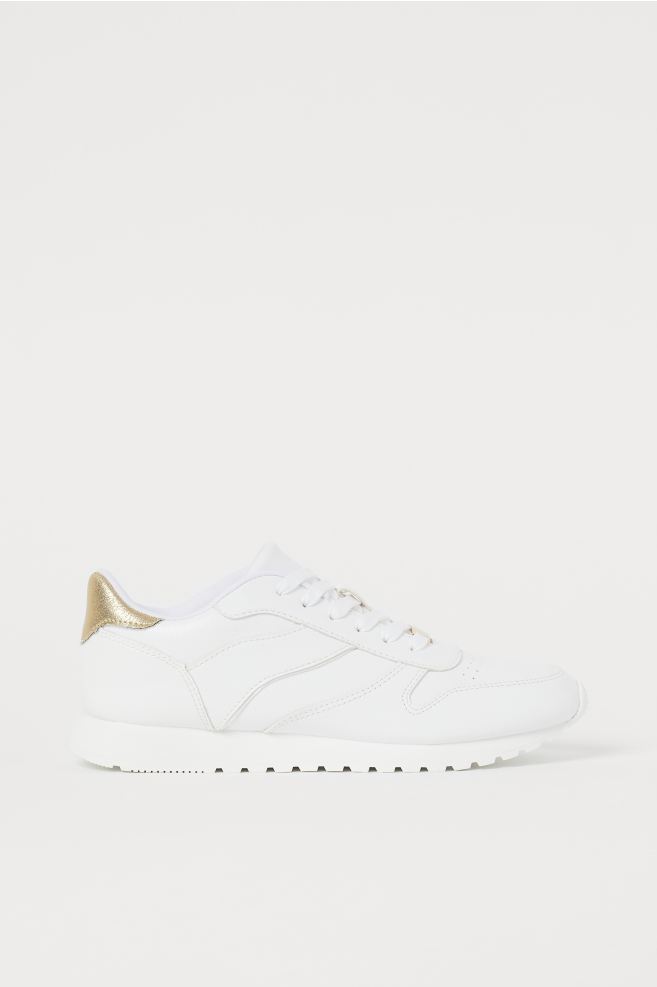 These white and gold sneakers are adorable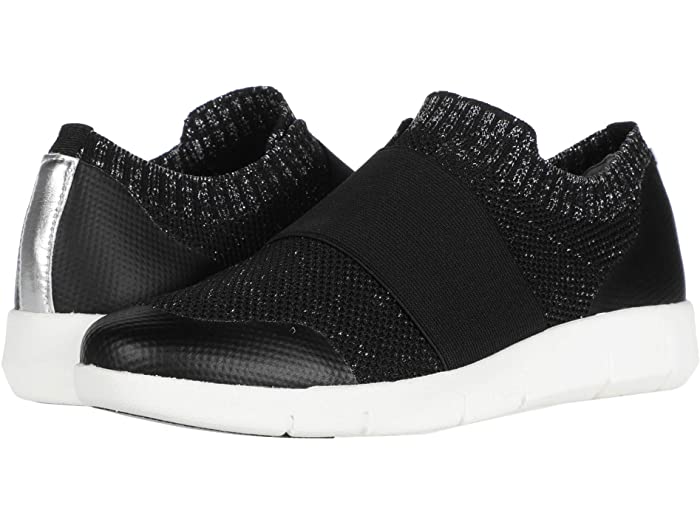 Super comfortable and wearable sneaker shoes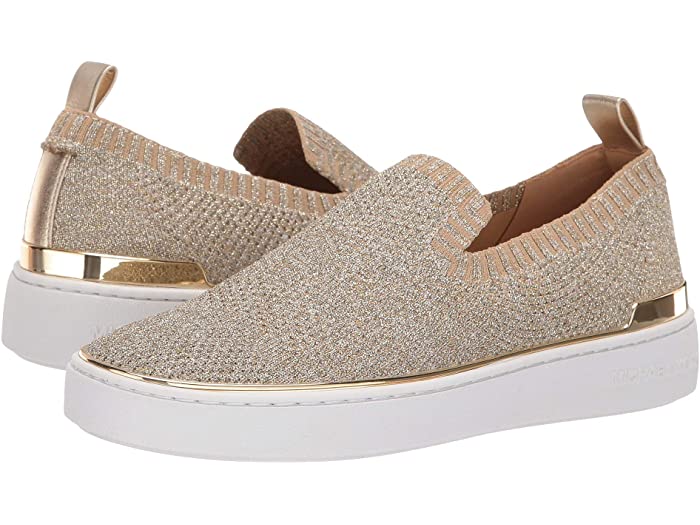 Skyler slip on, we love this summery color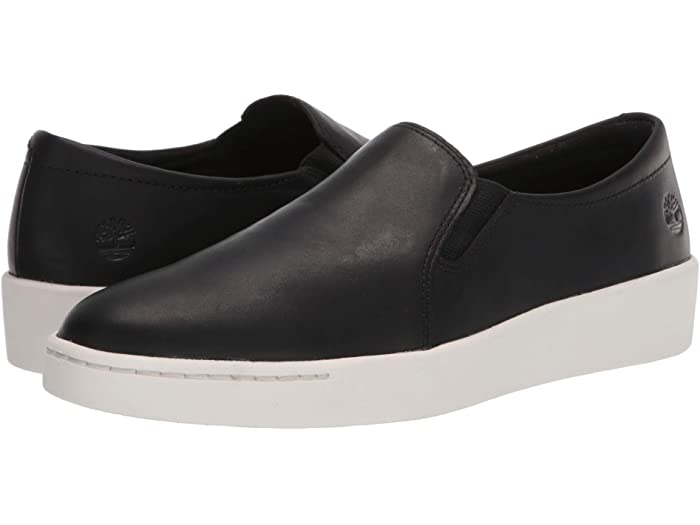 This slip on is a classic we never tire of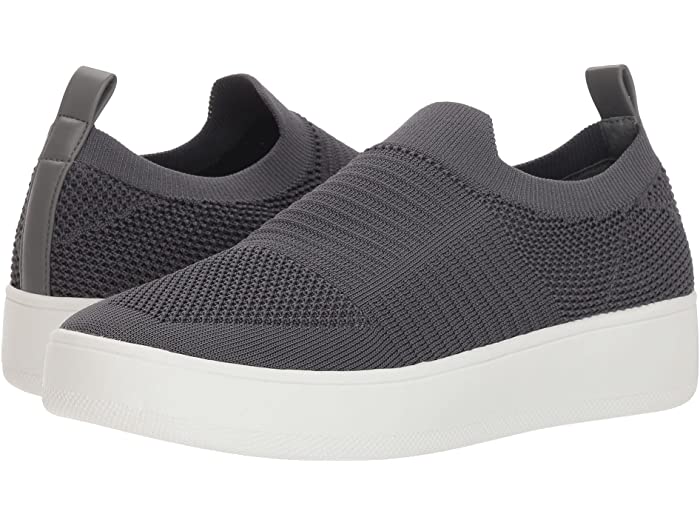 Really well priced and super comfortable, comes in many different colors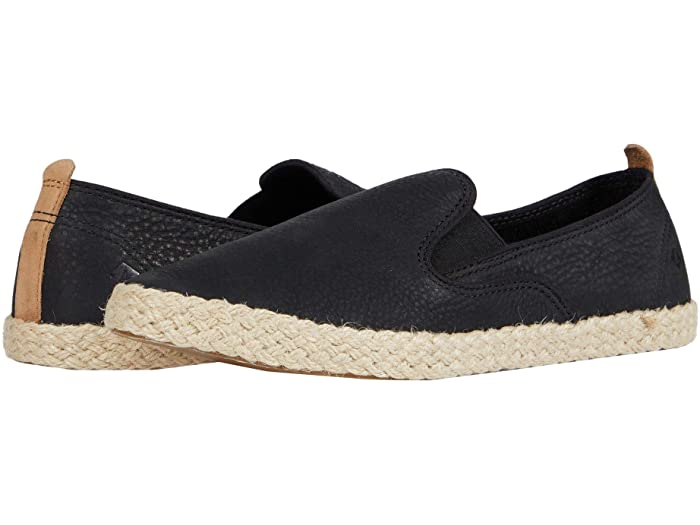 Another pretty option that is perfect for summer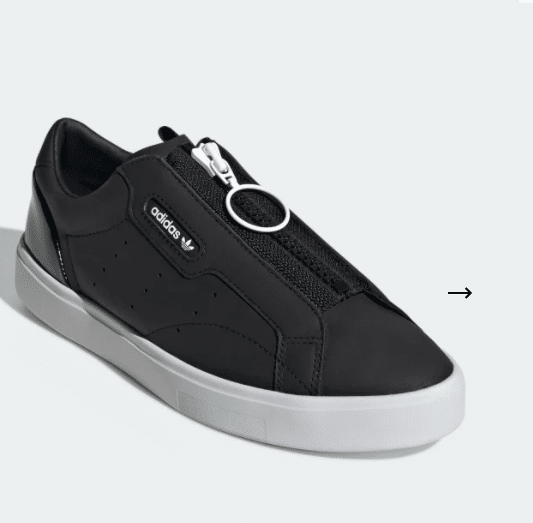 Sleek and fun and well priced. What more do we need?