Learn more about the new
Deep Meaningful Conversations podcast,
hosted by Alex Fleksher and Rivki Silver
here!
Join Alex and Rivki
as they explore the topics that impact the lives of frum women through, you guessed it, deep meaningful conversations with normal frum women, just like you.
I'm the first to admit that I'm a big podcast listener. My favorite way to spend a solo car trip, cooking Shabbos, or cleaning up is with AirPods in my ear and tuning into a podcast. The thing is, there was always something missing.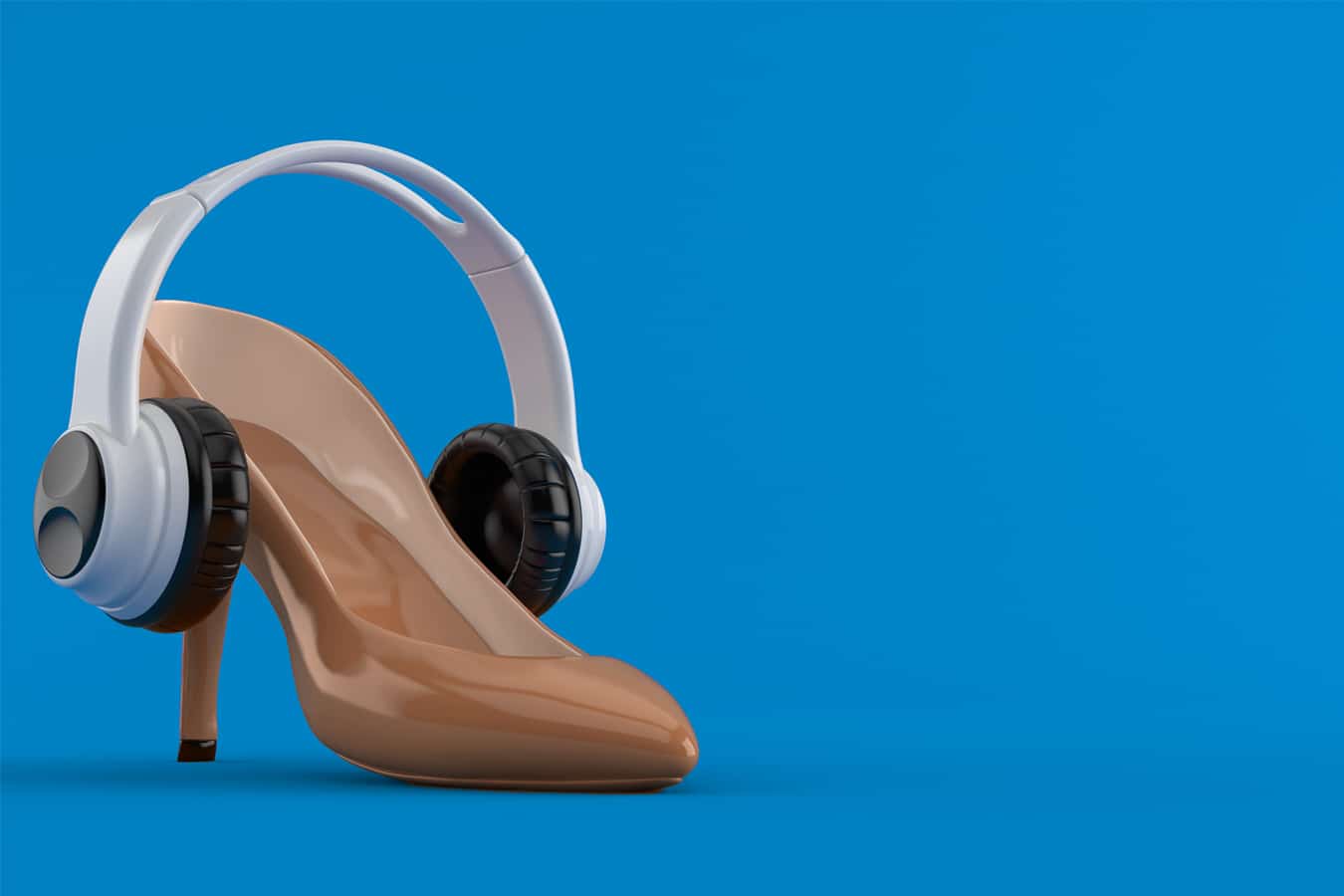 Speaking with Rivki Silver, she shared the sentiment exactly, "I love listening to podcasts, but I realized that the podcasts out there weren't fully applicable to me or my life. At best, the content wasn't entirely relevant to my life as a frum woman, or at worst, maybe conflicted with my beliefs." Although the timing was questionable, right in the beginning of COVID, Rivki reached out to Alex to join her in creating a podcast initially called 'Normal Frum Women' but now called 'deep meaningful conversations,' a place where frum women could listen to a podcast tailored exactly for them, covering the complexities, nuances and joys of being a frum woman. 
When Nachi Gordon, founder of Meaningful Minute, a movement known for its' minute-long daily inspirational videos, wanted to expand his platform to include content specifically designed for frum women, reaching out to Alex and Rivki was the obvious choice. Under their new name, Alex and Rivki began Season 2 of their podcast as 'deep meaningful conversations.' They align perfectly with the Meaningful Minute mission: bringing inspiration and connection to fellow Jews.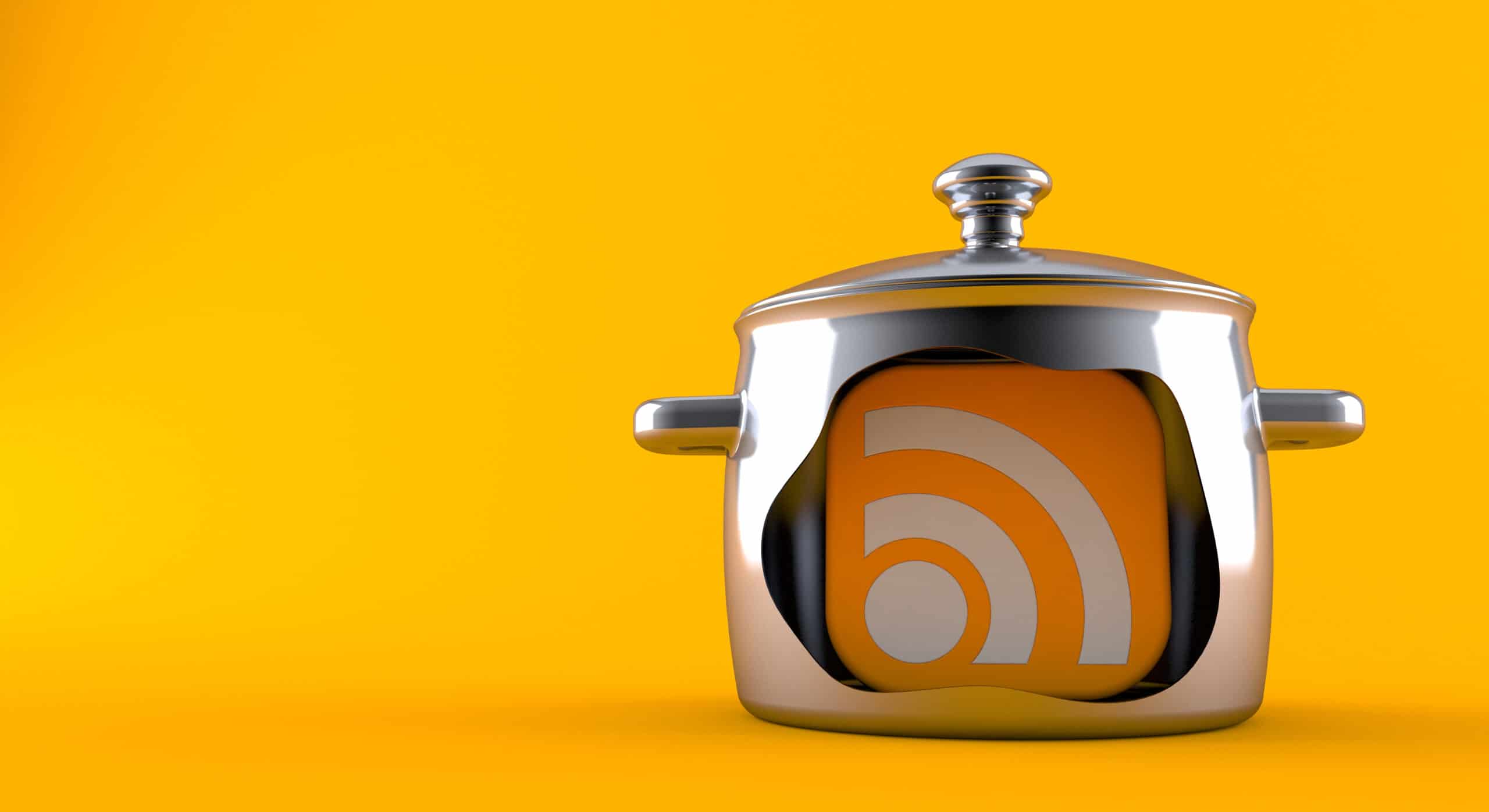 Deep Meaningful Conversations gives a voice to frum women everywhere. There are so many incredible and inspirational women who have so much to give over, and Deep Meaningful Conversations gives them a platform to share what they have to offer. Alex and Rivki interview experts in a variety of fields, share personal stories, and collect voice notes from a variety of frum women into a montage covering the topic discussed, presenting alternate perspectives from women just like you. Deep Meaningful Conversations is inclusive, because, as Rivki Silver says, 'Everyone can have a DMC with us!' And that's how this podcast feels, like a DMC over coffee with 2 good friends.
With podcast episodes covering topics like Vulnerability and Oversharing and Creative Frum Women, grab your coffee (or your broom, I won't tell) and join me, and over 2.5 thousand listeners in listening to deep meaningful conversations!
Deep Meaningful Conversations is available wherever you get your podcasts: on Apple Podcasts, Google Podcasts, Spotify, or on the Meaningful Minute App. If you're a visual person, watch the conversations live on the Meaningful Minute YouTube channel. I'm putting my airpods in now; meet you there!
FOR EXCLUSIVE CONTENT AND A PEEK BEHIND THE SCENES, MAKE SURE TO JOIN OUR WHATSAPP STATUS HERE.