Use code BCP for 10% off your purchase of new winter merchandise at
Lizi Headwear
! Code is valid through Sukkos!
Why shouldn't the basics feel special too? Women wear different types of head coverings every single day. Lizi Headwear wants you to feel pretty and special while wearing them! If you're tired of seeing the same-ol in the shops, you can turn to Lizi Headwear, where there's always something fresh and new.
Last month, we introduced you to these tie-back headbands from Lizi (and we loved them…just the right accessory). Now, let's see what's new for fall/winter!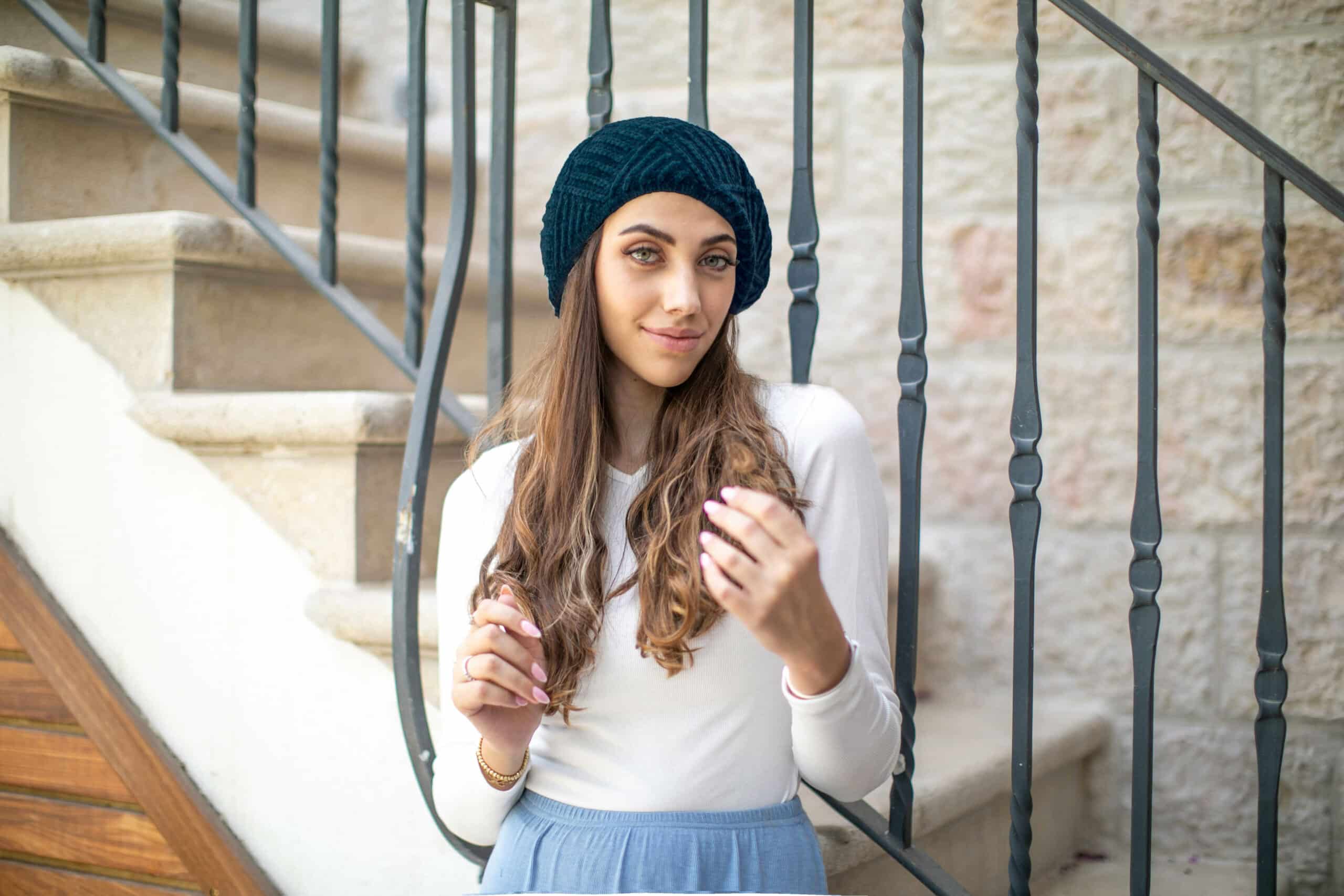 Like the collection of snoods. We've never seen such pretty ones. And they look so cozy too. (Do you want to pull them off the model and put them on your own head?)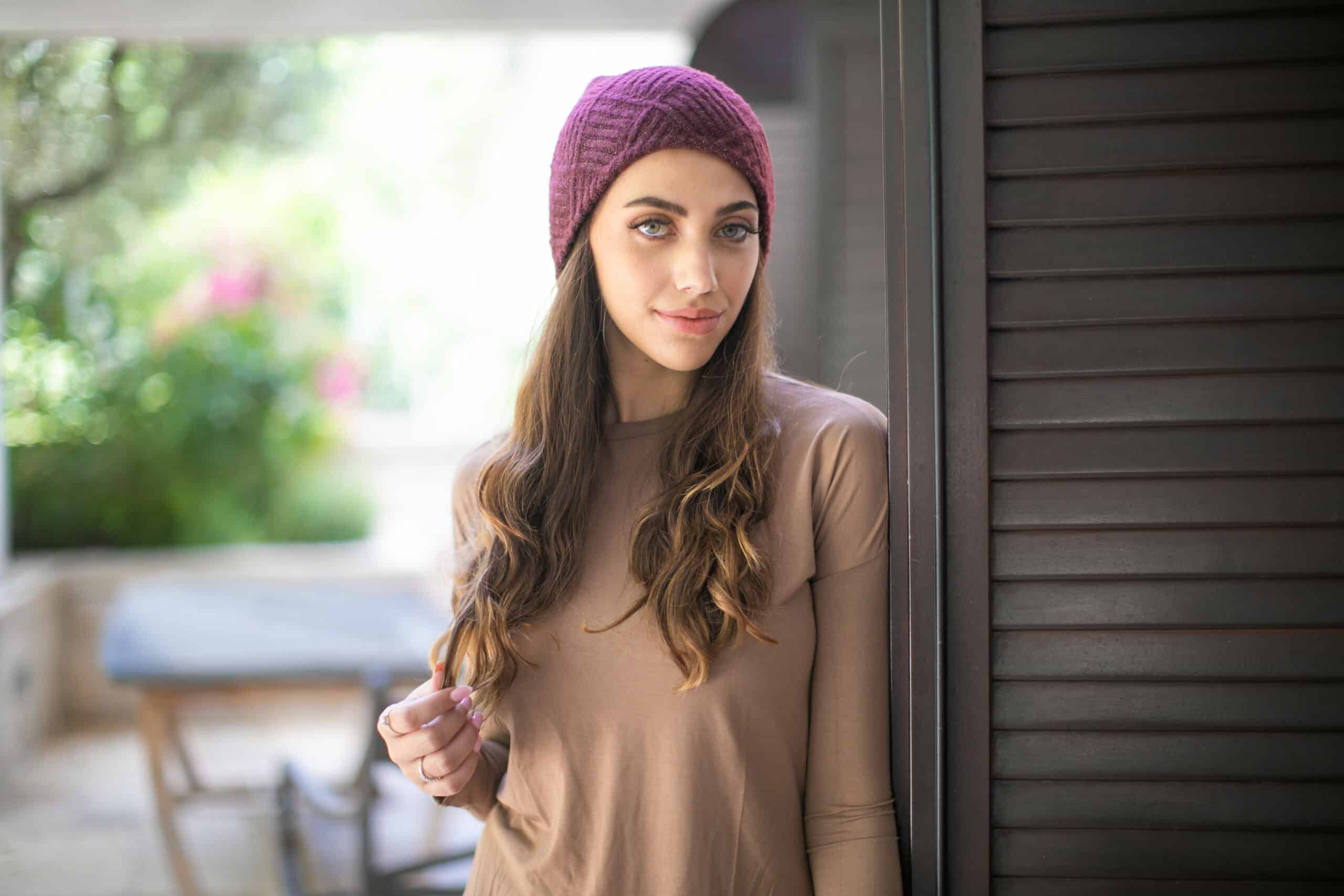 If you're more of a beanie gal, most of the new styles come in beanie form too. (And if you're not a beanie gal, these might make you want to put one on anyway!)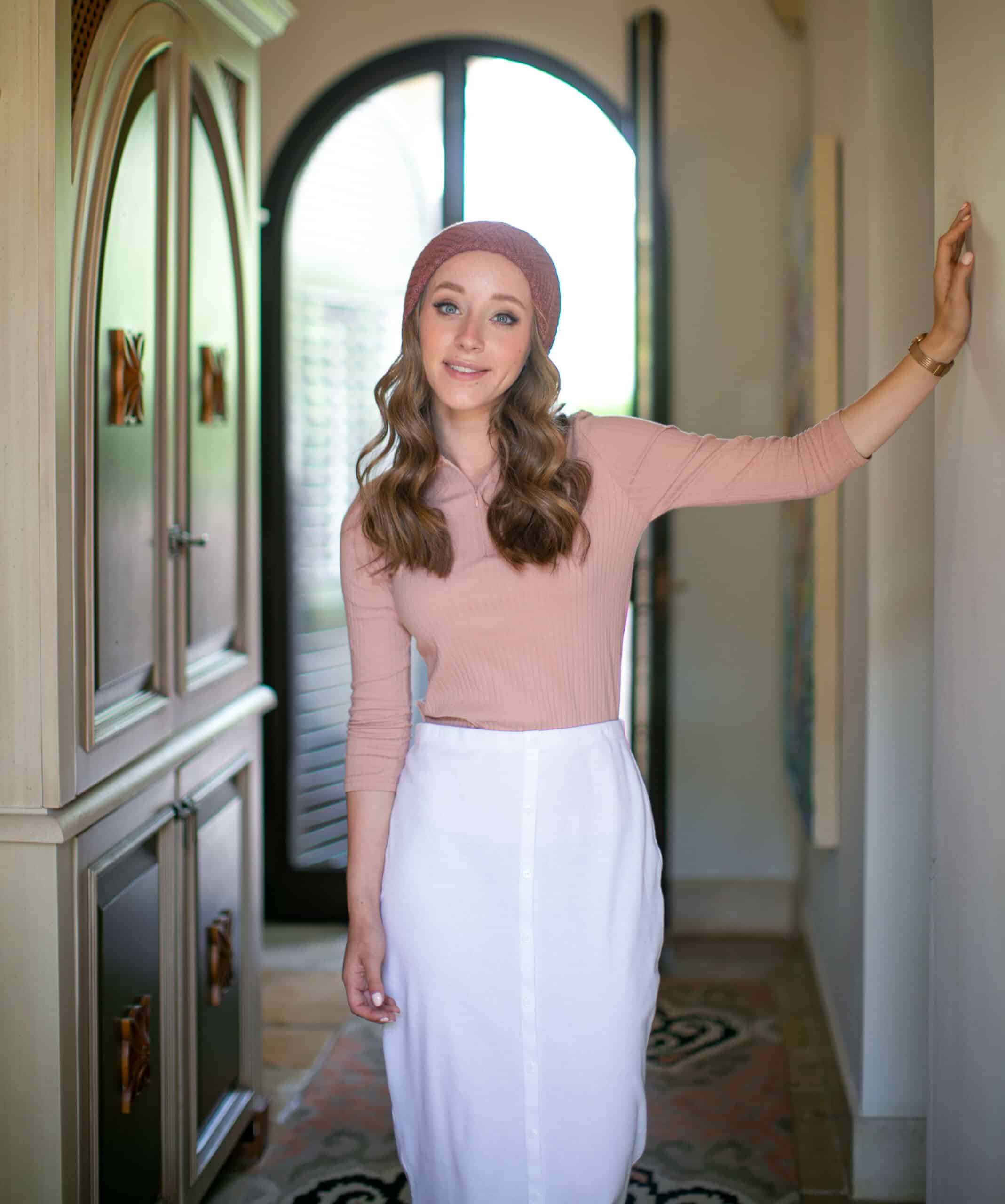 There's really something for everyone at Lizi, from upgraded basics (lots of color options) to headwear that's new and different. If you like pre-tied bandannas all year round, now is also the time to grab the last of the summer collection (many styles are on sale).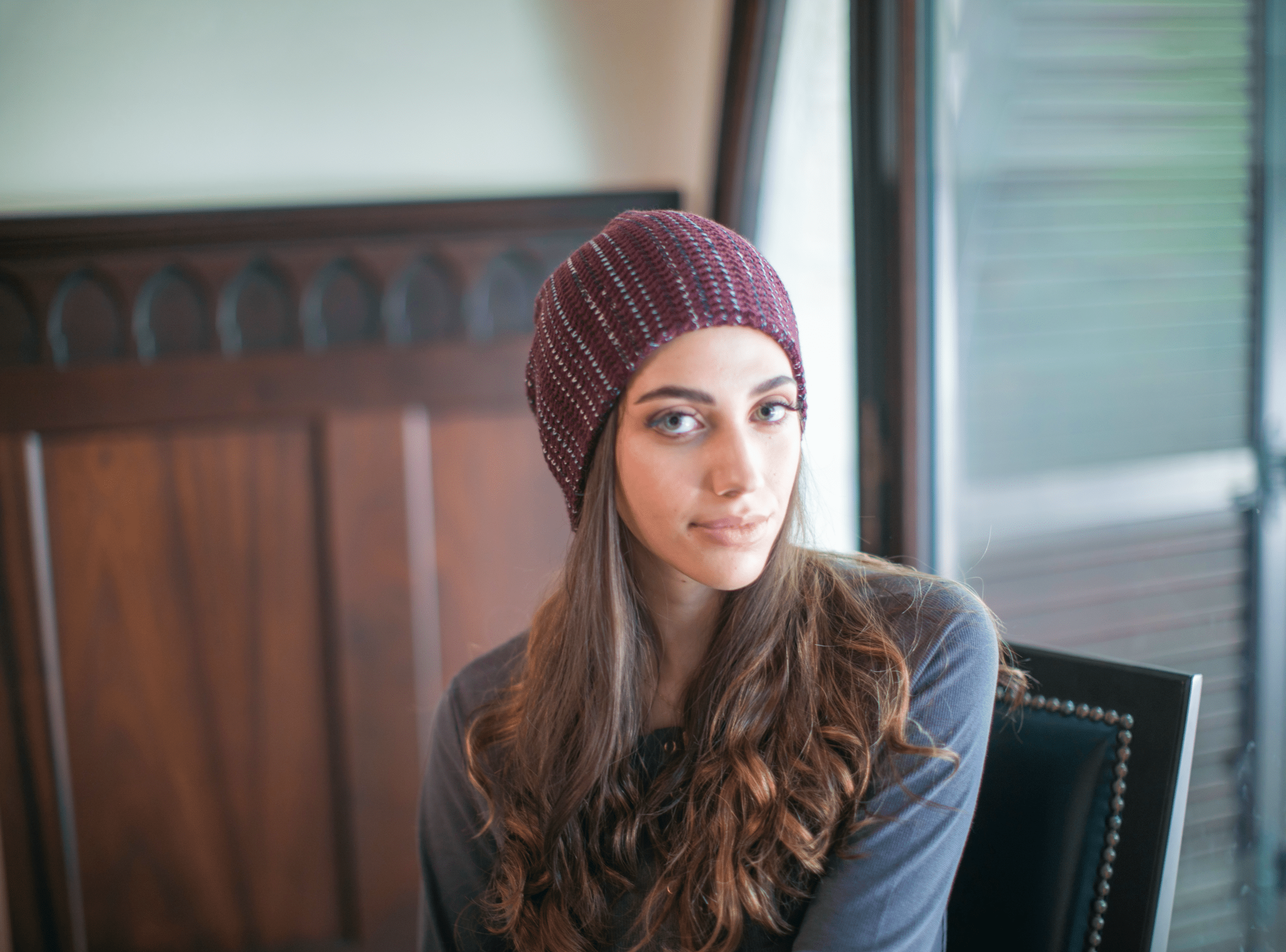 This winter, you'll also enjoy wearing products from Lizi's Signature Collection, a high-quality collection of headwear (the perfect example of life's little luxuries). Don't forget to use code BCP for 10% off full-priced merchandise! Enjoy your new headwear!
Here's some of our fav new items: