Special occasion coming up? No time to shop? You can still find a great dress!
I've never been the type to run around to different stores to find the perfect dress. Rather, why don't I just let all the dresses come to me?
And while most of the time, I'm not in the market for a simcha dress (my first bar mitzvah is this coming year), I often see dresses while I'm shopping for other things and always, "If only I had somewhere to wear this!"
I've included gowns you can wear to your own simcha, along with some picks for the rest of us (the guests!), so there's something for everyone.
There's one thing that's important to note: I've only included gowns that are either totally covered, or the type that would look completely normal with a shell. That means there's no halter or sweetheart neck tops or scoop backs that would look odd.
First, even though it's higher priced than the rest of the gowns below, I want to start with the gown that inspired this post!I loved this Badgley Mishka Metallic Texture Stripe Gown from the first moment I saw it. Those sleeves! I secretly hoped it would go on sale before it sold out so I could save it for my bar mitzvah (alas, my size was sold quickly and there's still no sale in sight).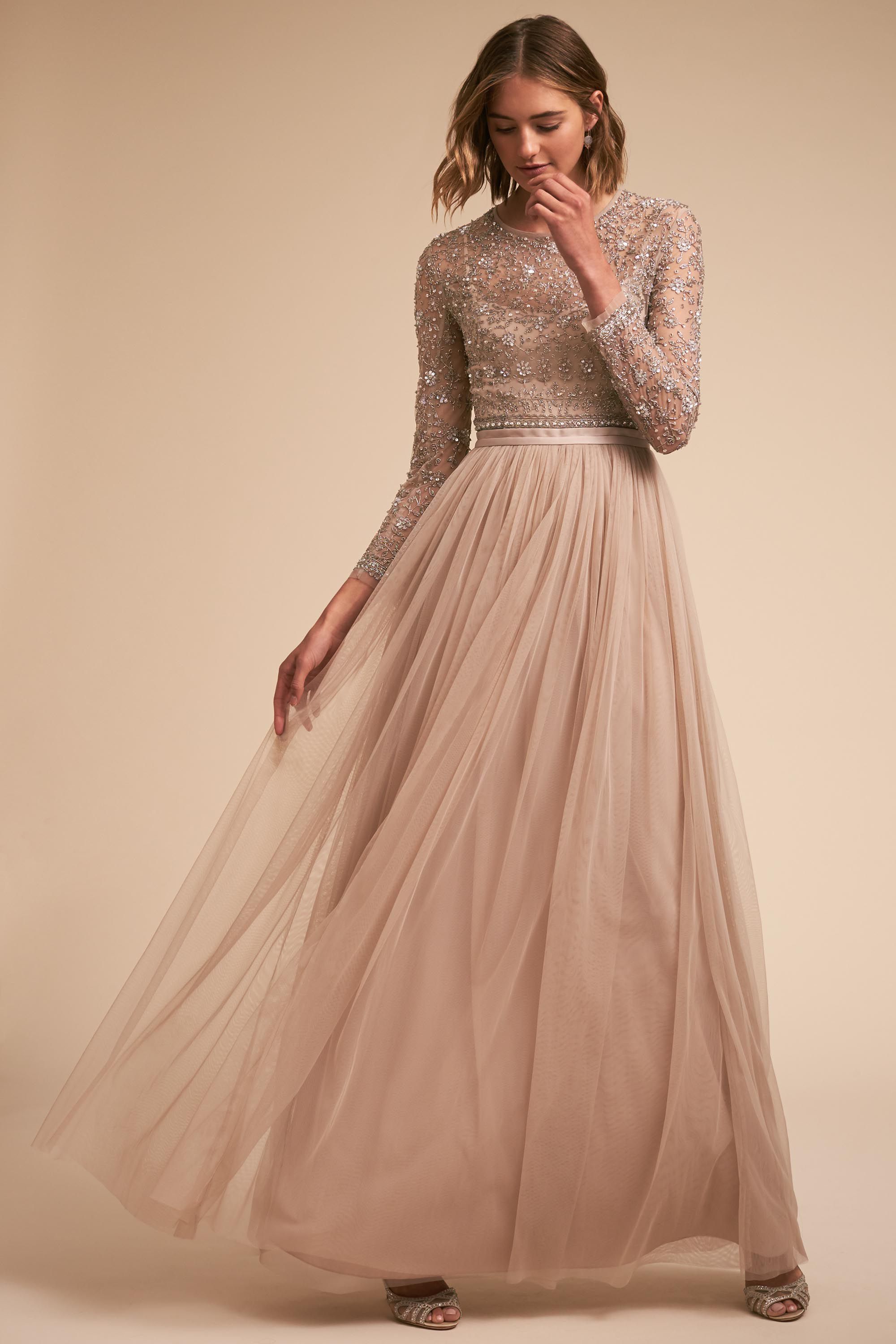 Anthropologie's bridal branch, called BHLDN, carries lots of beautiful dresses for a range of occasions. The Miramar Dress is one pick that wears easy. Simply replace the camisole lining with a shell and you're completely good to go.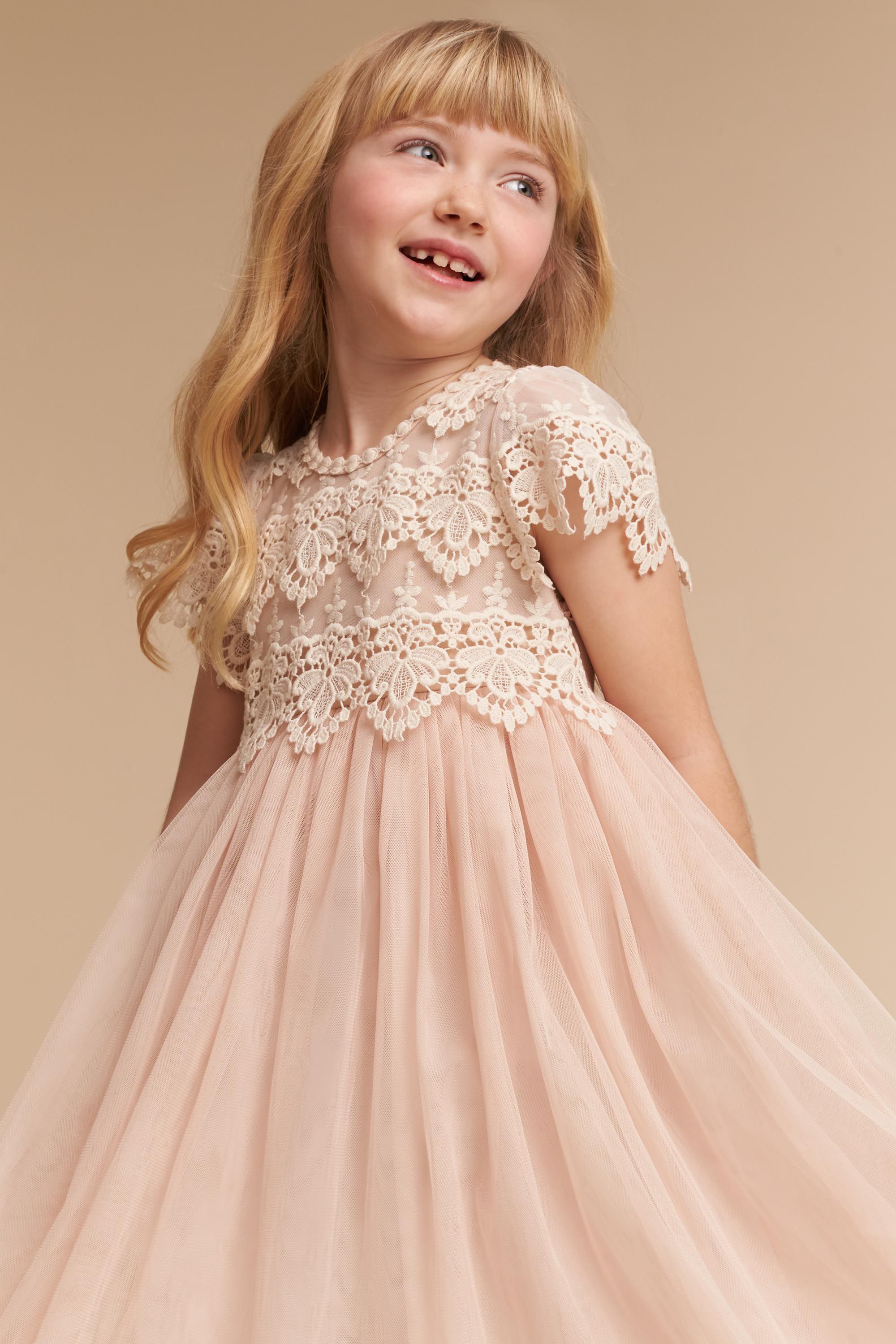 And this Kala Dress is so sweet for your mini-me.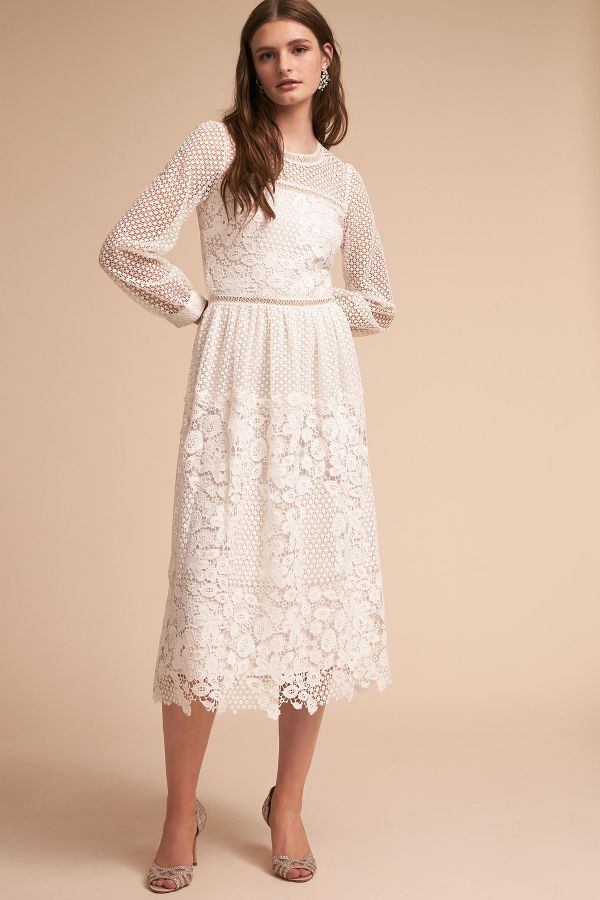 I love white and ivory dresses in the summer. They're such a breath of fresh air. Wear this Edina Dress as a guest to a simcha or to your own baby's bris.
This Black and Silver Tahari Embroidered Dress is both dressy and well-priced….though I love the blue color on this Aidon Mattox Dress. So classy. Both are great for the mother of the chassan/kallah/bar mitzvah boy. On both dresses, it's also easy to swap out the camisole for shell with no one knowing that it wasn't meant to be that way.
And a classic, simple Teri Jon that's on sale…
Can't not include another timeless Teri Jon dress…for your own sheva brachos, for wedding guests…it'll get lots of mileage.
This Maya Sequin Midi Dress is good to go, and a steal. (It also comes in floor length).
I simply love anything pleated, this TFNC dress included. The back isn't good, but the price is so low, there'll be room left in the budget for some minor alterations.
And another perfect white summer dress for the guests…
Tadashi Shoji is another great simcha dress brand, and if you're stuck on black no matter the season, this Black Lace Gown might be the one that works for you.
What kind of dresses do you want to see here? Let me know in comments below.