…and they're the easiest, quickest, and tastiest way to enhance your Shabbos or Yom Tov table.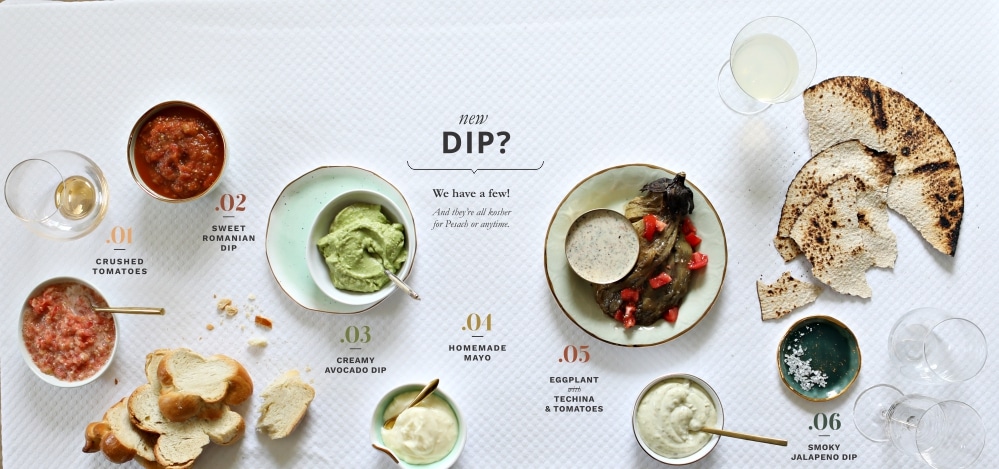 Need new dips? We have a few! And they're all kosher for Pesach or anytime. 
Eggplant with Techina and Tomatoes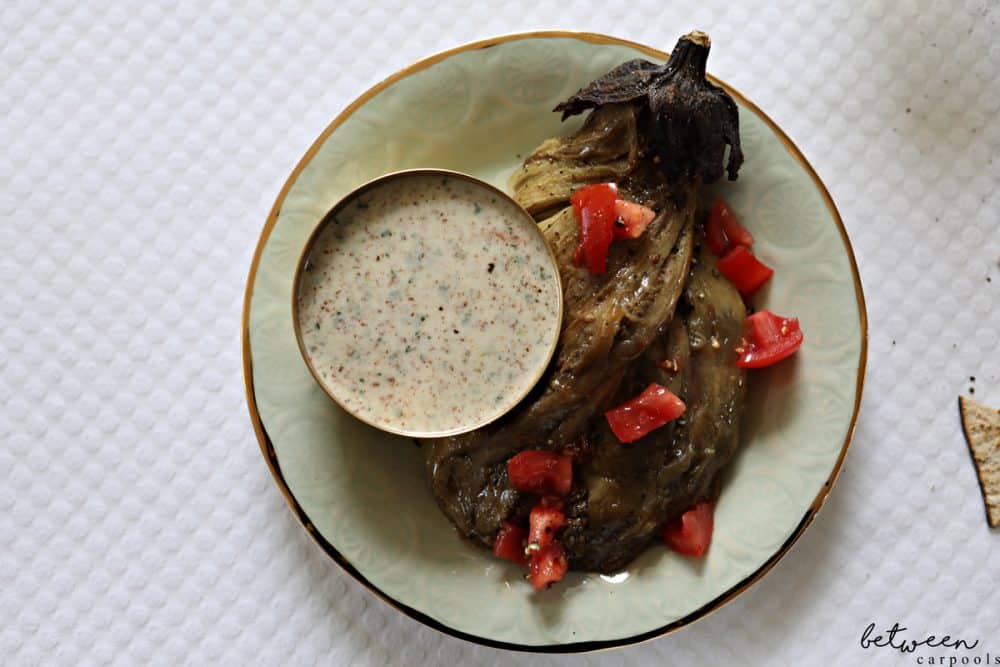 Mock Techina

---
Creamy Avocado Dip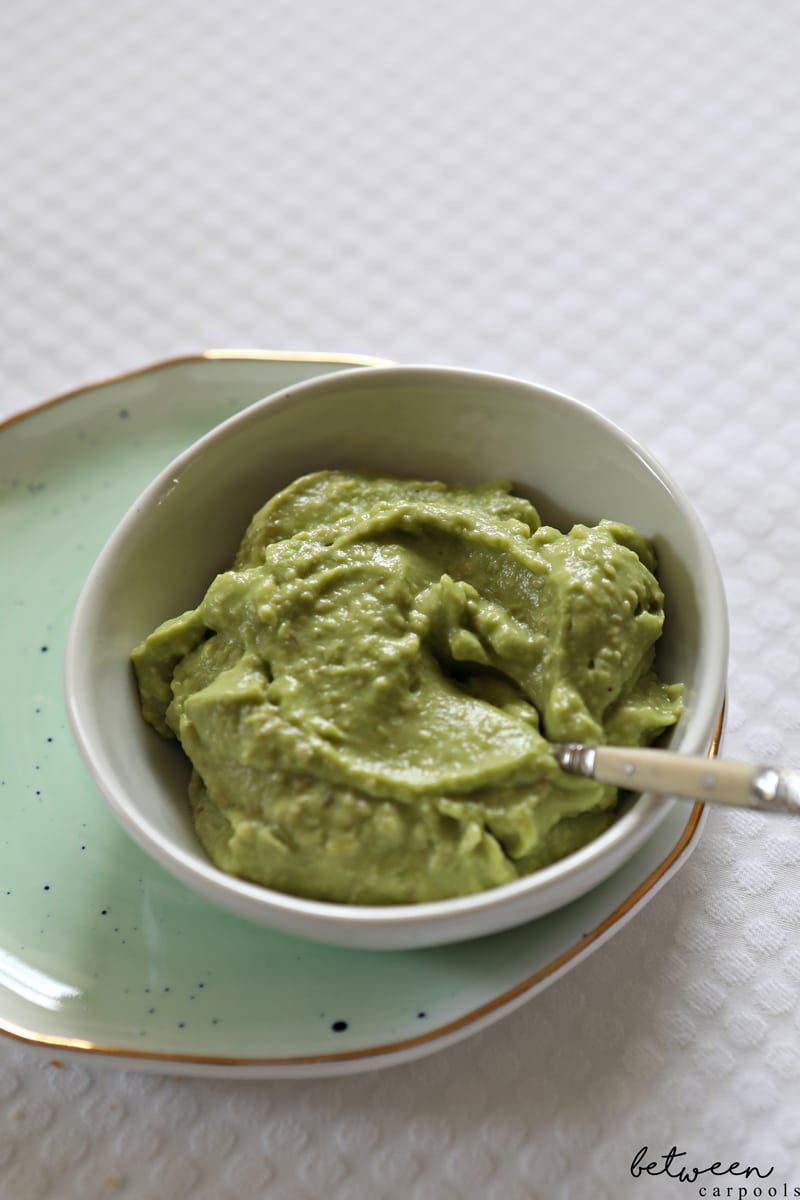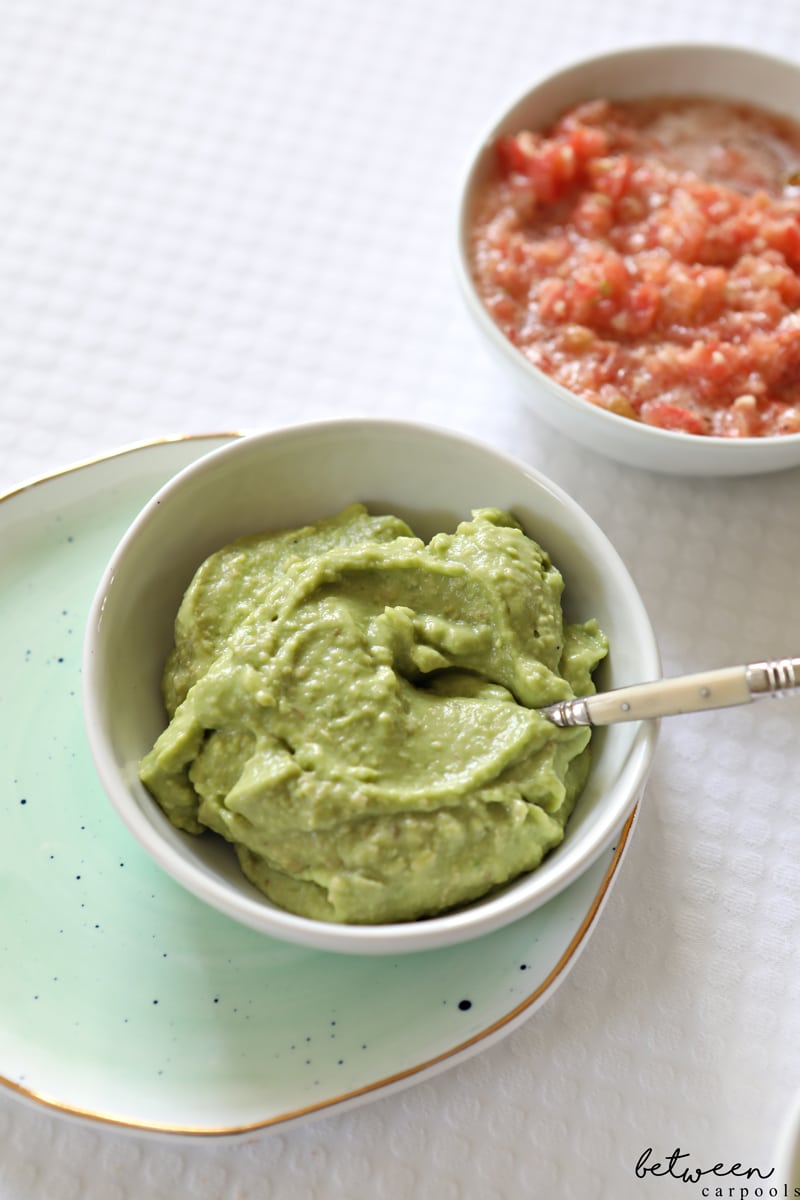 ---
Crushed Tomatoes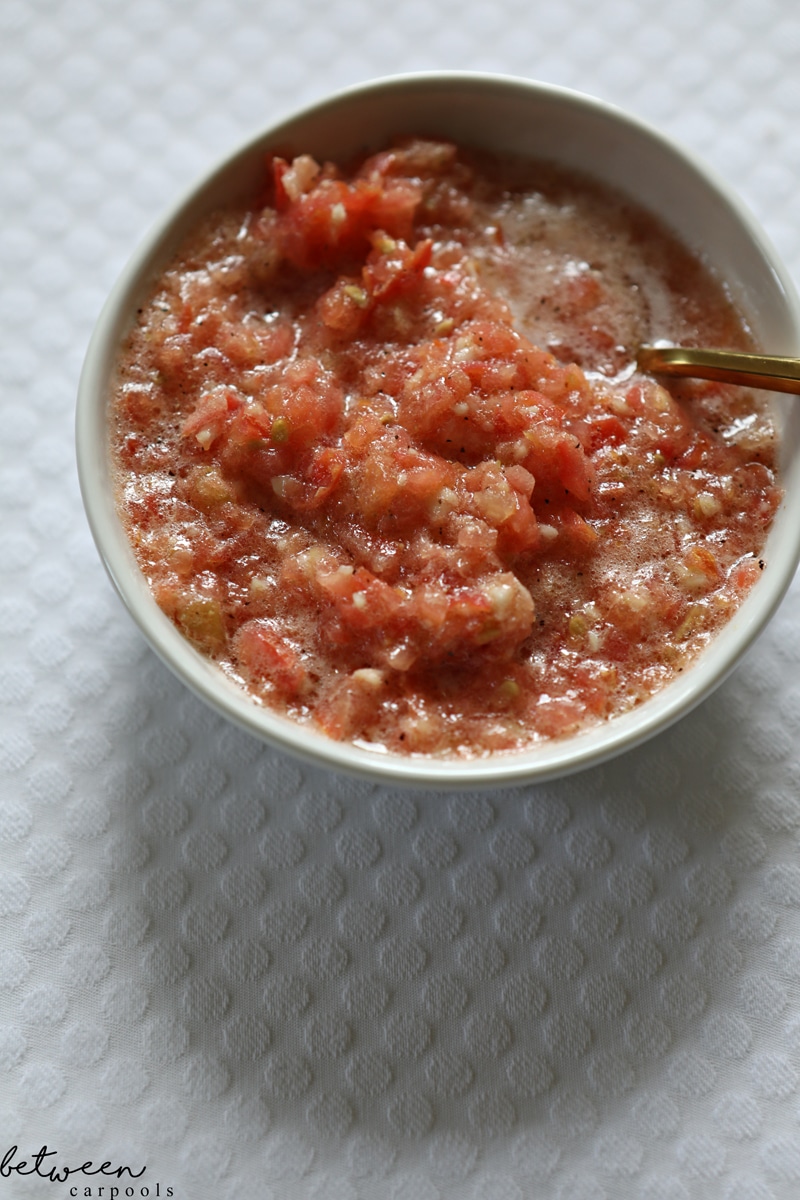 ---
Looking for more Dips? Missed Part 1? Click here.
Originally Appeared in Ohr Naava's Brooklyn Marketplace Book