The Discover Serenity Retreat, taking place on July 11-July 13, is the ultimate frum women's retreat to elevate your life. Keep reading for the details!
When you picture 'Serenity,' what do you see? For some, it's as simple as beautiful scenery, maybe with a river flowing in the background. For others, it's self-care, taking a much-needed and highly-deserved break to put yourself first. Maybe it's cerebral serenity, finding more peace in your day-to-day life or in your relationships. Whatever meaning speaks to you, the Discover Serenity Retreat for women on July 11 2pm to July 13 2 pm is the place for you to reconnect, refresh, and rediscover yourself.
What is the Discover Serenity Retreat? It's the first program of its kind: a retreat for the growth-oriented frum woman looking to bring serenity into her life.
The program? Four fantastic workshops will be presented by acclaimed life-coaches and renowned lecturers, all graduates of the Dina Friedman Academy, offering practical tools and skills to achieve serenity.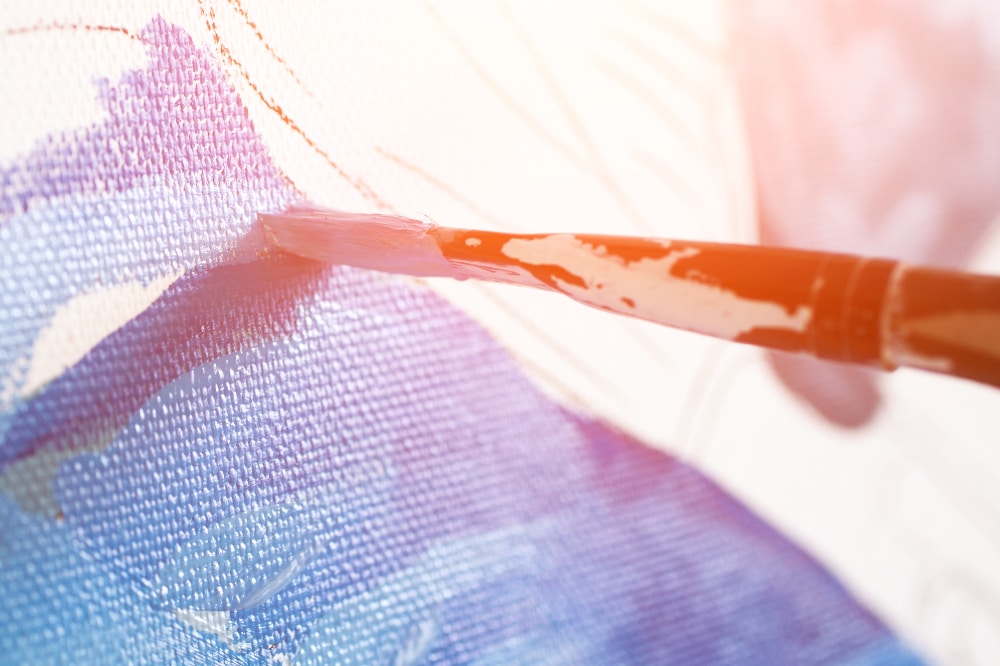 Session 1: Achieving emotional balance
Session 2: Learning concrete ways to connect with your neshama, and then connect to Hashem
Session 3: Living life in consonance with your highest values
Session 4: Utilizing the DMT method in improving relationships
Additionally creative workshops include painting, beading, mindfulness, fitness, music, and more.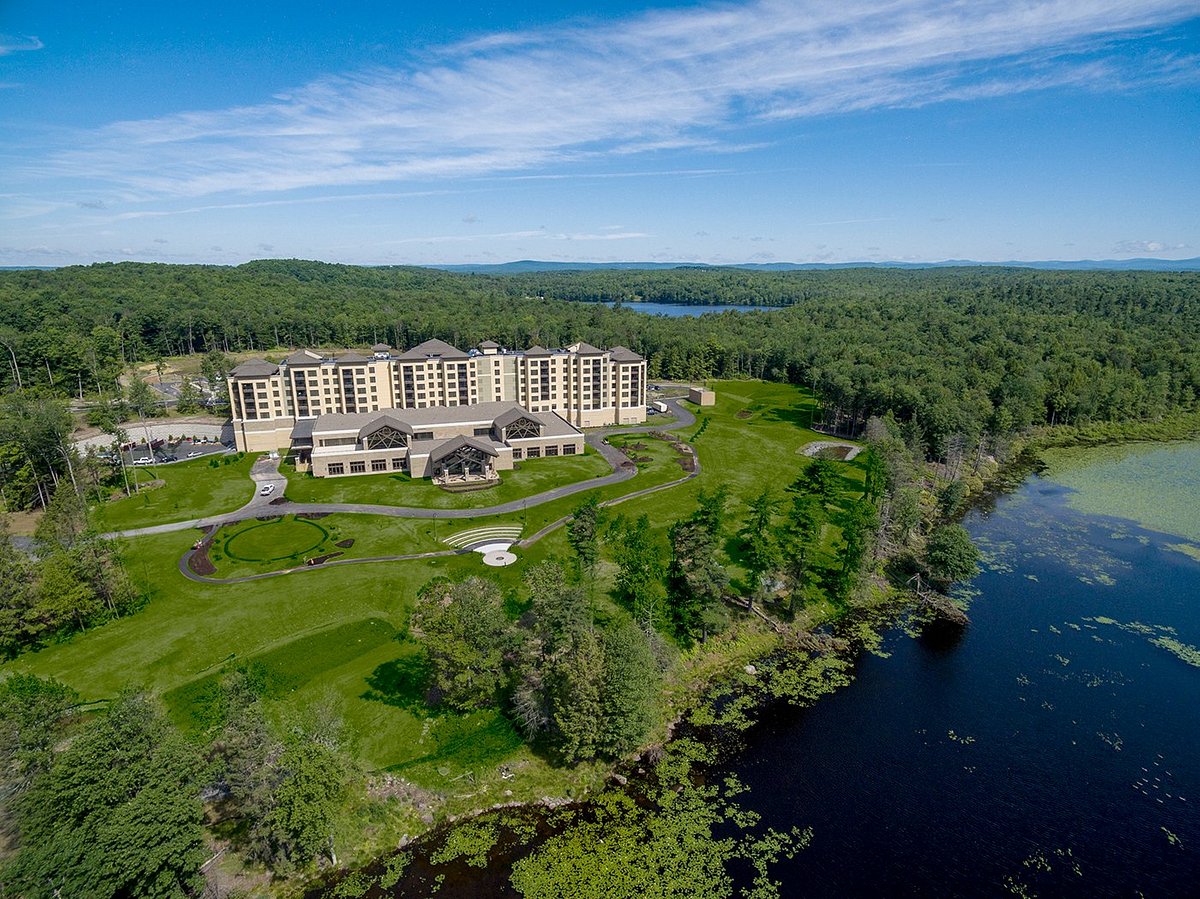 Located in the tranquil Catskills Mountains with stunning scenic grounds, amenities include gourmet meals, a 24 hour tea-room, outdoor and indoor pool and on-site boating.
At the Discover Serenity retreat, gain skills to realize a life infused with more energy, vitality and passion. Learn to foster healthier connections to people around you.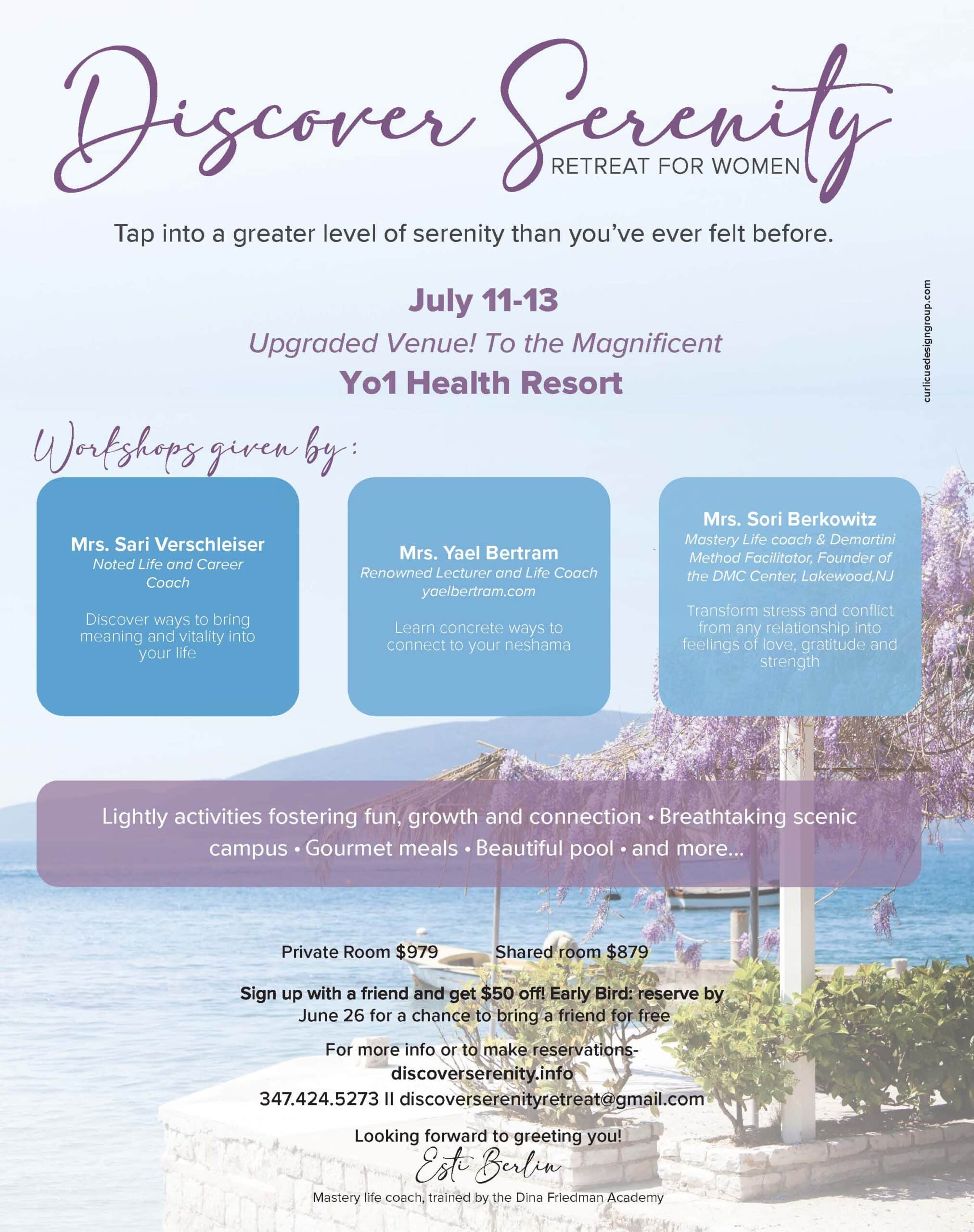 You'll leave with the awareness, confidence, and practical skills to be able to live a more peaceful, and serene day-to-day life. For more information or to make your reservation, call 347-424-5273 or email discoverserenityretreat@gmail.com.