We all know how good our children feel when they get dressed up in their new Yom Tov outfits. We also know how expensive it is to get everyone outfitted. Don't you sometimes think, "How do people afford it?" Not everyone does. But there's an answer: Bobbie's Place.
Every child deserves to feel good. And, let's get real: clothing does make a difference. Those hand-me-downs or giveaways are never going to feel the same to the child as the new outfit they chose themselves in a store. 
Bobbie's Place is that store. There's all the latest clothing available to try on and choose from. But there's no cash register.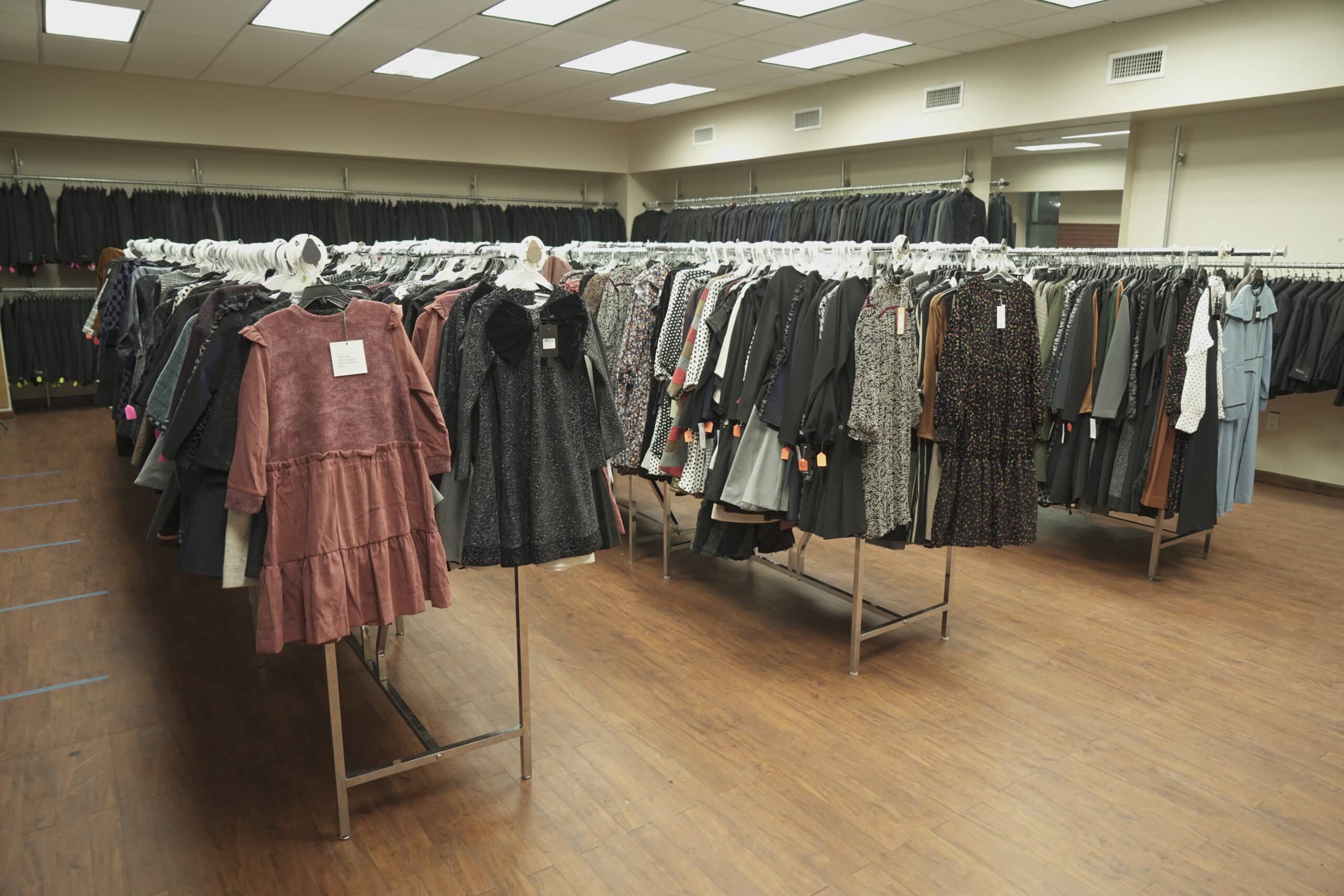 That Fresh Brand-New Feeling
"The store is set up so families who have a hard time affording new clothing can still have that shopping experience and have something new to wear," says Bobbie's Place founder Michal Schick. "They can choose their own style, try it on, and have self-confidence that they picked out their own brand new outfit that's their style and their taste. We all know what it feels like and the boost in self-confidence we get when we wear something we feel good in!"
Bobbie's Place is a store first: the chesed is invisible. There are no paid employees; all those assisting are volunteers. The money raised goes towards buying the clothing. Every child is made to feel like they are a valued customer.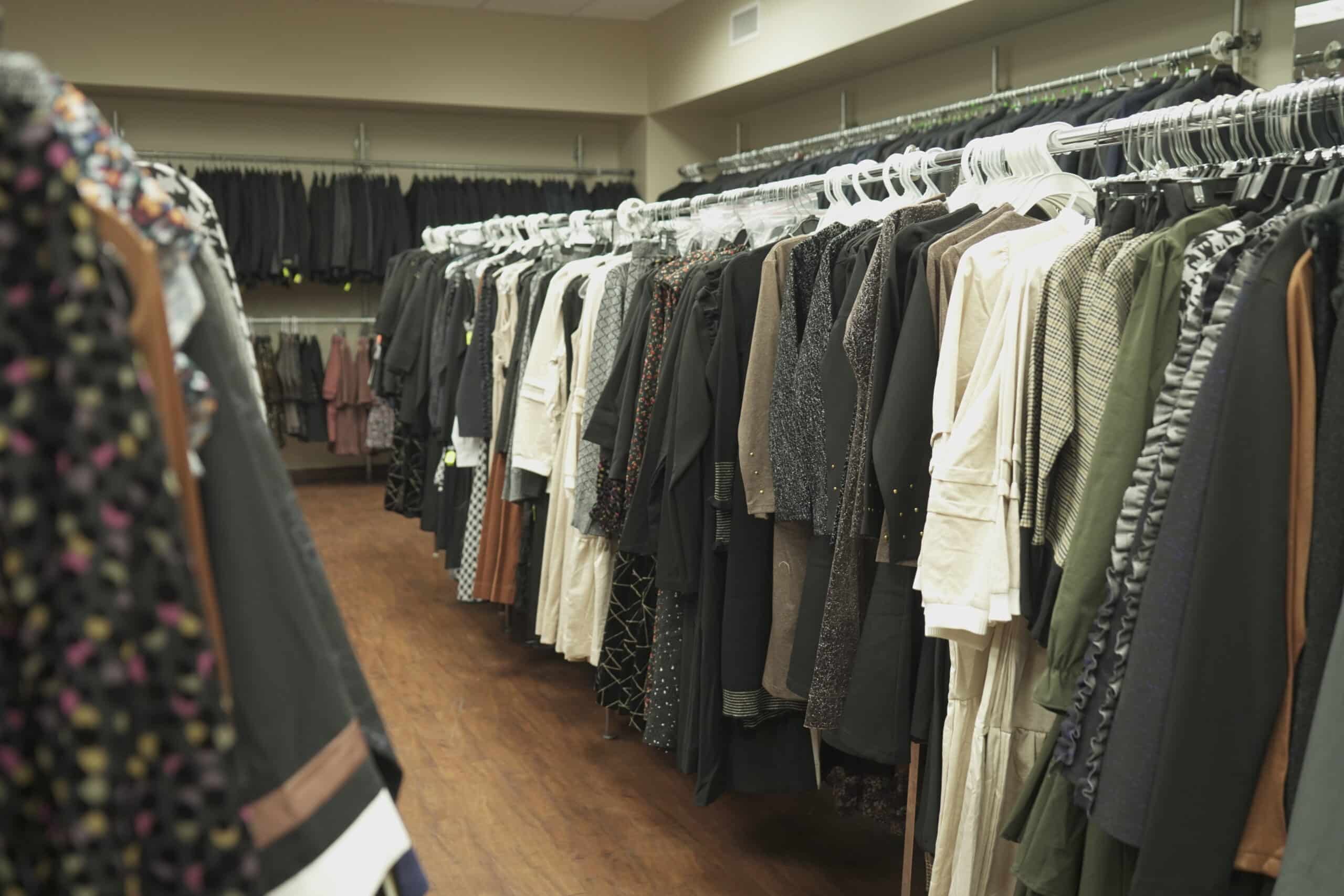 "We work directly with the Jewish clothing manufacturers to stock Bobbie's Place with the same clothing that's in the stores…all the latest styles. The younger children don't know that it's a charity. The older kids do know, but we bend over backwards to create that welcome, happy atmosphere so children enjoy coming. Our volunteers make it a very positive experience and it's working!" Michal tells us.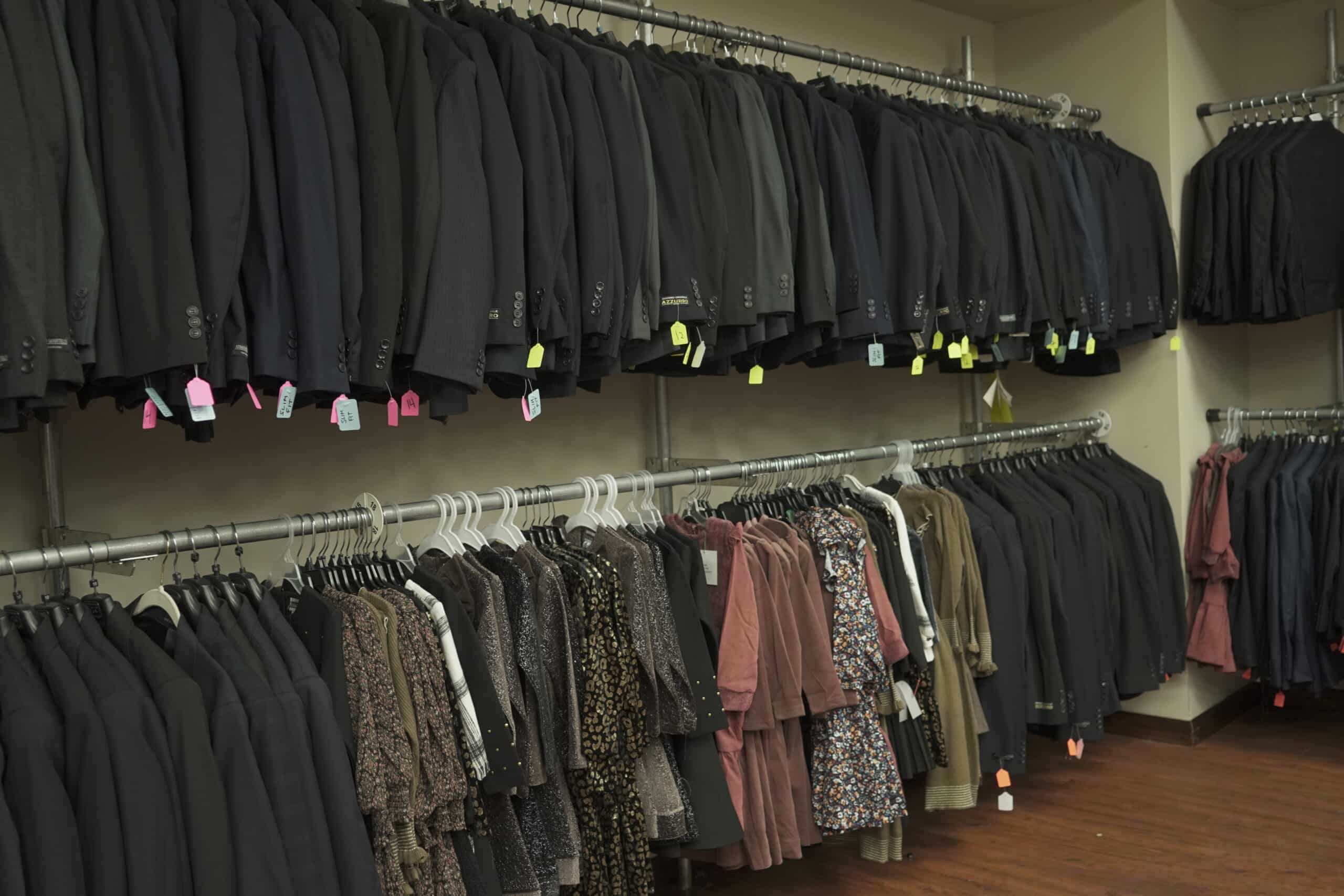 Every child goes home with one outfit per season, whether it's a brand new dress or brand new suit, one before Succos and one before Pesach. They can even get matching outfits if they like! And they leave so, so happy! And parents have one less stress.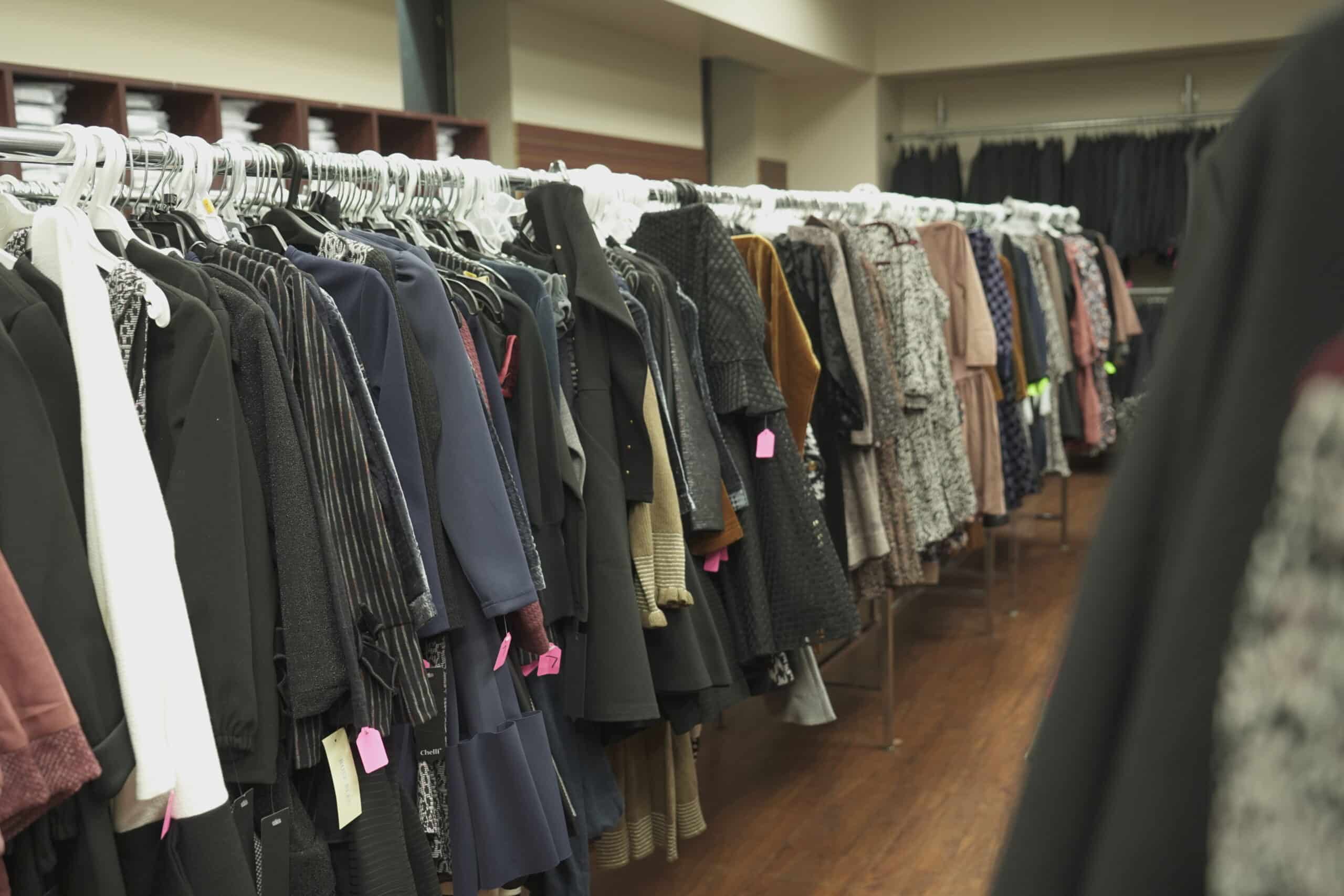 One Outfit at a Time
Now for some numbers: each year, Bobbie's Place gives 50,000 new outfits and coats to children. That's $3 million worth of merchandise. Bobbie's Place is now open in 6 locations. There's the original Brooklyn location. Now, Monsey, Passaic, Baltimore, Queens, and now Cleveland too have opened their own Bobbie's Places. 
After Yom Tov, families come back to Bobbie's Place to pick out a brand new coat. Coats get worn day after day and are not the same when they're handed down. For some families, there are just no coats. The children freeze at the bus stop wearing heavy sweatshirts until they discover Bobbie's Place. "Self-confidence affects so much of a child's social interaction. If you're not confident and don't have good self-esteem, it can affect interactions in a negative way. It's not just a dress. It's not just a suit. And it's not just a coat. It's that they look just as good as everyone else–and that's what every kid wants." –Michal
Now, as we're shopping and shopping for our own children, it's the perfect time to also think about the families who can't afford those new outfits. With your help, Bobbie's Place can provide new clothing to thousands more children whose parents can't afford to properly clothe them. Click here to donate to Bobbie's Place!