Perroquet, the brand known for making quality shoes at a lower price point, is now bringing you quality coats priced at $74.99.
There are those who look to get the best value when shopping for their children. Then there are those who are a stickler for quality. They'll invest if they know it will last and wear well.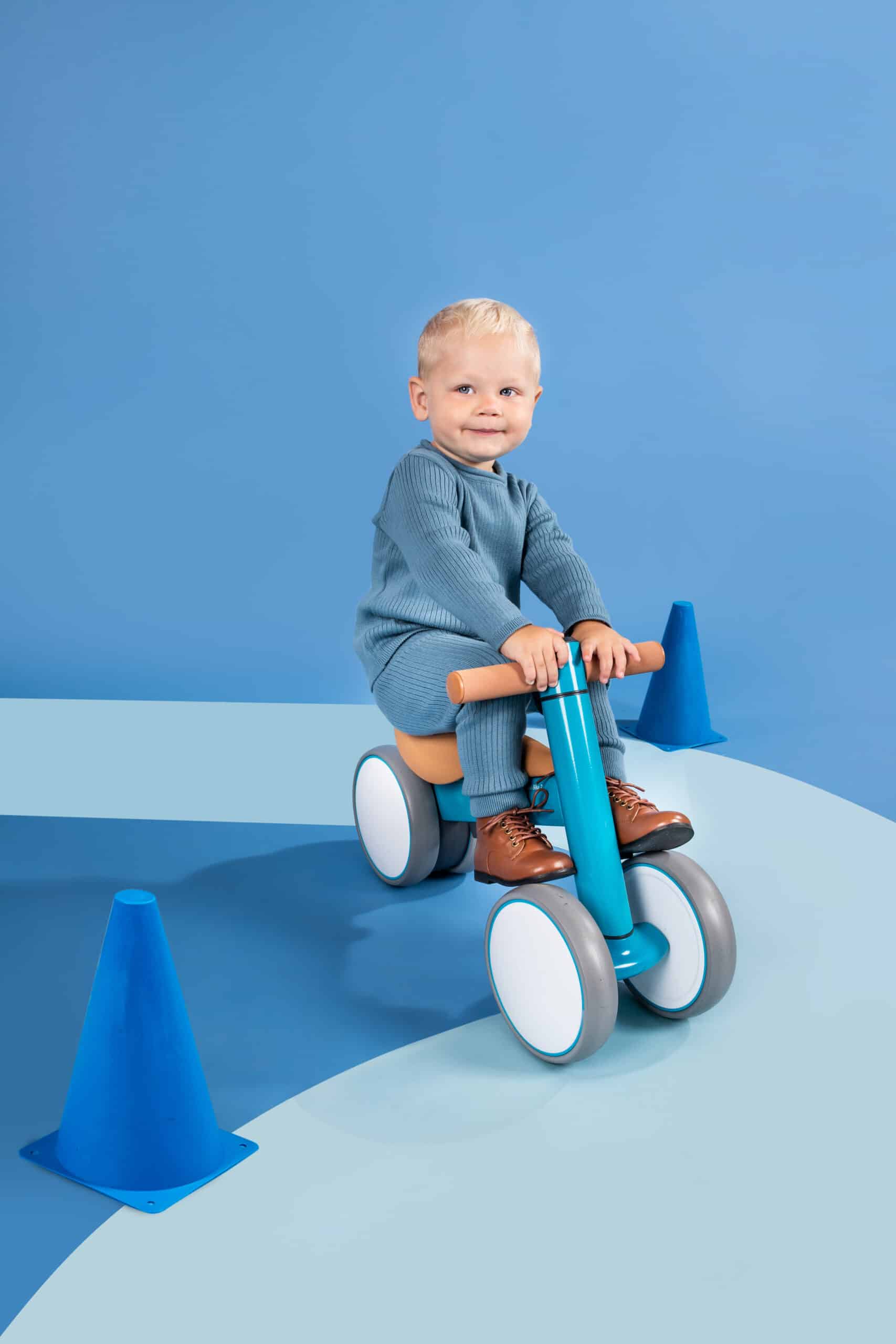 Then there's Perroquet, the brand that came around to give you both. Five years ago, Perroquet came on the scene to fill the need of a shoe brand that could offer the quality you want at a lower price point. Perroquet shoes are genuine leather and are made to last! There's so many styles to choose from and they're all priced at $50 (no need to pick up the shoe to find out the price!).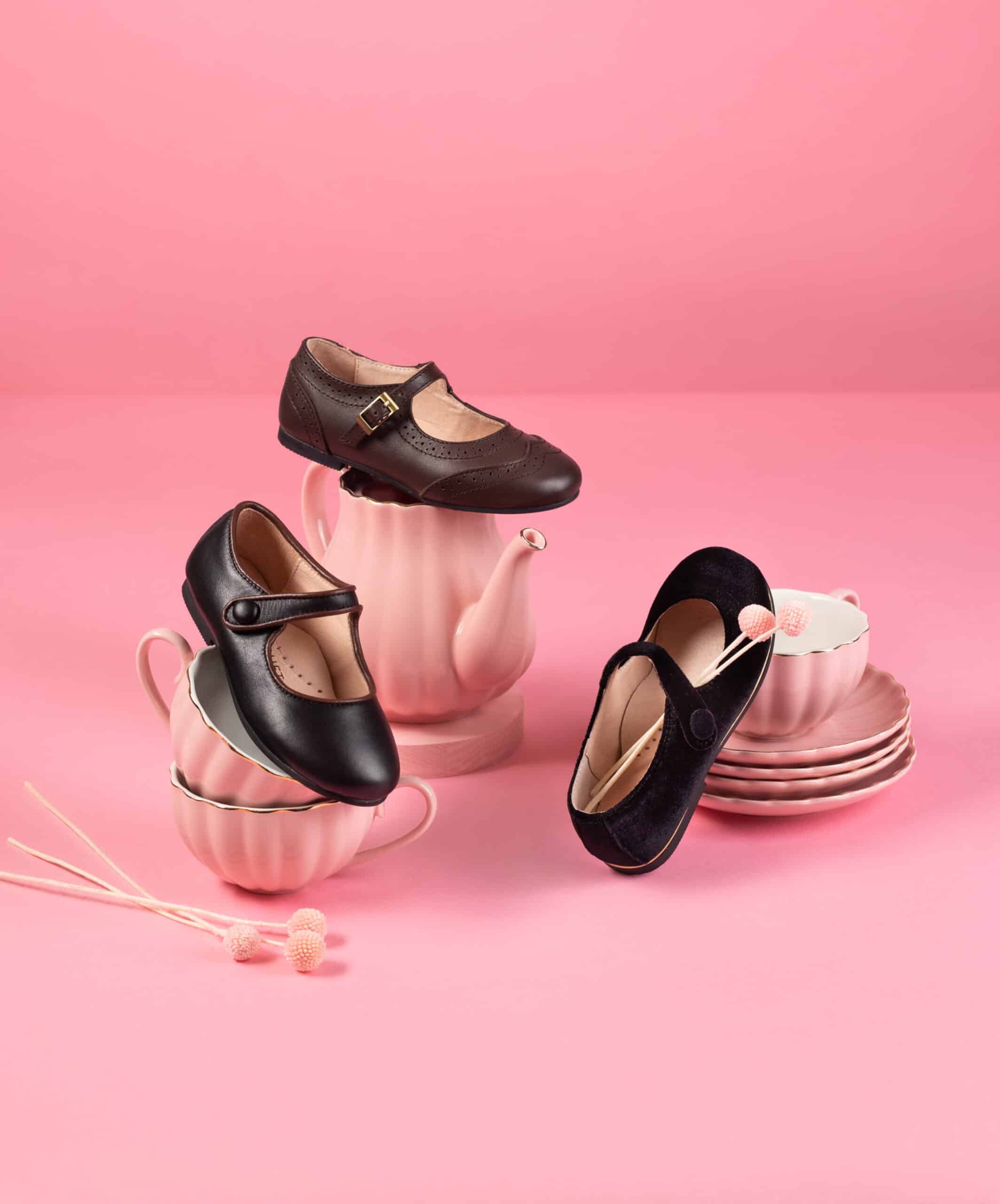 You can view the selection of Perroquet shoes online over here, but they're only available for purchase in store in Lakewood. Click here for store addresses. The Lakewood store is fully stocked! (Edited: Brooklyn and Monsey didn't end up stocking up).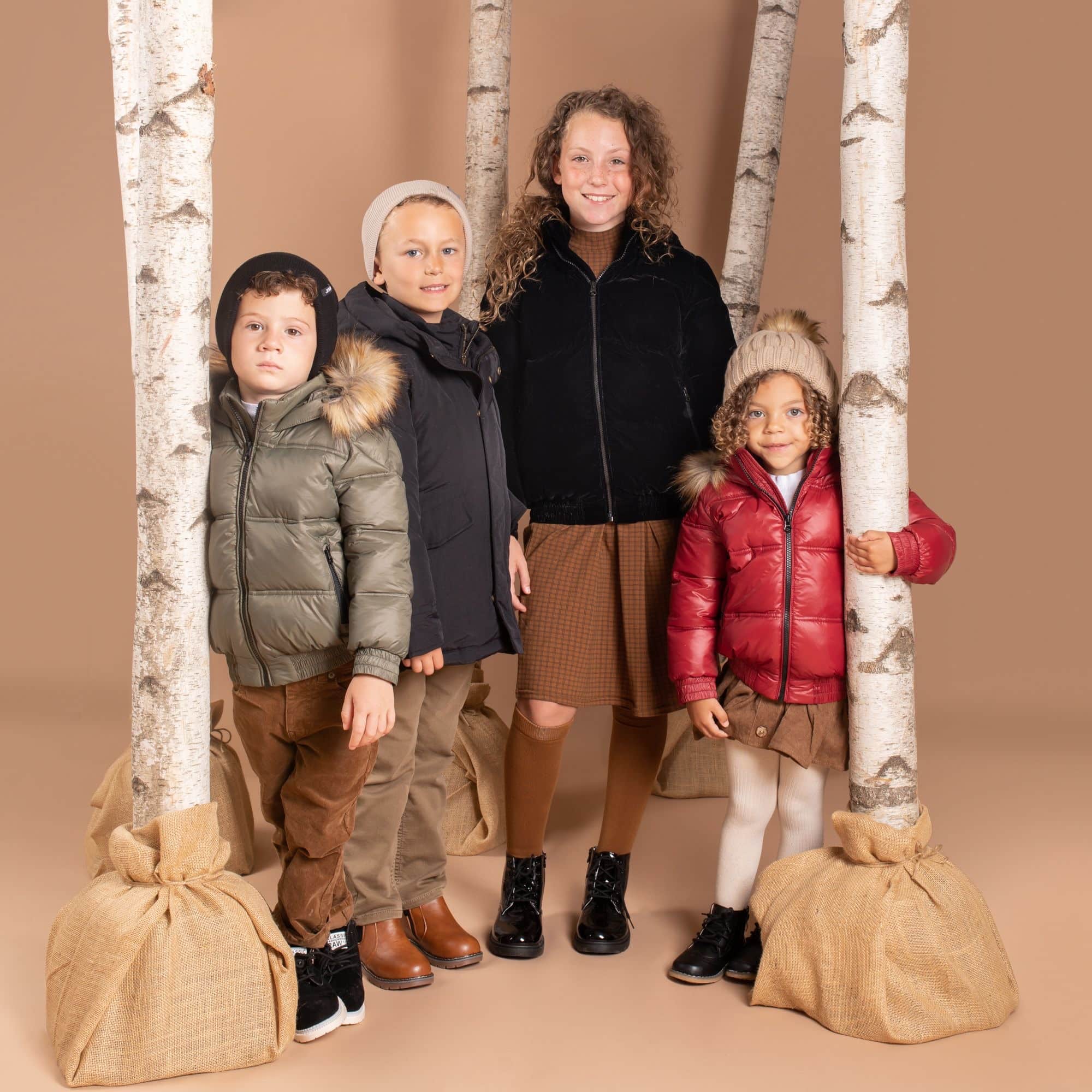 Now for these coats! Get them online (but quickly…sizes are going fast) or in store! Perroquet has also brought stylish, warm, quality coats priced at $74.99 — so you don't need to compromise on warmth or style when you want value in a coat.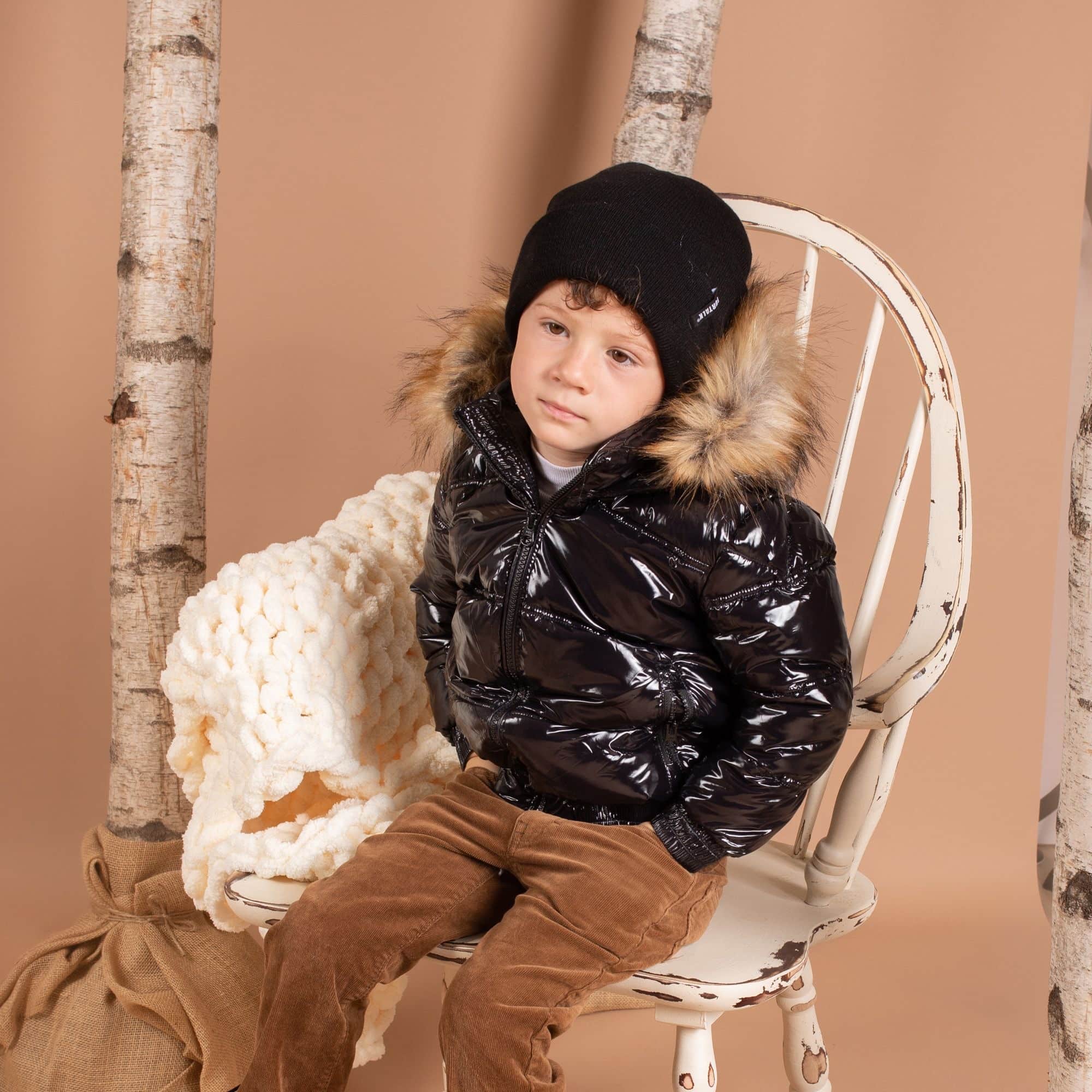 There's kids' puffer coats in shiny black (almost sold out),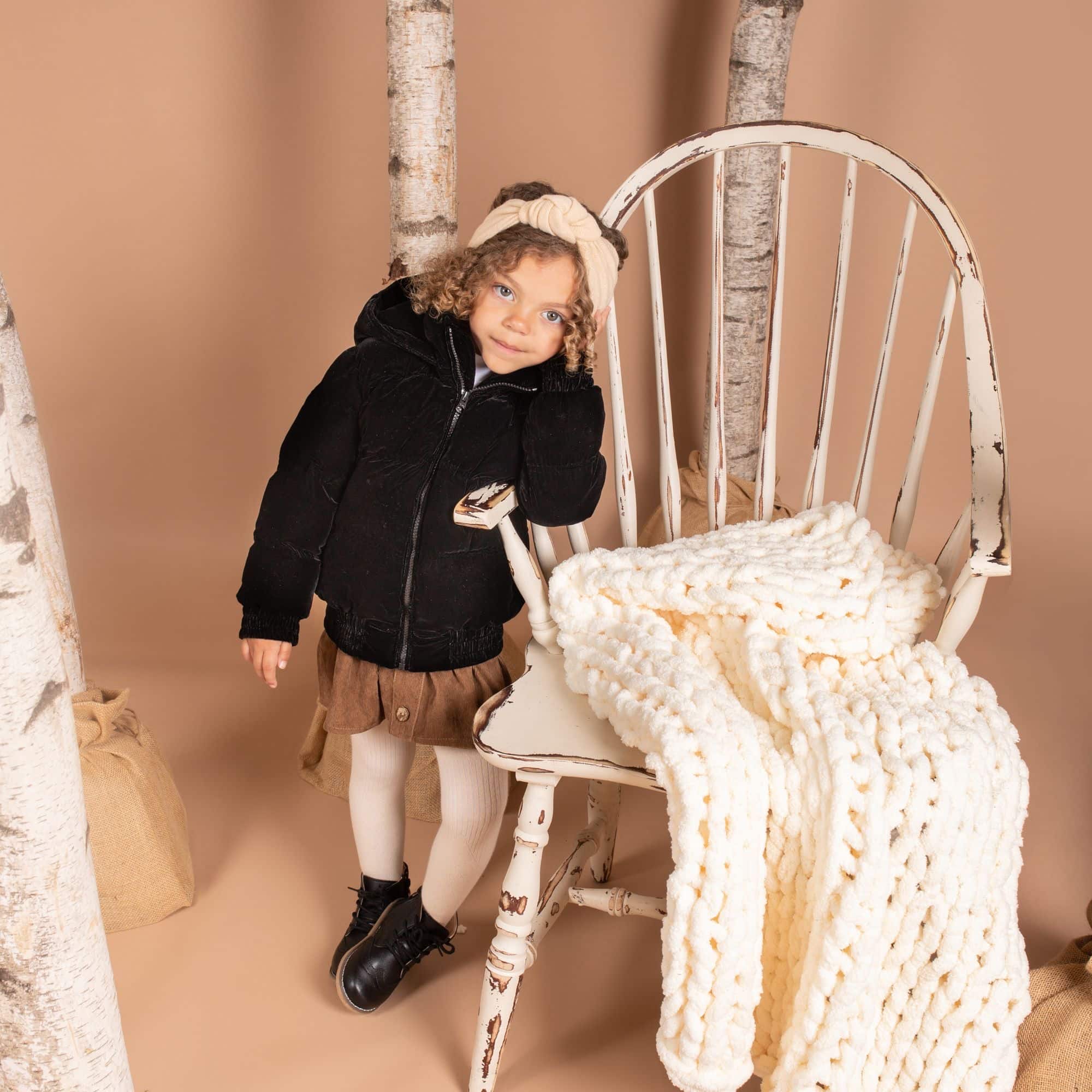 black velvet (love that this one looks different; there are more sizes in store),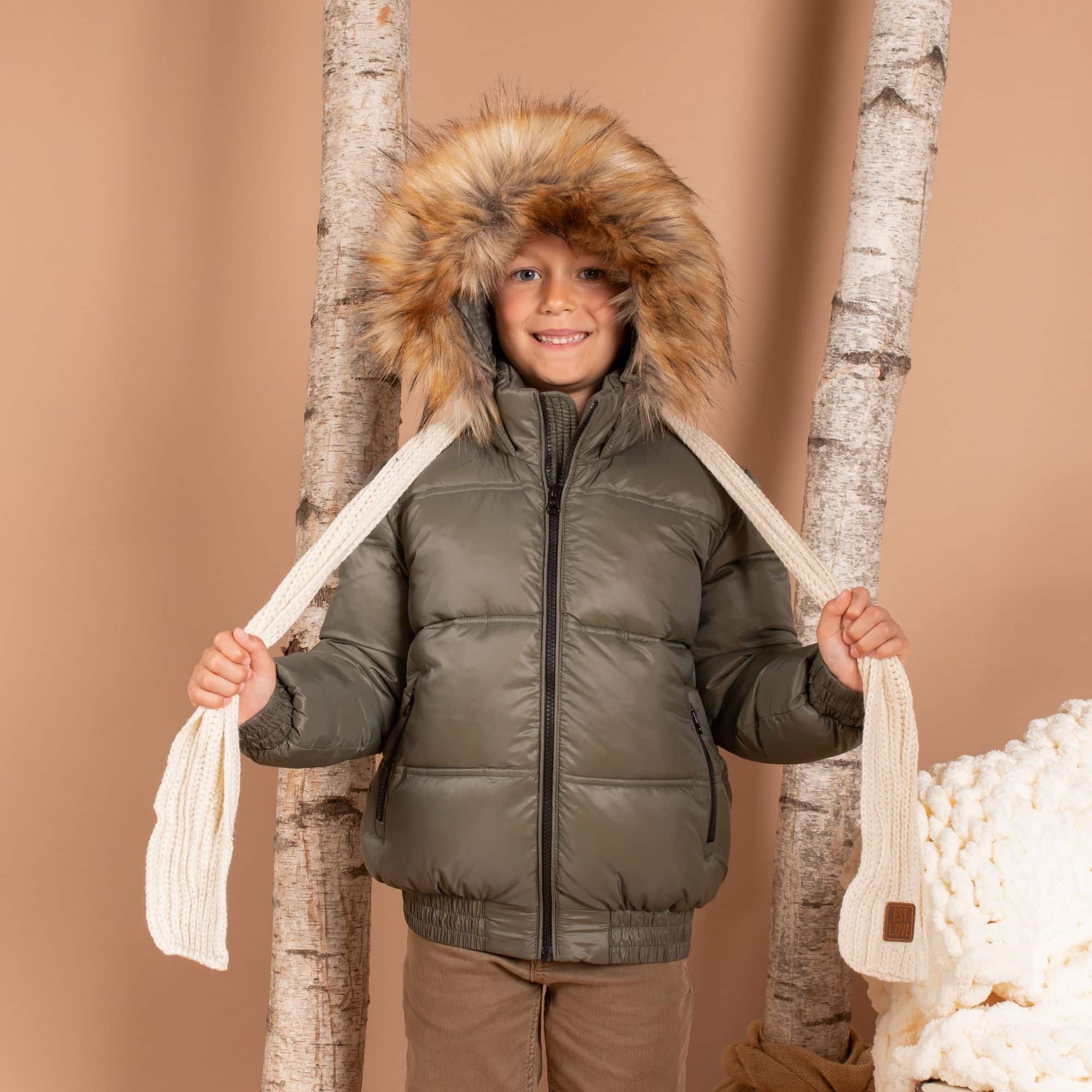 green puffer,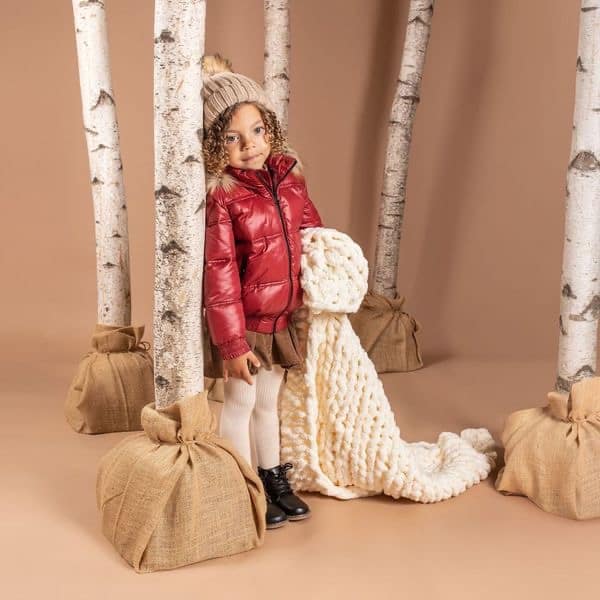 and burgundy puffer.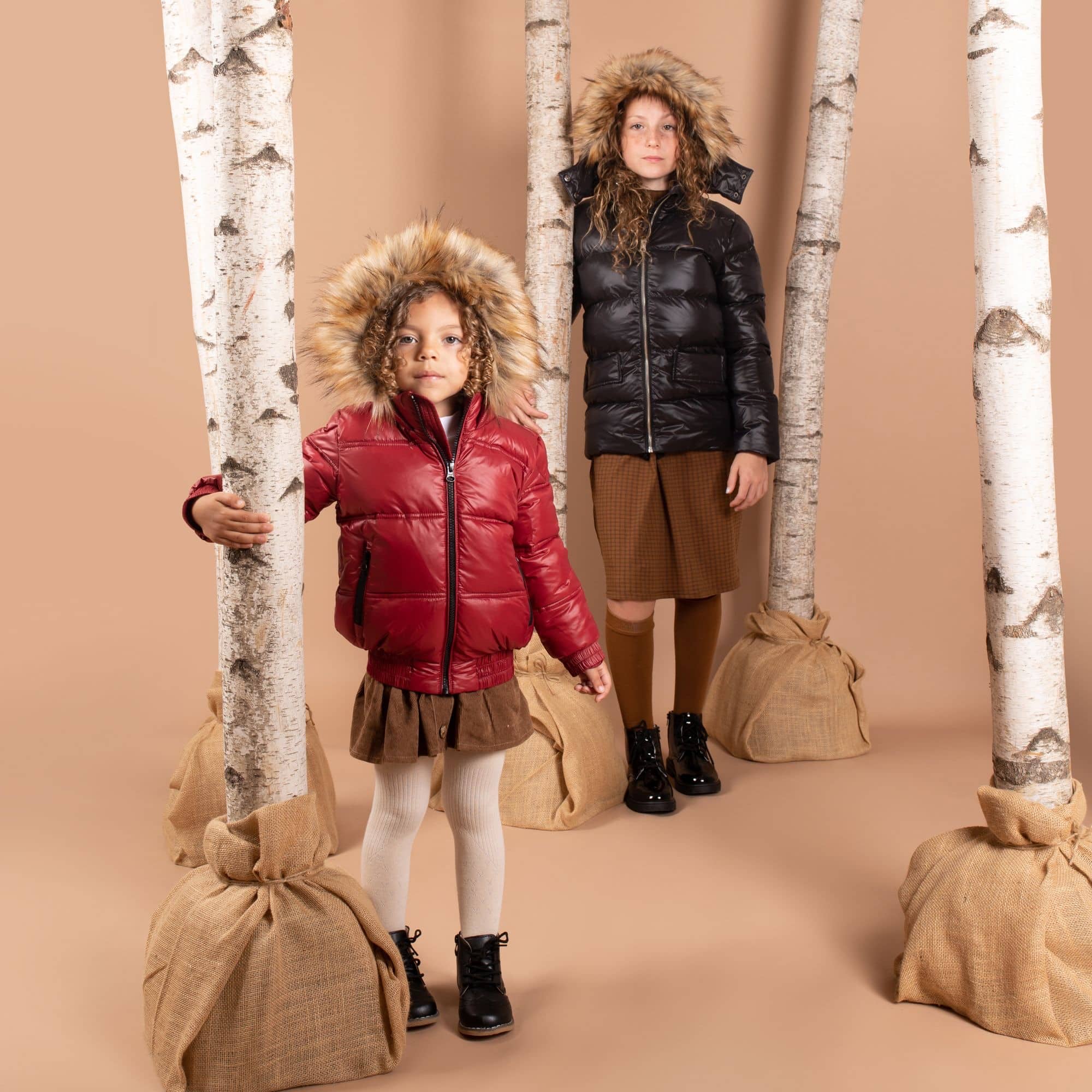 And a black puffer for your teens in sizes 8 to 22).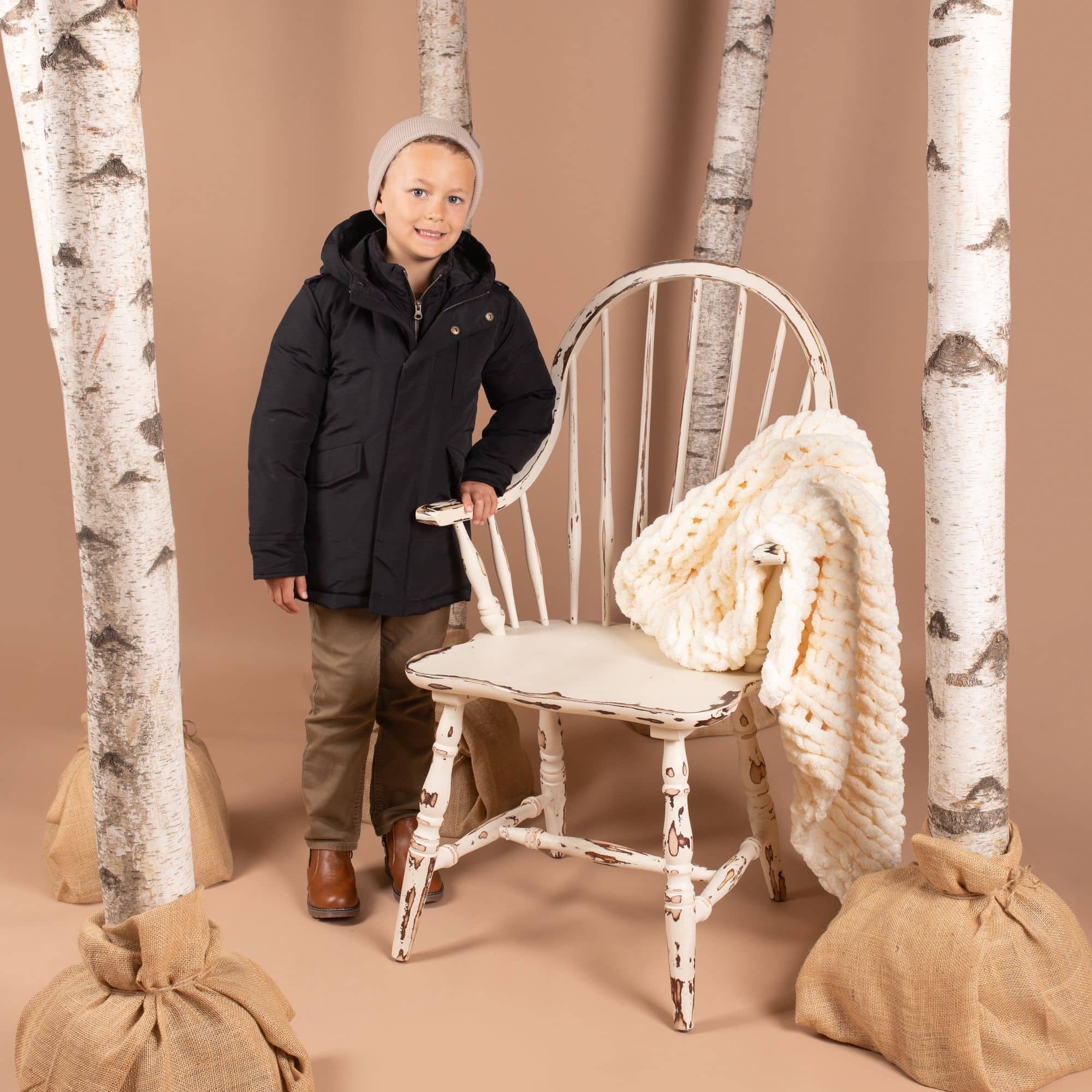 There's also a trench coat for your older boy who wants something more basic (where else will you find a $74.99 coat for him?) that's available in sizes 6-20.
Perroquet Stores are located at:
Lakewood 939 River, Lakewood NJ 08701
Lakewood COATS ONLY Seagull Square Shopping Plaza 1328 River Ave, Lakewood, NJ 08701
Boro Park 4410 13th Avenue (CLOSED THIS SEASON)
Monsey 421 NY-59 Pavilion 3 (CLOSED THIS SEASON)
Israel Perroquet is also in Israel. Click here for the Israeli website.
Note: Online inventory doesn't always reflect store inventory. More sizes available in store.