Two women are intent on understanding the differences—and help you identify if someone you know may be suffering from an eating disorder.
Eating disorders appear in every community, regardless of socioeconomic status, race or ethnicity. Developing an eating disorder is attributed to both genetic and environmental factors, such as media exposure, stress, anxiety, and expectations one may have or one may put on oneself. While research has been conducted extensively among potential environmental factors that help protect against or trigger an eating disorder in more secular communities, this research has never been conducted among ultra-Orthodox Jewish communities.
No one is immune to an eating disorder, and the only way to learn how eating disorders appear in our community is through research. Children as young as the age of 7 can develop an eating disorder, and eating disorders have the highest mortality rate of any mental illness. They affect people in our communities daily, even if we may have no idea a friend or a child is suffering from one. That's why we feel so strongly that we learn more about how they appear in ultra-Orthodox Jewish communities.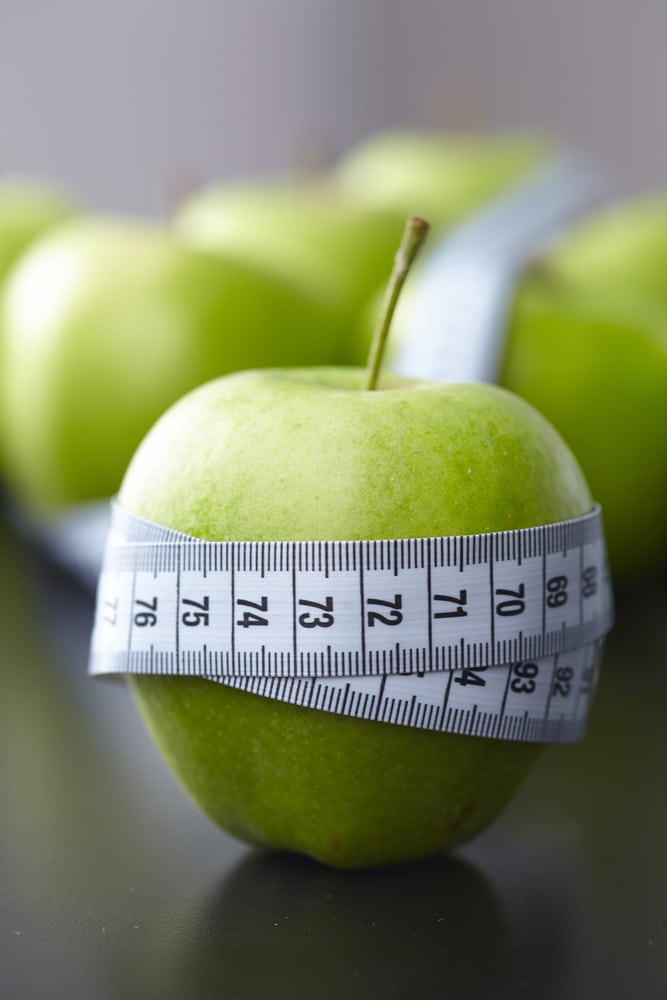 Helping prevent eating disorders developing in your children takes active and mindful effort! First of all, refrain from talking about your/others' bodies negatively, or about weight loss and excessive dieting and exercise in front of your children. Instead, have conversations that focus on personality, character traits and healthy, mindful eating. Second of all, be aware of particular behaviors that indicate your child may be developing an eating disorder. These behaviors include: weight loss or stagnation among growing children, increased levels of anxiety, new interest in cooking but not eating, self-conscious about/avoidance of wearing fitted clothes, and abnormal behaviors surrounding food and eating (such as cutting food into small pieces, only eating certain types of foods, eliminating other food groups, using a lot of condiments when eating like salt or mustard).
While we know about these signs and symptoms, there is much more to learn- particularly in ultra-Orthodox communities. And you can help! We are researching perceptions religious women have about eating, dieting, their weight, and their bodies. We are interested in general attitudes about eating in the community, regardless if someone has an eating disorder. We hope our research will be incredibly beneficial, as it will allow us to better understand thoughts about eating and weight in our community. We believe this information will aid us in creating better treatment and preventative measures for eating disorders.
In that vein, we earnestly ask all women identifying as ultra-Orthodox or Charedi (18 years or older) to participate in our research by filling out a quick survey. It is important that everyone—even those who have never been affected by any eating concern—takes this survey so we can best understand thoughts and behaviors around eating in our community. This survey is completely confidential and doesn't take too long. We are so grateful for your participation, and urge you to do so to contribute to research that will better serve the community.
Please reach out to eatingstudyhaifauni@gmail.com if you have any questions.