And this cleaning tool might already be in your bathroom. It's called an electric toothbrush.
You know. The grout where the counter and wall meet. Those areas around the faucet. The little cracks and crevices where the sponge can't get to, no matter how hard to squeeze. Wherever traditional cleaning tools can't reach…an electric toothbrush can.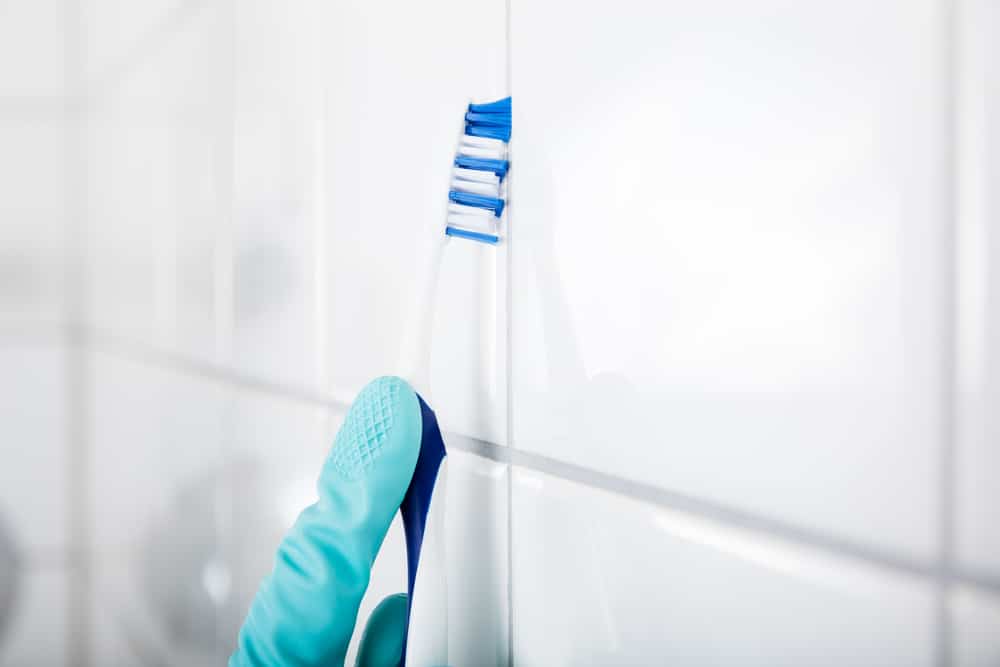 Electric toothbrushes can tend to be pricey. It's not necessary to use one of those. Use an old one if you have one, or you can pick up inexpensive electric toothbrushes like this one.

Just make sure to mark this one "for cleaning" so it doesn't make it back into the medicine cabinet.
Stuck without a ruler? Here's how to measure.