We put a call out to the BCP community to share their talents with you and give moms a few minutes of calm during these hectic days.
Thanks to illustrator Mindy Feferkorn for this coloring page, with its important message of bitachon in Hashem. Download, print, and let your children color while they unwind from this hectic week and take in the message.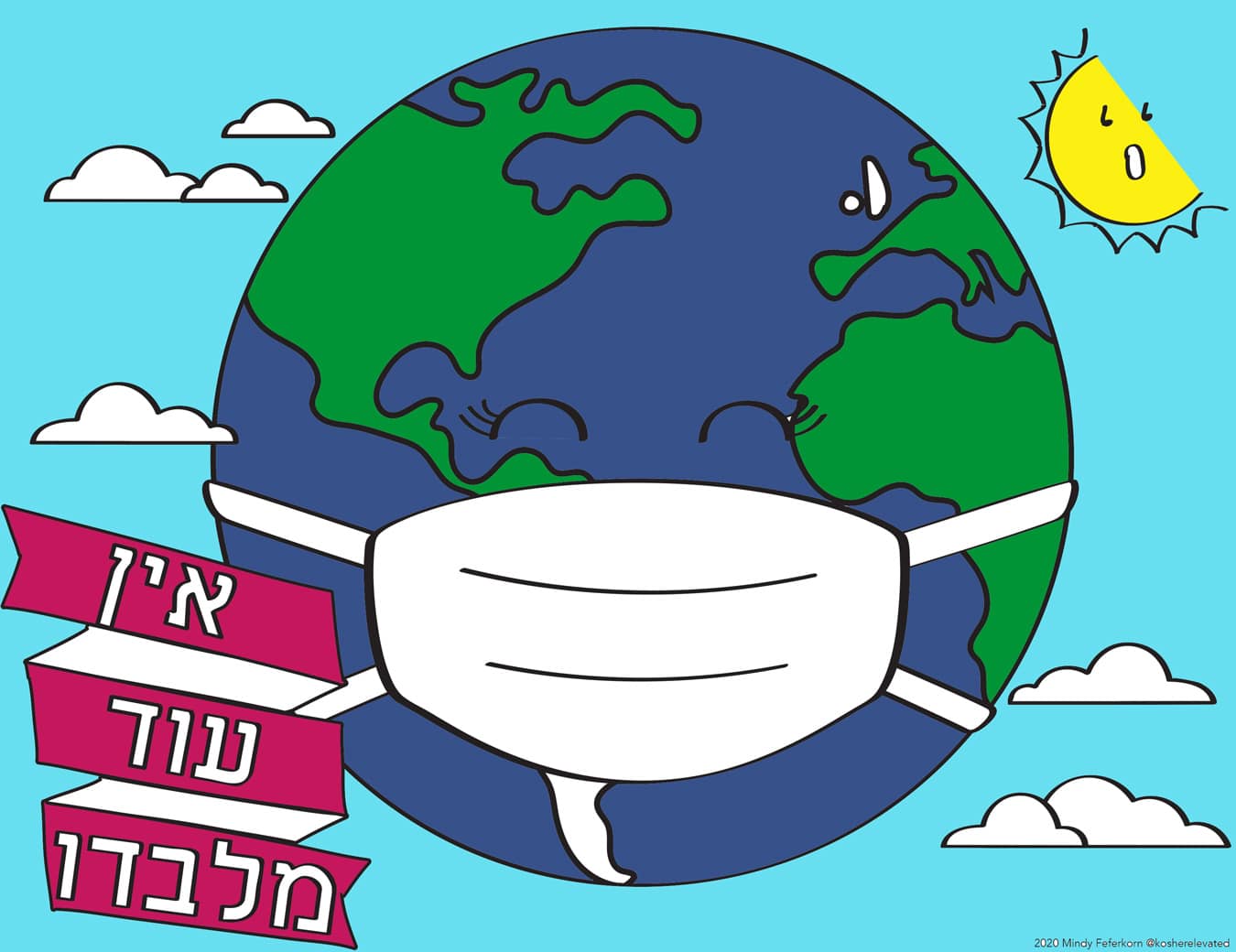 Created by Mindy Feferkorn, design and creative side of @kosherelevated.