Visit
alipicks.com
to shop their stunning, high-quality, and on-trend line, and check back daily for new arrivals!
I love a well-dressed little one as much as the next Mom, but as each new season comes out I'm guilty of spending way too much time browsing way too many sites in an effort to find a way to coordinate kids without spending a ton.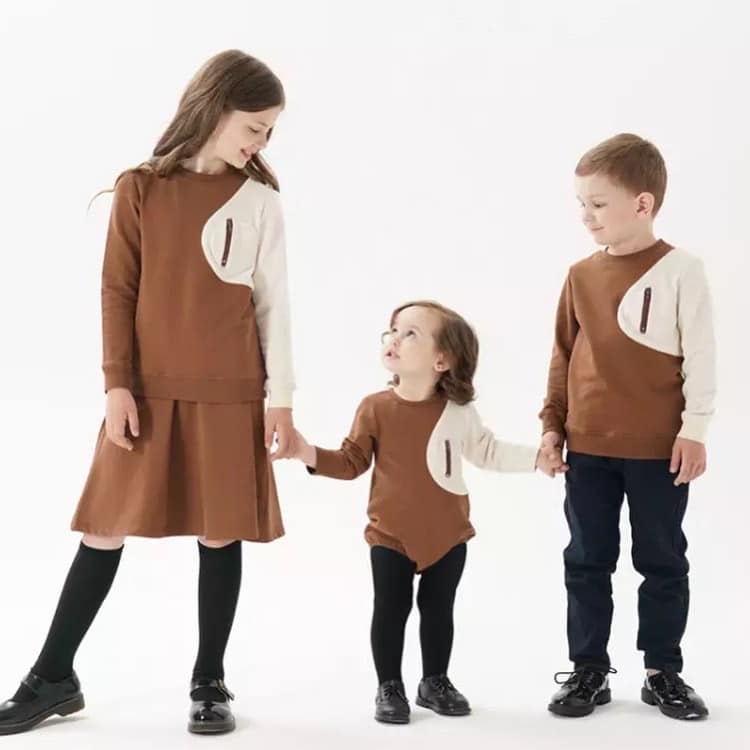 Enter Alipicks! Someone had done all the work for me! Someone sifted through hundreds of Ali items for the cutest ones or even bought and tried items and recommended their favorites.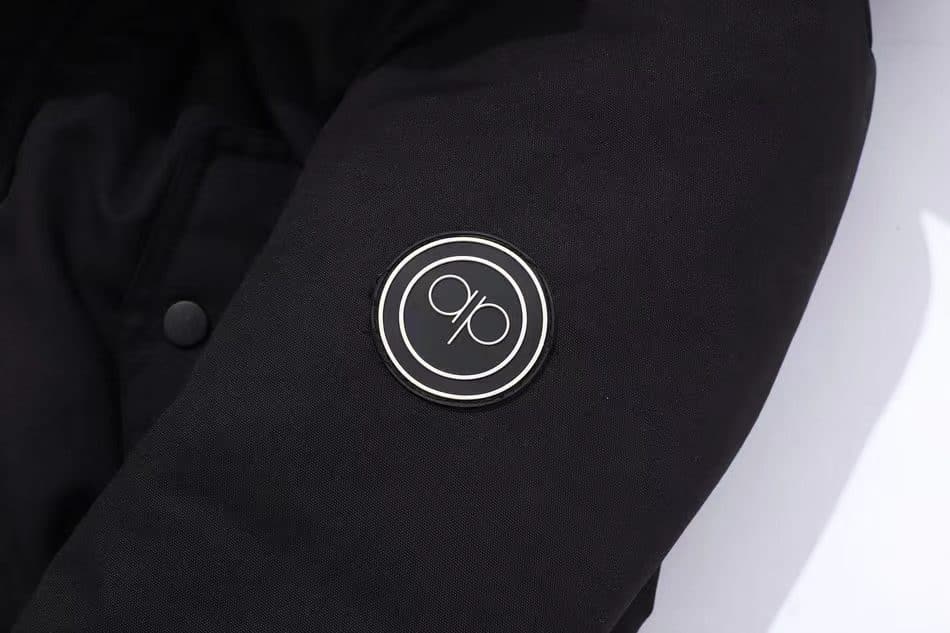 Now, AliPicks is known for their incredible AliPicks line, designing and manufacturing their own gorgeous pieces at prices that even I can't resist. AliPicks lets you have that stunning, in-season look, coordinating your whole family, affordably.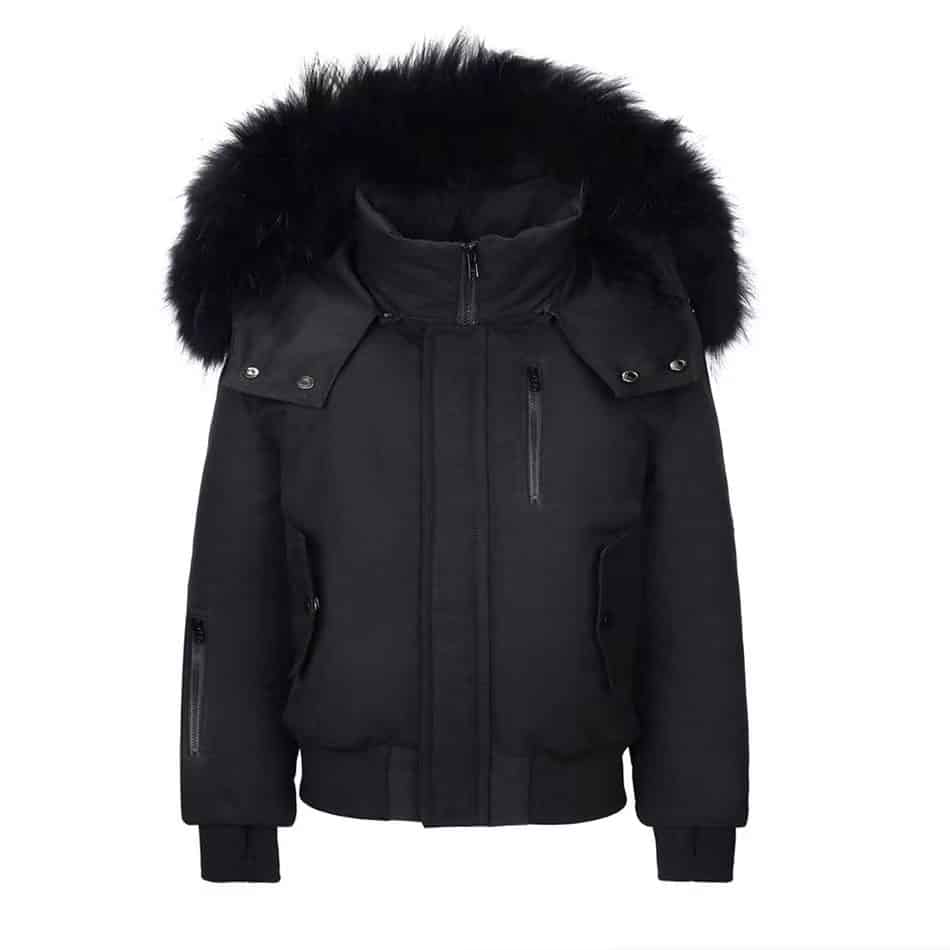 We got a sneak peek at the AliPicks fall line, and with more pieces coming out every day, it's one stunning item after another! AliPicks doesn't just focus on looks; the quality is top-notch,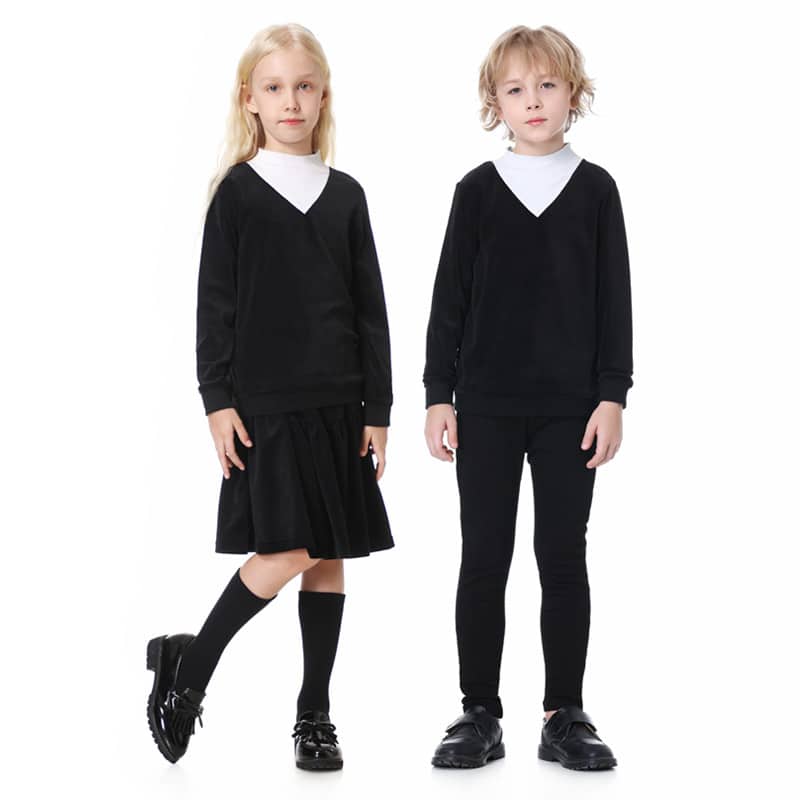 with pieces ready to wear, wash, and wear again, all season long. Every piece is tested and re-tested for durability and shrinking.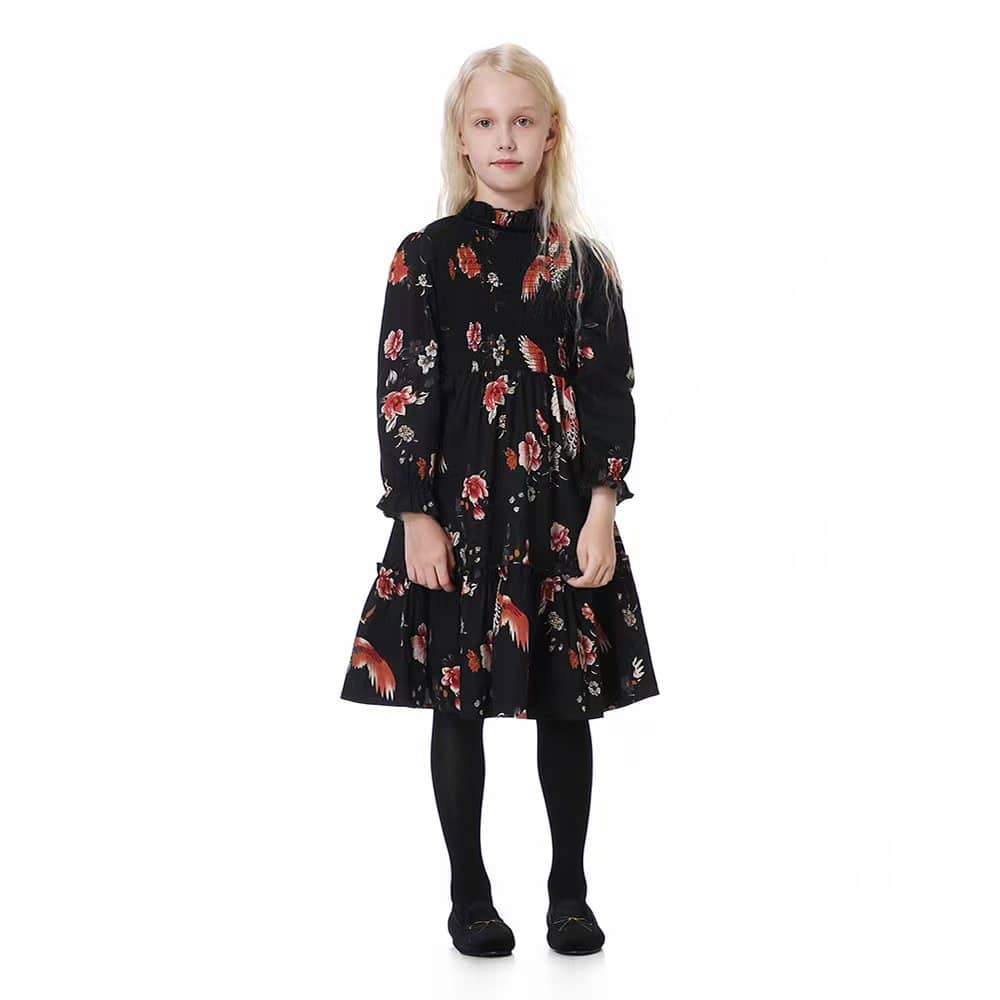 Plus, the dressy fabrics are pre-washed, so you don't have to worry about that sinking post-Sukkos 'How did this dress get so small??' experience. At AliPicks, you're getting that amazing quality and adorable looks at prices that you just can't believe.
Between the Shabbos dresses with matches available for the whole family, the weekday sets, the shoes, and more, this season is really incredible. Check out some of our favorites, and keep checking back at AliPicks.com for new products arriving daily!