The season of "flipping" culminates tomorrow night with the main event: The RCCS Auction. Tune in live Thursday night, 8:30 p.m. at
RCCSAuction.org!
For the past month, over a thousand events have taken place (in Monsey, Brooklyn, Monroe, Lakewood, the 5 Towns, Queens, Miami, Cincinnati, Cleveland, Chicago, Montreal, Toronto, Los Angeles, and more!!) to help RCCS accomplish the magnificent feat: flipping the script of a cancer diagnosis.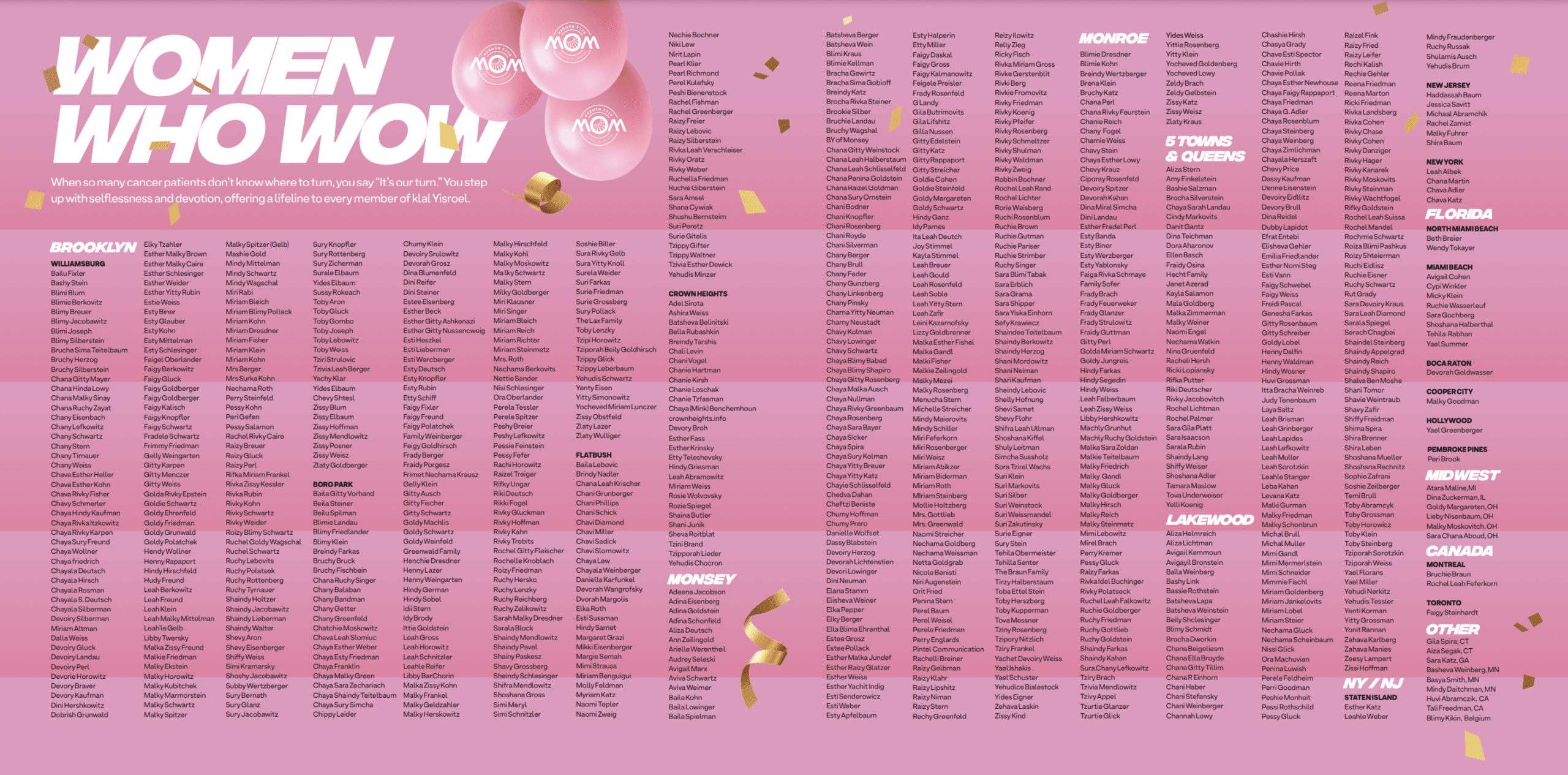 If you missed our post about the amazing hosts of all these events, see this post about the Women Who Wow. If anything, these events show us the power of individuals…look what happens when so many women bring their neighborhoods together!
Hearing about "The Flipside" over the last month or two also reminded us to see the other side of the events that face us each day. We were inspired by Charlene Aminoff's story about her mother's diagnosis in this post.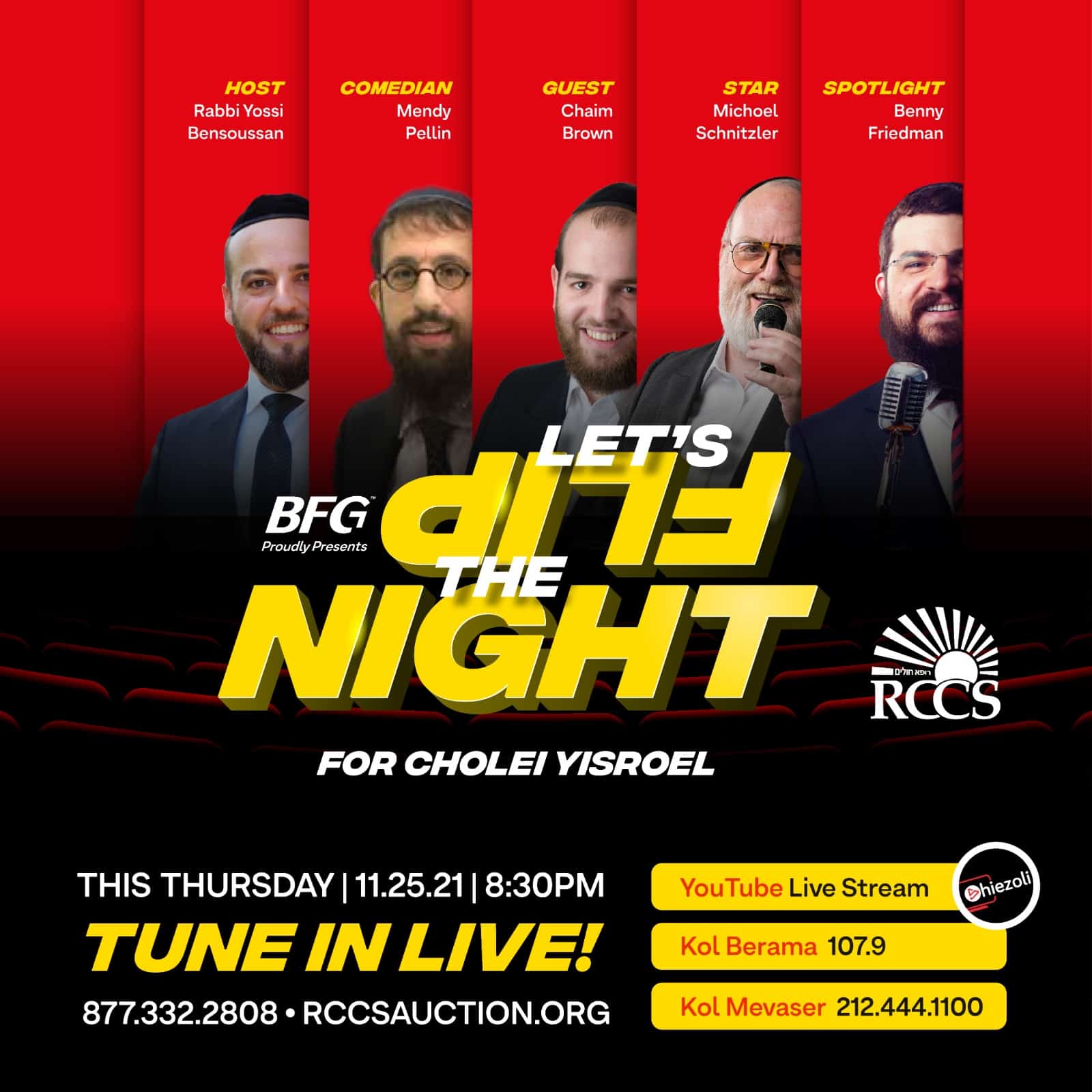 Now, finally, the RCCS Flipside campaign culminates tomorrow night with: Flip the Night.
If you attended an RCCS event this year (or even if you didn't!) you'll want to tune in. You can still be part of this zechus at RCCSAuction.org! Read more about what RCCS does, watch the video, and tune in tomorrow at RCCSAuction.org!