It's easier than ever to shop
Styled Child
: in-person in their stunning, newly-renovated store or online at their convenient, easy-to-use website
styledchild.com
. 
Remember when you were little and your mother brought you to those stuffy, smelly, stores to pick out scratchy yom-tov clothes that you couldn't wait to take off? No? Only me? One of the amazing conveniences that we have now that my mother didn't is ease of shopping. Finding beautiful Yom Tov clothing for your family has never been easier, especially at Styled Child.
Styled Child aims to keep shopping easier than ever, with their newly renovated, airy store. Remember hiding in the corner changing as fast as you can with your mother blocking you? Yeah, no more! Your children can try on their picks in a spacious new dressing room. Plus, no schlepping from one place to another, Styled Child covers the whole family with a layette department, little and big boys clothes, a girls department, plus an amazing teen department for your high-school girls.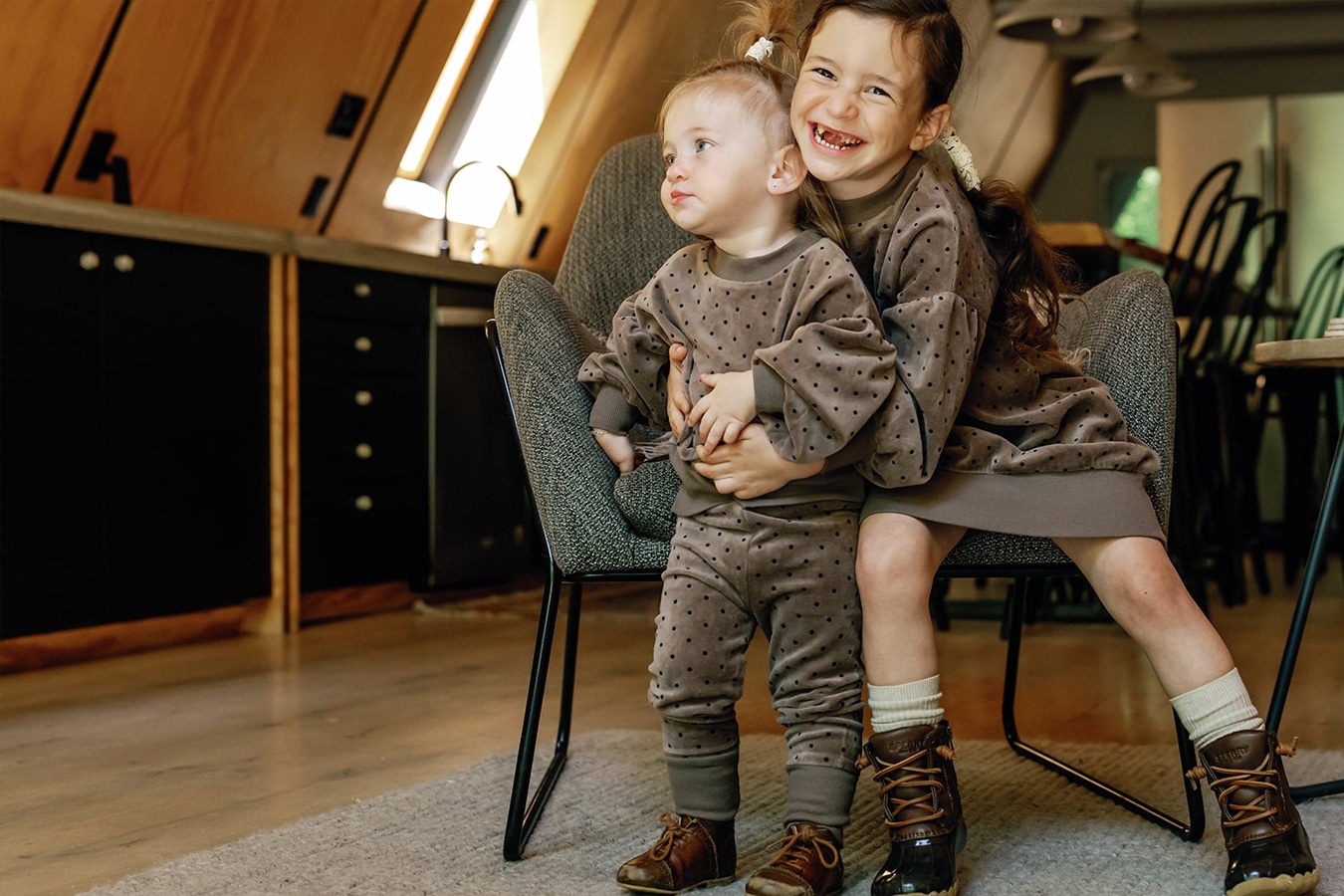 If you can't shop in person, styledchild.com has all the same conveniences. Find a dress you love? If it has a match for another member of the family, it will be featured right underneath it for amazingly easy shopping.
So much easier than spending hours scouring for the right coordinates! If you want to save even more time, check out their shop-by-size option to see what's in stock in the sizes you need. Most online orders ship out within 24 hours, so you can shop with confidence that nothing will sell out in between ordering and shipping. And with $5 flat-rate quick shipping, you'll get your order in no time. Need it even faster? Store pick-up is available as well.
Not only do they carry the brands you know and love, check out their gorgeous, exclusive styles here for girls and teens. Your girls are going to love these! New arrivals are coming daily, so keep checking back! If you want to be sure not to miss anything, follow their WhatsApp status by messaging "join" to 732-367-1220. Meanwhile, shop our top picks below.