If you've had your eye on an outfit from Petit Clair, now's the time to grab it (while your size is still in stock).
Ok, so here's the lowdown on this sale. Dresswear is  50%. Even everyday wear is up to 50% (discounts vary, but everything is on sale!). And there's more…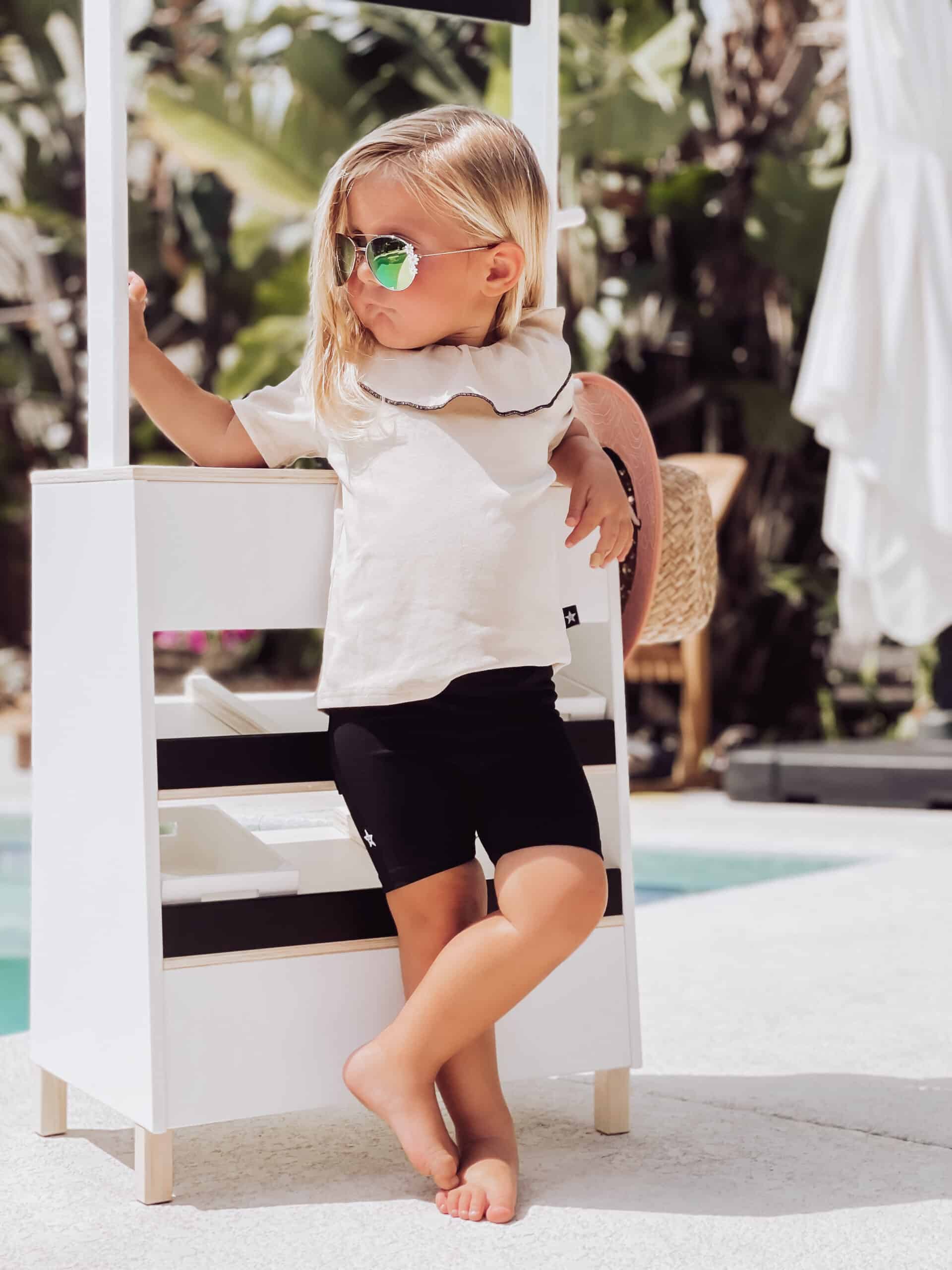 Just the sweetest, coolest summer outfits (Love this top? Get it here. It's $18).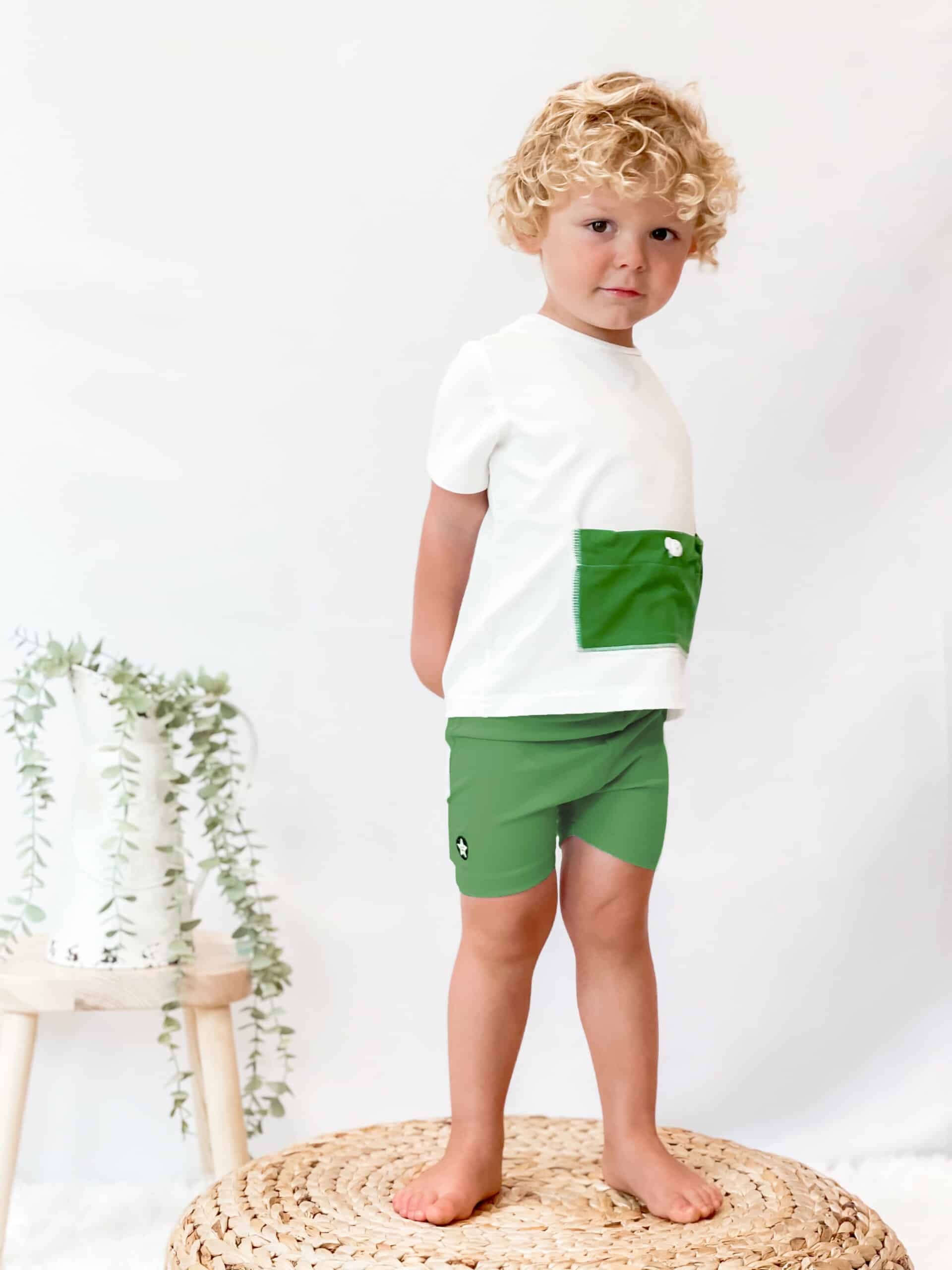 Even new arrivals everyday wear is on sale! This stuff is cute, cute, cute. Get this top for baby boys here ($19).   To shop everyday bigger boys, see tops here and pants here.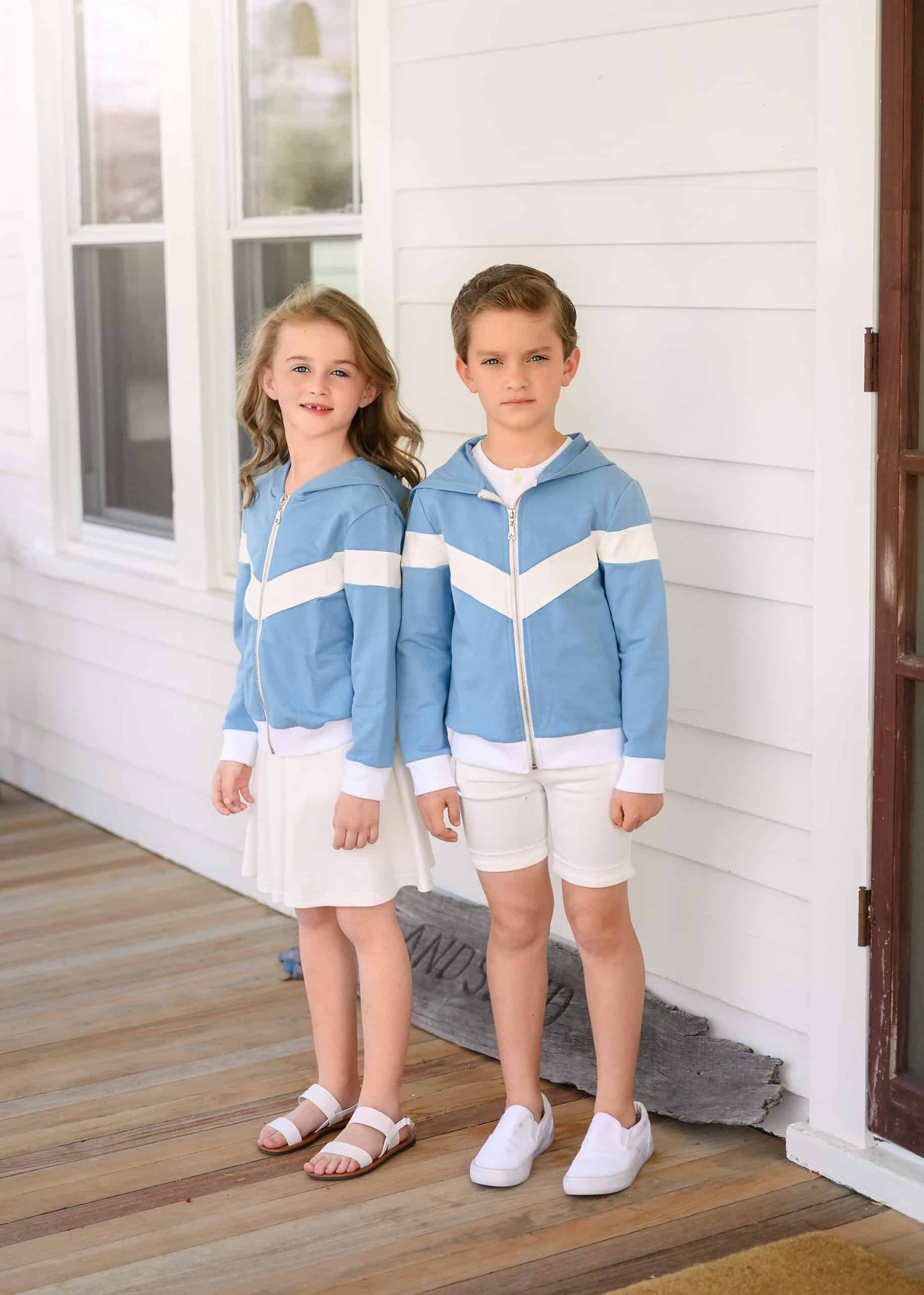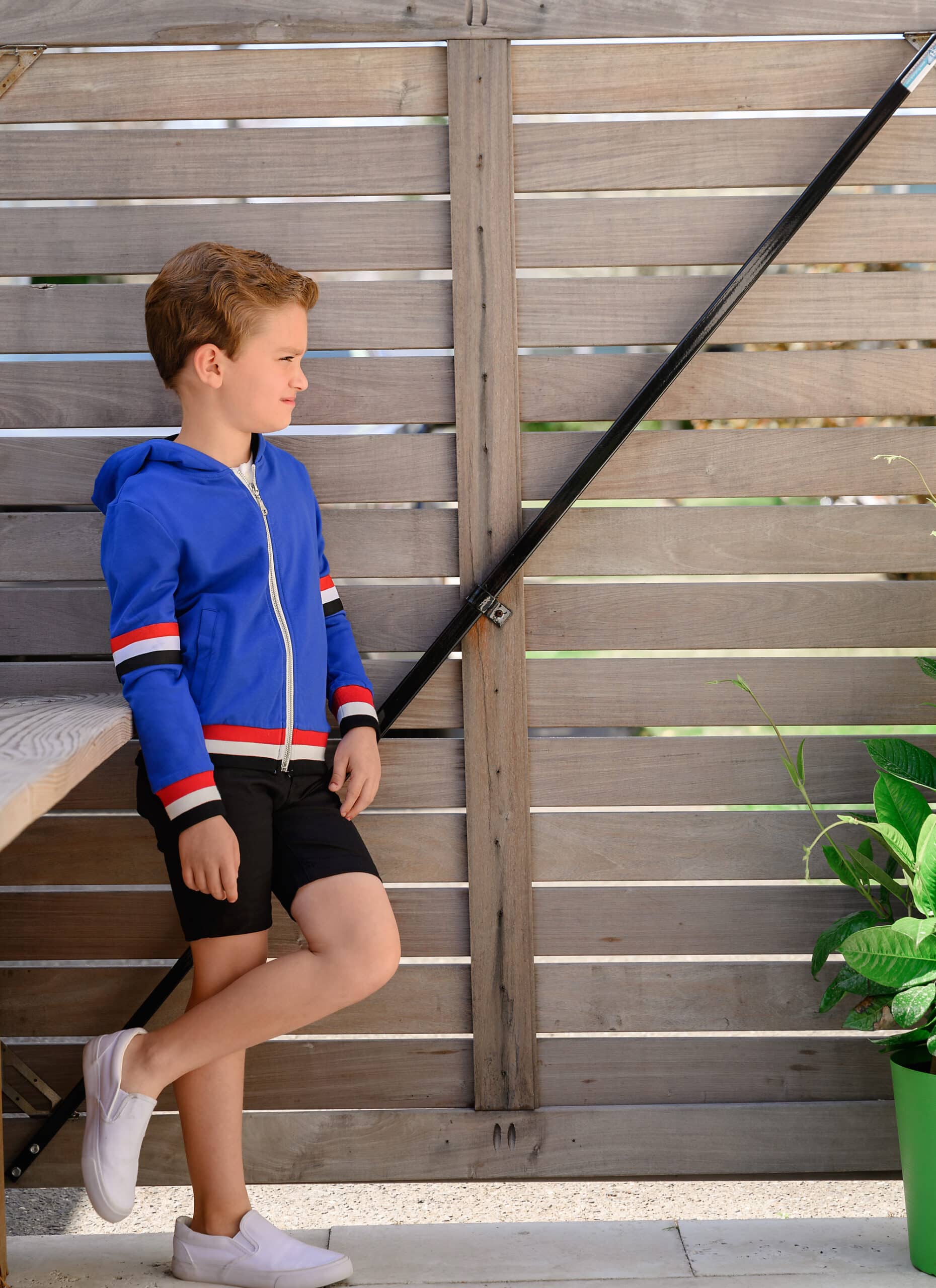 We love these sweatshirts from PC2…and they're 50% off too! They're the perfect adorable item to pull out of the closet for those long summer nights. Other spring outerwear is now 30%. See all sale outerwear here.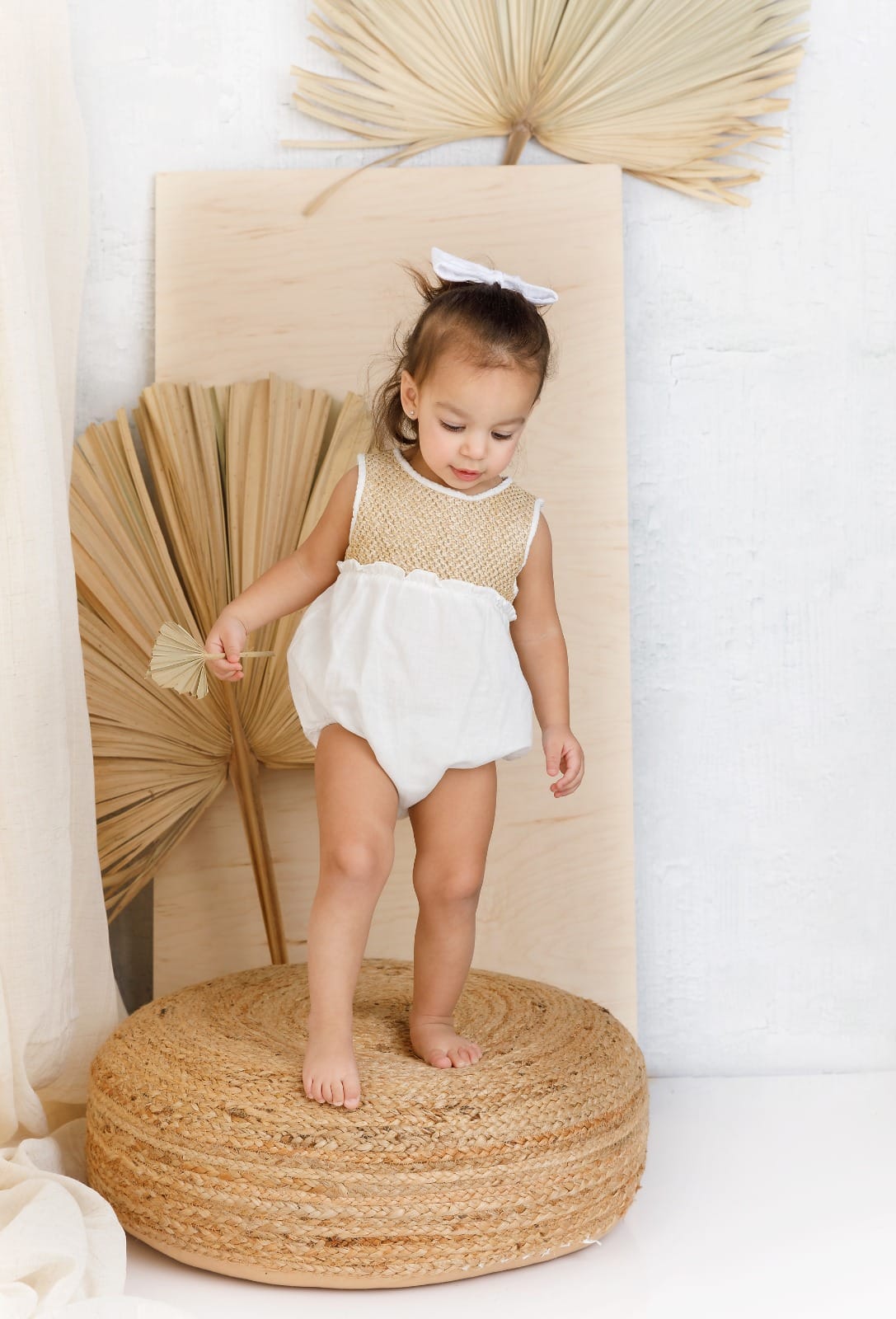 Of course, all dresswear for both boys and girls is 50% off sitewide…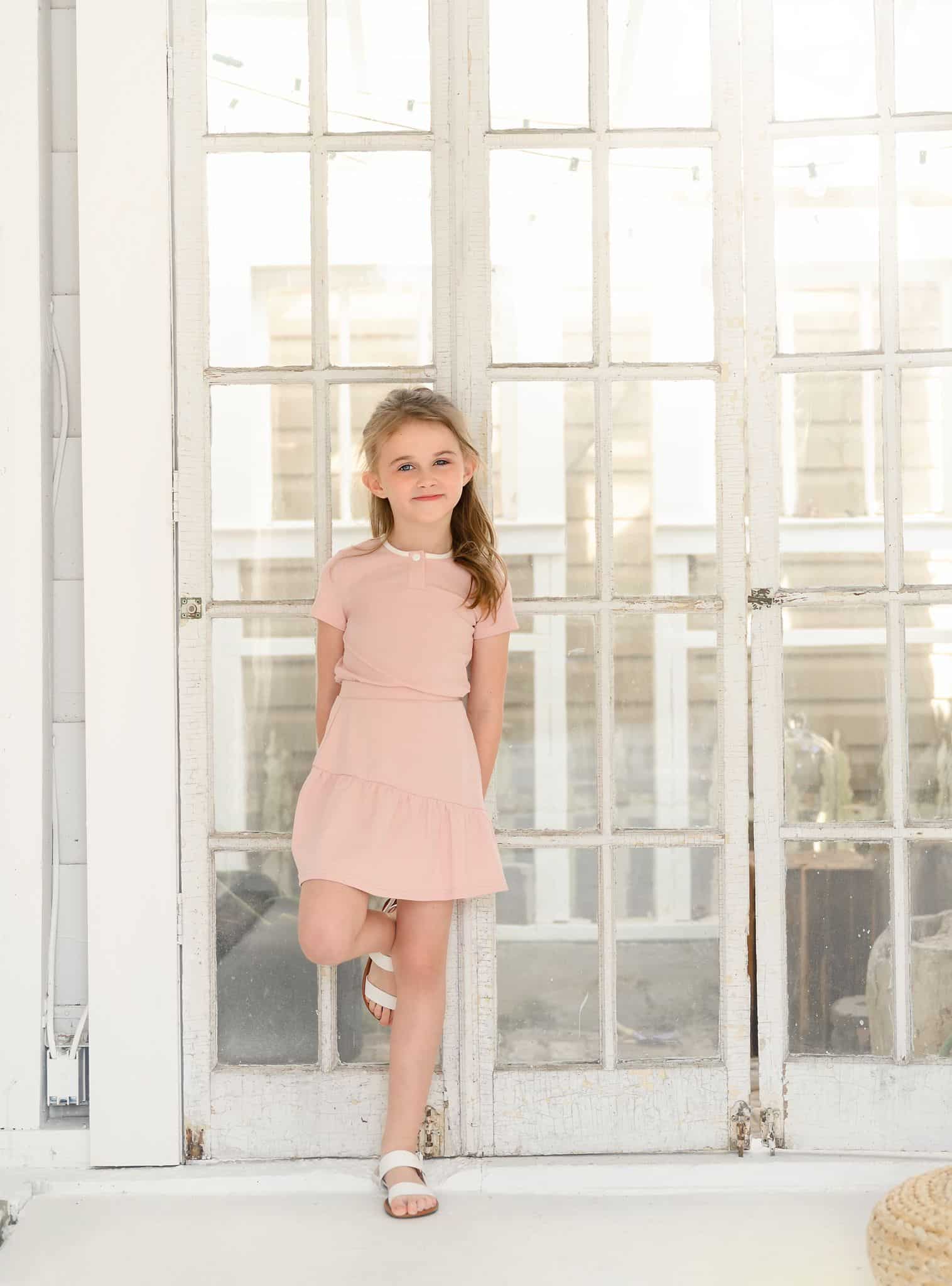 There's amazing summer basics for girls too (this skirt is now $26 and comes in lots of colors). Match it up to a tee here. The one shown is now just $19).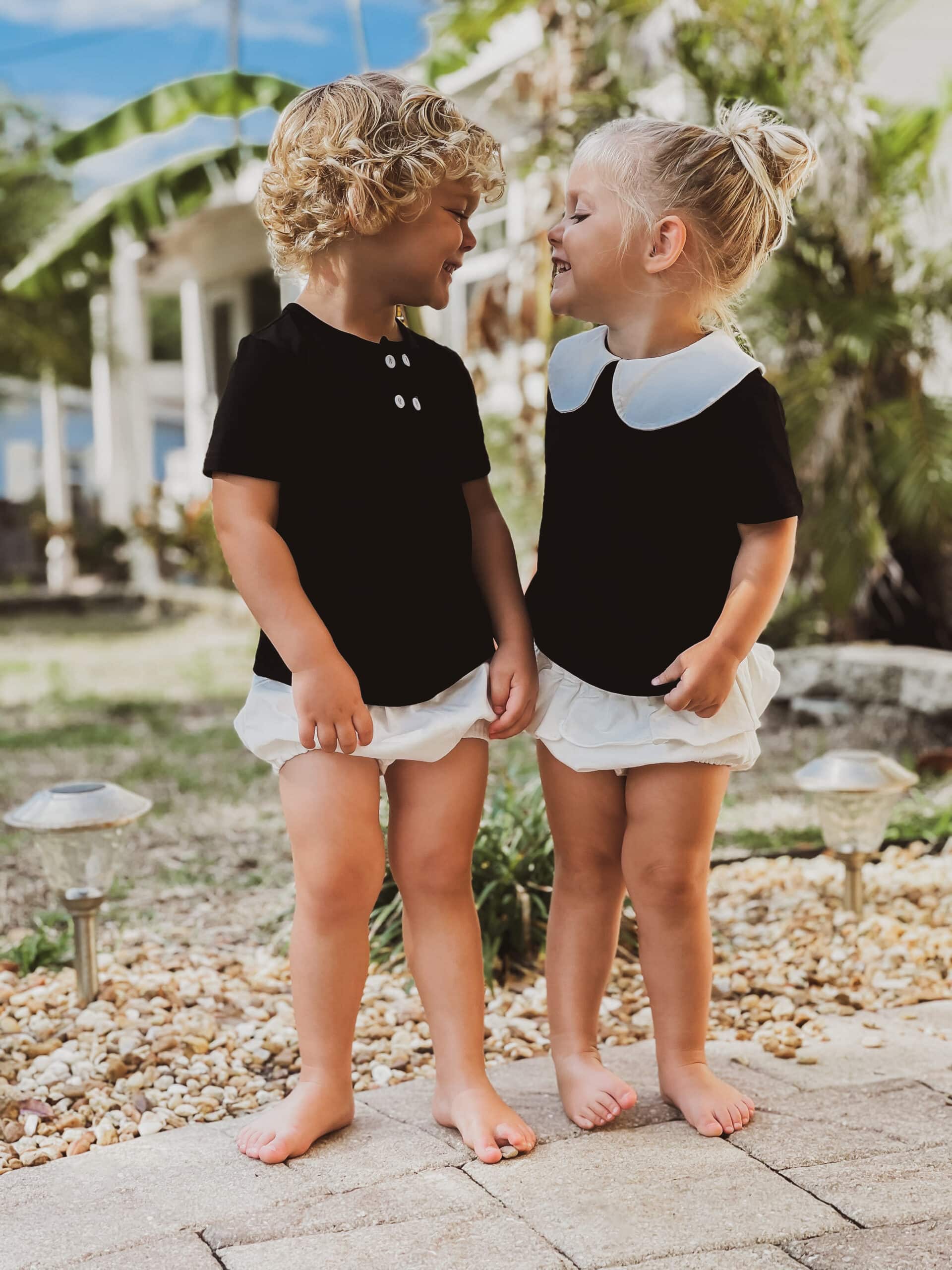 There's going to be a lot of cute pics in your camera roll this season! See more baby cuteness…see tops here and bottoms here.
See the whole selection and find just what you need at PetitClair.com