This coming May 2nd, 4
th
and 8
th
, Ilyssa Bass, PhD will be offering a FREE, 3 part workshop to help you get to the root of your child's (or children's) most difficult behavior. To learn more, click here or go to drilyssabass.com/workshop
I had a baby who didn't sleep. He turned into a toddler who had hour long tantrums over, seemingly, nothing. That turned into a 3 year-old, then a 4 year-old who could have 2 hour long meltdowns over, seemingly, nothing…
To pour salt on the wound of my over-tired, rung-out nervous system: he was perfect at school and I, I was a doctoral student in psychology who was writing a dissertation on how people find good help in times of crisis. And I couldn't find help.
I should clarify that: I found A LOT of help. I found sleep trainers (on more than one occasion), allergists, therapists and naturopaths and none of it seemed to actually help. I knew I needed to get to the root of my child's difficult behavior, but I really didn't know where to start. I was convinced I must be doing something horribly wrong (after all, he was doing so well in school). I read every chinuch book, spoke to every professional I could think of and, finally, after five years of relentless searching, I found other mothers who had children like mine.
When my son was five, there was the slow emerging of mommies on the internet who had "differently wired," "bright and quirky," "fierce and tender" children; children who were more intense, more sensitive, often more intelligent and definitely more challenging than other children. These mothers wrote blogs, started podcasts and summits; they helped me find language for my experience, helpful mindsets and techniques that actually worked.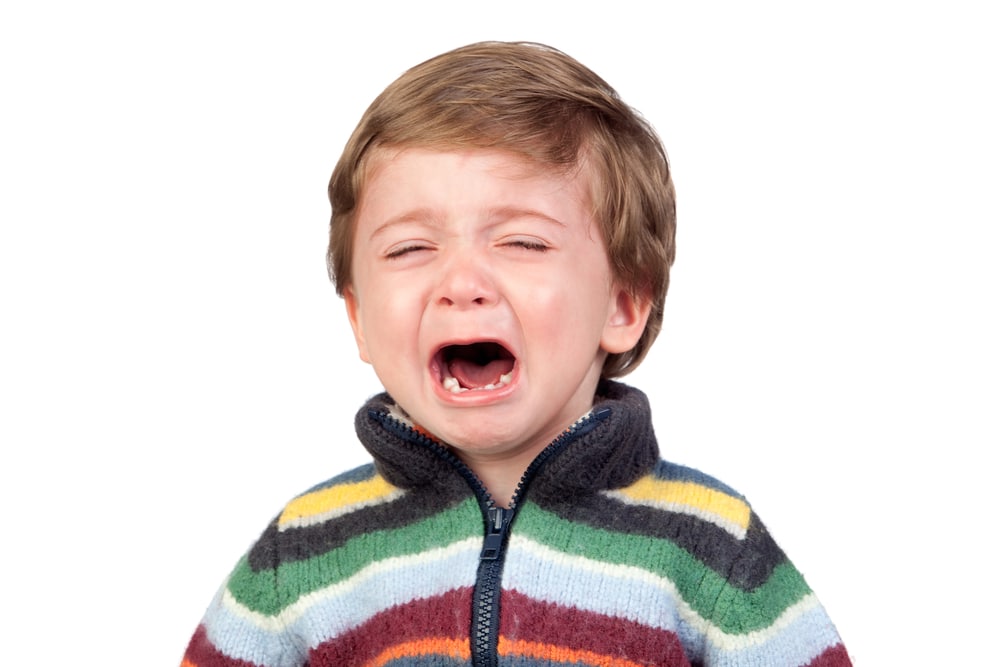 Looking back, I have a lot of compassion for my younger self. As a psychologist, I was stuck in a medical mindset: I was looking for what was wrong with my son, so I could fix it. In medicine, you do a test, diagnose and fix; this is the model from which psychology was born.
But my son didn't need to be fixed. His brain was/is definitely "differently wired," and he needed me to stop blaming myself and reading chinuch books and start reading him:
There was a logic to his seemingly random meltdowns; there were sensory sensitivities that once I knew about I could help him work around and A LOT of missing communication, social and self-awareness skills. He needed a lot of support in those early years, mostly from occupational therapists, speech therapists and a small preschool setting. I needed a lot of support too, from other mommies who understood, who had walked the path I was walking. When other mothers listened to me, they could help me decode what I thought was random behavior into clear communication that my son was giving me. That communication pointed directly at the roots of the meltdowns. When I could address those roots, as he learned the skills he needed and our home was technically set up in a way that made sense for him, he naturally grew into better behavior.
More so, when I stopped trying to fix him, I grew into better behavior:) My anxiety about his future and what I was doing wrong, naturally relaxed into a kind of learning and acceptance of each other. He pushed me to grow out of my perfectionism; he taught me to let things be difficult; he taught me the importance of putting my own needs in the family picture. In short, the growing was more than mutual.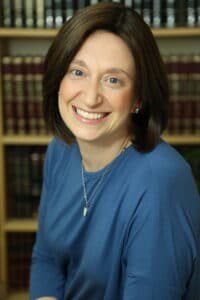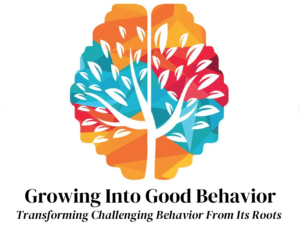 Over the last decade, I have had a full time crash course in parenting complex kids. It has been (and continues to be) a most intense, difficult and gratifying journey. Today, that is what I offer to mothers in the frum Jewish world: a crash course in parenting complex kids. As a "mommy who gets it," psychologist and parent-educator, I provide online courses and community for mommies with complex kids. I strive to provide the support that those online mommies were to me on my journey. That support was a true life-saver.
If you would like some help identifying the roots of your child's (or children's) most difficult behavior, and some insight into your reaction/s to it, please join me for a FREE three part workshop, this coming May 2, 4 and 8.
To join, click here or go to drilyssabass.com/workshop. I hope to see you there!