A peak into one day in the life of Nurse Practitioner, Mom of Two, and Food Blogger Shushy Turin to learn how she squeezes that sourdough into her busy day.
The question I get asked most frequently is, "How do you find time to do what you do in your day?" I get asked this question more than, "What is miso?", "Can I have the recipe for your bread?", and "What are you even talking about with that food word?"; people always want to know how I manage my time.
Here's the truth, I don't know.
As a full-time working mother of two, I love that I have time to do the things I love somewhere in between my daily commute and tucking my kids in at night but with life being as busy as it is, it's almost impossible to get everything in, so how do I make the most of my days? I figure the best way to explain it is to take you through one of my ideal days. If everything goes perfectly by some kind of miracle and no one wakes up sick in the morning, here's how my day usually goes.

My daily schedule is as follows:
6:30 a.m. Wake up, I'll probably run down and mix a sourdough and leave it on the counter for later to shape or take a couple of shots of a dish I have yet to post and put some toast in the toaster before running up to get dressed and put on a full face of makeup for work.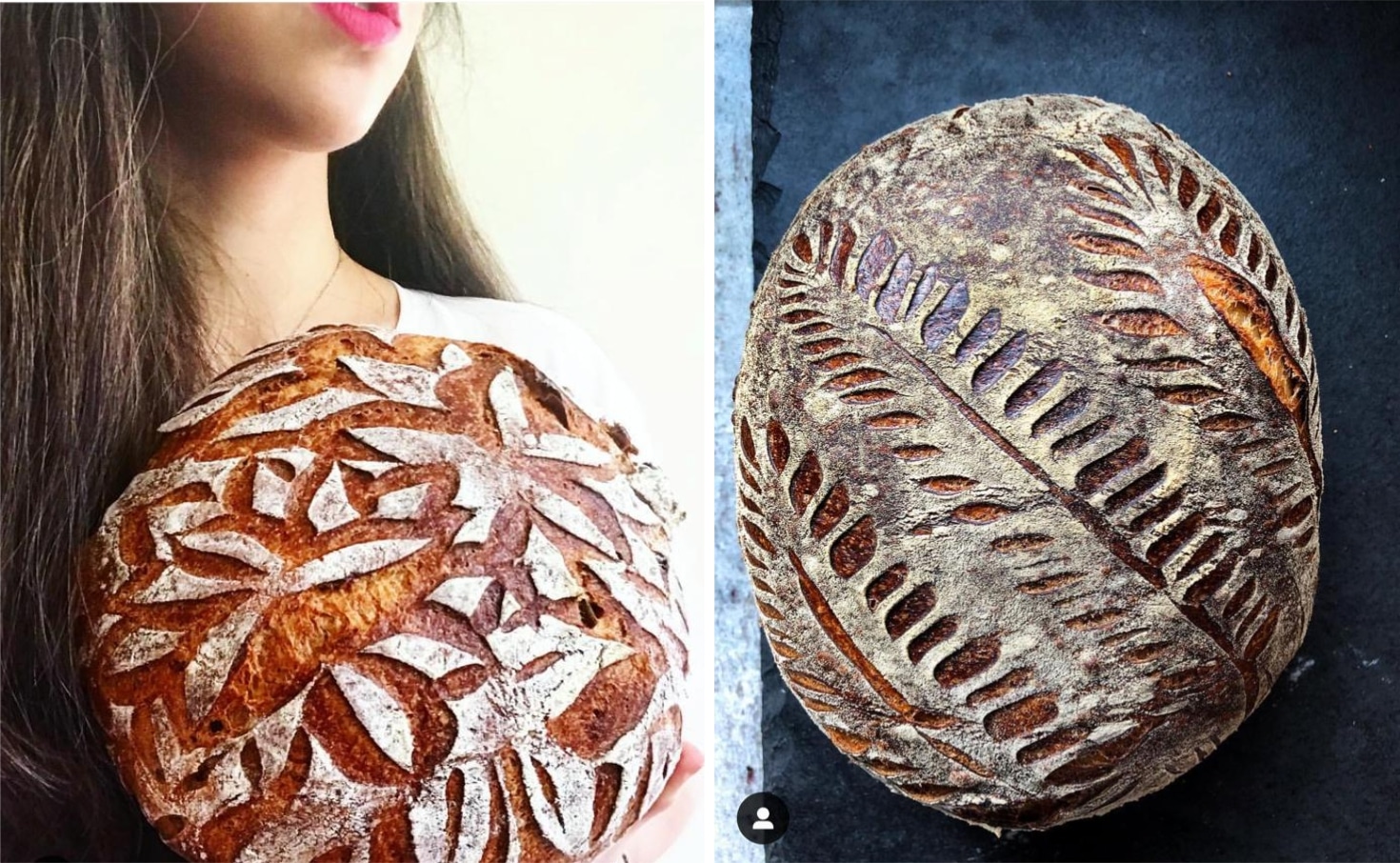 7 a.m. Wrestle the kids out of bed, encourage dressing and tooth-brushing while putting kids snacks and lunches in their respective bags. My husband leaves later for work so this is where I turn the kids over to him.
7:10 a.m. Big smacking kisses for everyone, grab the lunch I prepared the night before, a coffee that is larger than my face, and run out with toast between my teeth.
7:15 a.m. Commute begins. I take public transportation because I use the opportunity to catch up on articles that need writing, orders that need to get done,  davening, and plans for the week. Finish with a walk from the train (I get off a stop early) which constitutes half of my exercise for the day.
8 a.m. – 5 p.m. Work! I love it and it's amazing. I hopefully scarf down lunch at some point.
5:05 p.m. Walk to the train, the other half of my daily exercise. Once I get to the train I think about what I plan to do that night. Dinner is already made and the babysitter should be feeding it to the kids after their bath. Post to Instagram, if there's anything to post….gotta stay relevant.


6 p.m. Home! Kiss the kids! Ask them about their day; put the phone away for an hour to give them the attention they need. Put dinner in the oven so that I can eat after they get into bed.
7:15 p.m. Begin the round-up for bedtime. Each kid gets their own "5 minutes of cuddles" to tell me about their day. We sing Shema and they get tucked in. I try not to get too excited that it's mommy time now.
7:35 p.m. Sit down for dinner. It feels like the first time all day that I've sat. I'm probably still wearing my sheitel and heels from work. Catch up on emails, texts, and DMs as needed.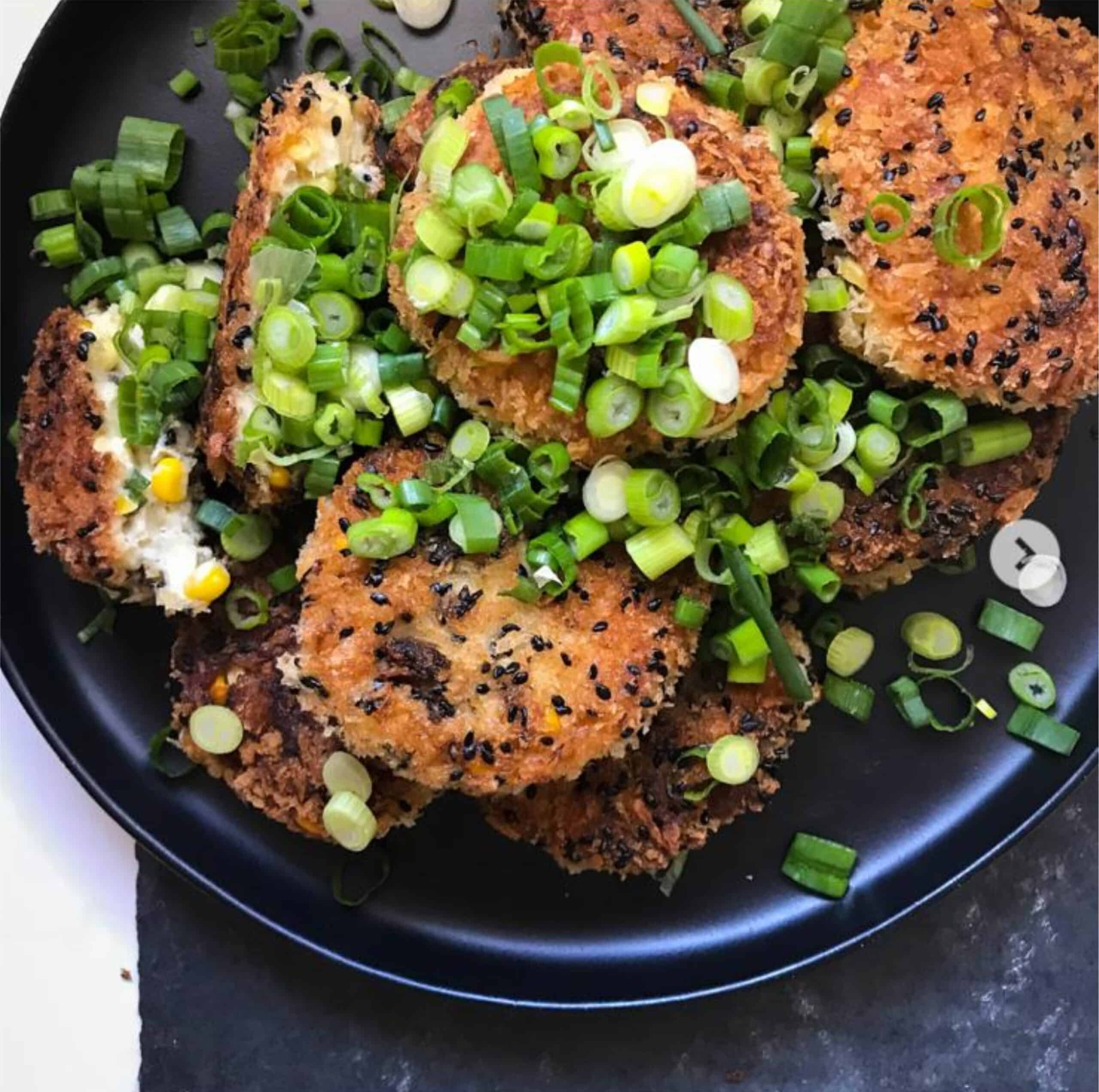 7:50 p.m. Music goes on! (It helps me work faster) I make dinner for the next day. Don't forget to write instructions on top of each container so the babysitter can heat it properly! Also, story it because.. Instagram…
8:30 p.m. Shape sourdough time 1  
8:35 p.m. Get started on Shabbos prep if necessary. Prep is as follows:
Sunday: Bread, cakes, cookies (bake and freeze)
Monday: Appetizers (freeze and bake), marinate meat and stick it in the freezer
Wednesday: Dips, salad dressings, kugel
Thursday: Chicken, veggies, soup
Friday: Sear meat, bake anything that needs to be finished.

9 p.m. Shape sourdough loaves and get back to Shabbos cooking. Put kids to bed again.
9:40 p.m. Husband gets home! Dinner, talking, catch up on things that need to be done.
10 p.m. Time to shower and do some light stretching before bed.
10:15 p.m. Watch a show while checking Instagram, Facebook, and logging my food diary if I'm feeling ambitious (I'm not usually).
11 p.m. Sleep time! Get ready to do it all again the next day!

Certain gaps that get filled in on Sunday:
My menu planning happens on Saturday night after cleaning from Shabbos is finished. I look at recipes I wanted to make, things I have saved to try and see what will fit in with our needs. I aim to make one new type of food we haven't tried and then usually make something we have on heavy rotation that can be prepared in advance like zaatar and blueberry chicken and rice, meatballs and spaghetti, or pad Thai. I also have at least one night a week where we order out. Momma needs a break every once in a while. Then I make an order to deliver food for the week.
I try to make a dressing that I can keep in the fridge along with a sealed container of washed and checked greens so a salad is never too far away. If I have a couple of extra minutes on Sunday, I'll also roast some vegetables or slice some veggies to make a more interesting salad and have available snacks for the kids but it doesn't usually happen.

I'll also check and make sure our freezer stash is full…lachme bajin, lahmancun, Yebra, Kofte borekas, meatballs and spaghetti, kugel, cakes, cookies, biscotti, broth, lasagna, mini pizza, and various dips. If something is missing I aim to fill it so that I lessen the workload for Shabbos or have a fall back once a week when I need chill time more than usual.

On Sunday I'm also catching up on freezer stash that needs refilling, Instagram photoshoots, packing lunches and snacks for the week so they are ready to go, and most importantly, spending time with the kids.

My life is full bH! Having a great planner, a supportive husband, and a reliable babysitter makes it easier. I cut myself breaks all the time. There have been weeks when all we have had was eggs and wacky Mac for dinner, yogurt for lunch, and spent Shabbos by parents because I needed to rest. All in all I love the way my life is! I love that it's fast-paced, pretty well organized, and allows me to have the time to express myself and engage with others. It makes my world so much bigger than it is.

The most important components of making everything run smoothly are:
*Take those breaks when you need them
*Be realistic about your goals for yourself, don't try to do too much too fast or you will burn out quickly.
*Delegate when you can!
*If you aren't enjoying it something needs to change.
*Planning ahead cuts your time in half.
*Things won't always go according to plan, more often than not you'll end up with something that doesn't work out or a kid that gets extra cranky. Know your priorities so that you can toss the things that are less important or put them off for another time.
*Have a kvetch friend. Everyone needs one!
*Good luck everyone!! You got this!