It's your little boy's big day but you can't celebrate in a big way. We have some ideas on how you can celebrate an upsherin in a socially distant way instead.
The good thing is, he won't remember. An upsherin is not like a bar mitzvah or a wedding where you need to consider how the man of the hour will feel about having less of a celebration than he'd normally have. But it still stings not to be able to share this big milestone with family and friends. So we tried to come up with ways you can share the celebration – from a distance.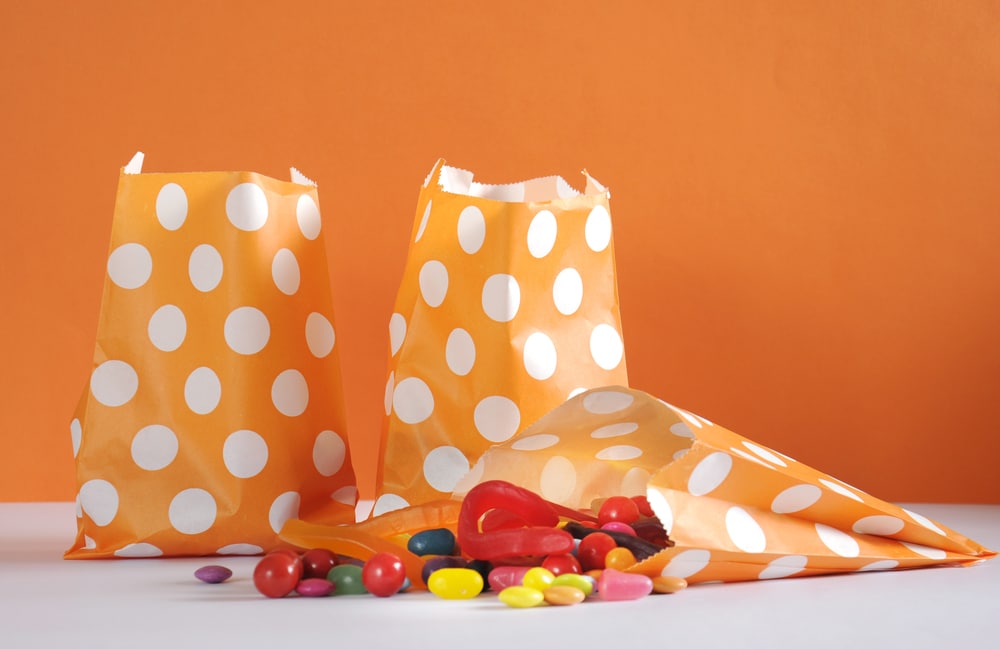 Pekelach Parade
Prepare a bunch of party bags and set them up on a table in front of your house. Invite your little guy's friends and family to drive by to say mazal tov and pick up a bag (with gloves, of course). Make sure to decorate with lots of balloons and streamers!
A Zoom Party
Have a "Zoom"-themed upsherin party – on Zoom! Race cars and relay races can be shared from a safe distance via Zoom. Have every child bring out his toy cars and see who can make them go faster. See who can hop on one leg for longer or bounce a ball more times. Who will survive a round of Simon Says longest? Any game that can be played without contact can be shared on a screen.
Make a Surprise Yarmulke Cake
Check out our post about how to hack a grocery store bundt cake and make it into a dreamy birthday cake. Scroll down and see how you can make a candy filled surprise cake. Just use dark chocolate frosting, pipe on some colored seams and aleph bais and you have a yarmulke cake! Pick up some mini cupcakes and you can make mini yarmulke cakes to share at your pekelach parade, too!
The most important thing you can do is make the day special for the special boy. Make his favorite foods, play his favorite games, use fun party supplies – and don't forget to have him taste the sweetness of aleph bais.