Summer reading program freebies 
Some people have a hard time getting their kids to read, especially over summer vacation. And then there are those kids who love reading. No matter your child's reading personality, here are three great reading programs that can help them make money while reading books. 

Barnes and Noble Summer Reading program 2016 – 1st through 6th grade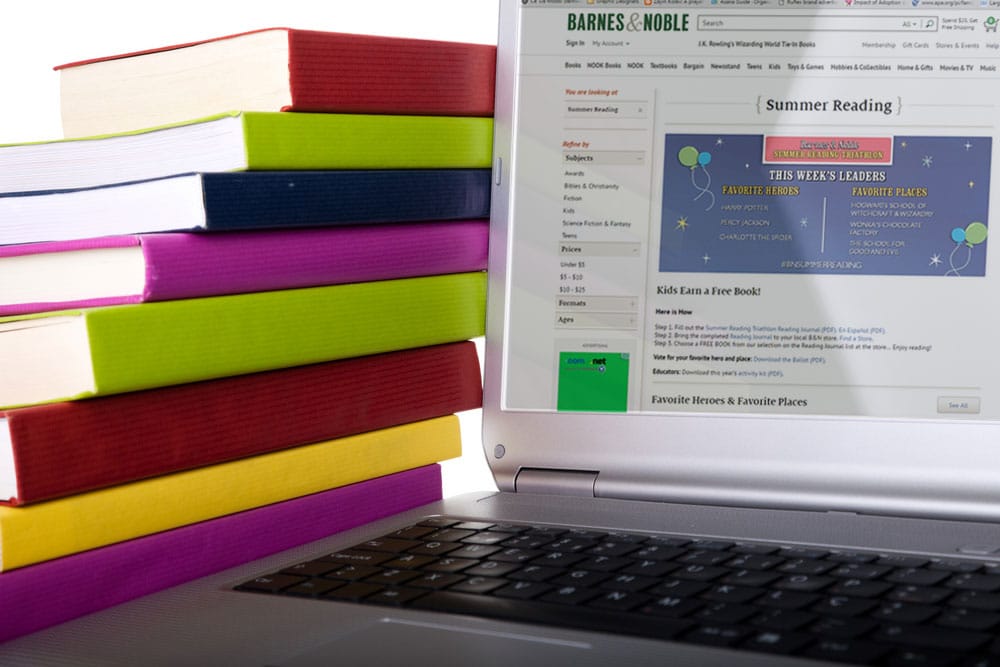 CLICK HERE to see info about Barnes & Nobles Summer Reading Program and HERE to download the Barnes & Noble Reading Journal Form.
Let your child complete 3 out of the 4 "events" to fill out in the journal. Sign the journal and bring the completed form into any Barnes and Nobles store, where you can choose a free book from their selection.
Some of our favorites from the list of available free books include: A-Z mysteries, Escape From Mr. Lemoncello's Library, Stuart Little, and Chomp (see the complete list on the reading journal)
This summer reading program runs May 17 – September 6, 2016
TD Bank Summer Reading Program 2016 – Kindergarten through 5th grade
TD Bank will pay your child $10 if they read books! If your child has a new or existing TD Simple Savings Account, they can earn the $10 once they read 10 books this summer.  Complete this form and simply take it into your local TD bank. Really simple and easy. Who doesn't love some free money? Bonus: You can teach your child about savings.
This summer reading program runs June 1 – August 31, 2016.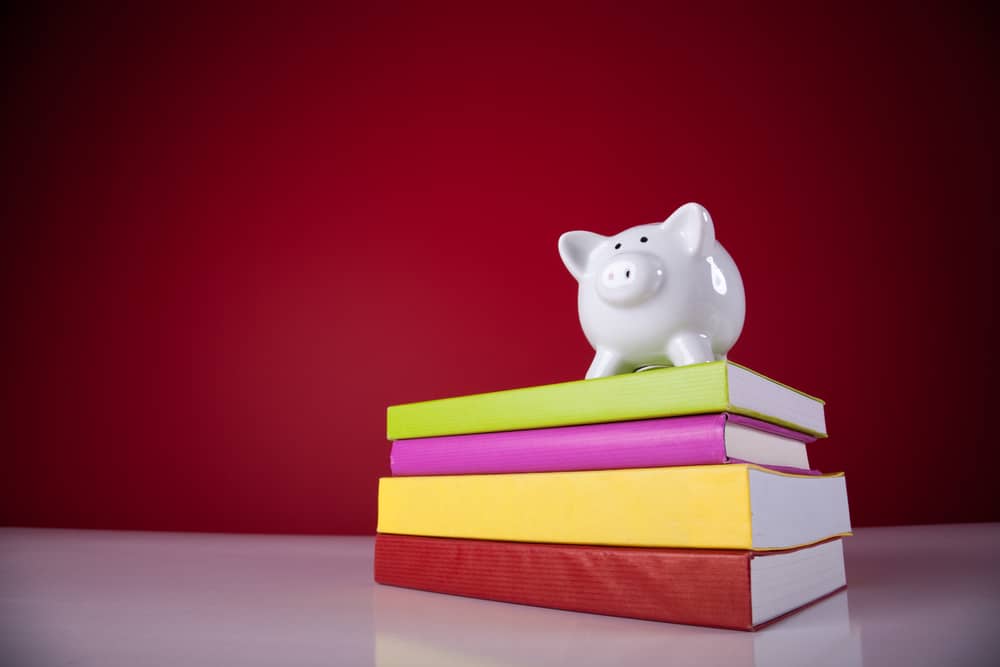 Sylvan Learning's Book Adventure – Kindergarten and up
This is not as great or as simple as the other two. Visit Book Adventure and register your child. Once registered, click on Quizzes and let your child choose a book that they've read. Children in grades kindergarten through 2nd must answer 5 questions; children in grades 3 and up must answer 10. Once they answer all the questions correctly (they have one chance for a redo if they answer any incorrectly), they'll be awarded points (there's over 8,000 books and quizzes available!). Points can be redeemed in the prize library for prizes ranging from stickers to a 3-month subscription to Highlights.
This reading program runs all year.
Looking for more freebies this summer?
Check out Kids Bowl Free
And Kids Skate Free