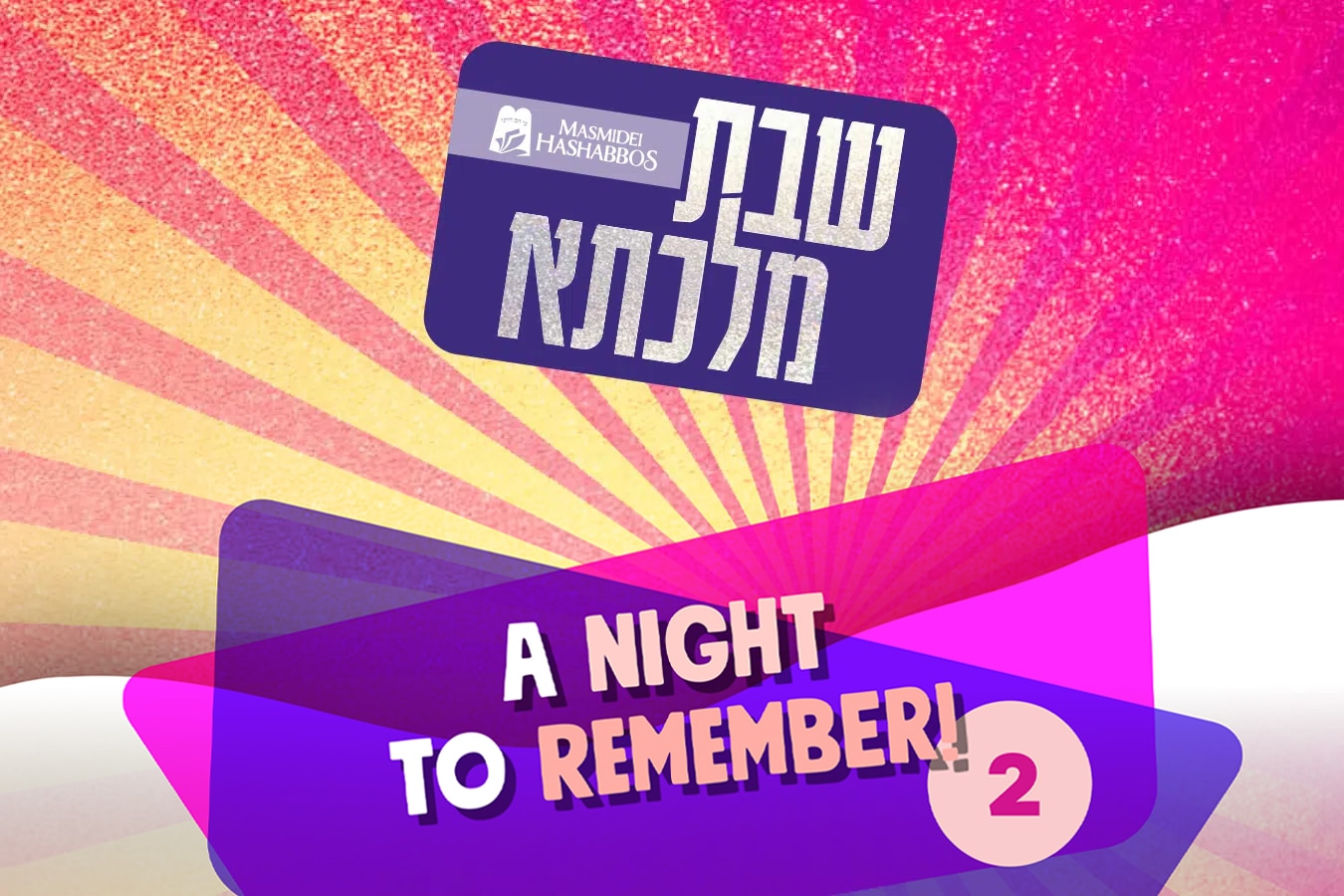 A couple of weeks ago, we told you about the launch of Ki Heim Chayeini's Shabbos program in this post.
Some of you found the booklet in your child's backpack, and thousands and thousands more of you downloaded it right here! When my own son brought home Book 2 of Masmidei HaShabbos, all the kids crowded around him as he turned to the spread that had most caught his attention: How to Properly Sneak Cholent on Friday night (and other cholent-related halachos). Together, they read with lots of interest – after all, this is something that's really relevant for them!
If you're first tuning in, this week's Shabbos book is the second in a series of four booklets, released every other week for eight weeks. Children can enjoy them on their own or families can enjoy them together. They're designed to make it interesting and exciting for all of us to increase our appreciation and knowledge about Shabbos. There are separate books for boys and girls (some pages overlap, and some are different).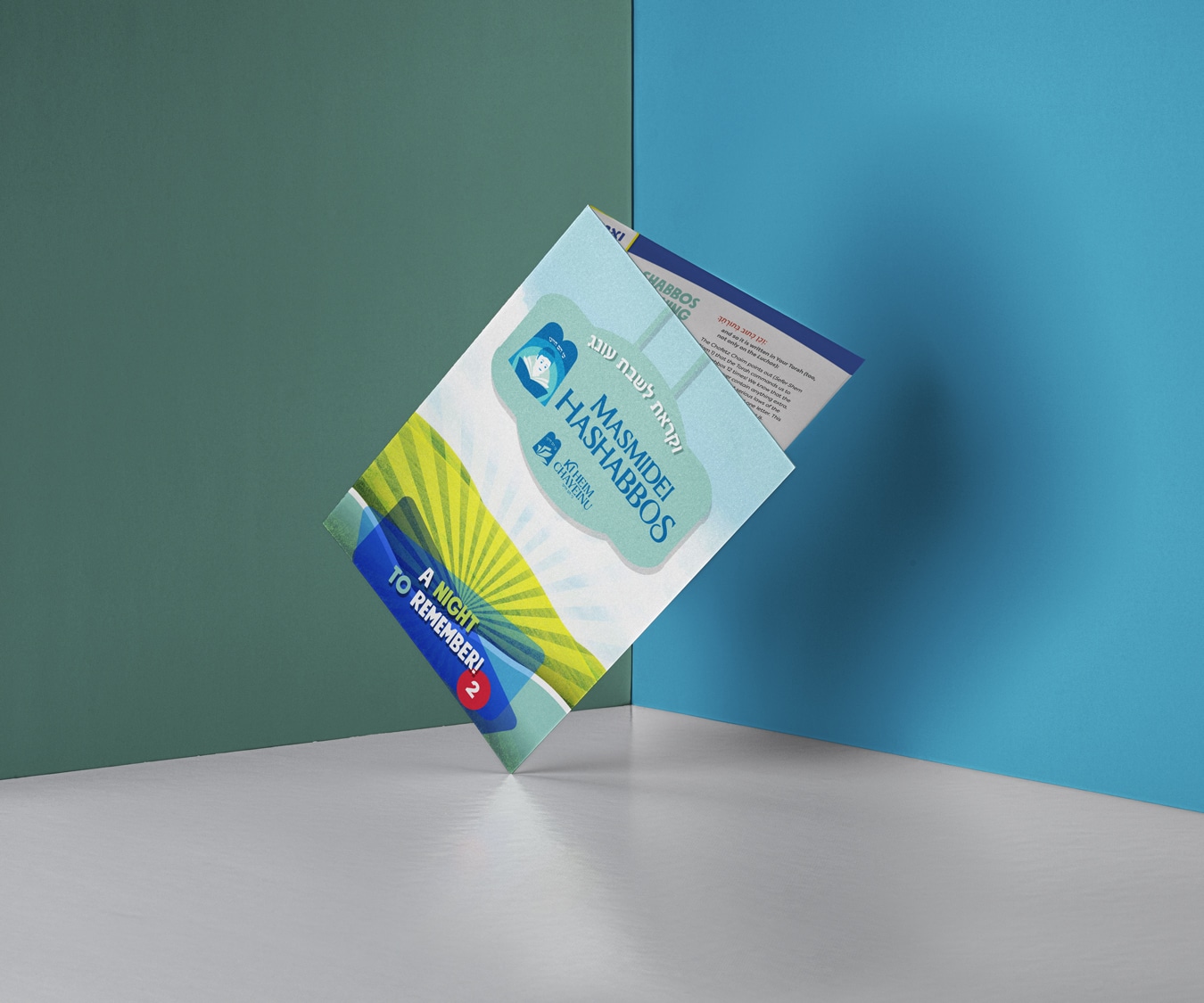 So, what are some other highlights in book 2? There are Shabbos-relevant stories, fascinating explanations of the meaning behind Shabbos tefillos and different zemiros, and so much more little tidbits of information (i.e. like how to get schar for every little action you do on Friday…or why we get to enjoy extra hana'ah on Shabbos…or what does it really mean to rest on Shabbos?).
So, if your child brought the book home last week, enjoy it! And if not, download it right here! To download book 1 (and catch up with your reading), head over to this post.