How I feed my baby without relying on jars, dry cereal, or pouches using the Baby Led Weaning Method.
Three years ago, Victoria wrote this post on making your own baby food. She did this mostly so that her child shouldn't be a picky eater.
So, I asked Victoria, "How did the plan work?" 
Her answer: It didn't. Her now 4-year-old is just as picky as the others. 
I thought so.  
I've done the same thing for every single child and each child is still a different type of eater. Some kids ate avocado until age 4 and then never touched it again. Other kids will taste anything once and others won't look at a food they love if it, perhaps, touched something that they don't like.  
I believe as moms we try our best and the rest is up to genetics and their own will. 
So how do I introduce solid food to my babies without ever making my own baby jars? 
The only baby jars I buy are apple and oatmeal (combined). I feel like that's a good meal if I have nothing to feed. All my babies have eaten regular food that the rest of the house eats. I didn't even know this method of bypassing purees and going straight to table food had a name until I saw that "Baby Led Weaning," in which a baby is taught to him him/herself solid foods instead of being fed purees, is gaining in popularity.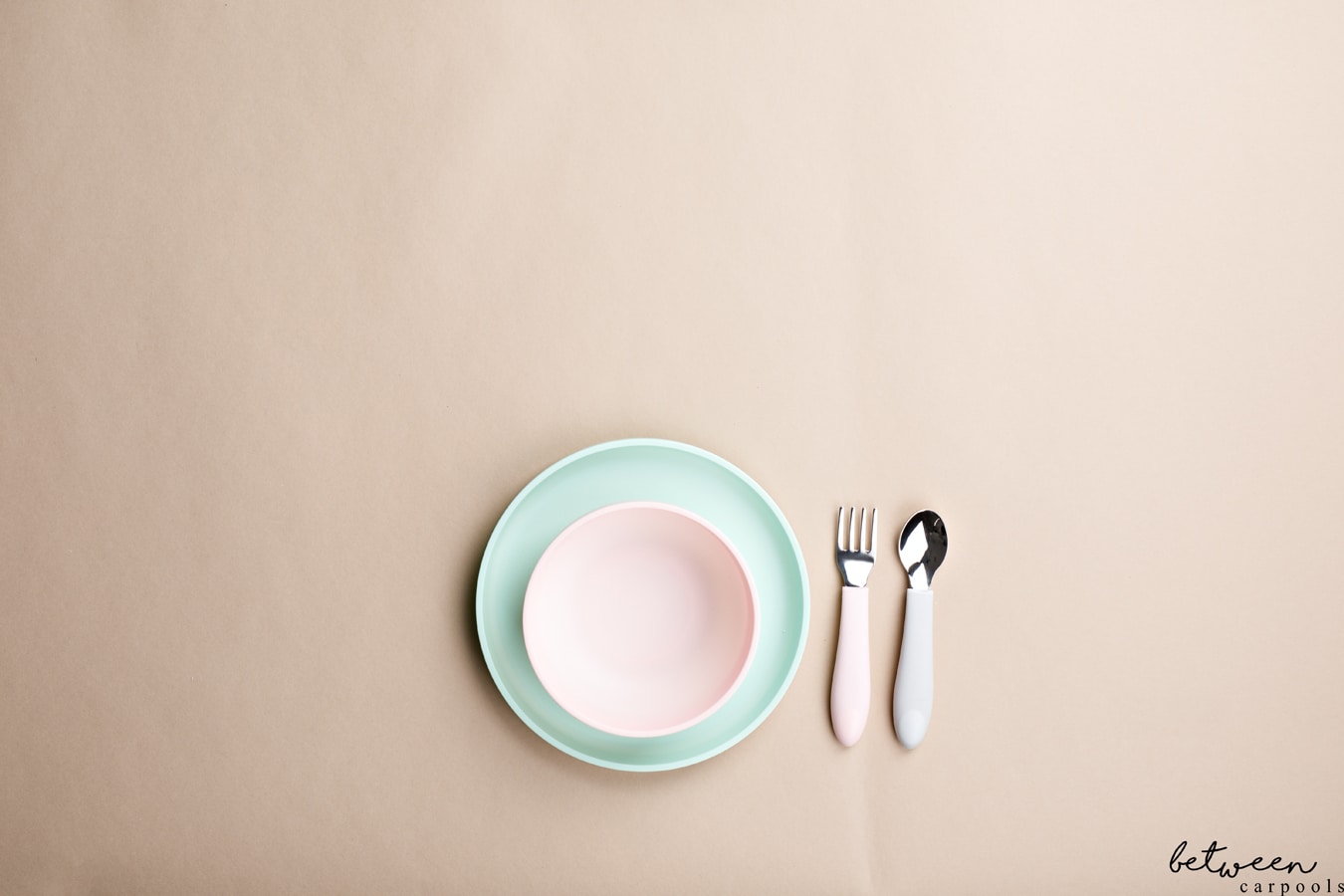 Here is how it plays out.
I only start feeding my babies solid food between 6-8 months of age. At this stage they are ready to eat whatever everyone else is eating.

Start with introducing one item every few days.

Say we start with sweet potato first. I give that for one meal for two days in a row and see how they take to it. Within a month they're eating a nice variety of foods.

I don't mash anything finely (only the first few days/weeks until they learn to swallow). Usually I cut into bite-sized pieces. I leave 2-3 pieces on the high chair tray so that they learn to eat on their own and the rest I spoon feed. 

I start with one meal a day. Dinner time. Then I usually add breakfast a few days or weeks later. Depending on the child I add a third meal a few weeks/months later. 

I add yogurt /cheese/ dairy/eggs only once they are 11 / 12 months old (many add yogurt earlier). 
Here are some ideas for beginner foods:
Banana
Avocado
Cooked Zucchini
Vegetable soup
Chicken soup (carrots, zucchini, sweet potatoes)
Sweet potato fries
Apple sauce (pouches)
Cheerios
Baby puffs
Soft roasted vegetables

Once they eat the above I add:
Chicken
Potato kugel
Pasta
Noodles cut small with chicken soup veggies
Bamba
Cholent 
If I make chicken soup on Thursday, the baby will eat that Thursday, Friday, and Sunday.
For dinner on Monday I'll make a tray of roasted vegetables for the family dinner and a fresh vegetable soup so the baby thas that for the remainder of the week. 
If I have nothing for the baby to eat, then out comes the apple and oatmeal baby jar. On amazon they currently only have them available in pouches click here.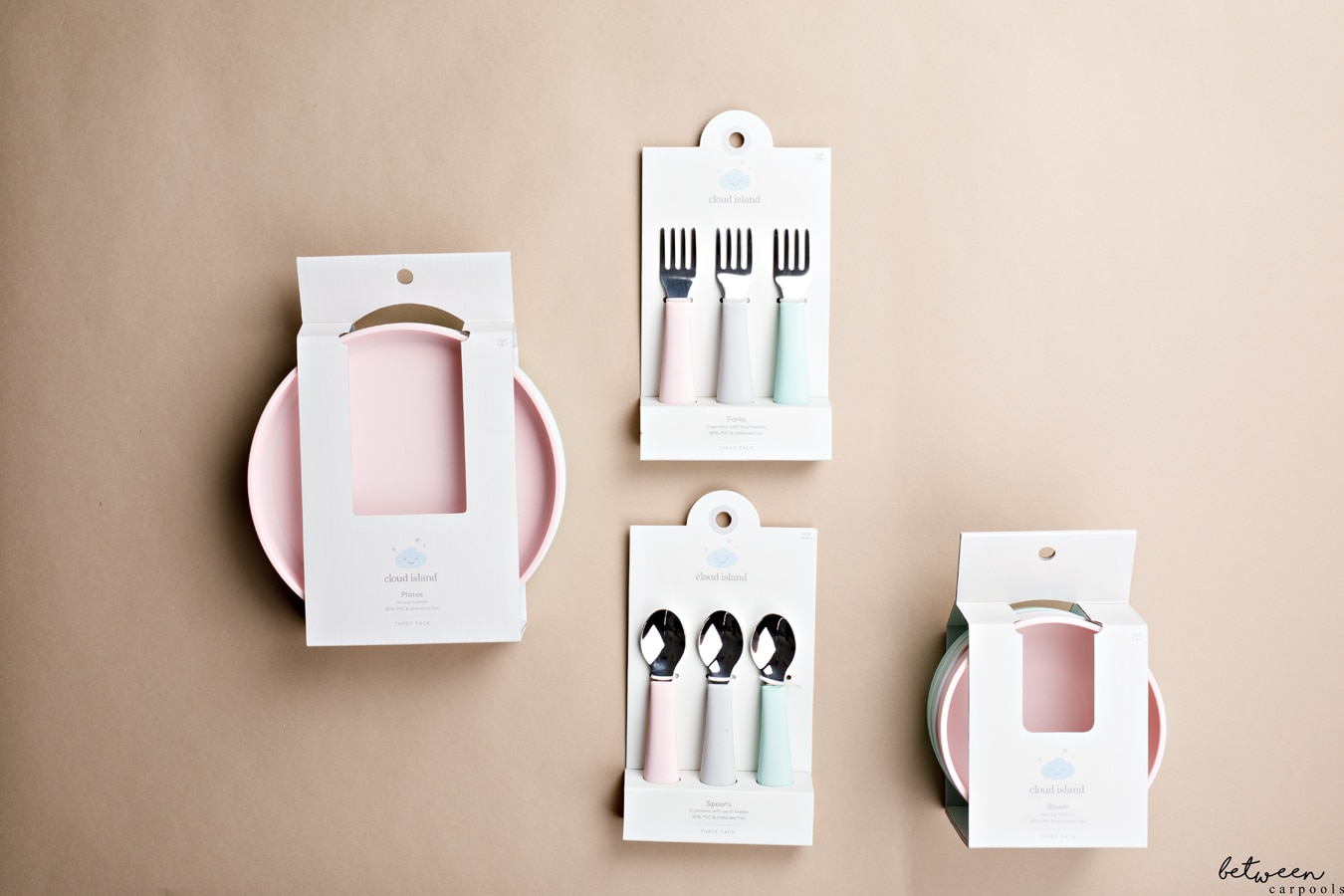 To shop plates in this post: