This Yom Tov, try
Lilac and Creme
and taste the hype. Read on to hear about their new trending products (trifles!) and order your favorites in time for Shavuos. 
Lilac and Creme is famous for their beautifully packaged and incredibly delicious New York-style cheesecakes (read our previous post here). Their products are really the perfect combination of presentation (think Yom Tov table worthy!) and taste. These cheesecakes are perfect for a hostess gift, for corporate gifting, or for your own family. 
Lilac and Creme's new exclusive products blew us away and we can't wait to share them with you! Look at their stunning Shavuos brochure here, and read on for the newest products.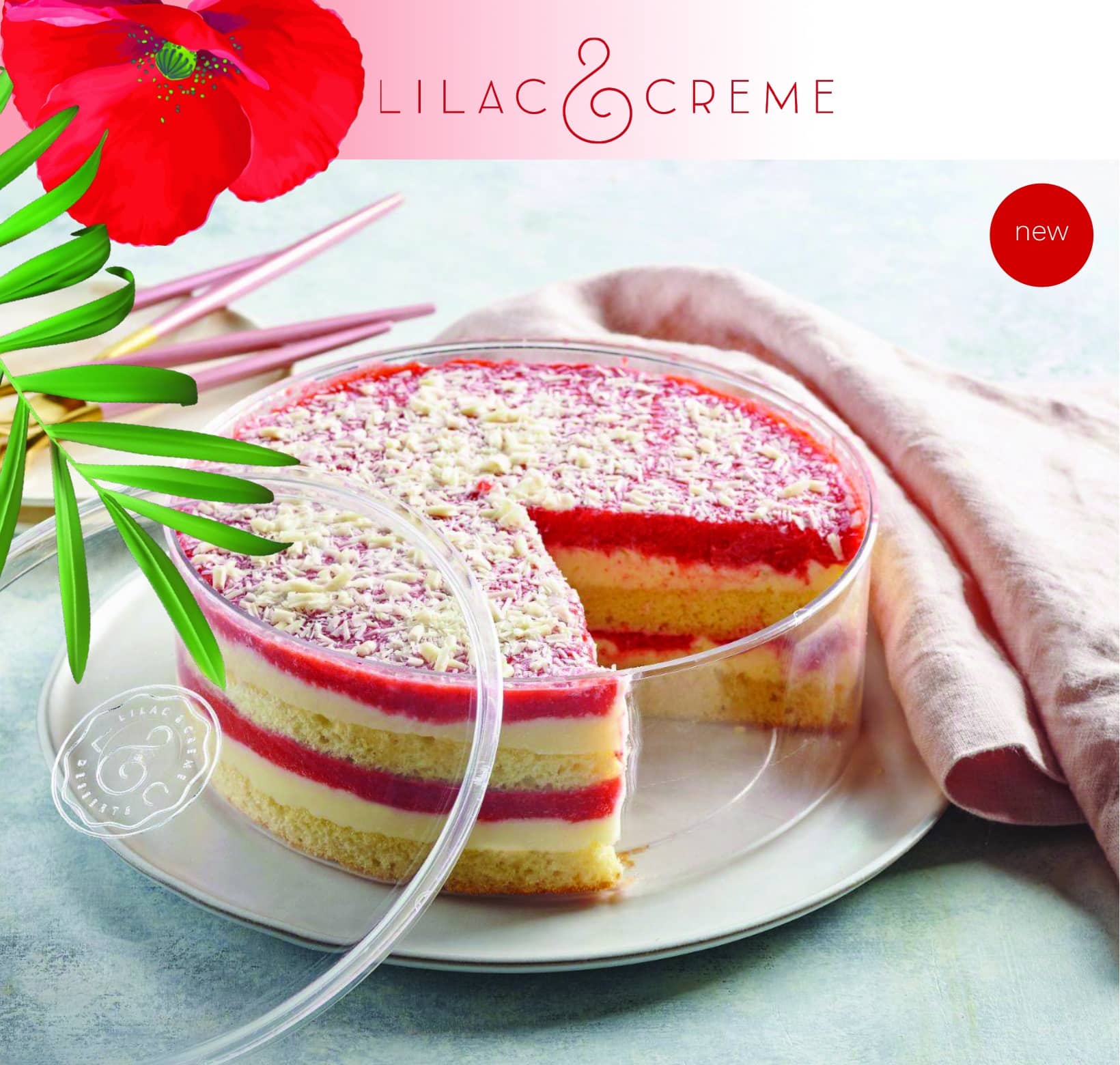 First, the strawberry shortcake dairy trifle. A twist on the classic cheesecake, this trifle has layers of vanilla cake, strawberry sauce, and dairy cream decorated with shards of white chocolate, packaged in a luxe trifle bowl. This is the dairy dessert you've been waiting for!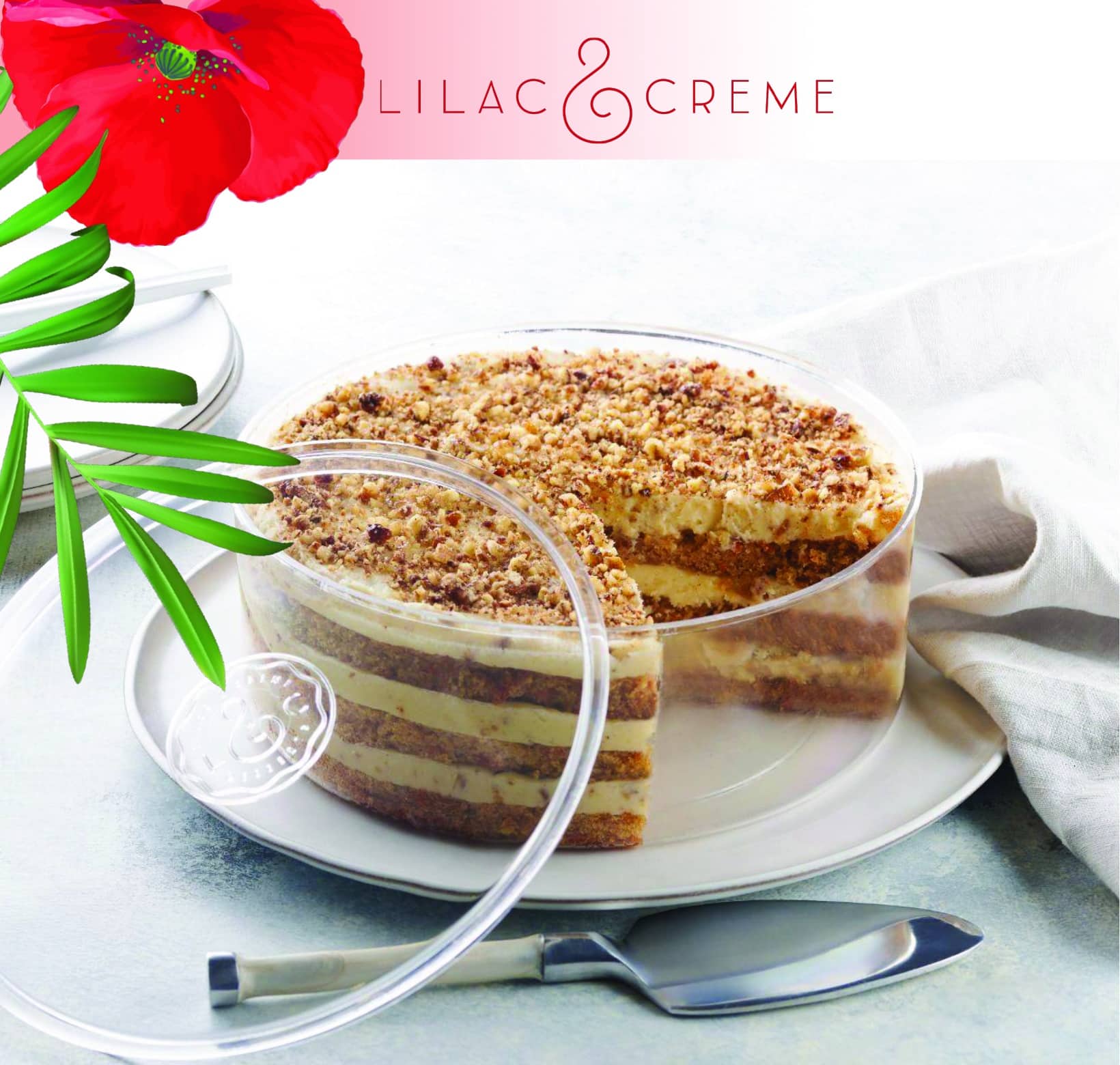 Not a strawberry person? Try the carrot cheesecake trifle, decadent carrot cake layered with dairy cream and crushed nuts.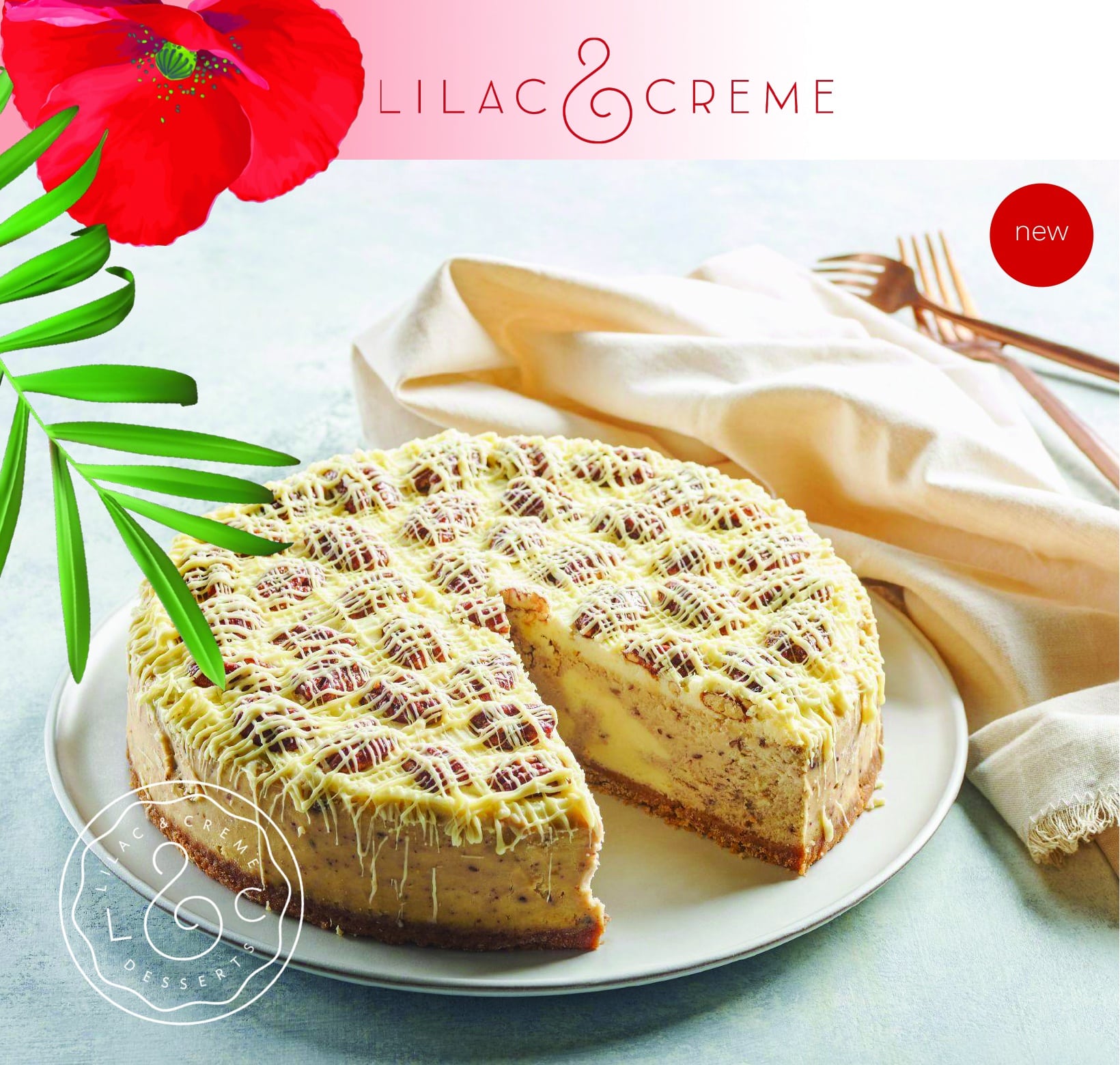 Next, where are the pecan pie lovers? It's the pecan cheesecake that you've been asking for! A fusion of pecan pie and delicious cheesecake with white chocolate drizzles and a pecan-laced base. How amazing does this look?
Ready to order? Don't wait, the deadline for phone and corporate orders for guaranteed delivery for Shavuos is on May 19th. Orders can be placed online at lilacandcreme.com until May 29th.
Here are our top Shavuos picks, order and and enjoy!