Sukkah Creations by Acrylic Creation's vinyl murals and banners are so pretty, you can effortlessly create a beautiful ambiance in your sukkah. Use code BCP10 for 10% off orders over $100!
Order online or shop at the pop-up shop in Lakewood, located at 1217 Madison Avenue!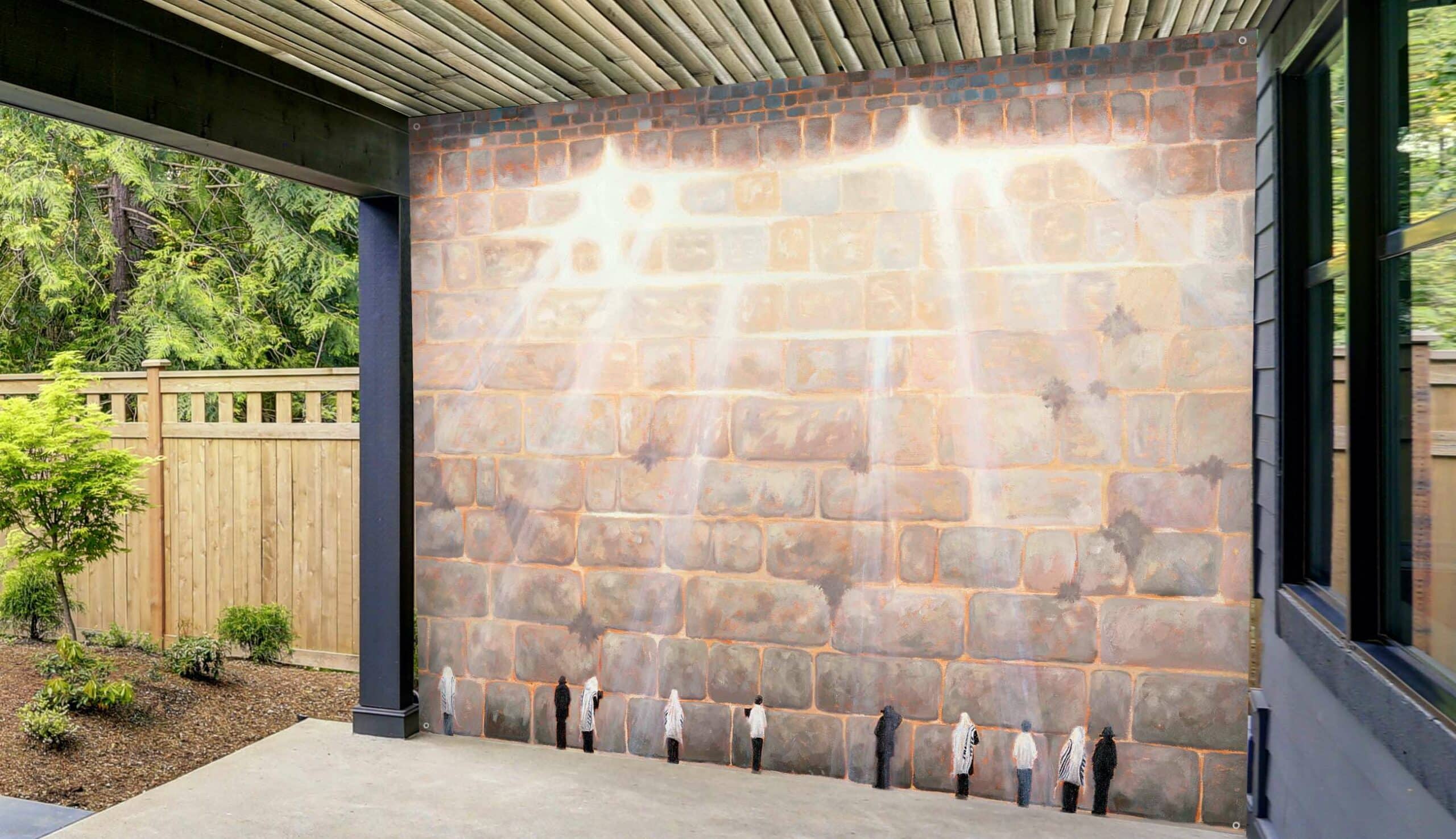 First let's talk about the murals. You choose the art (we know, it's really hard to choose) and you choose the size. The gorgeous  artwork, by Nechama Fine Art (@nechamafineart) is printed on high quality vinyl material that's easy to roll and unroll. You can attach them to your wall using heavy duty velcro (available here) or use the grommets to tie it up.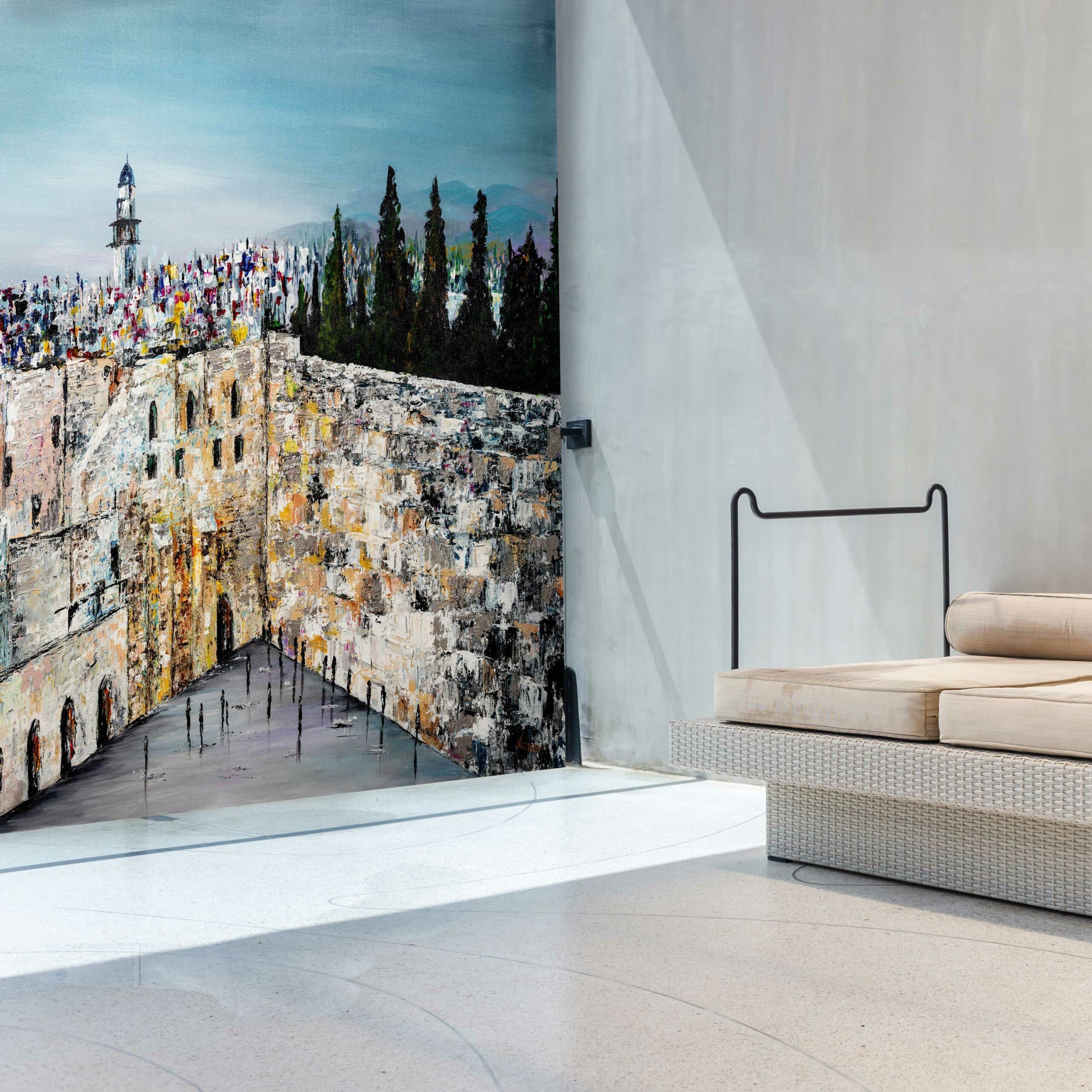 Choices, choices! Just so pretty! See the whole selection of murals here.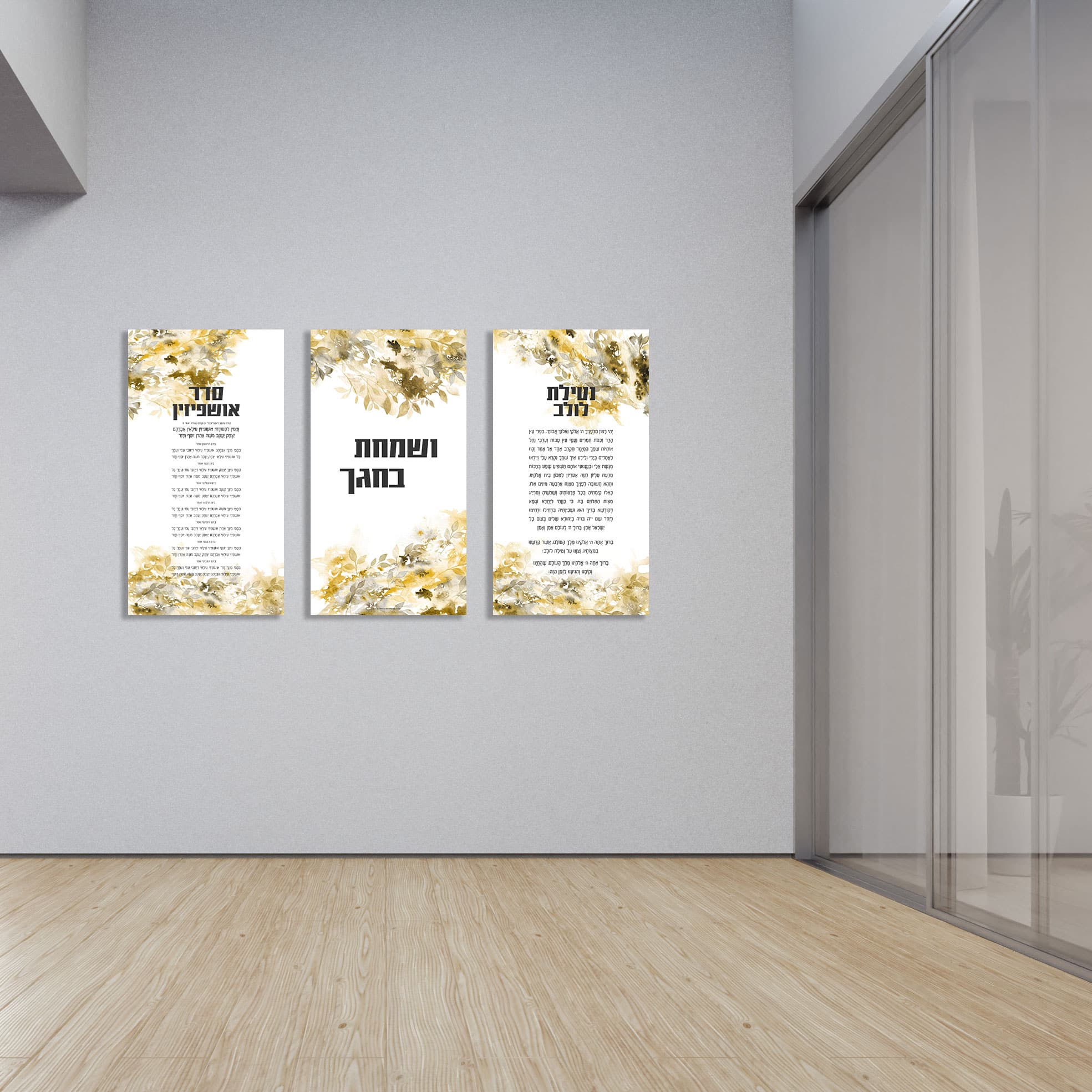 You can go with a vinyl sign that rolls up for storage, or you can choose artwork or signs printed on hard PVC. Both materials are waterproof and hang easily using velcro. See the whole selection of signs here. Custom printed signs or murals are also available.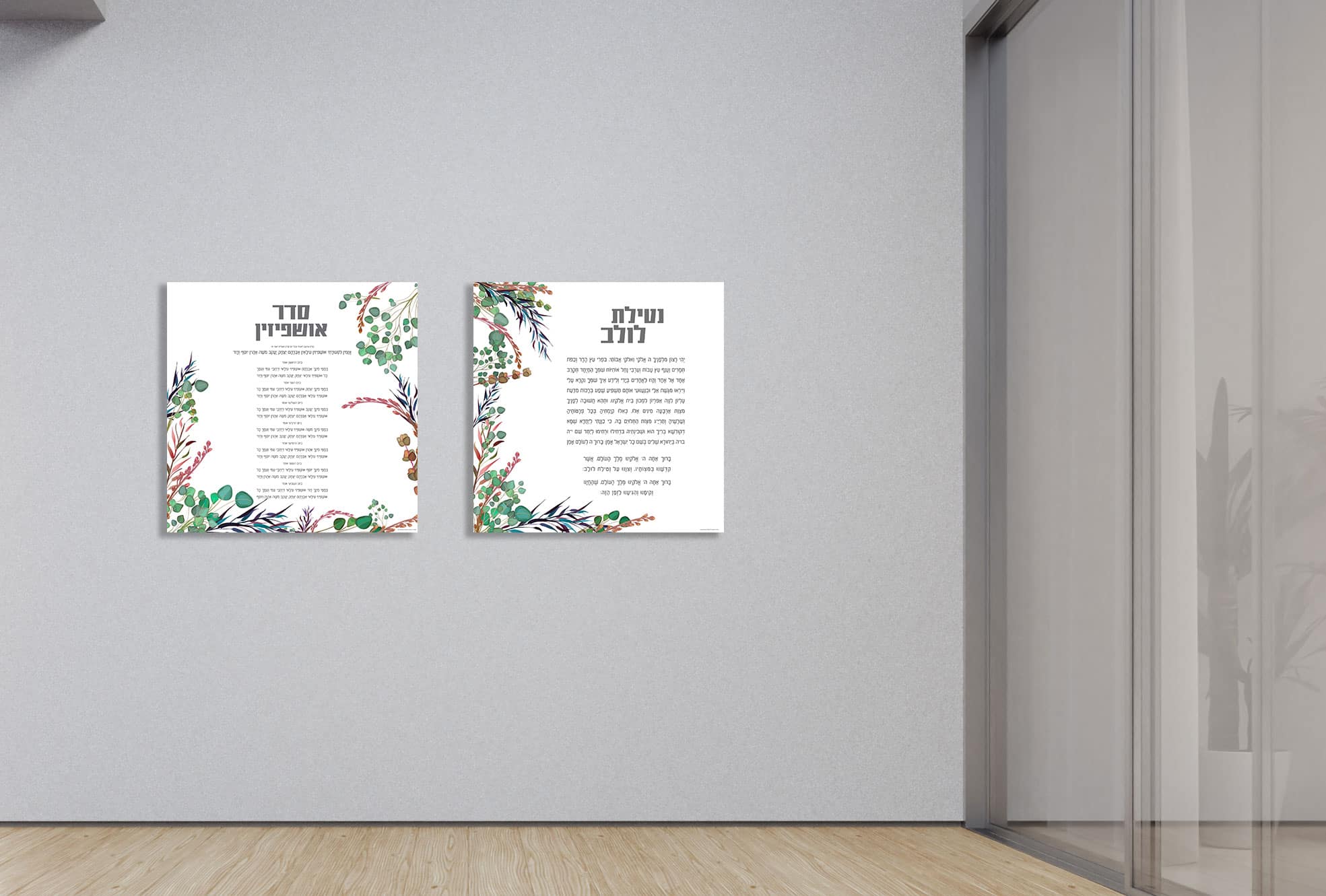 There's different sizes, styles, and series available…from the artwork of Nechama Fine Art, to Seder Ushpizin, and much more.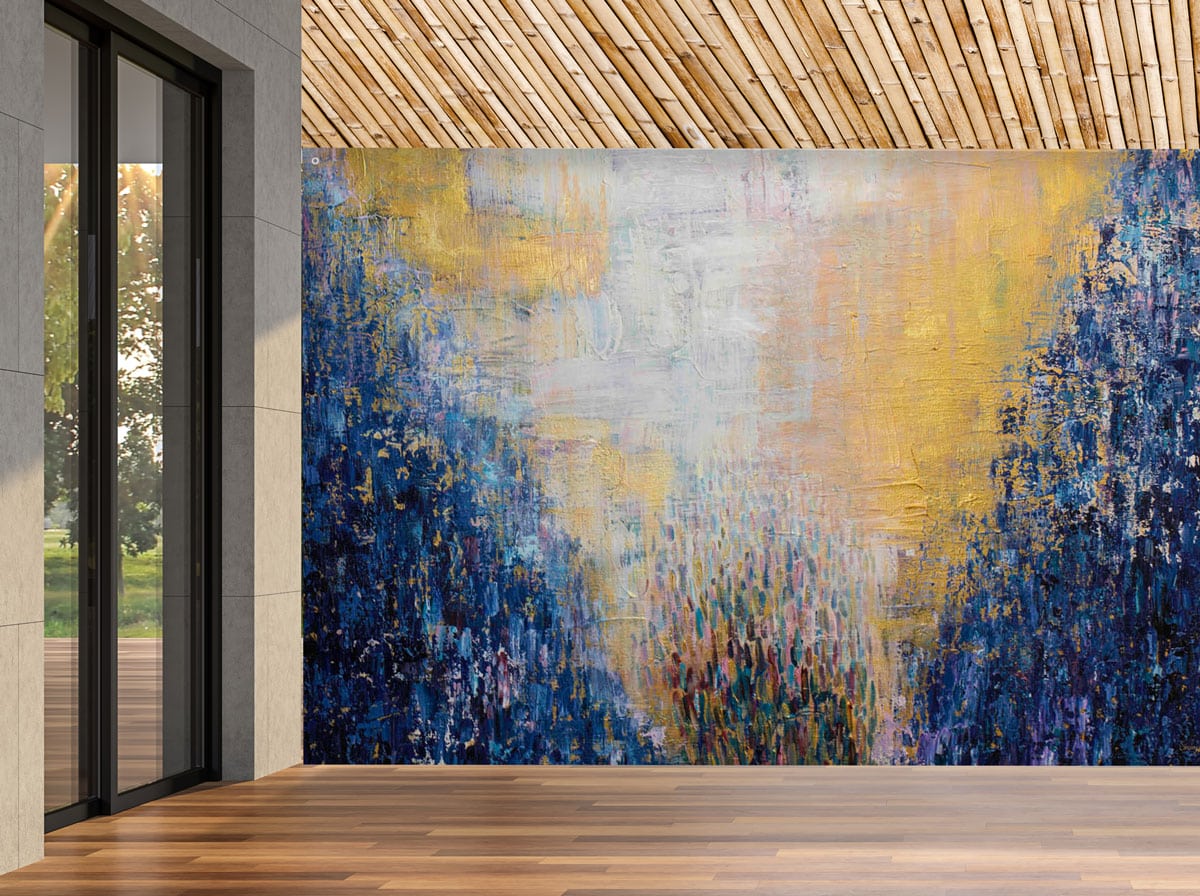 Ordering late? Don't want to ship? You can choose to pick up your order at the Lakewood Pop-Up @ 1217 Madison Avenue.