Get free shipping on all shirts from A.I. Stone, our favorite brand of shirts for men and boys.
We envision the Pesach seder this year — just our immediate family around the table — all dressed l'kavod chag in their Yom Tov clothing, ready to ready to recount Hashem's miracles and greet Mashiach.
The men and boys in your household still need their fresh white shirts for Yom Tov – and you can't get out to shop – so A.I. Stone will deliver!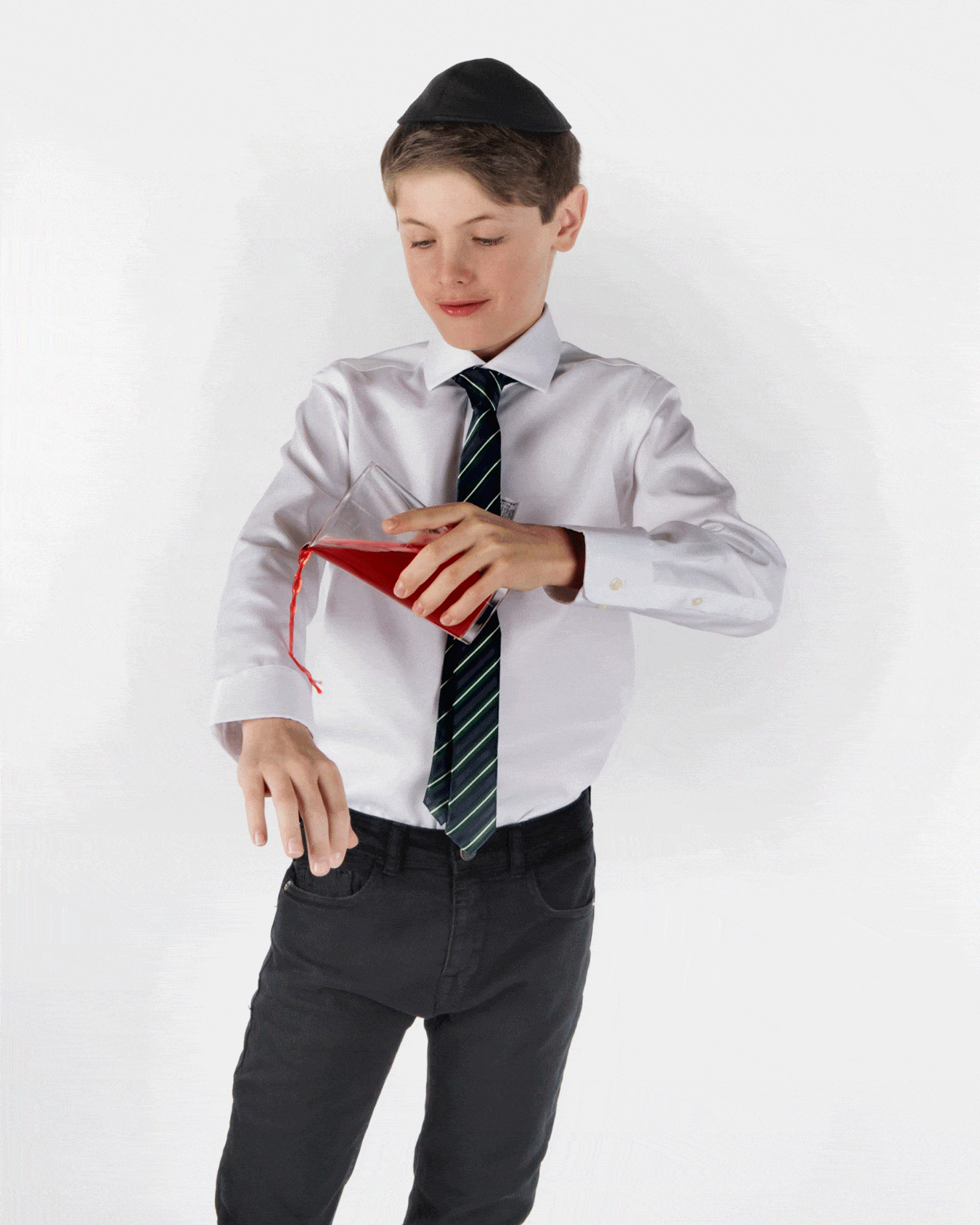 A.I. Stone is famous for their revolutionary CLEAN line of fine shirts for boys. We buy these for our own families. Plus, these A.I. Stone shirts are non-iron. (That's a must for mom).
Any shirt – either men or boys – are now 3/$99 with free shipping!
PLUS! If you've never tried A.I. Stone shirts before, you have nothing to lose, because NEW customers get an additional 20% off! Click here to visit the site and sign up to receive your coupon.
Want to know the difference between the A.I. Stone fabrics?
Pinpoint in a very simple weave. It creates a crisp stark look. Twill is a diagonal weave which makes for a softer dressier fabric. Both can work for Shabbos or weekday, though Twill is more for Shabbos and pinpoint more for weekday. Oxford is a heavier pinpoint and more casual. It's a great shirt for boys for school.
This chart shows the difference in collars: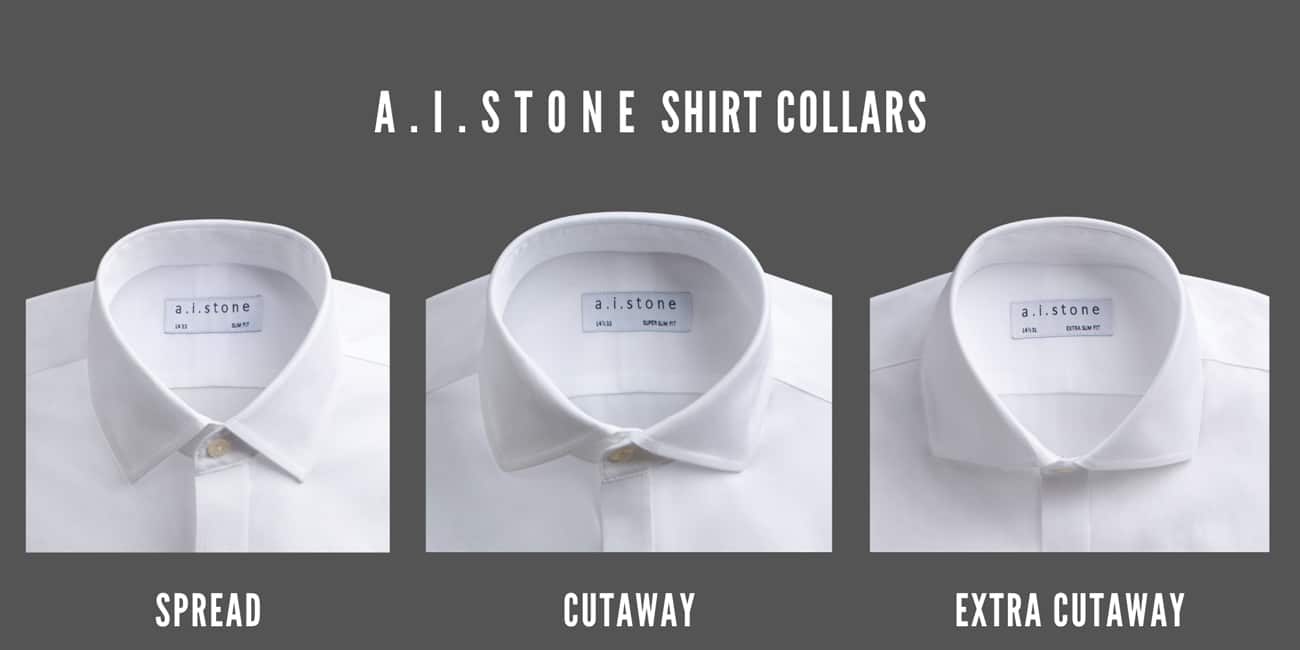 Here's some top picks:
This is A.I. Stone's dressiest shirt. Perfect for wearing with or without ties.
Available in Classic Fit, Slim, Extra Slim, Husky, and Extra Slim Extra Long (for tall boys)
This is new! Now your boys can enjoy A.I. Stone quality everyday of the week with the availability of the Oxford shirt.

This is A.I. Stone's best selling dress shirt – made in a soft twill that's also comfortable enough for everyday. Show in Classic Fit. Also available in Slim Fit, Extra Slim Fit, and Super Slim Fit. This shirt is also available with a spread collar or with a pocket. Click here to view all options.
This is the original popular A.I. Stone shirt..the crisp shirt with a smooth feel. All fits are available with either a Cutaway Collar or a Spread Collar.

A.I. Stone also has a great selection of ties for both men and boys. All the styles are so classic and so versatile.

A.I. Stone accepts returns at any time as long as the tags are still on! So you can shop for pants and suits with confidence without having to leave your home.
Ditto for the kids. Order with confidence, try on, and return or exchange easily.