The Three Bows SS21 collection will transport you to summer brightness right now.
The brand you love for it's classic Camp Skirt brings in spring/summer with loads of cheerful color. Yes, we love the Camp Skirt, but there's much more to love at Three Bows this season too!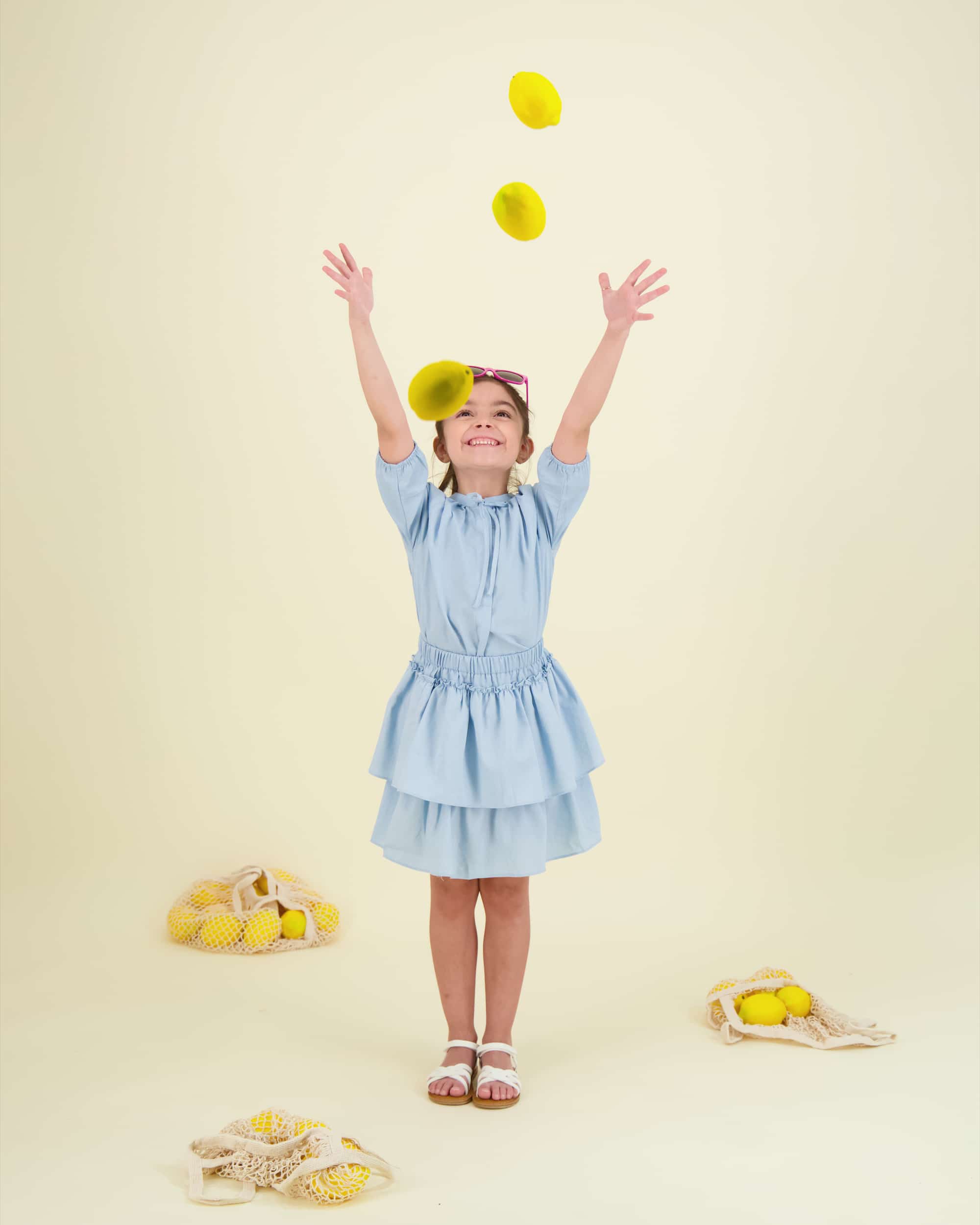 From the sweetest weekday outfits (pair this double-ruffle denim skirt with this denim peasant blouse)…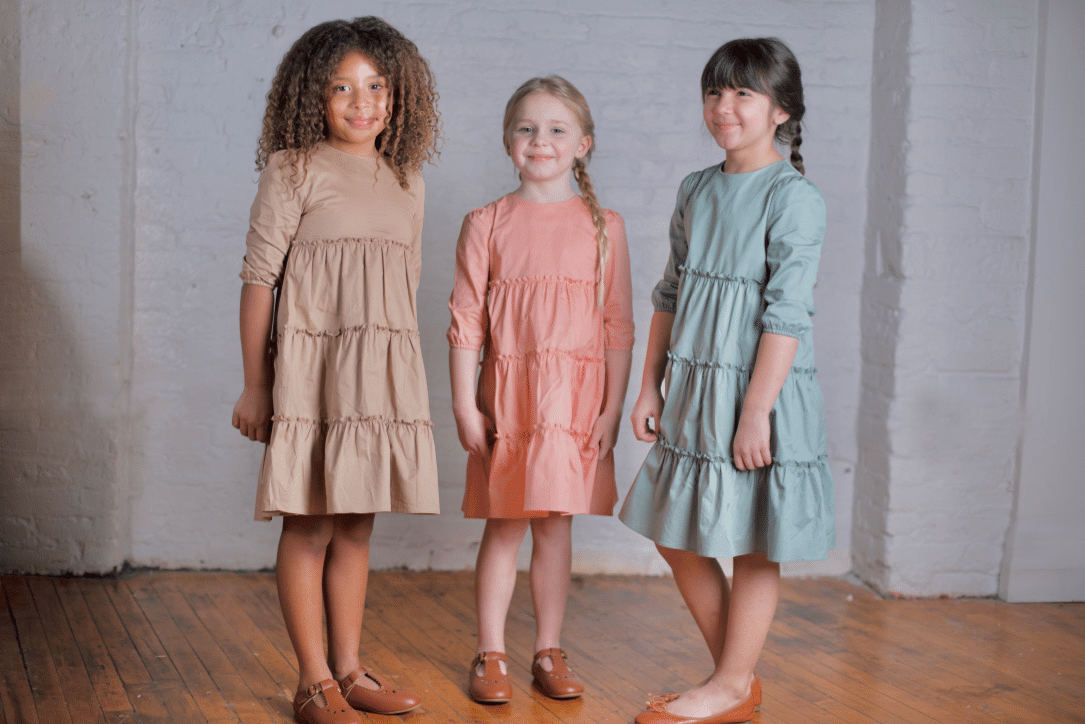 To the easiest Shabbos dresses (one piece, no shell, just throw on and be comfy)…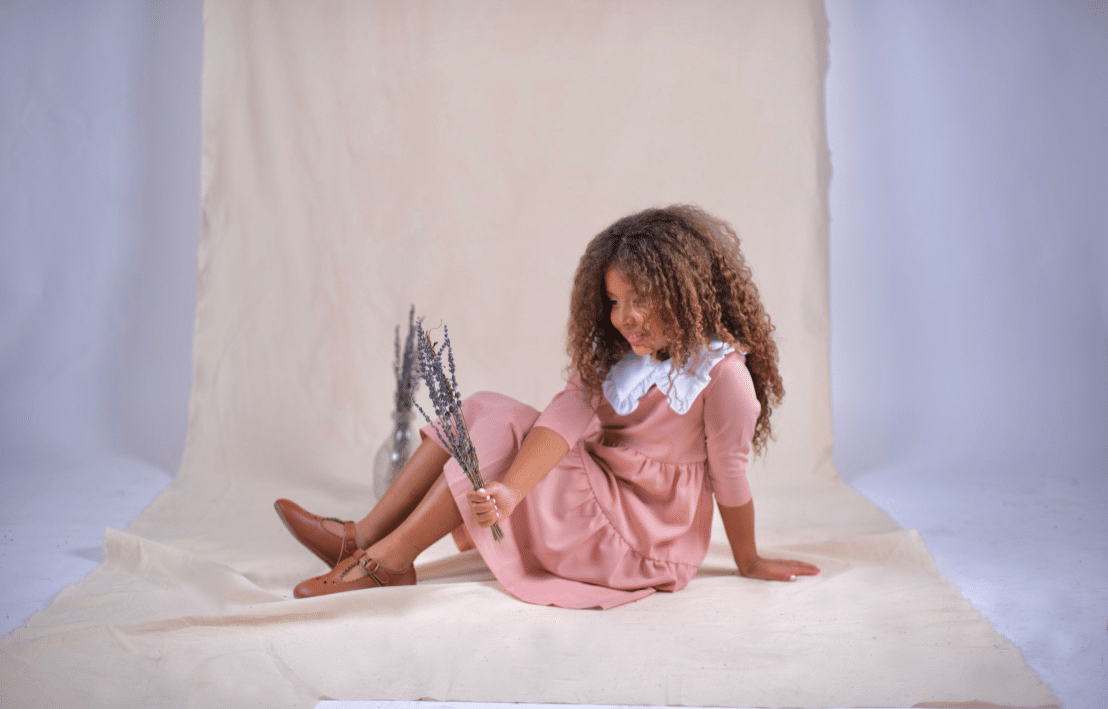 To a maxi dress/robe that we love…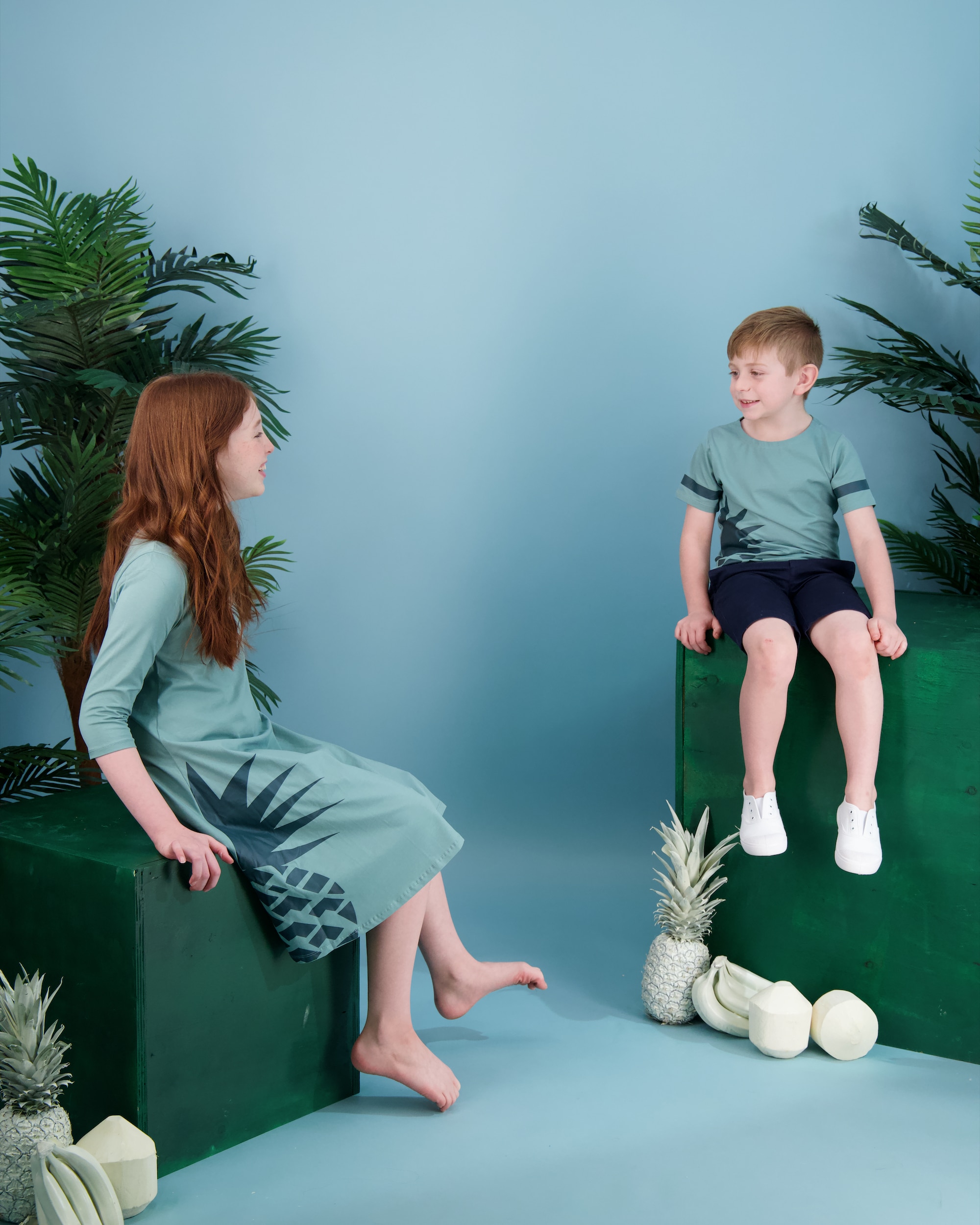 To coordinates for the family (pineapple dress + pineapple tee)…
There's so much more comfy cute picks (like this Stripe and Pocket collection)
Want to see it all?
Check out what's new for girls here + boys over here + baby right over here.
Here are some more picks you'll love: