Get the kids ready for summer with our swimsuit roundup. Jump in!
Spring is here and we can finally see summer just over the horizon. And that means…
SWIMMING!  
We've put together a list of some of our favorite swimwear of the season to help narrow down your options.  Don't go too crazy – leave some for others! Or just get one of each, because we know it's just too hard to choose!
Before we get started – here are some tips:
*Avoid white swimwear – it will get stained from sunscreen.
*Skinny boy? Functional drawstring. You're welcome.
*Try to stick with rash guard/swimsuit sets that mix and match so you can just grab one of each without searching.
*Newly potty trained little girl? Two piece suits are a must.
*Sun safety is so important. Rash guards are available everywhere for boys and girls. Use them.
Let's start with a sister-sister matching suit.
Available in 12m to 16y, you can match as many sisters/cousins/friends/neighbors as you'd like. Because matching swimwear, like pjs, is fun!
Keep your littlest one sun-safe in a two-piece with extra coverage.
And the floral print means nobody will mistake her for a boy.
Oh, he is a boy?
Here's one for him!
Rule the Pool – this one is everything!
Looking for a sun-safe option for an older girl? This fun 2-piece is great, because, you know, bathrooms…
 this one is a great option for older girls as well.
And this pastel two-piece for the younger ones
How about this smart suit girls one piece?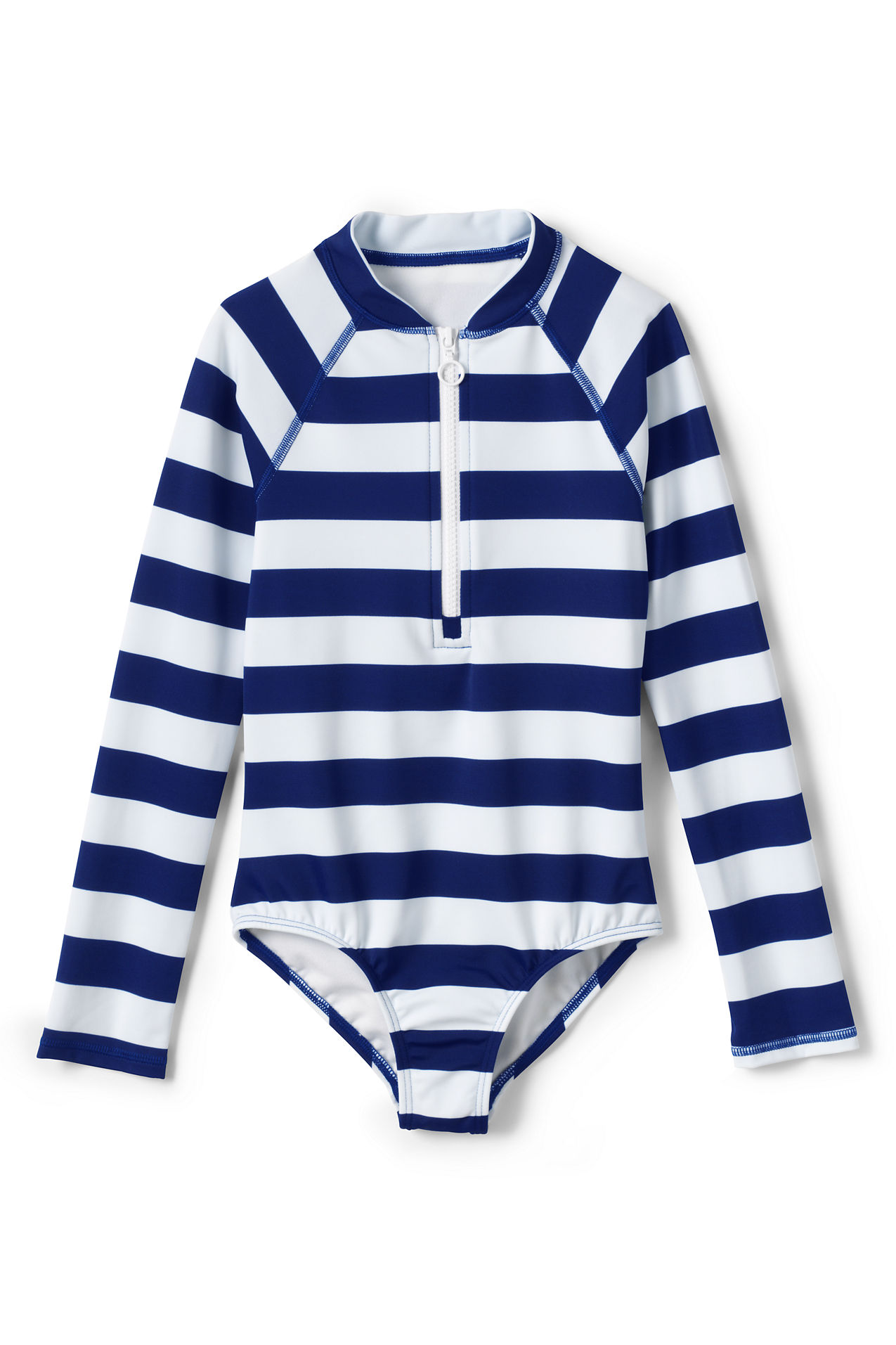 Photo shoot at the beach?
and this one would look great too!
Bigger girls will love the performance of this swimsuit, and, of course, the iconic Adidas stripes.
And this make for a great teen option as well.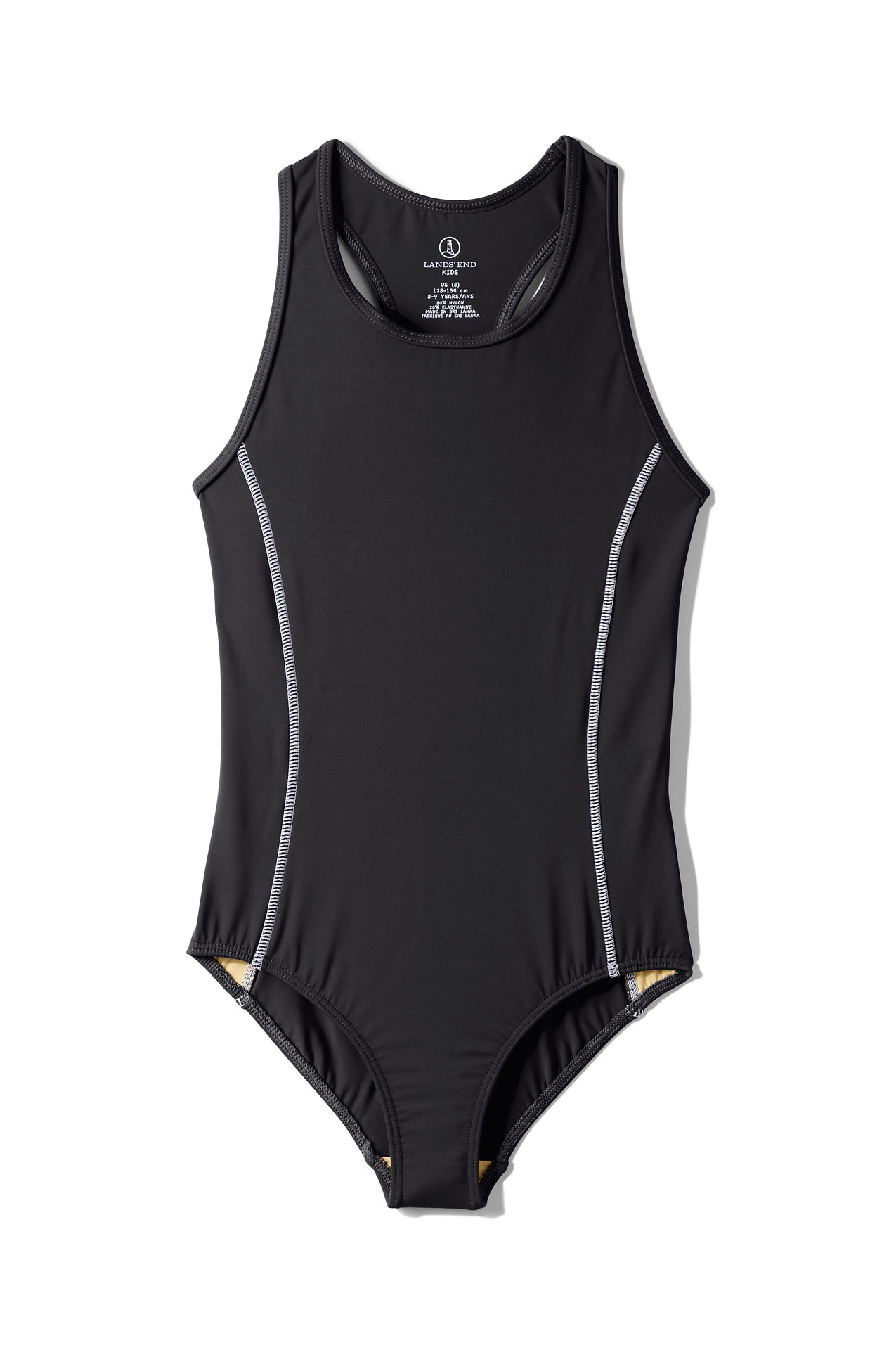 Can't find your teen's size? Check out this version in the women's section.
This neon boys rashguard and shorts is great for when you need to quickly spot your child in a sea of kids at the pool.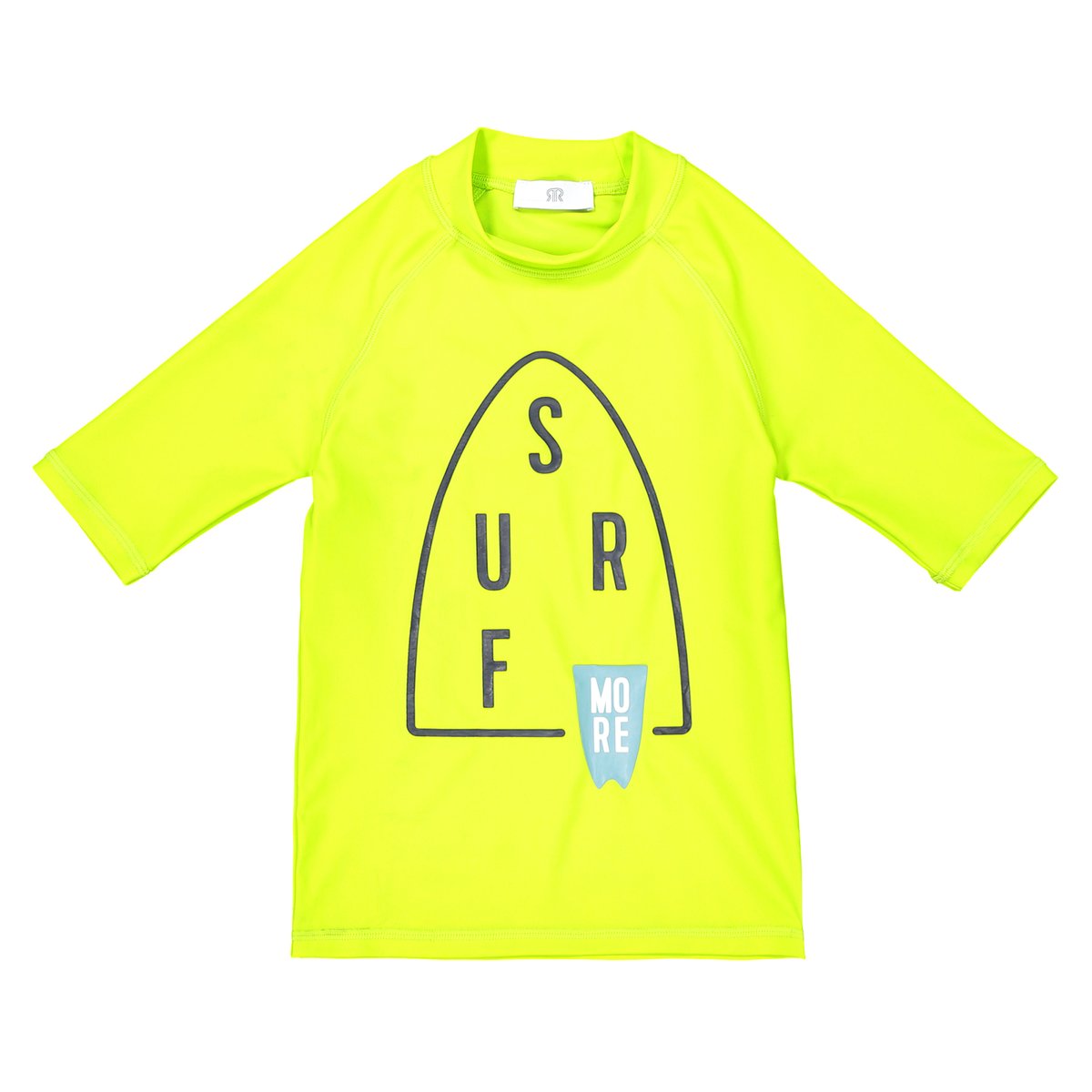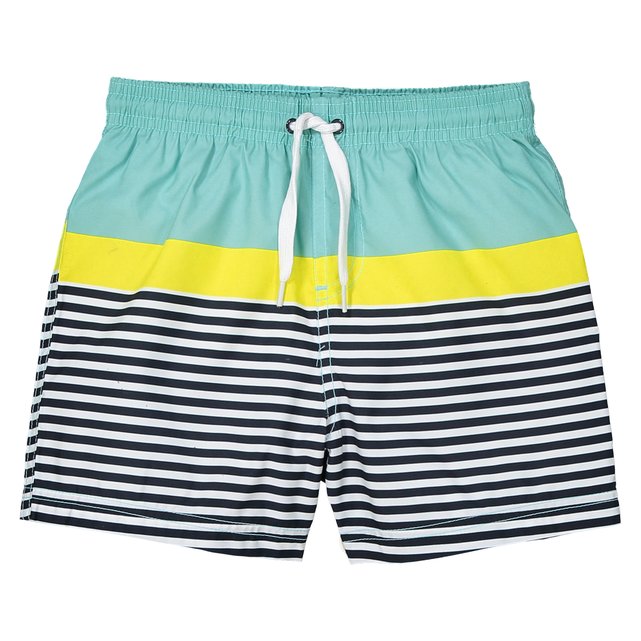 And how classic is this HUNTERS COLLECTION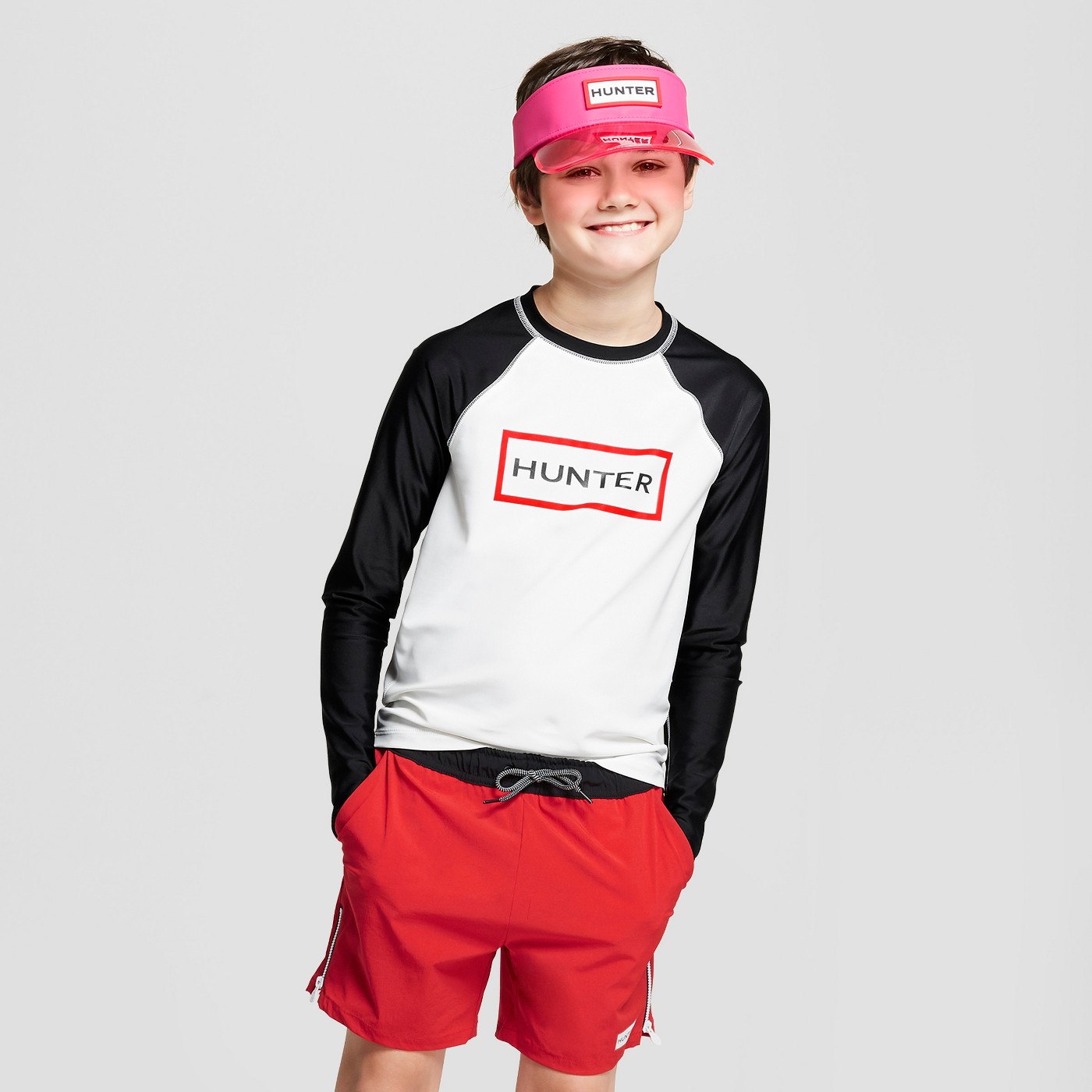 Available in this fun girls version as well. 
Target has the largest selection of boys swimwear – so go on mix and match trunks with a rashguard. 
This sporty swim trunk has a functional drawstring.Grab it!
Patriotism is always cool at the pool wear the stars and stripes with pride!
And, of course, the matching rash guard.
This reversible style gives you two looks in one.
With a matching style for the guys.
Here's a dressier style for bigger girls – at a very affordable price.
These retro colors are so fun for little boys.
And who doesn't love a pineapple in sunglasses?!
Want a designer look without the price? Check out this retro vibe.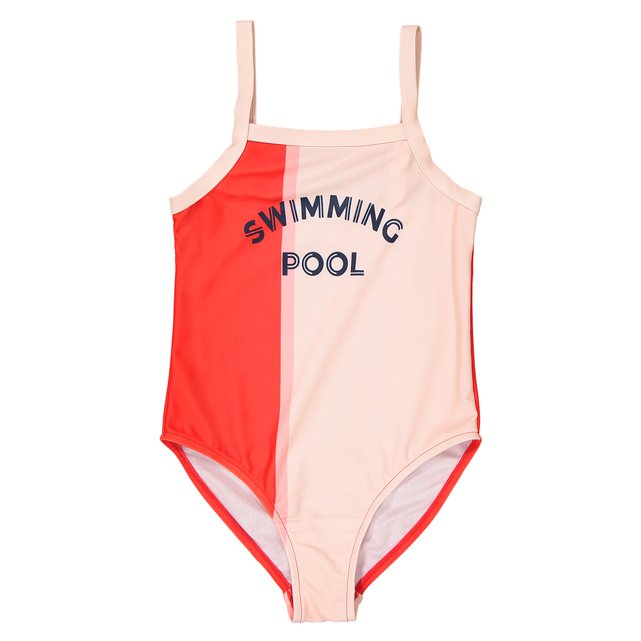 and this flamingo swimsuit