Your home can be that pretty oasis you always envisioned. TH Interiors will help.
Right now, for 24 hours only, you can see a virtual tour of the TH Interiors showroom and see the pieces that are perfect for kallahs on their account @TH_Interiors

Getting married? We know that everything right now is uncertain andnot what you expected it to be. But you can still have your dream apartment (which doesn't include those big, heavy outdated pieces that take up too much room!). Your new home is going to be your favorite place. Now, TH Interiors is giving a peek into what it can be…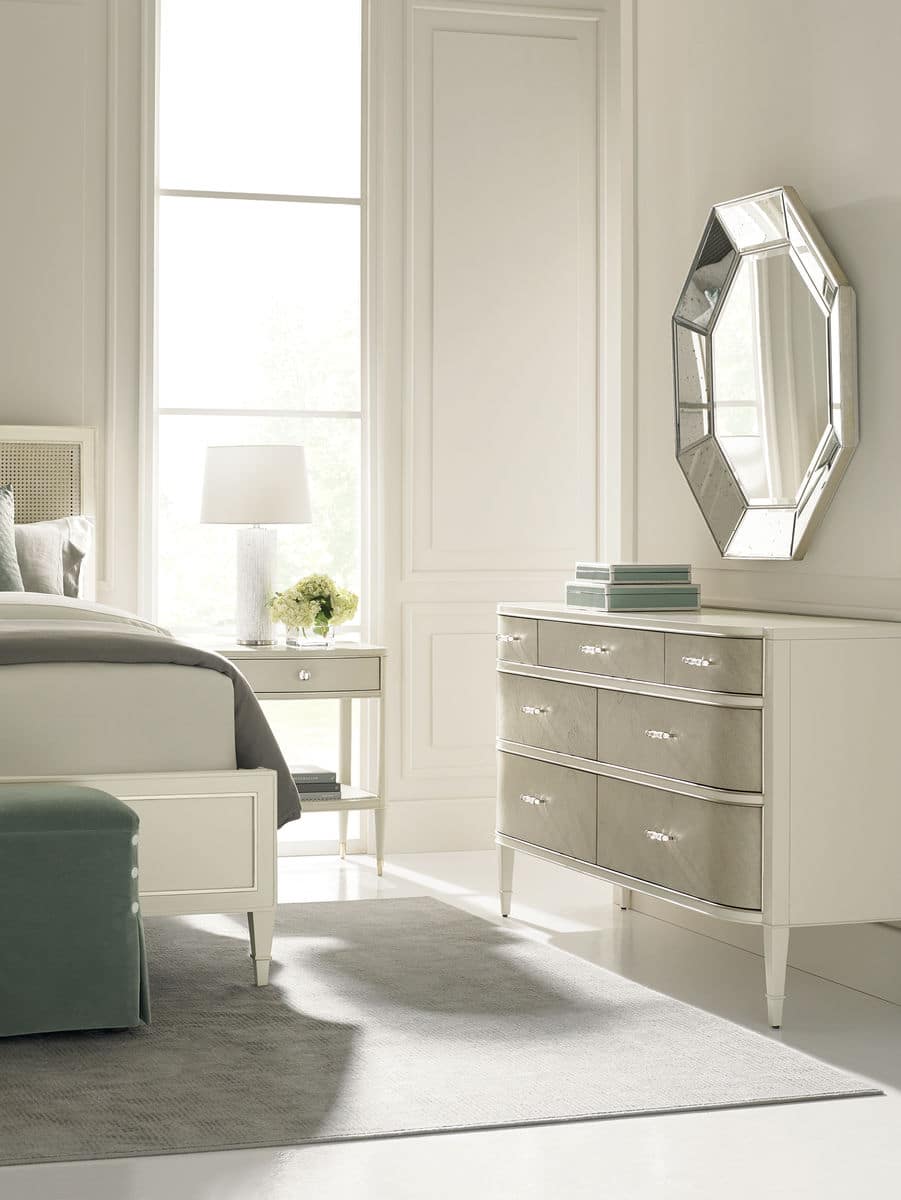 Bedroom sets used to take up half a bedroom. Not anymore. No armoire, thank you very much. Nowadays, most storage is moving into the closet, but you'll still need a dresser/mirror with of course a nightstand .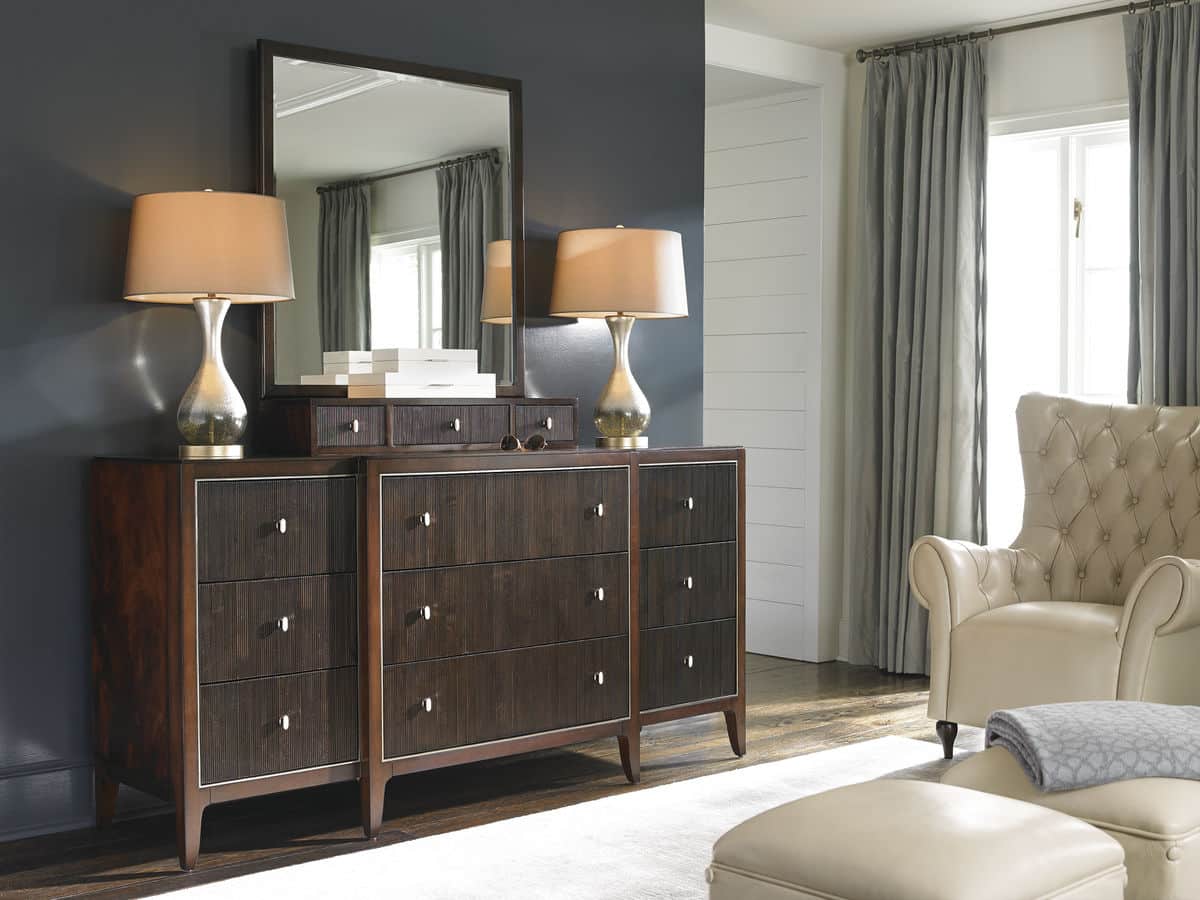 TH has really gorgeous, really sleek updated pieces that are super functional (loads of space to store all your foldables. And enough to even leave your husband some storage space). They're also amazing decorative pieces that add so much to the room. Like jewelery for your home! Above are some of what you'll find at TH Interiors.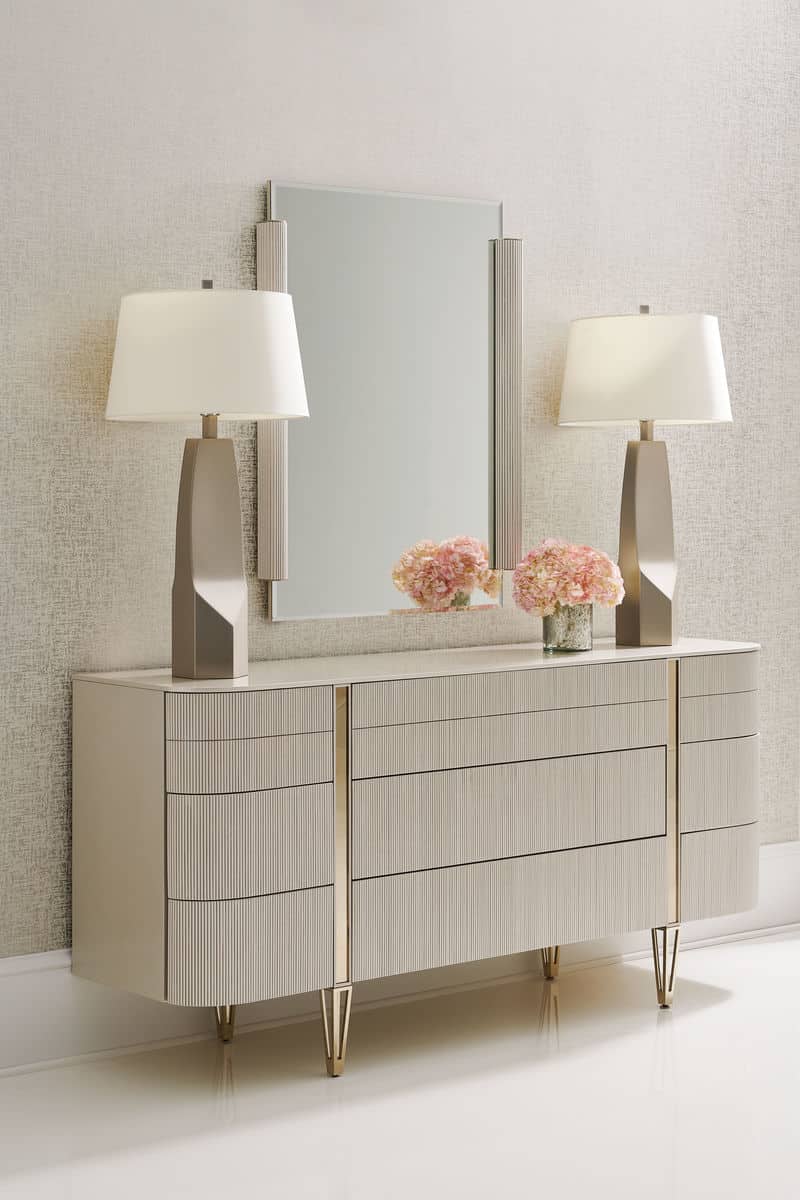 Hello, pretty. Pair your dresser with a beautiful mirror that's hung on the wall. Here are some of our top picks.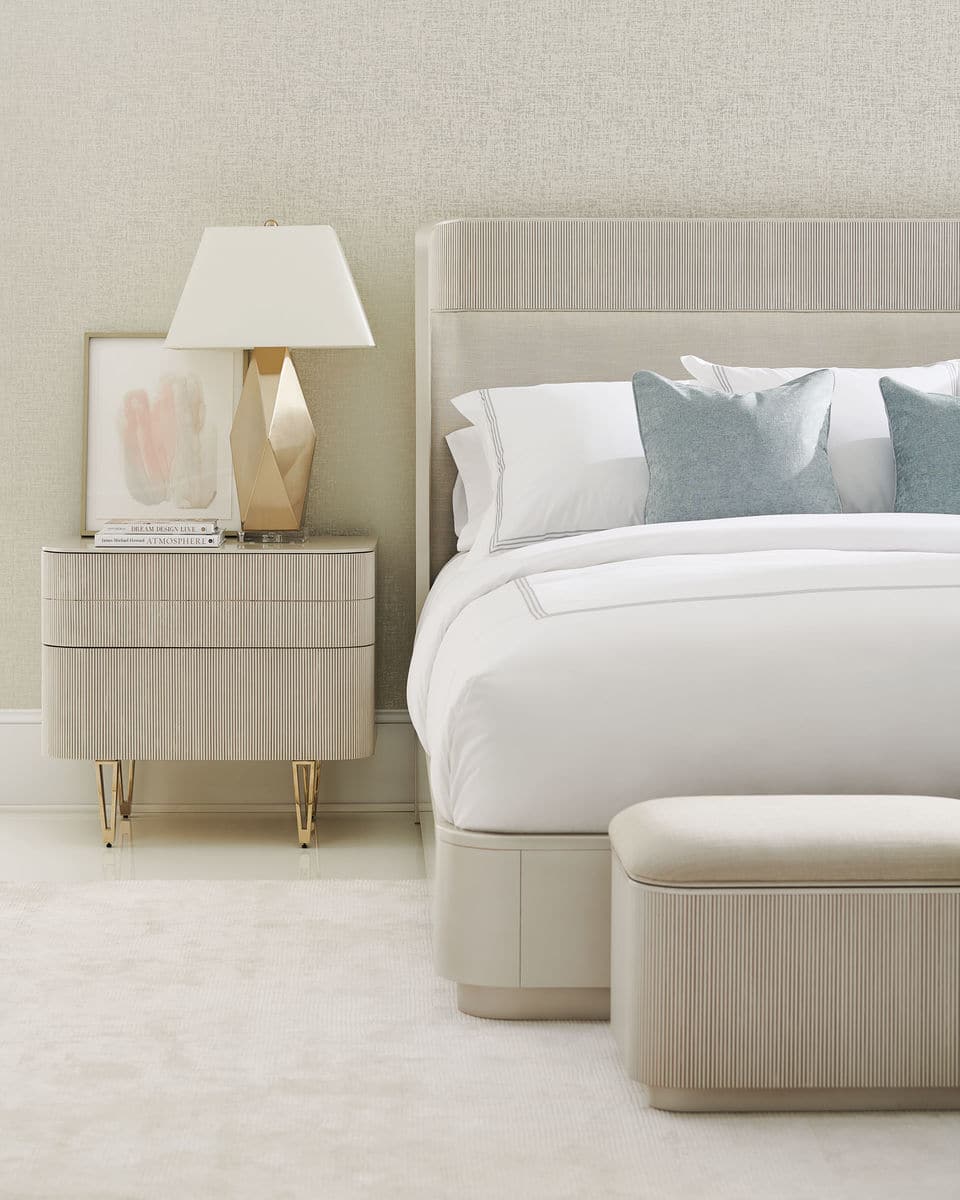 And a coordinating nightstand of course. For that great book you're reading. Or the cup of tea you're sipping while having late night conversations.
No hard wooden traditional headboard. No way. Your custom, upholstered headboard will do what it's supposed to do. Add comfort and make your room that cozy, beautiful place you want it to be. You can also get a complete bed with an upholstered frame (i.e. no messy dust ruffle or clumsy bed frame) for the neatest look (you'll love these forever).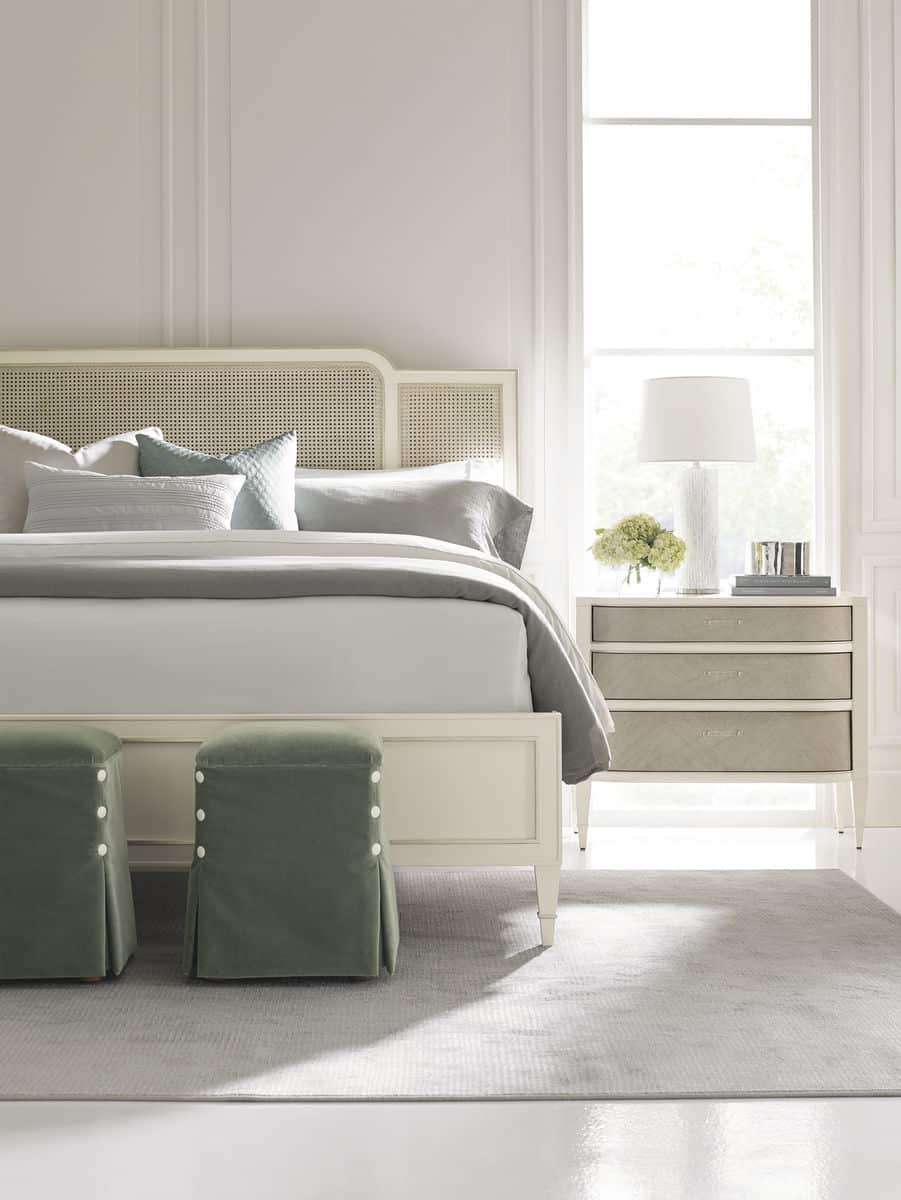 Yes, TH Interiors carries the mattresses you'll need to. Are you a plush or firm type of person?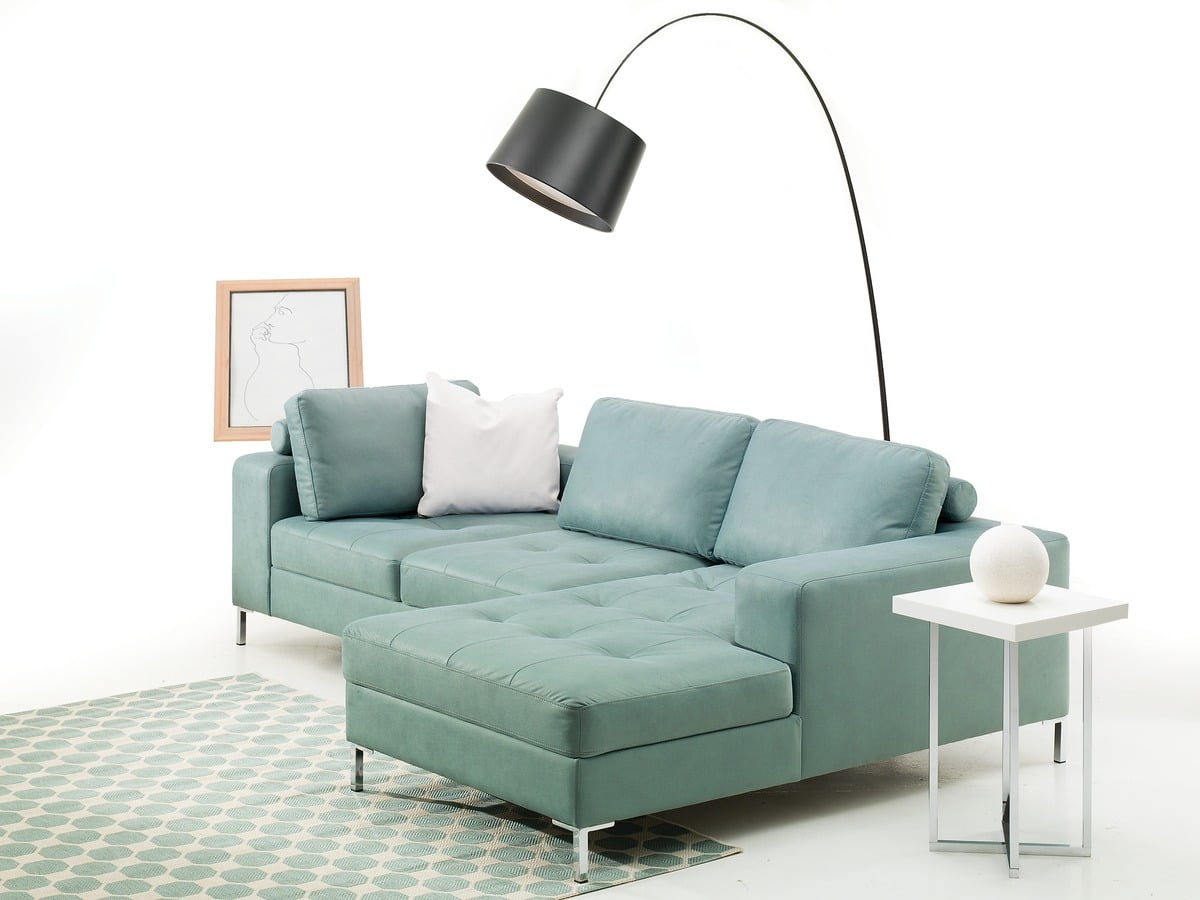 Don't overlook the couch. You'll spend so much time here. Talking, reading, playing games (if there's a coffee table alongside), or just living in your space. You want this spot to be comfortable and tasteful at the same time.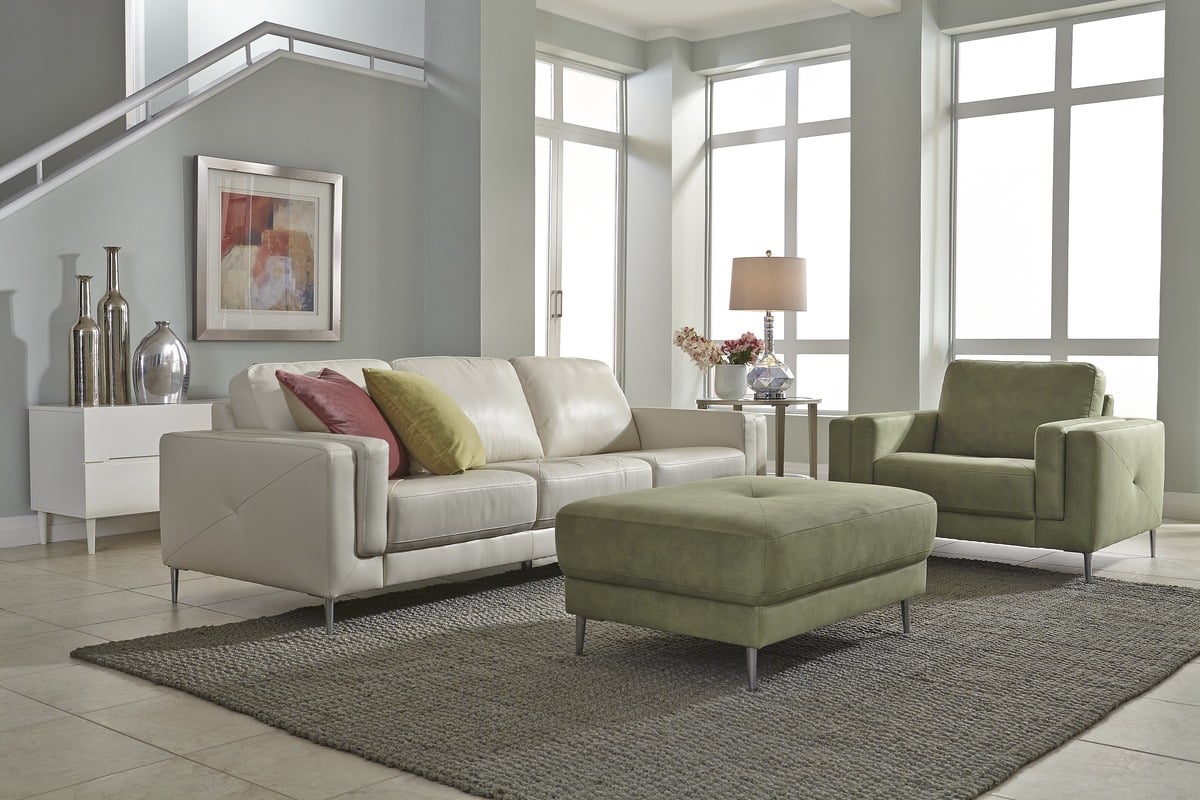 TH Interiors is here to help all kallahs set up their homes and they hope to be able to make it a bit more exciting. You are welcome here, always. TH Interiors wants to give today's kallahs particularly extra TLC. All kallahs who purchase furniture in the month of June will receive a complimentary free wedding gift for their new home!
Contact TH to set up a private appointment to see all the pieces available for all of a kallah's needs (732) 364-1091 or email info@thinteriors.com
Head to their @TH_interiors to see a virtual product tour for the next 24 hours!