Don't just buy a random swimsuit. Buy one that looks best on you. See the swim selection at
Myself Lingerie!
Exclusive: BCP Readers take 10% off sitewide at Myself Lingerie with code BCP10
One week only (exp 5/30 at midnight)! 
Let's talk about swimsuits.
Back in March, we introduced you to Myself Lingerie over here, where a woman can really get the personal attention she needs when shopping for any kind of undergarment or sleepwear. And now it's time for swim season! You can get the same expert attention finding the perfect swimsuit. Imagine enjoying swim season in swimsuits that you feel comfortable wearing!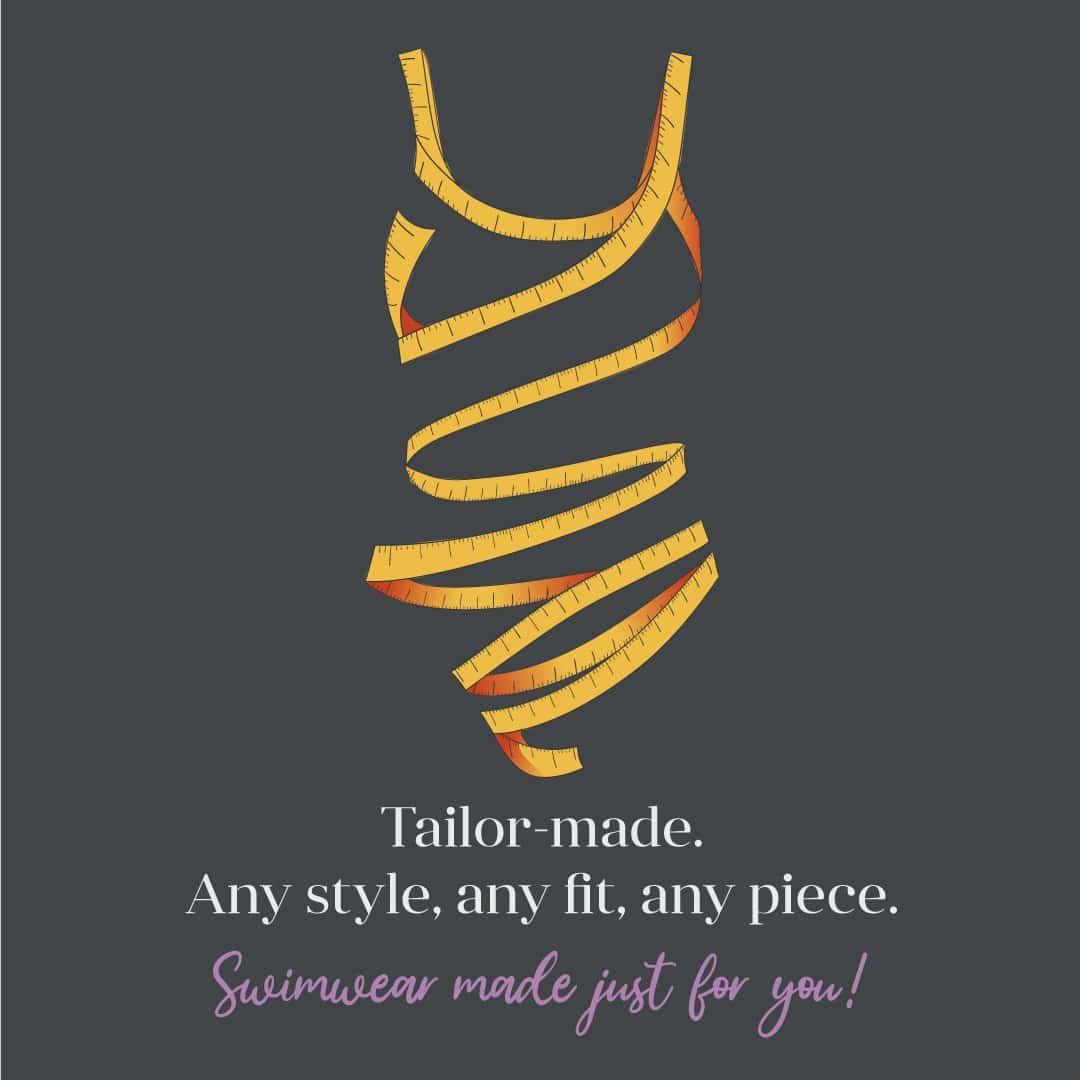 There's swimsuits with underwire if you need support…to swimsuits with tummy control…to maternity swimsuits…Myself Lingerie's in-house seamstress will alter it to perfection so you can look and feel your best this summer. Do you prefer swim dresses? Enjoy the summer modestly with Myself's huge selection. It's not just dresses…Myself has everything! There's tops and skirts…there's swim shorts and leggings…even special swim bandannas. There's also a special selection of swimsuits and dresses for teens and kids. See teen and kids swimsuits here.
Whatever you feel comfortable wearing…you'll find it at Myself. And if you're not sure what you'll be comfortable in? You'll also find it at Myself Lingerie.
If you do live in Brooklyn or Lakewood (or nearby), it is best to head over to the store so you can shop and get fitted in person. Live out of town? Mylie, Myself Lingerie's brand mascot is available online to assist you with any sizing questions you may have.
If you're ordering online, don't forget to use code BCP10!
Shipping is free over $100 or you can choose free in store pickup (it's really fun to stop in).